Poltava is a city with a population of about 296 thousand people, the administrative center of Poltava region, located in the northeastern part of Ukraine, on the Vorskla River.
It is a very pleasant bright city, quite clean and well maintained. In May, an abundance of greenery and flowers makes the city even more beautiful. Photos by: horoshiyblog.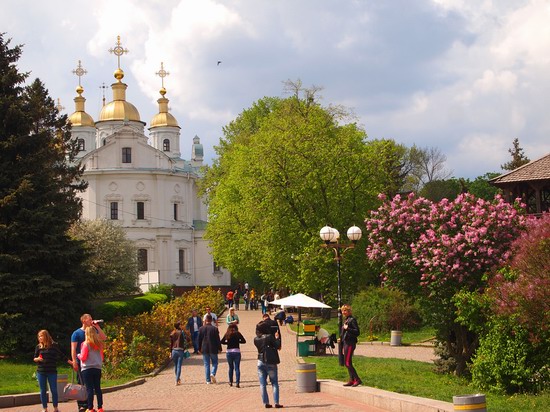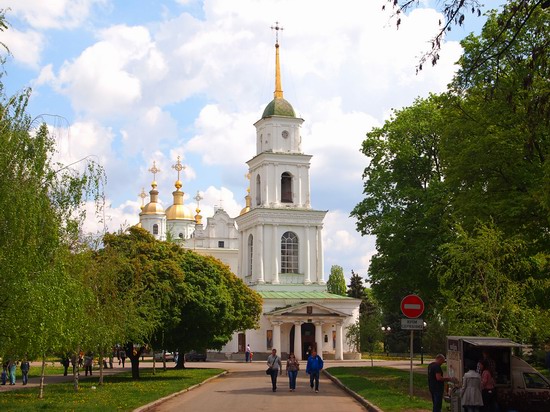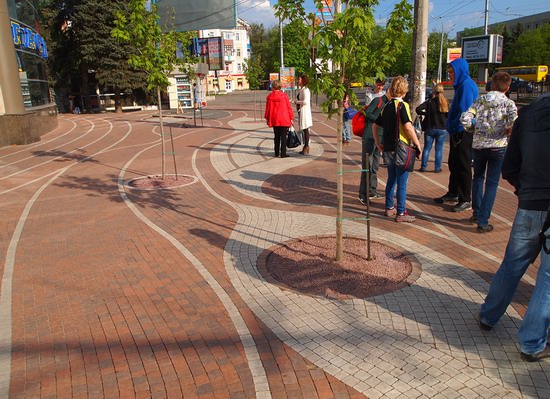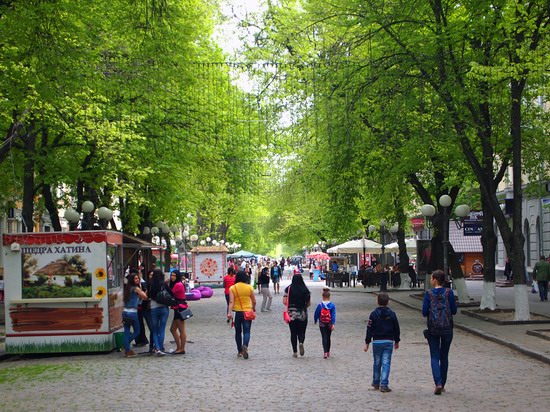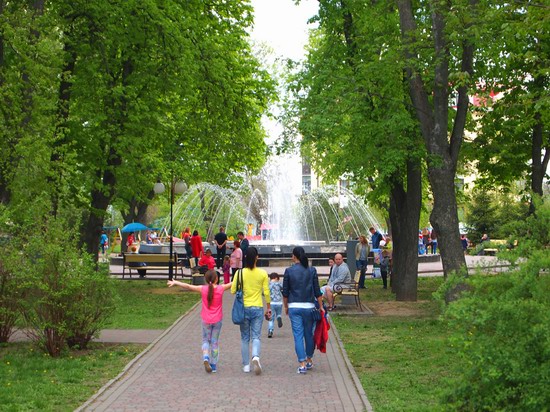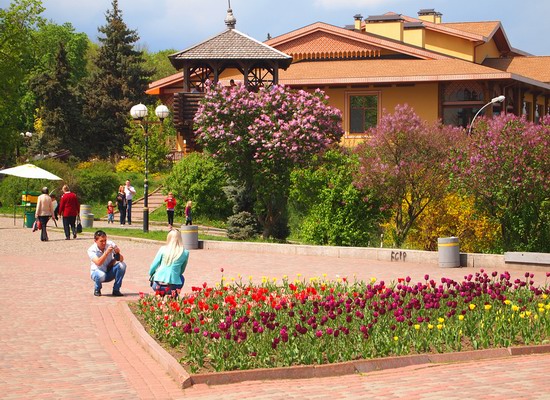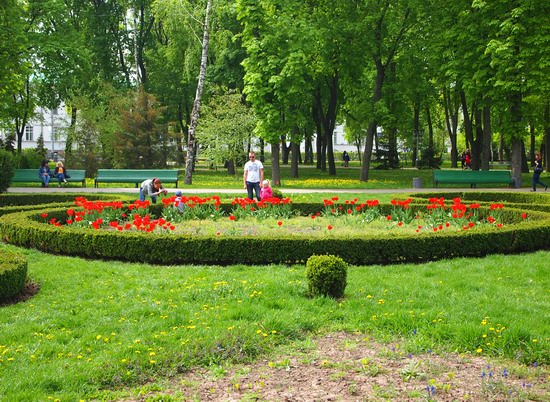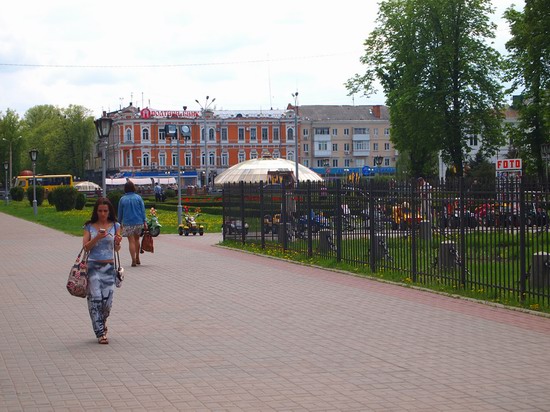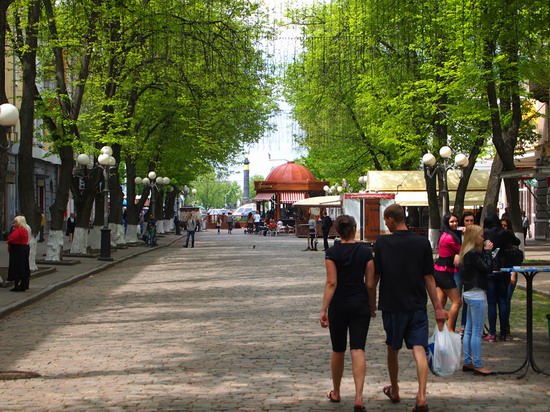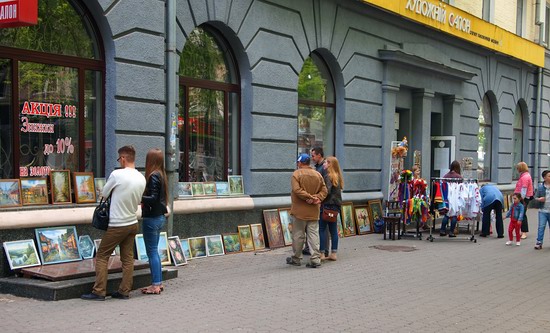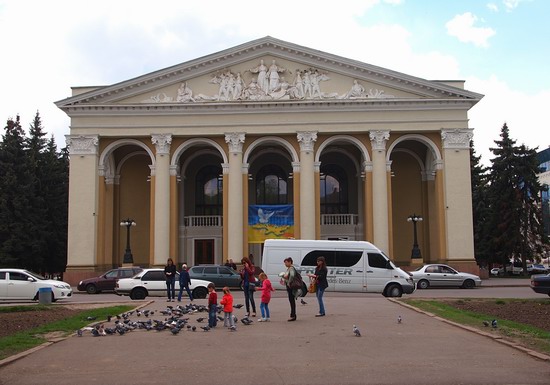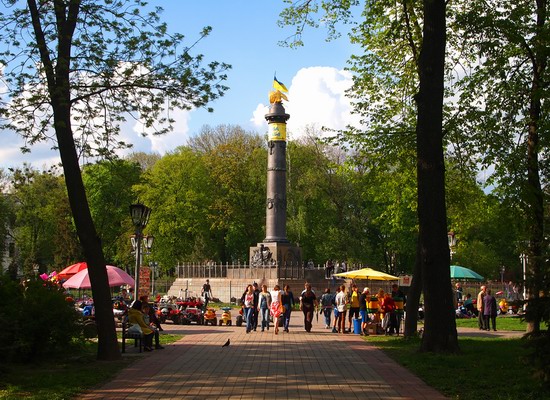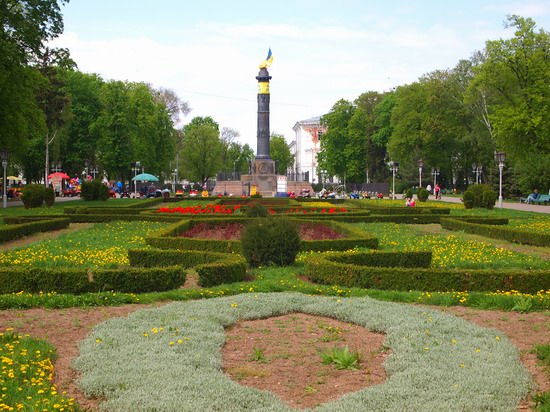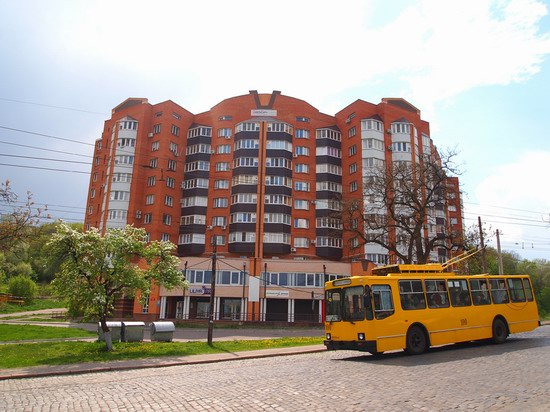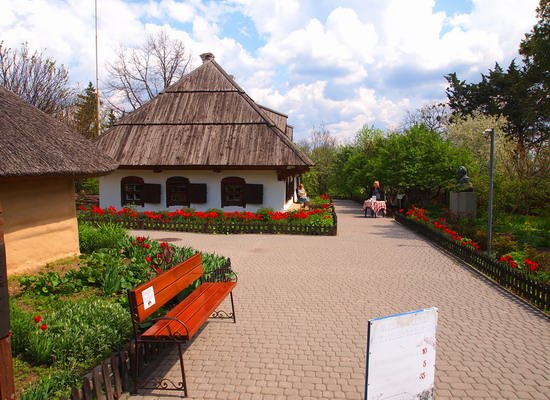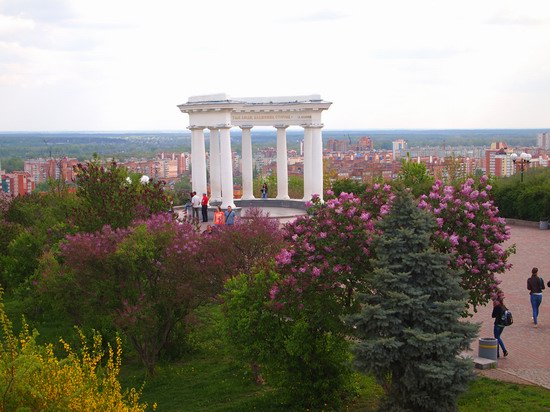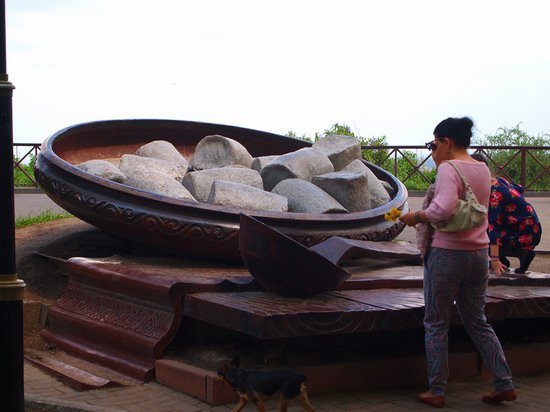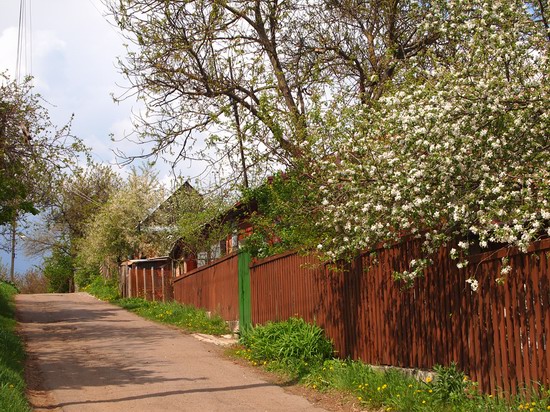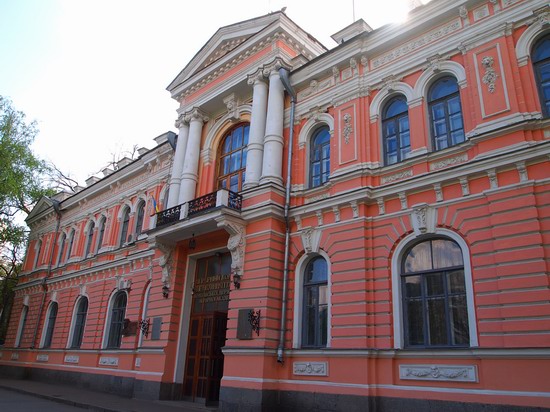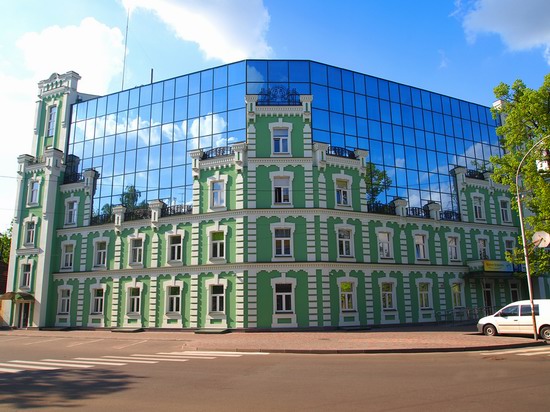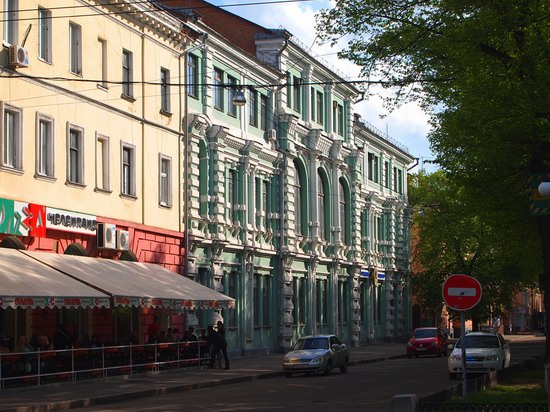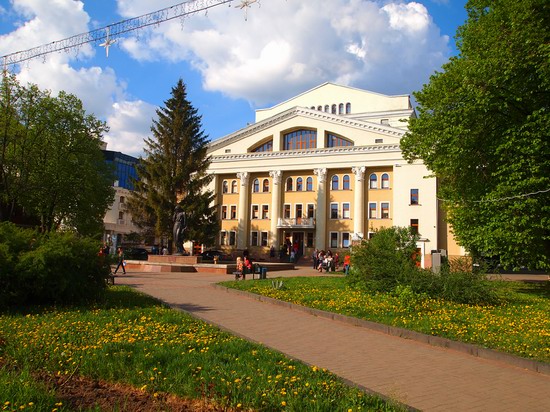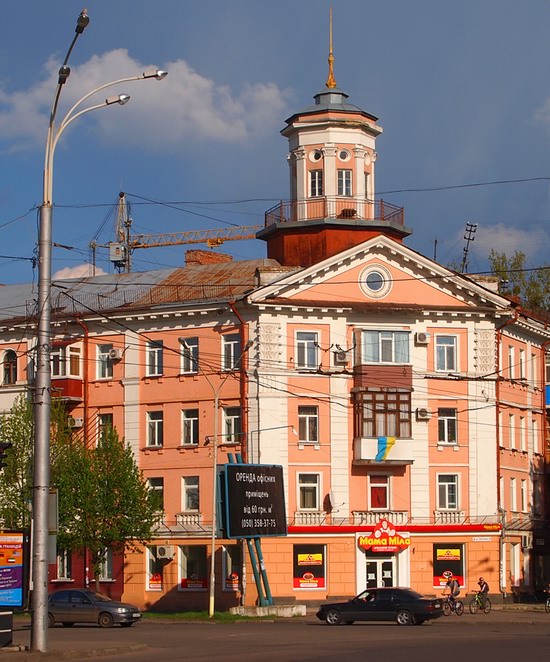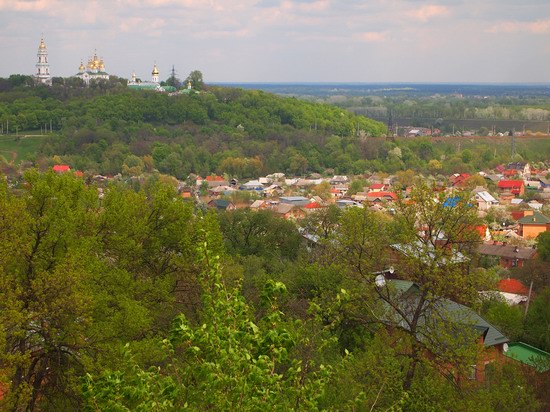 Tags: Poltava city
<< Vudubickiy Monastery in Kyiv
No comments yet.