Baydar Valley is an intermountain hollow (16 km long and 8 km wide) located in the southwestern part of the Crimean Peninsula.
The valley is located at an altitude of 300-400 meters, surrounded by 600-800 meters mountains. Sometimes, when the fog descends on the valley, it becomes a truly fantastic place. Photos by: Denis Belitsky.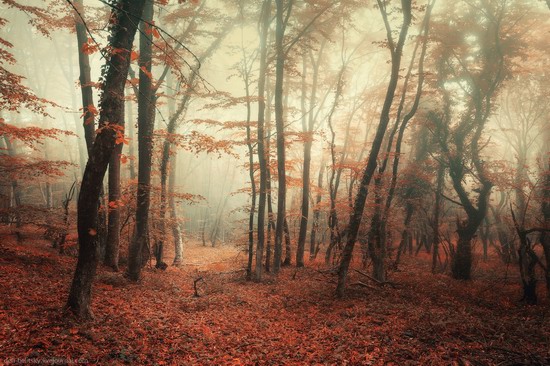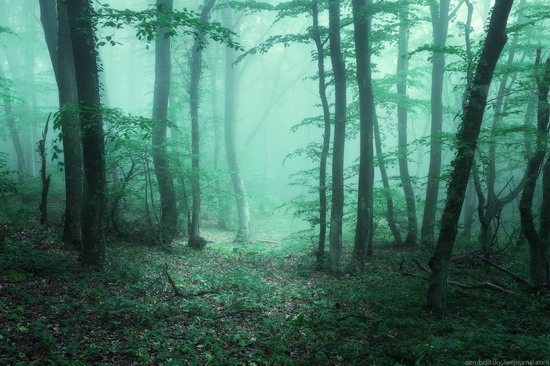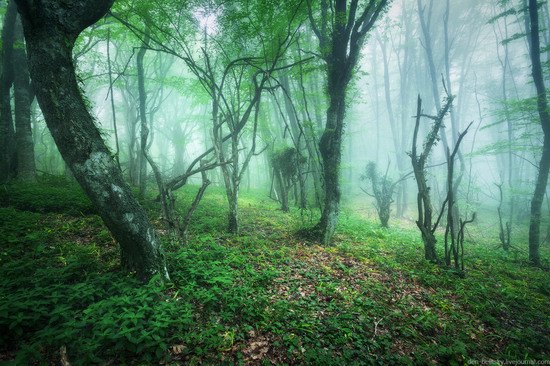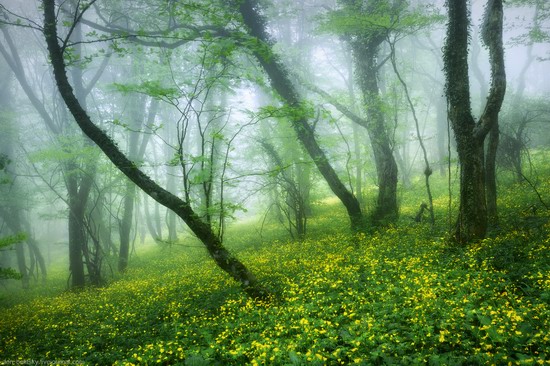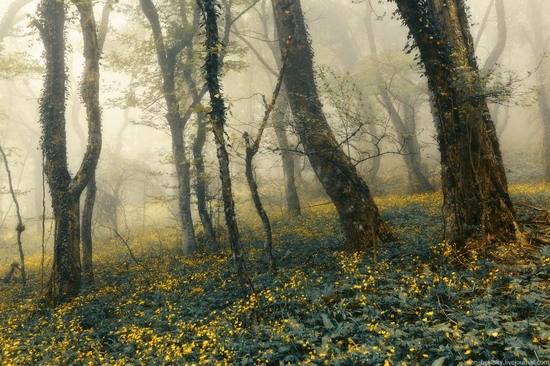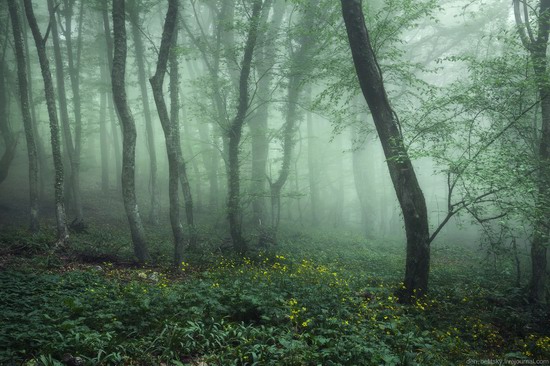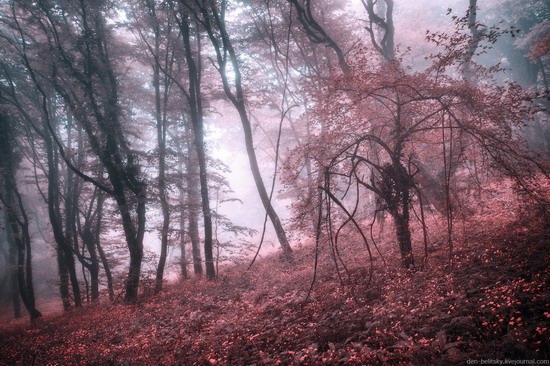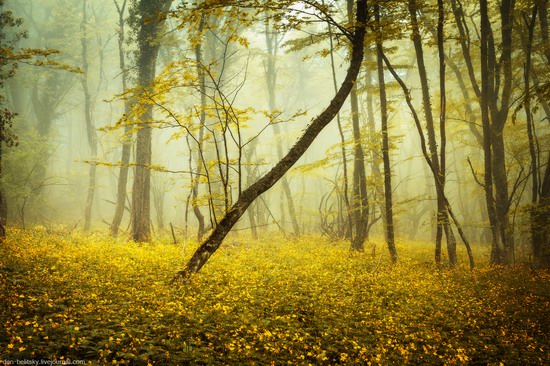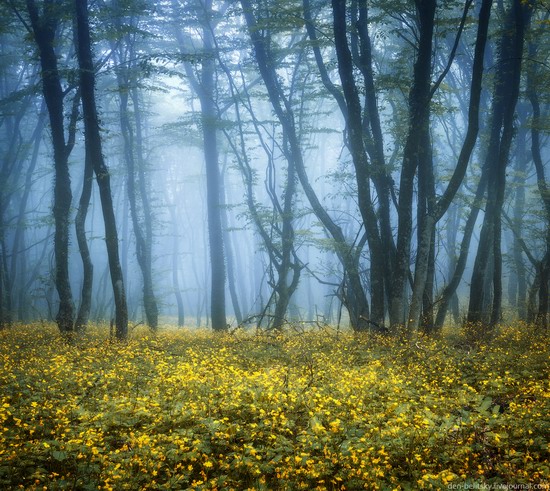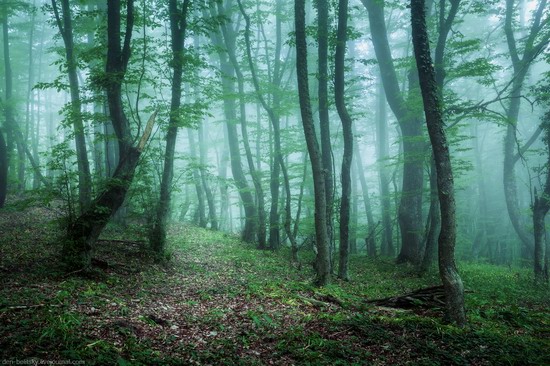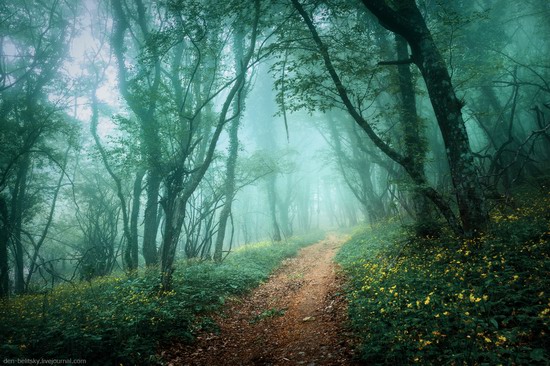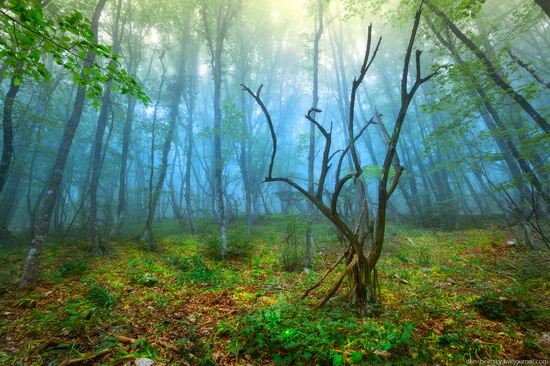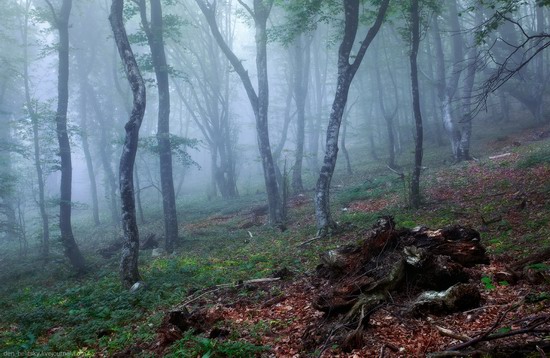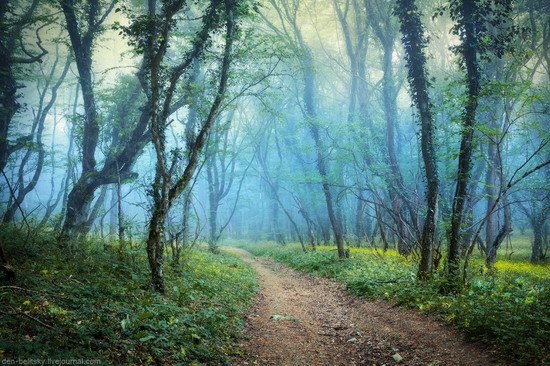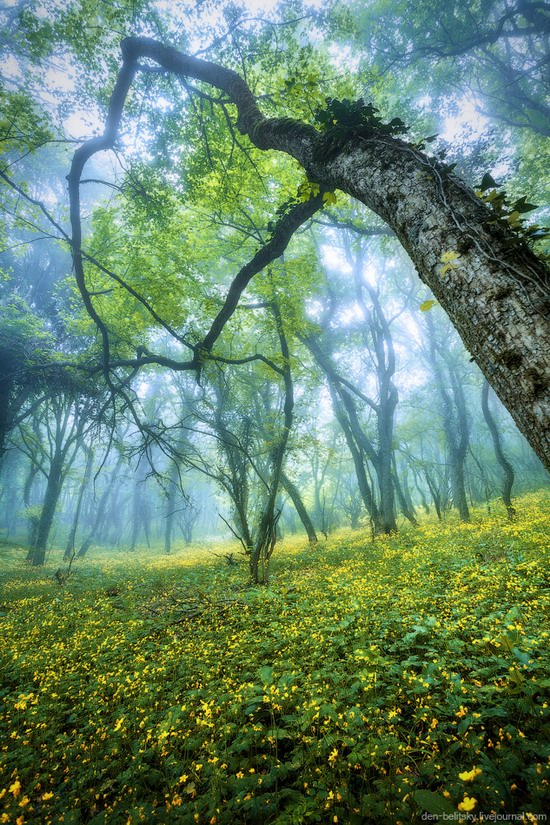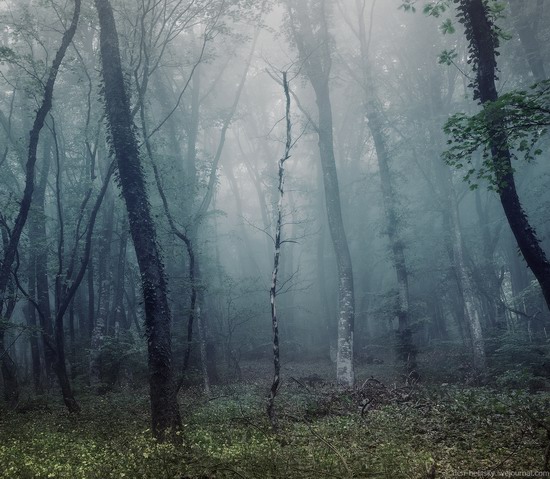 Tags: Crimea Republic
<< Hiking in the Hutsul Alps in Zakarpattia region
No comments yet.