The mansion of Kuris family in Isaevo village
No comments · Posted by Sergei Rzhevsky in Uncategorized
The village of Isaevo, located in the Nikolaevsky district of the Odessa region, has several interesting architectural monuments. One of them is a quite well-preserved mansion, once belonged to the landlords Kuris from Odessa.
The mansion stands on the banks of the Tiligul River. Near this place the river is dammed and forms a picturesque pond – a popular vacation spot among local residents.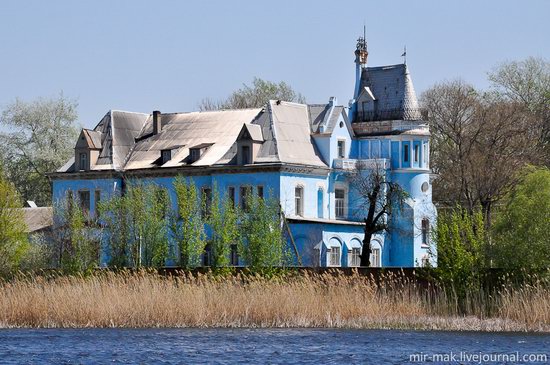 The reason for the construction of this palace was the birth of the fifth child in the family of Alexander Ivanovich Kuris, and the need to expand living space. The building was completed in 1905. Today, it is occupied by Isayevsky Agricultural Lyceum. Kuris mansion on Google Maps. Photos by: mir_mak.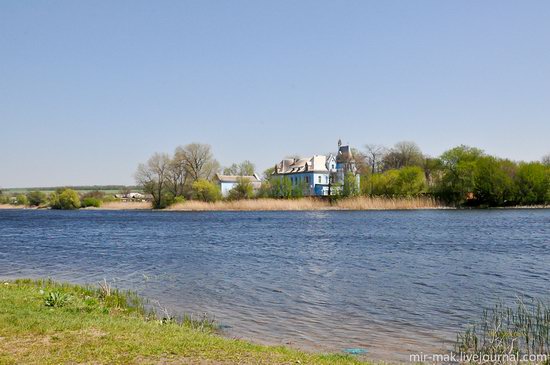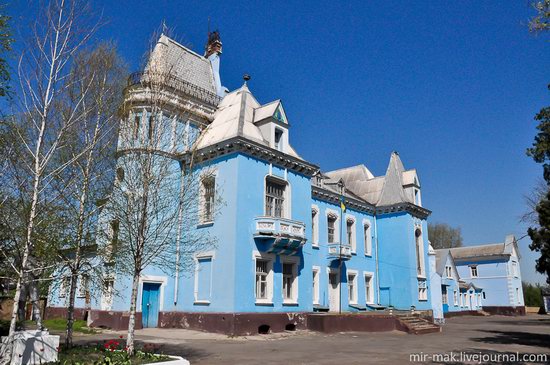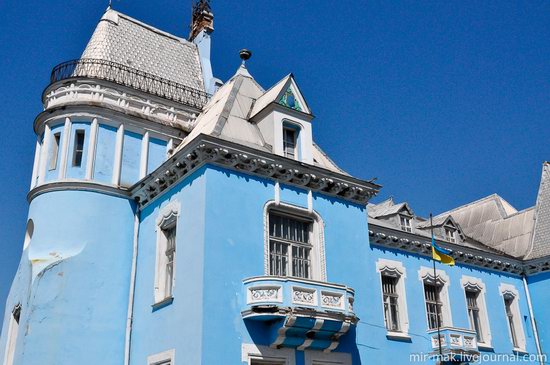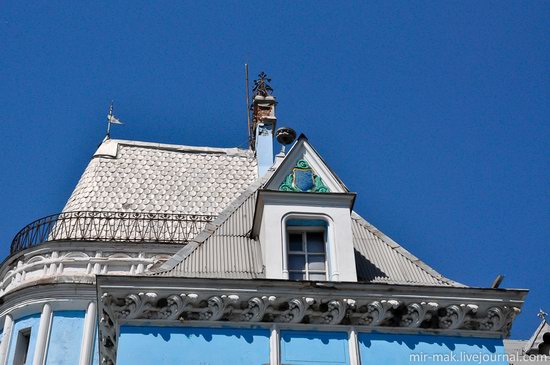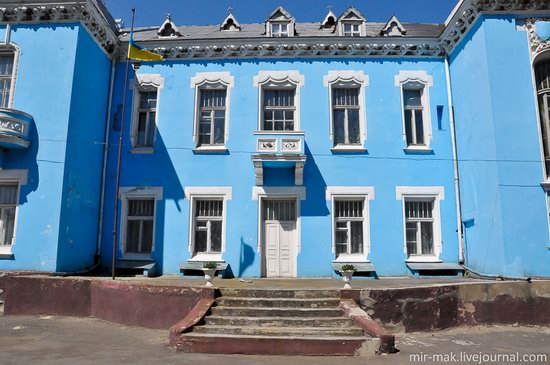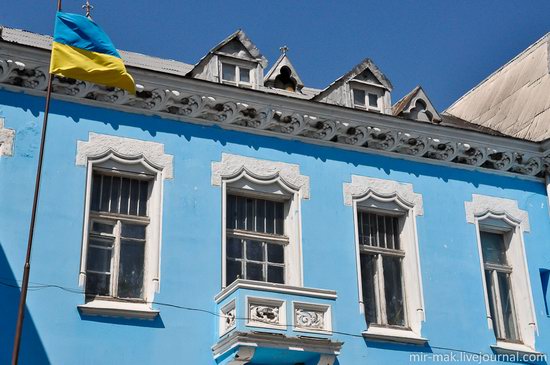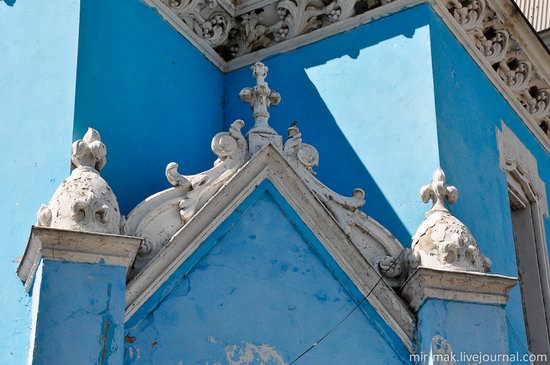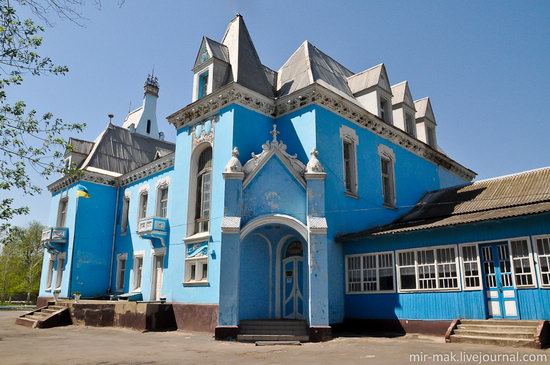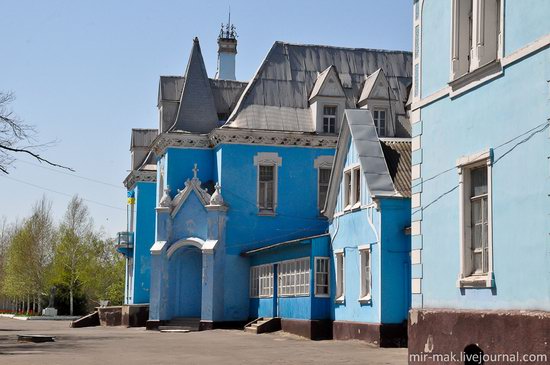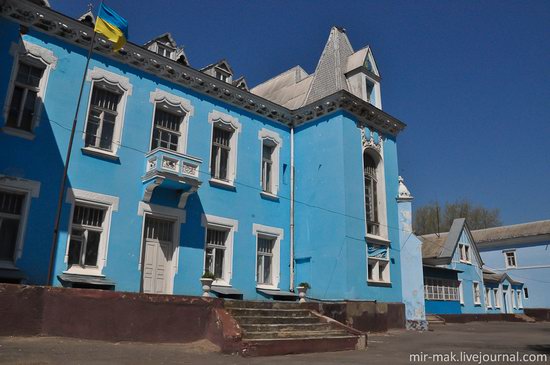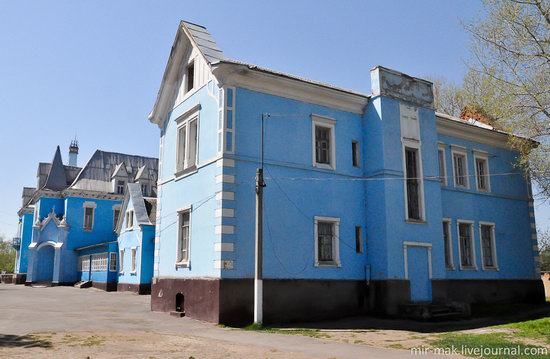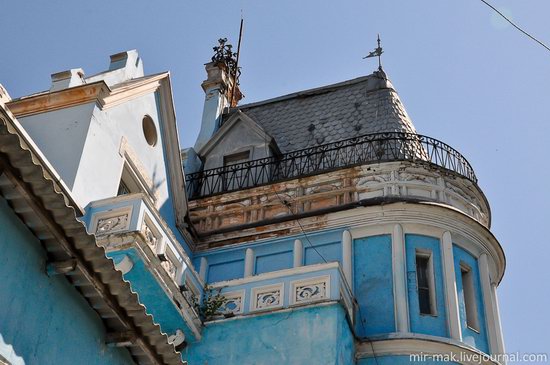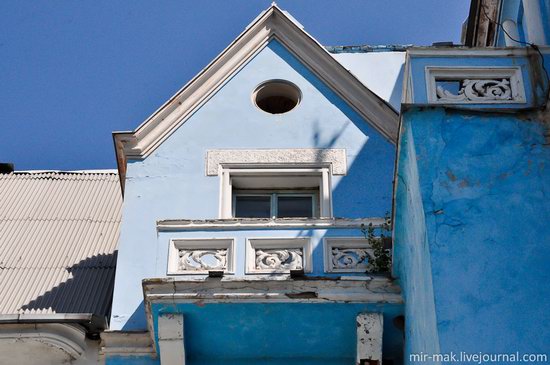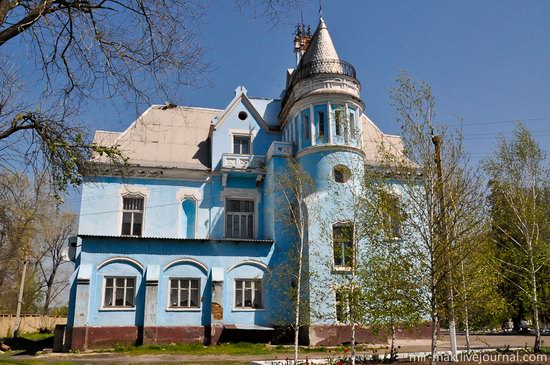 There are several monuments on the territory of the former estate.
Taras Shevchenko.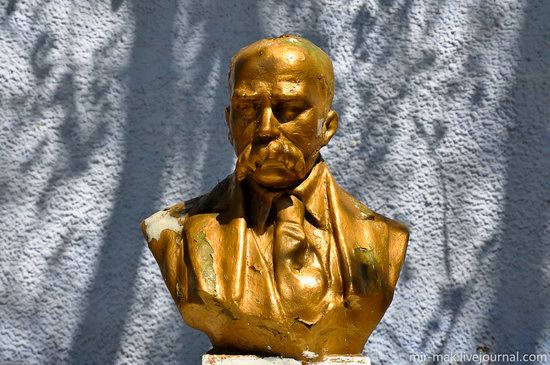 The sculpture of a deer.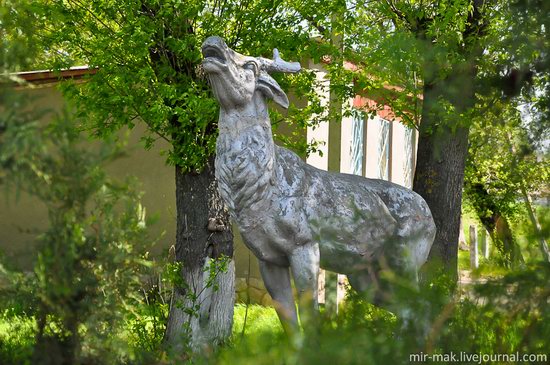 In front of the palace you can see a sculpture that was popular in the Soviet period – a boy with a ball.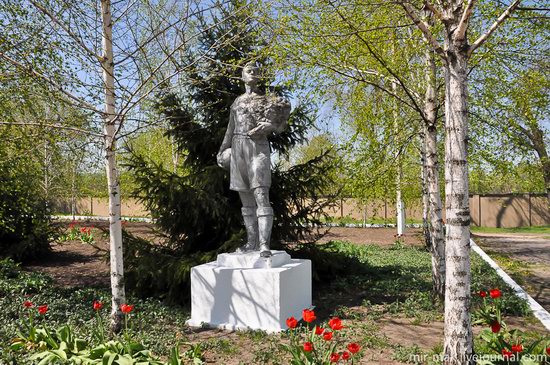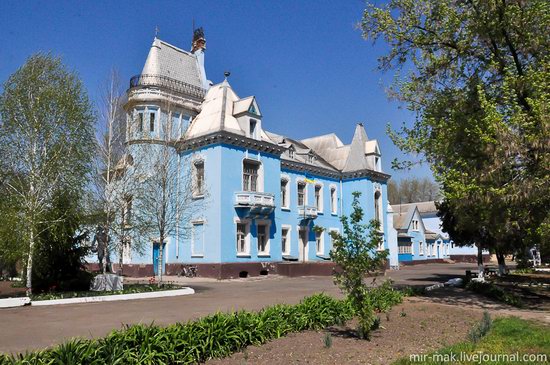 Agricultural machinery on the territory of the lyceum.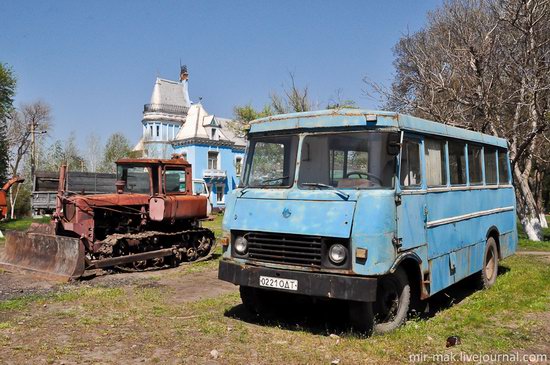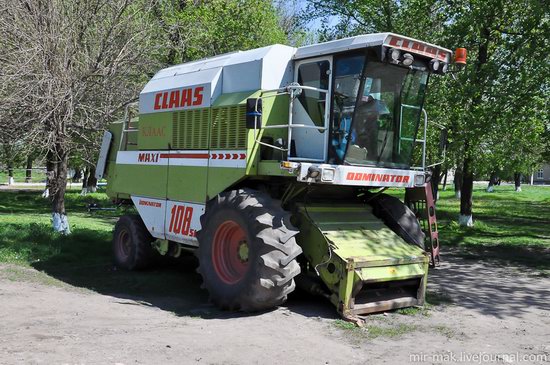 Church of Our Lady of Kazan located nearby.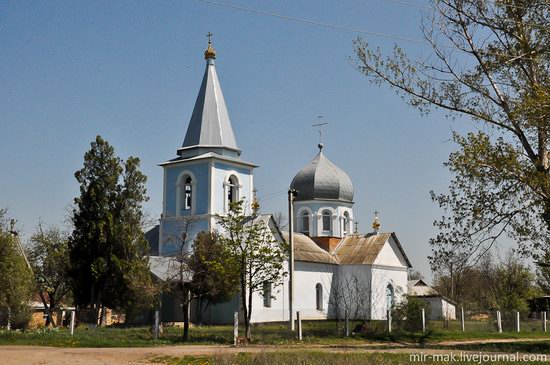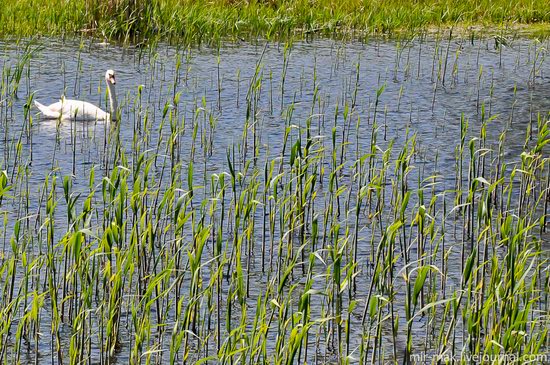 Tags: No tags
<< Yellow-green world of the Carpathians during haymaking
No comments yet.