Petrovka village is located about 60 kilometers from Odessa. Middle of an ordinary village, you can suddenly see a beautiful abandoned palace built in the Moorish style.
Recently, the manor ruins were sold at a price of two-bedroom apartment in Odessa (about 80,000 USD). Let's walk around this beautiful and very unusual place. Photos by Vitaliy Milevich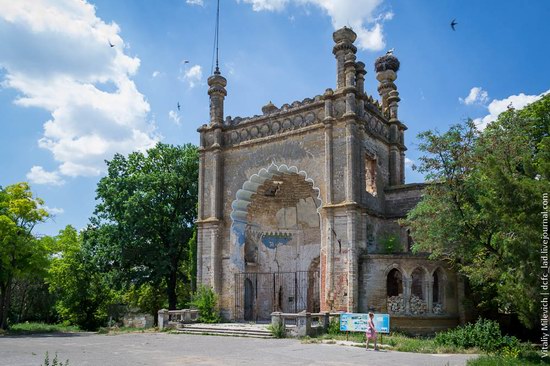 In 1791, the Russian Empire captured another piece of the Northern Black Sea region. Deserted lands were distributed among military. Lieutenant colonel Ivan Kuris who served under the command of Suvorov also received his land.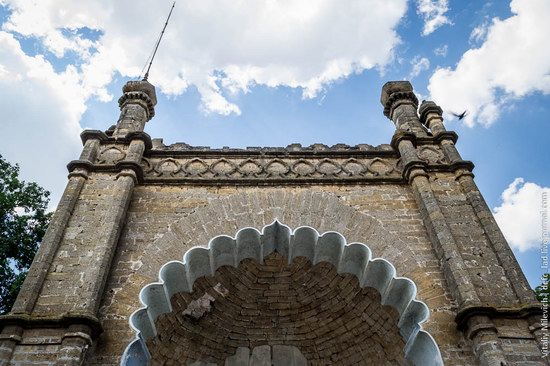 Kurisovo-Pokrovskoe village originated in 1793, one year ahead of Odessa. Hereditary nobleman decided to build his family residence here. The manor was built over 10 years – from 1810 to 1820.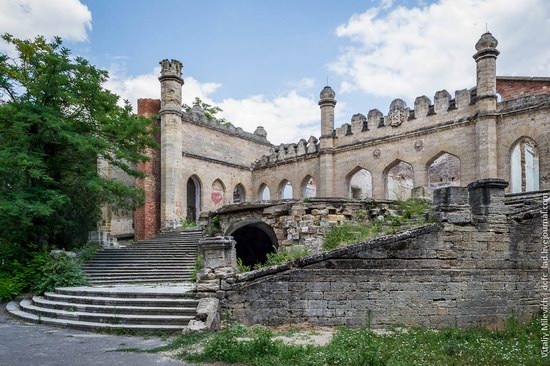 His son planted English park near the manor, and his grandson, in 1891, completely rebuilt the old manor house in a luxurious palace in the Moorish style.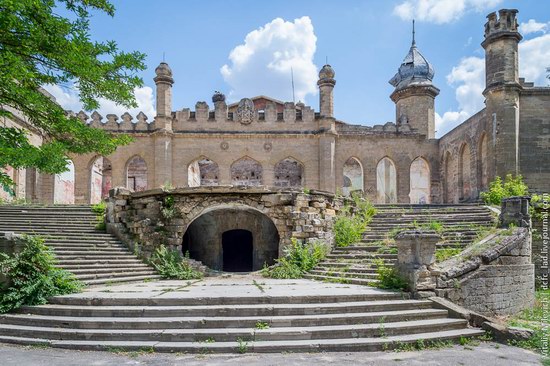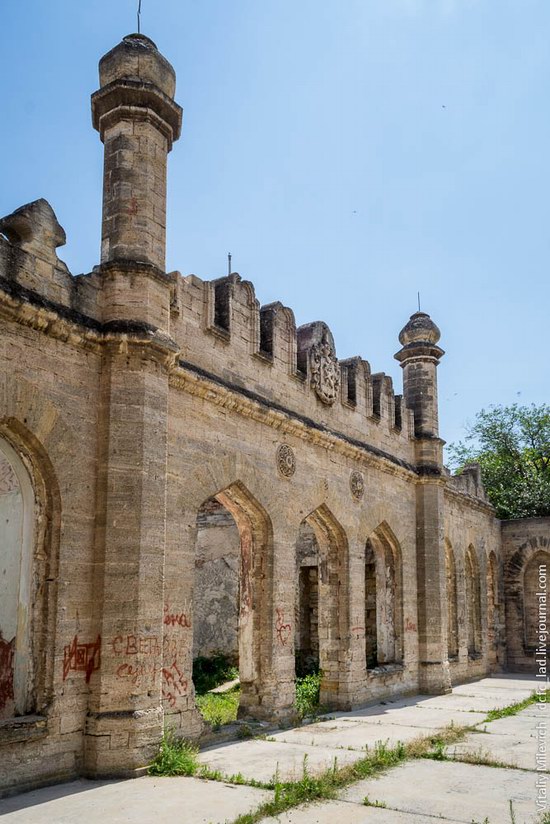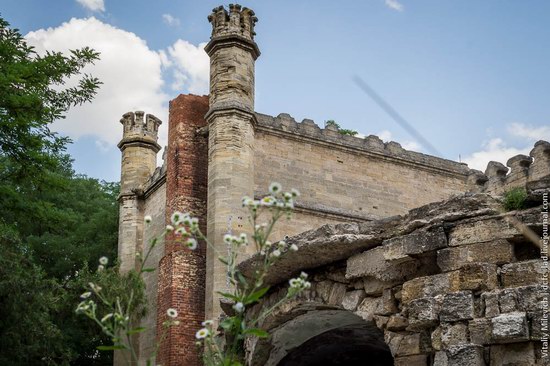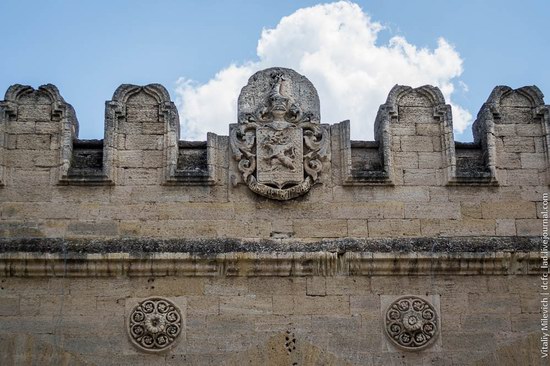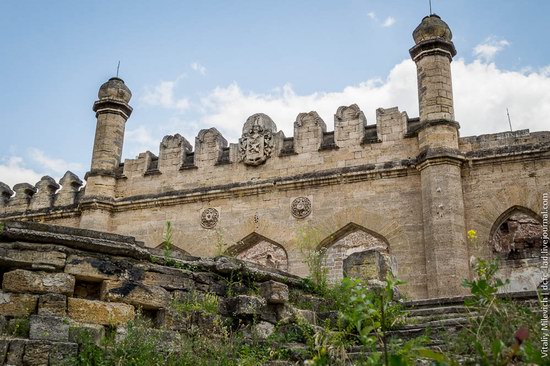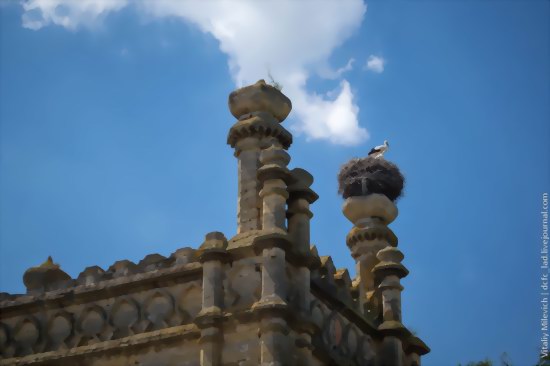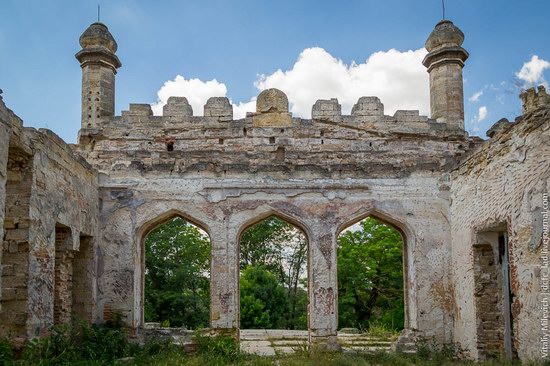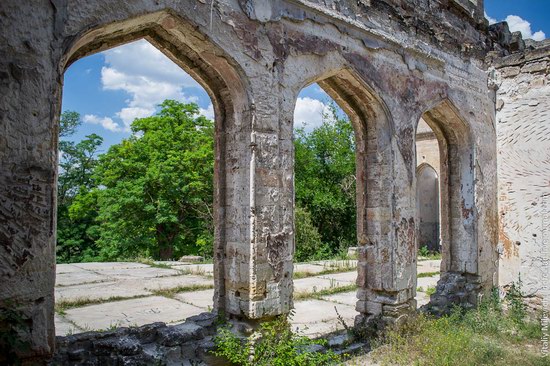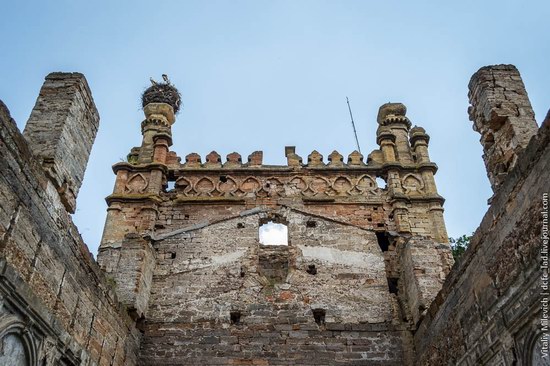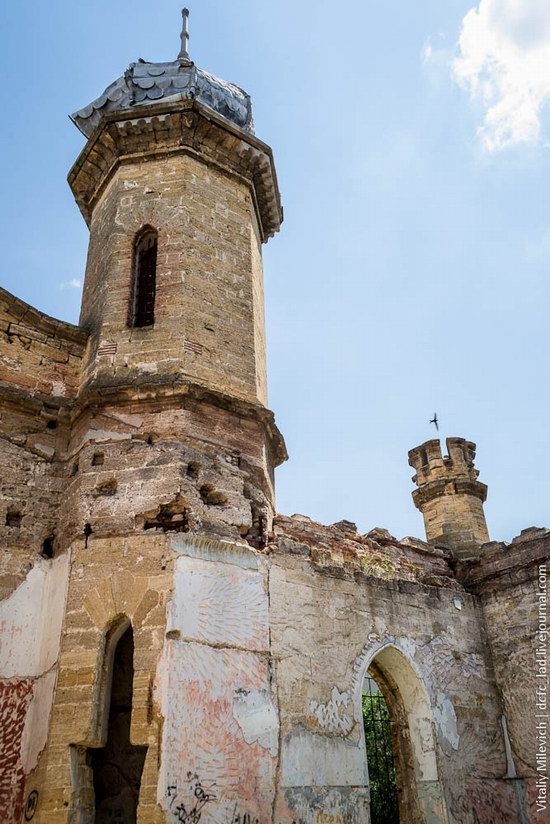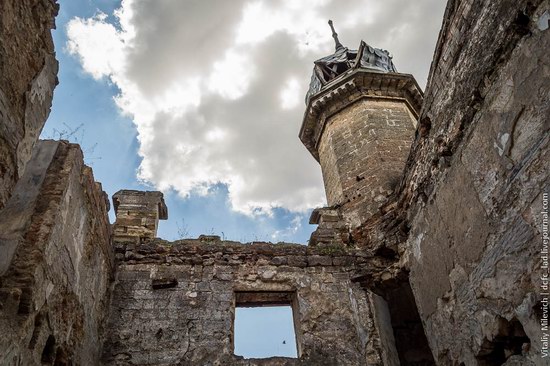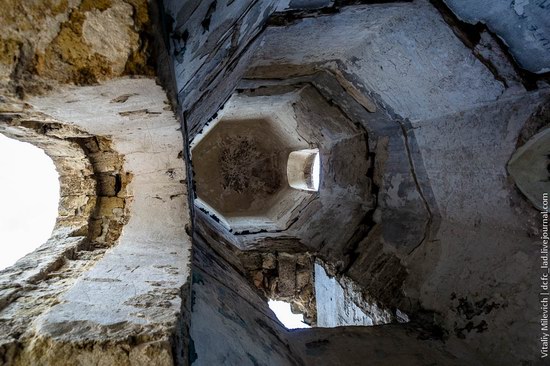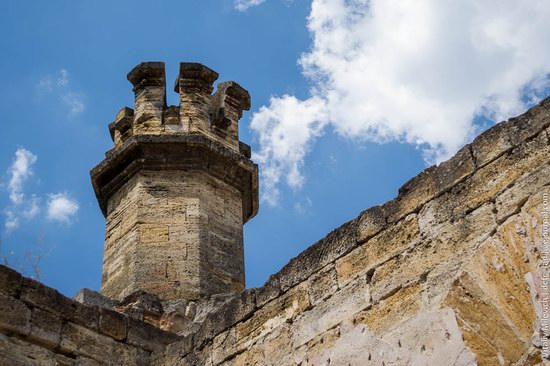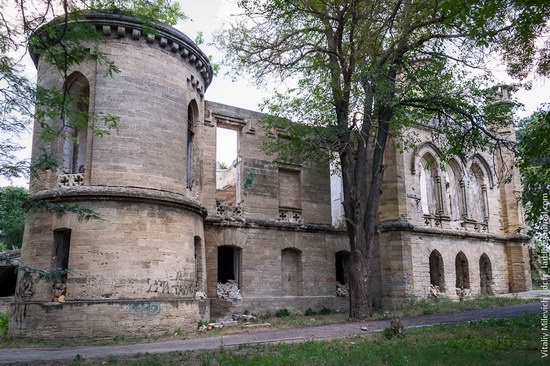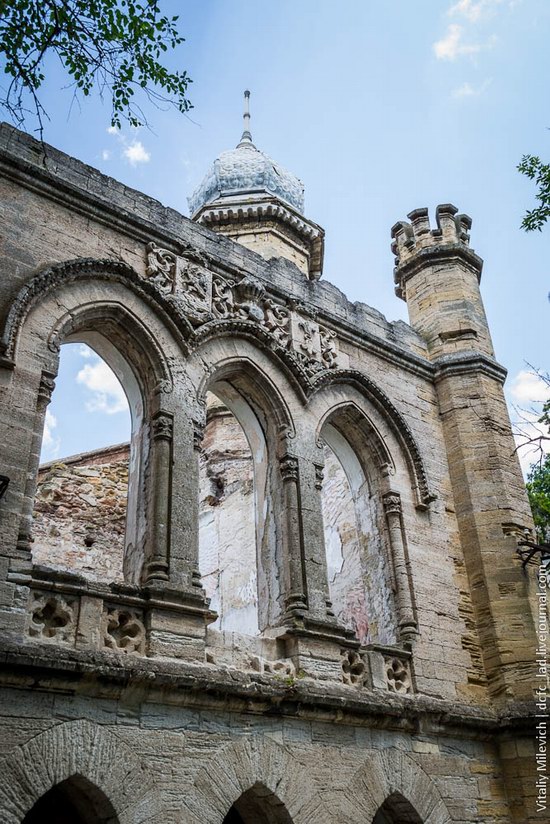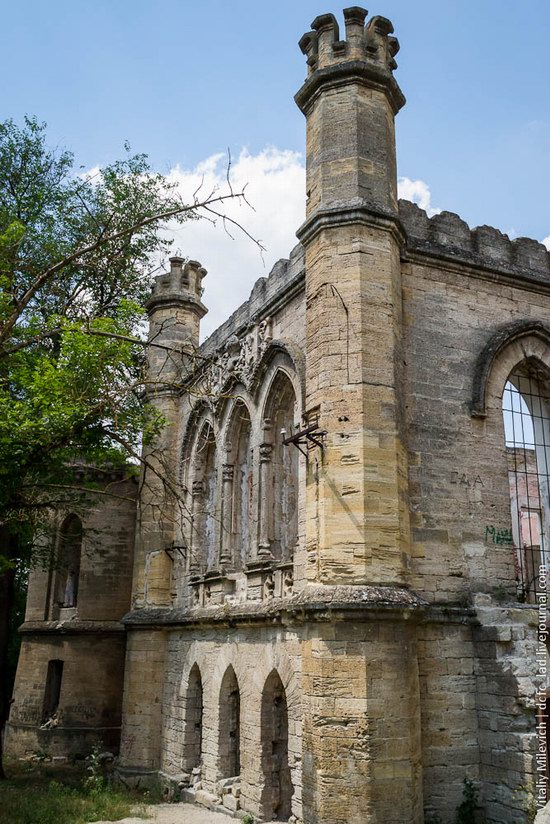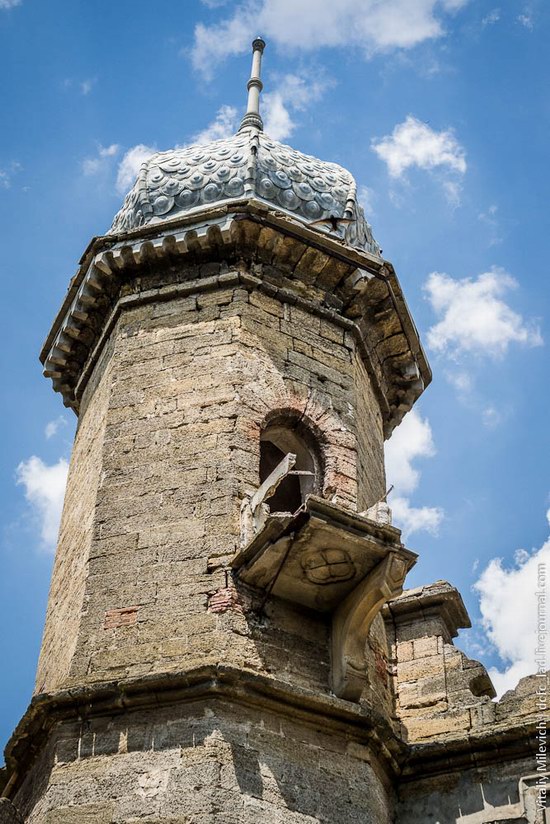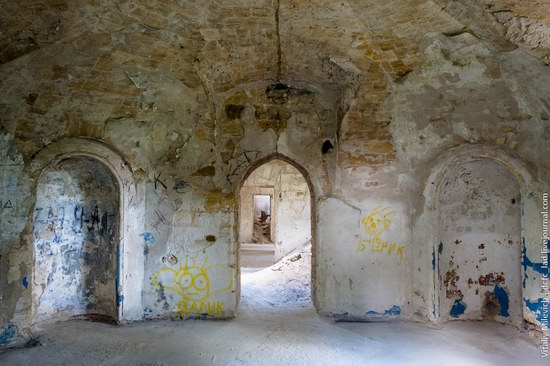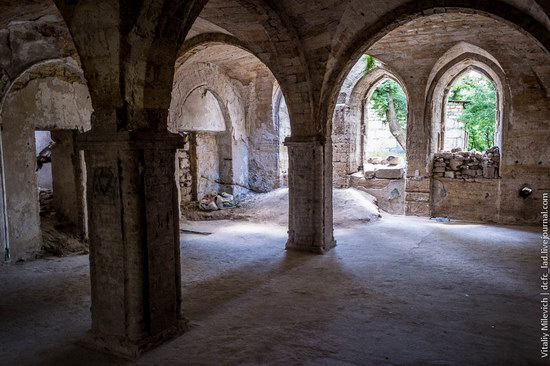 Tags: abandoned · Odessa oblast
<< Picturesque Pylypets village in the Carpathian Mountains
No comments yet.