CAT | Overview
Let's dive into the image
Your task is to learn how to make hints and half hints with the help of well-chosen details. Indeed, as practice shows, it is not direct "quotes" that look much more spectacular, but allusions. And the main characteristic features of the Soviet design past today have become obvious (even international) trends.
Advice: Use the obvious references to the Soviet era – do it carefully and dosed. Otherwise, your story will completely turn into decorative kitsch. Which is good for a stylized restaurant, but not quite suitable for a residential setting.
Tags: No tags
When one thinks about Ukraine, the first thing that comes to mind is that it is one of the most beautiful countries with the Carpathian mountain tops with the crystal clear rivers and the sandy beaches of the Black Sea or the steppes of the Sea of Azov.
Regardless if you want to immigrate to Ukraine for business purposes or live with your family, it is a friendly land that will always enhance you with the rich culture, delicious cuisine, great business opportunities, and hard-working people that will surprise you with their sincerity and amazing skills. If you would like to become an immigrant, consider the following four important steps.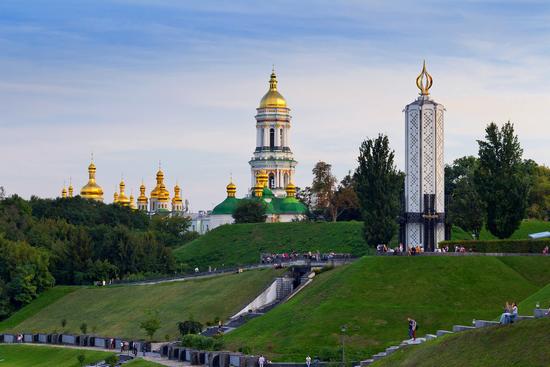 Tags: No tags
Interesting animation showing how the percentage of students studying in the Ukrainian language in Ukrainian schools was changing from 1991 to 2012.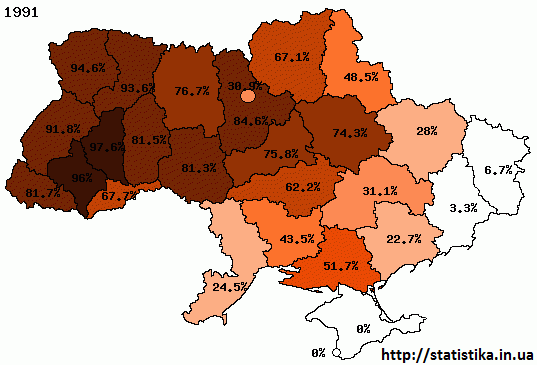 Tags: No tags
Railways are still the most convenient way to travel in Ukraine.
Not a lot of flights are available, in spite of the fact that many cities have airports. The problem is that they were all built during the Soviet period, and need to be reconstructed. The cost of the tickets is also an issue.
Bus service is well developed, but because of the large size of the country, traveling by bus can be tedious and not safe, as the quality of roads is poor.
Chernigov railway station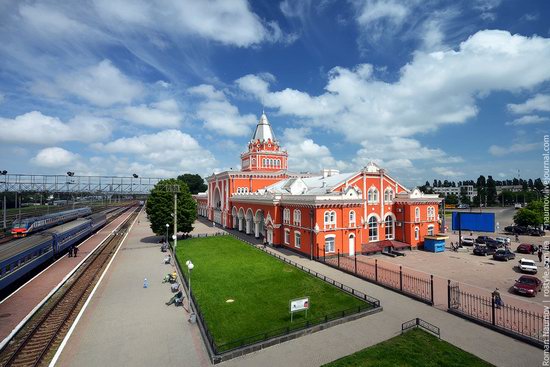 Tags: No tags
Several interesting facts about Ukraine and Ukrainians. Not sure that all of the facts can be related to Ukraine for sure because this country has numerous historic connections with Russia and for a long period of time these countries were together in the Russian Empire and the USSR.
But nevertheless enjoy your journey to discover Ukraine and its heritage!
Tags: No tags
Interesting photo exhibition of Ukrainian photographer Oleksandr Skrypnyk about Ukraine and its national color, folk traditions, life, and people.
It consists of different topics – reportage photo, landscape, children, birds, ethnicity, portrait, fashion, festivals, fairs, still life, sports, celebrities, culture.
Tags: No tags
The summer is over in Ukraine. Rainy autumn and snowy winter are coming next but there is no reason to be sad. Better take a look at these beautiful views of summer Ukraine that can serve as excellent wallpapers (click the pictures for full size versions). The photos by Sergey Anashkevitch.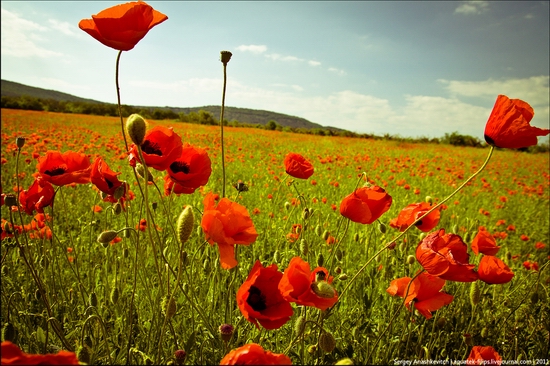 Tags: No tags
Hospitable Ukraine is a nice movie about some of the attractions of beautiful Ukraine with a little bit of advertisement but still worth seeing.
Tags: No tags
Let's have a look at nice sceneries of provincial life in Khmelnitsky and Ternopil oblasts taken by horoshiyblog.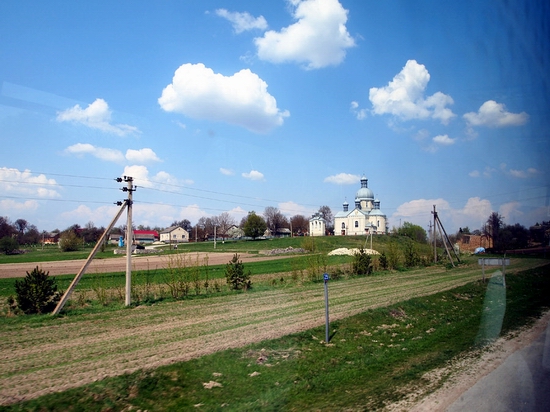 Tags: Khmelnitsky oblast · Ternopil oblast
Beautiful video and amazing music
Tags: No tags