Railways are still the most convenient way to travel in Ukraine.
Not a lot of flights are available, in spite of the fact that many cities have airports. The problem is that they were all built during the Soviet period, and need to be reconstructed. The cost of the tickets is also an issue.
Bus service is well developed, but because of the large size of the country, traveling by bus can be tedious and not safe, as the quality of roads is poor.
Chernigov railway station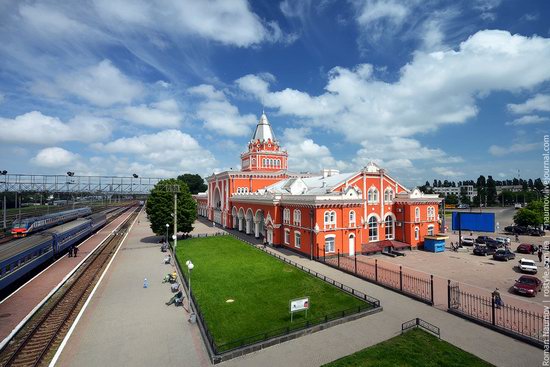 Thus, a journey by train is the fastest, cheapest and safest way to travel around the country. An added bonus could be the fact that the railway stations in many cities of Ukraine by themselves are the sights that are worth seeing. Photos by Roman Naumov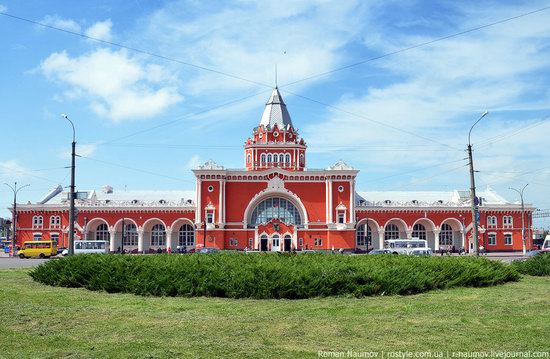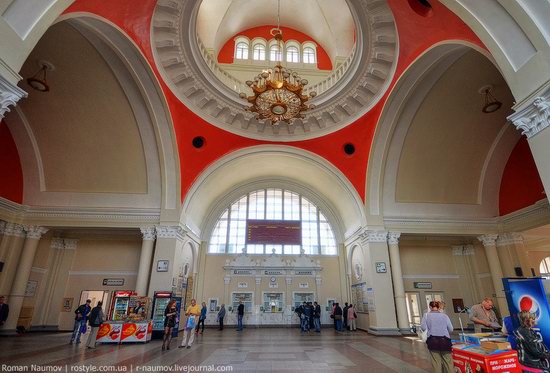 Chernovtsy railway station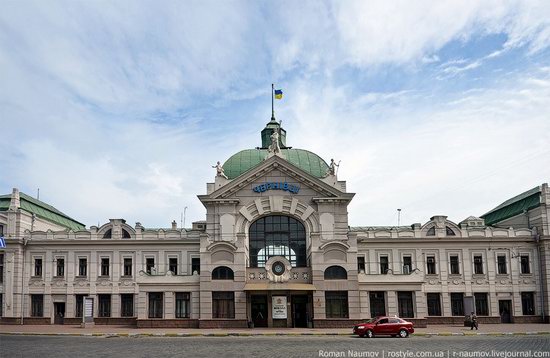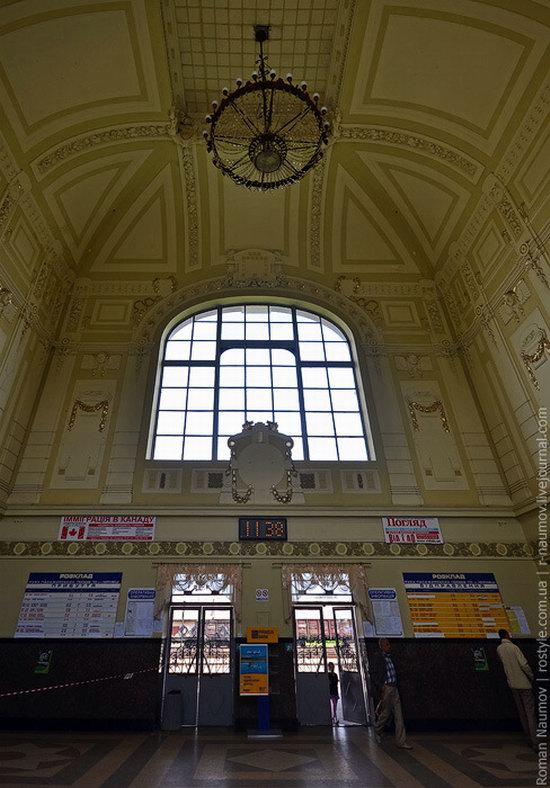 Dnepropetrovsk railway station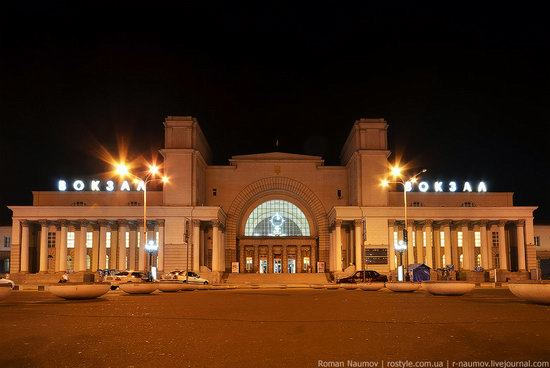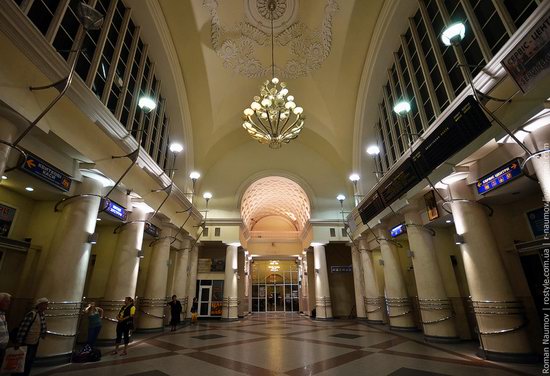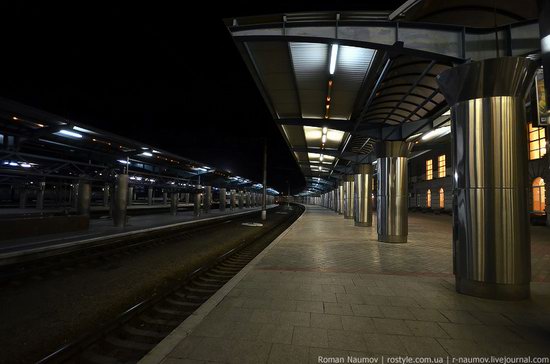 Donetsk railway station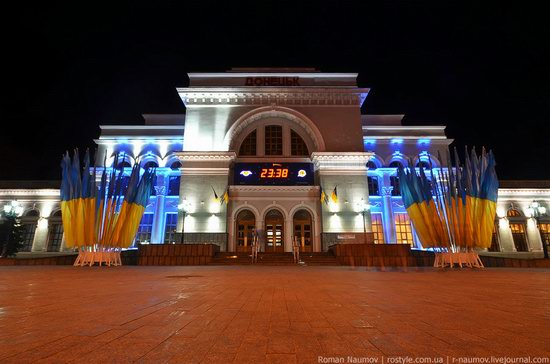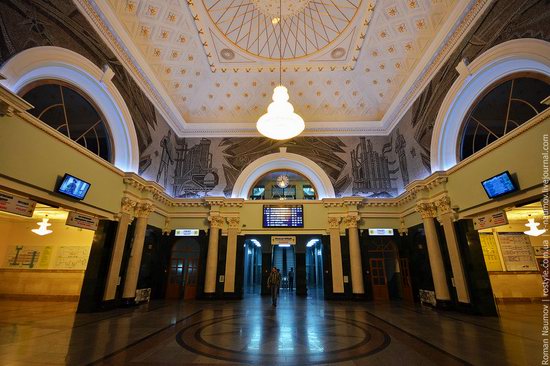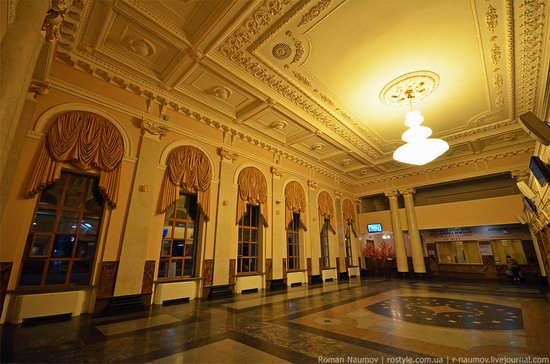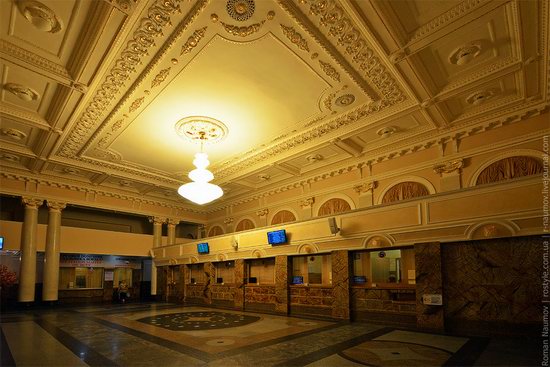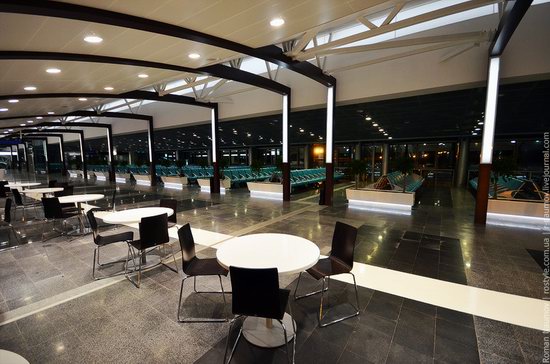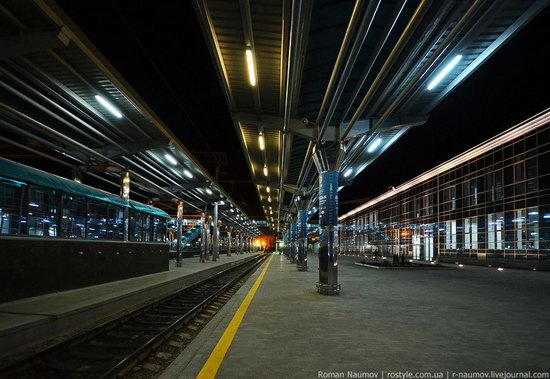 Kharkov railway station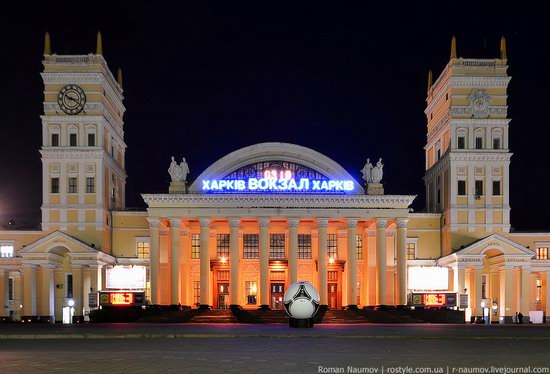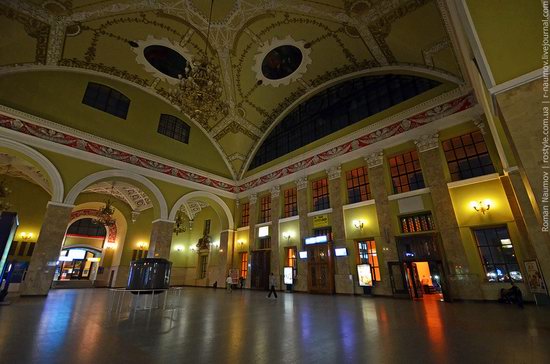 Kiev railway station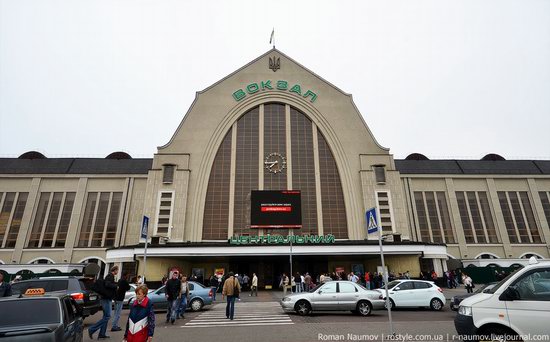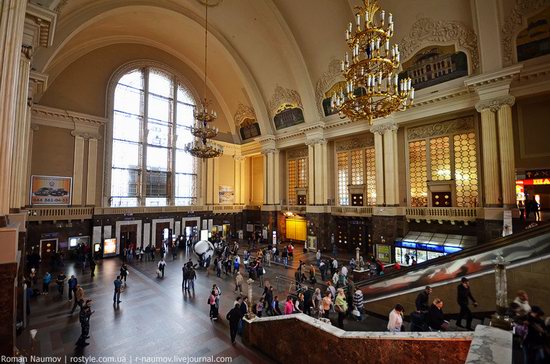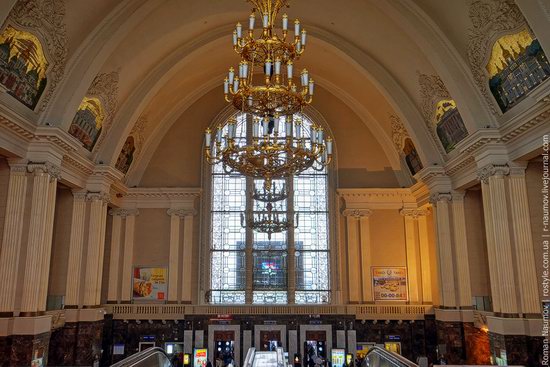 Lugansk railway station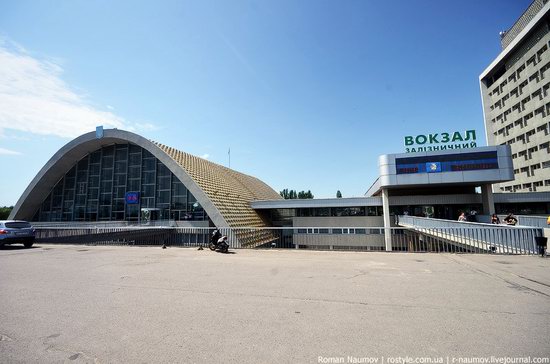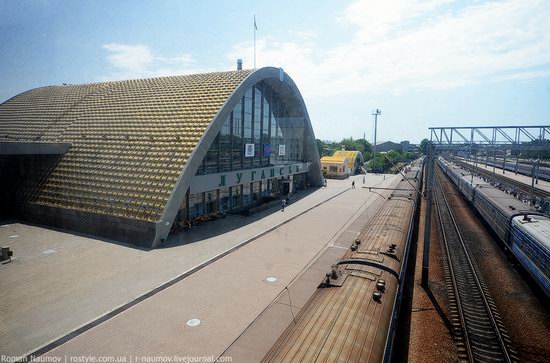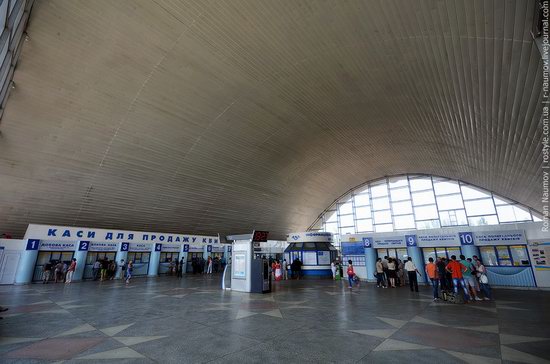 Lviv railway station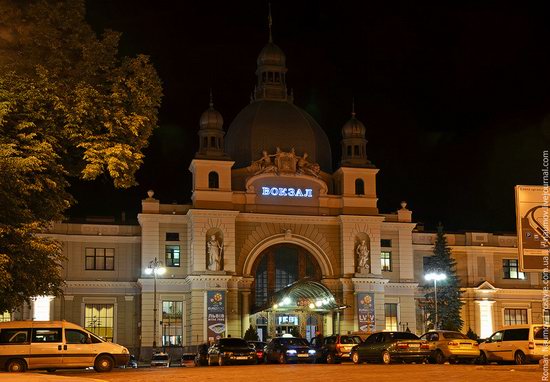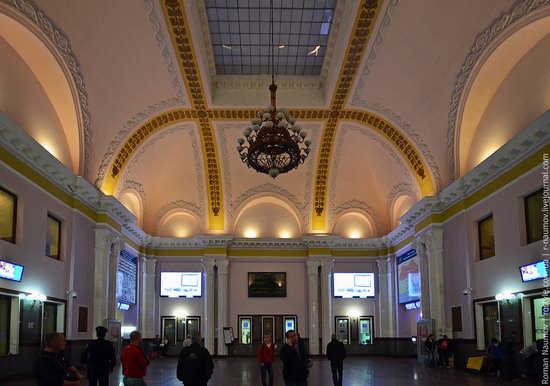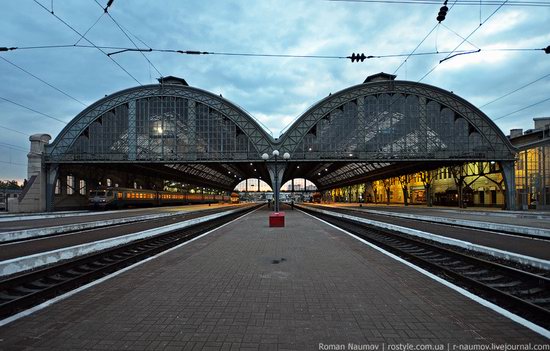 Odessa railway station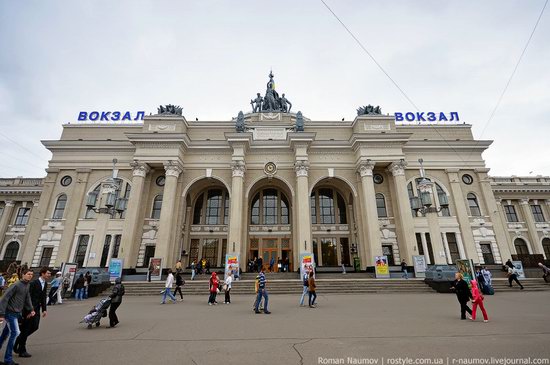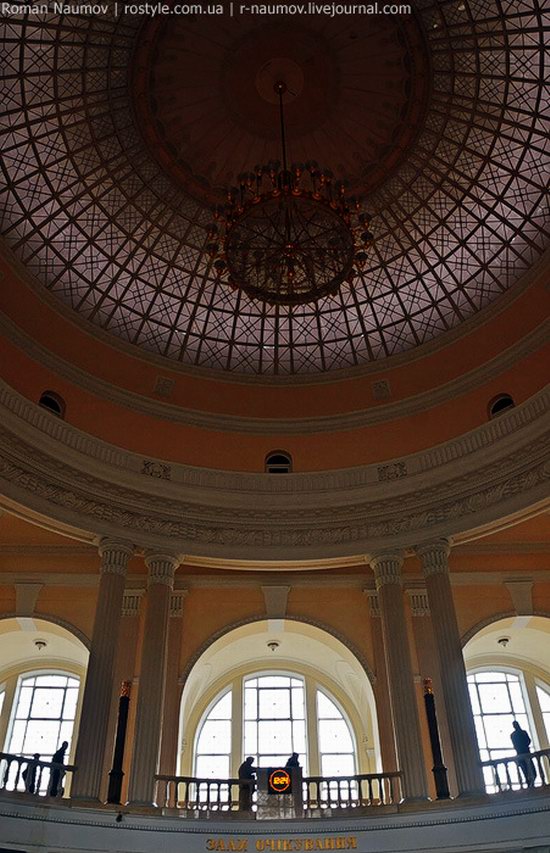 Simferopol railway station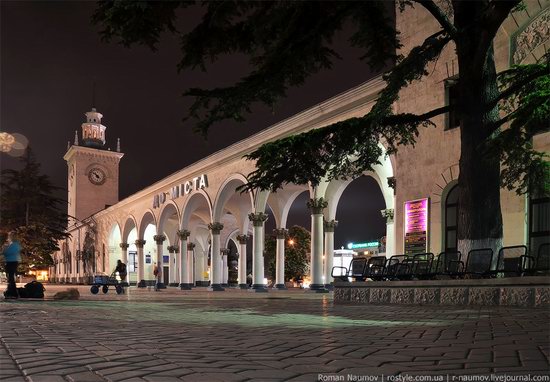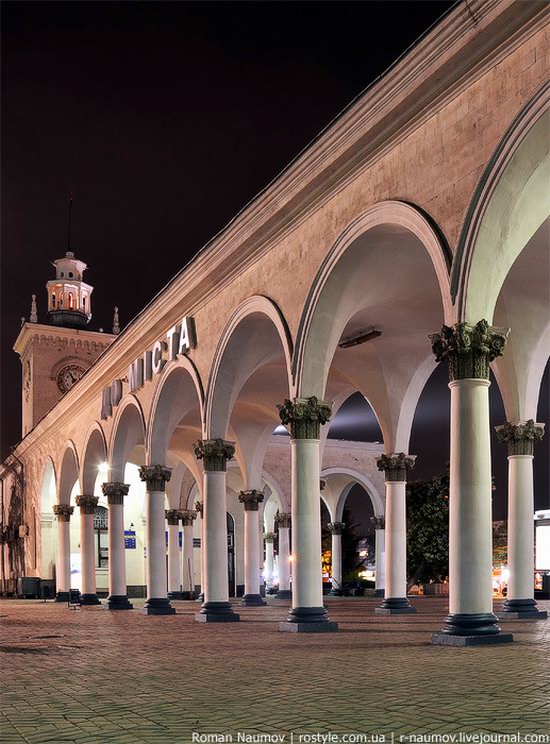 Uzhgorod railway station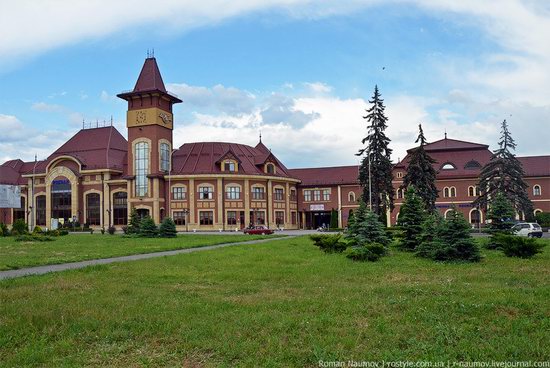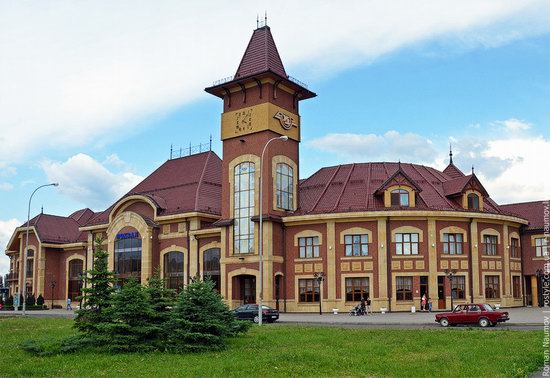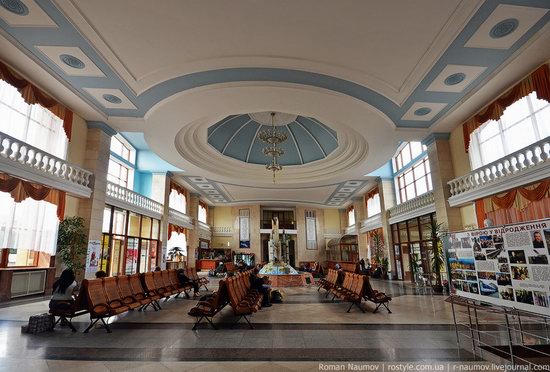 Tags: No tags
<< Beautiful views of Kiev in the evening time
2 comments