Botanical garden in Krivoy Rog is a state research institution of the National Academy of Sciences of Ukraine. The total area of the garden is 52.4 hectares. The cost of the ticket is 6 Hryvnas (less than 1 USD).
The collection includes hundreds of various types of plants. Since 2004, the collection of trees and shrubs is recognized as national treasure of Ukraine.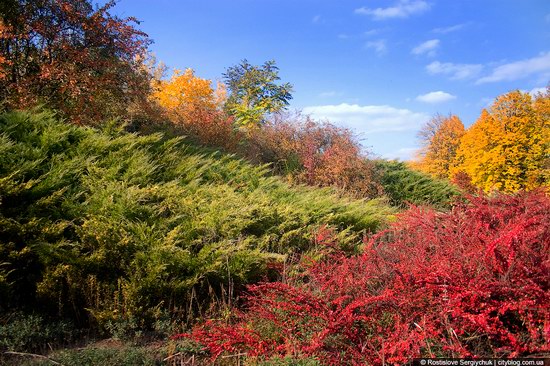 In the weekend, there are a lot of visitors in the garden, about 200-300 people. It is located on the northern outskirts of Krivoy Rog (location on Google Maps). Photos by Rostislove Sergiychuk.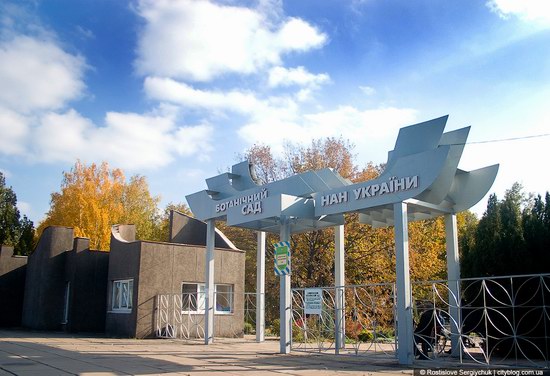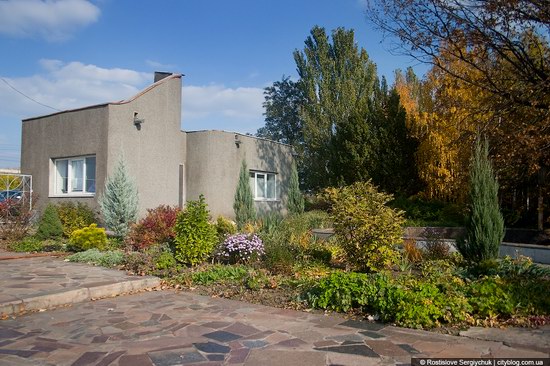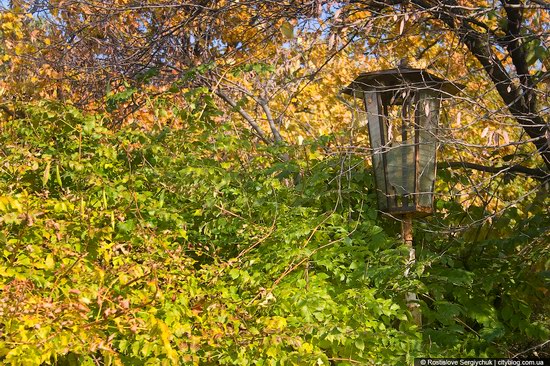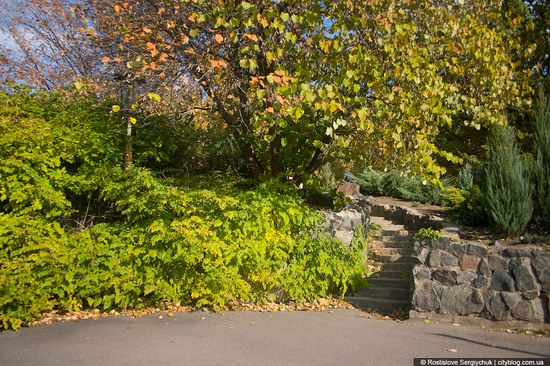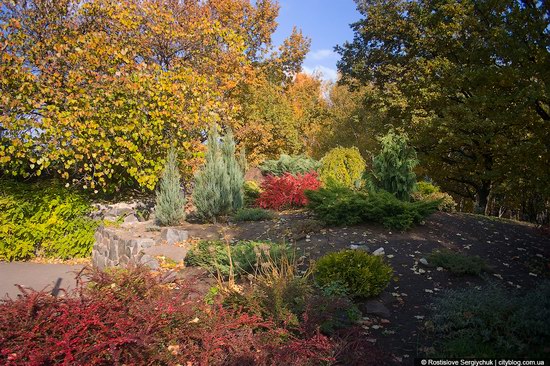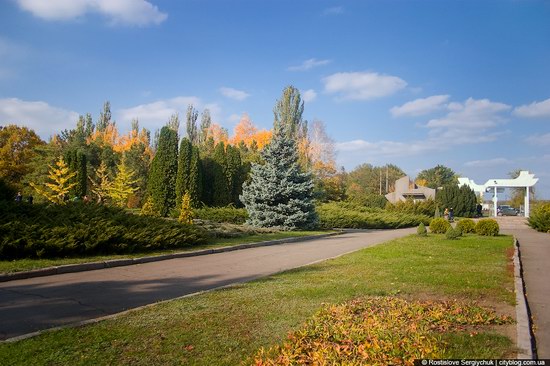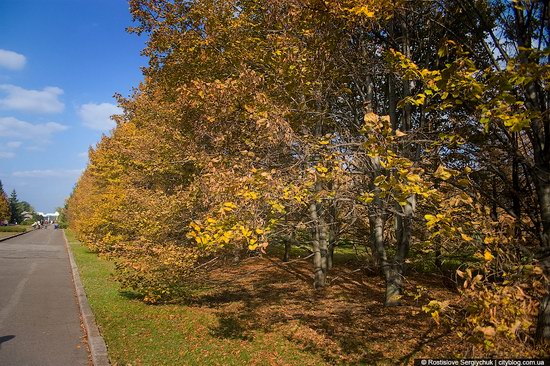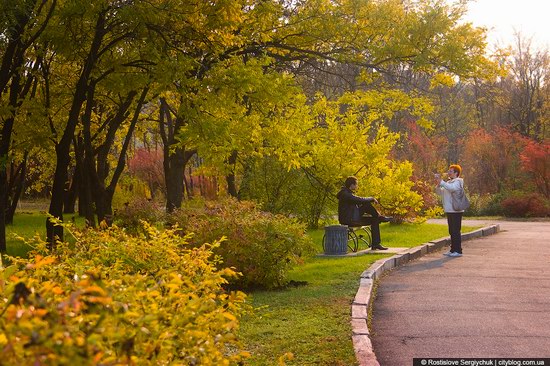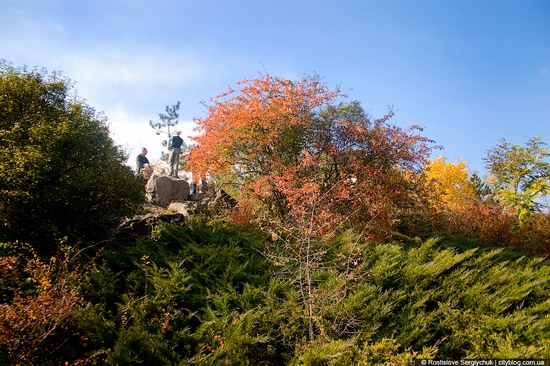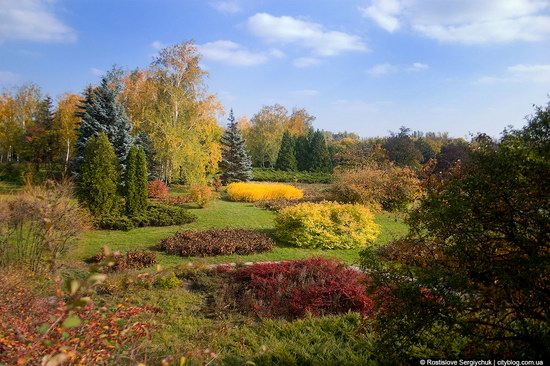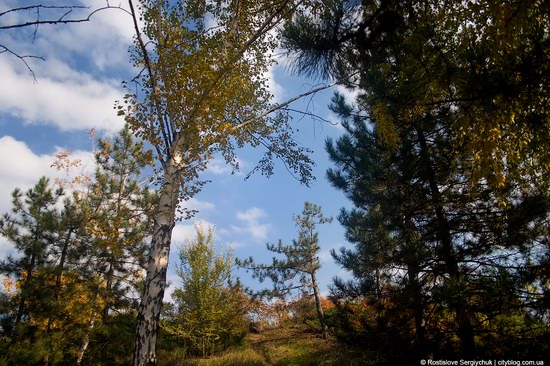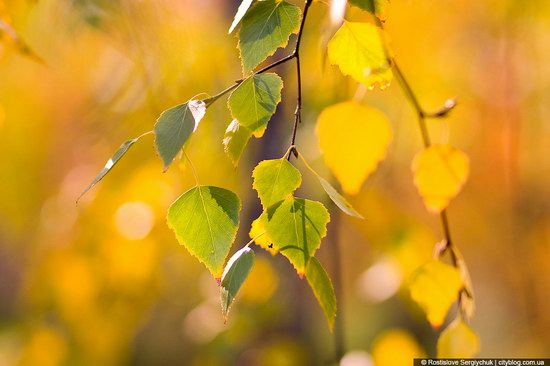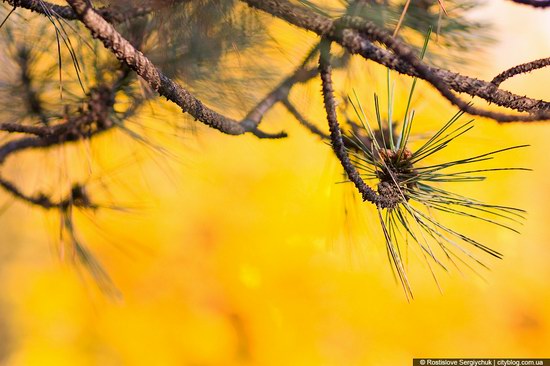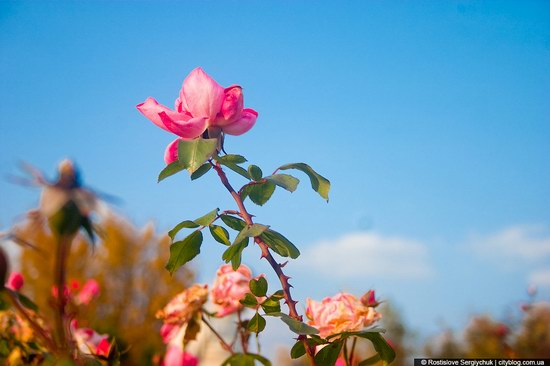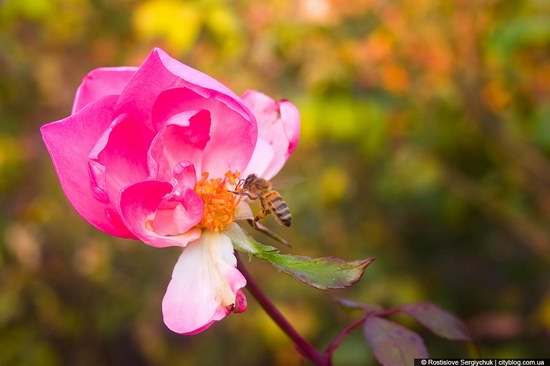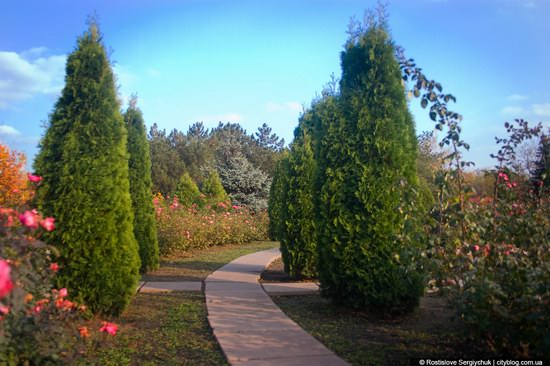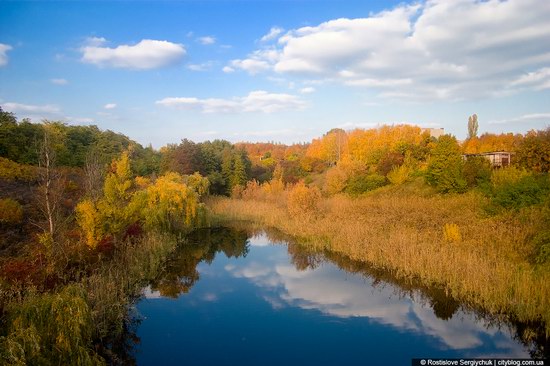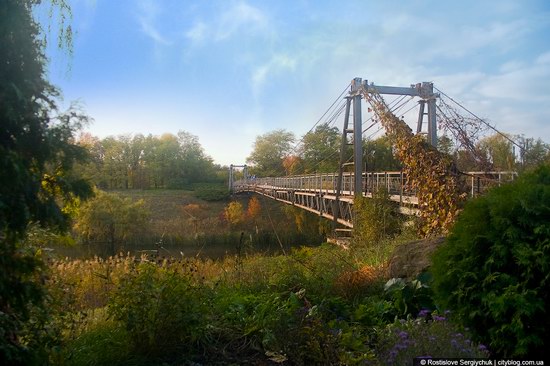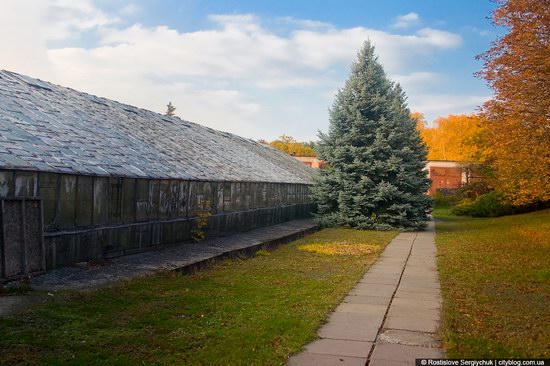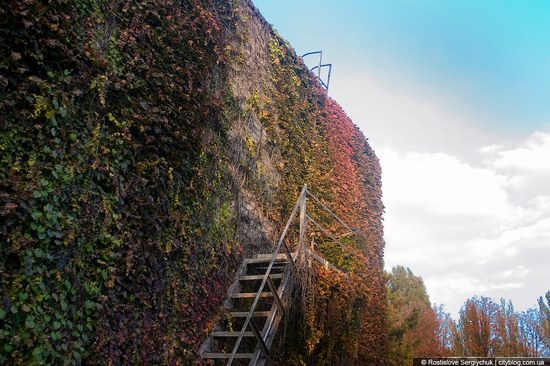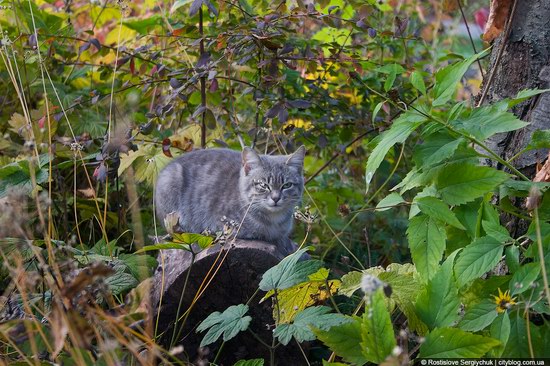 Tags: Krivoy Rog city
<< Traces of the Past in the Catacombs under Odessa
1 comment