Amazing Sunrise at Cape Kiik-Atlama in Crimea
Steep, far out into the sea Cape Kiik-Atlama is located in the south-eastern Crimea, south of Feodosia.
Photographer Sergey Anashkevitch has captured the stunning beauty of the dawn when everything is colored in orange and red tones and the water is like mercury. Cape Kiik-Atlama location on Google Maps.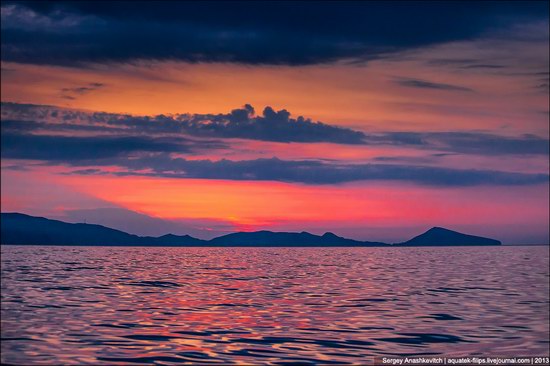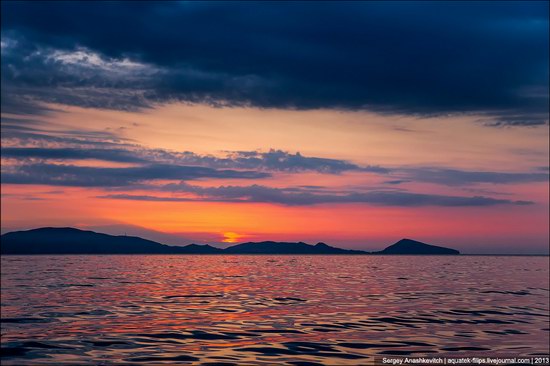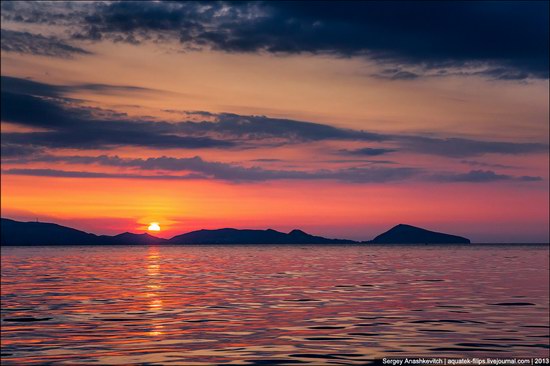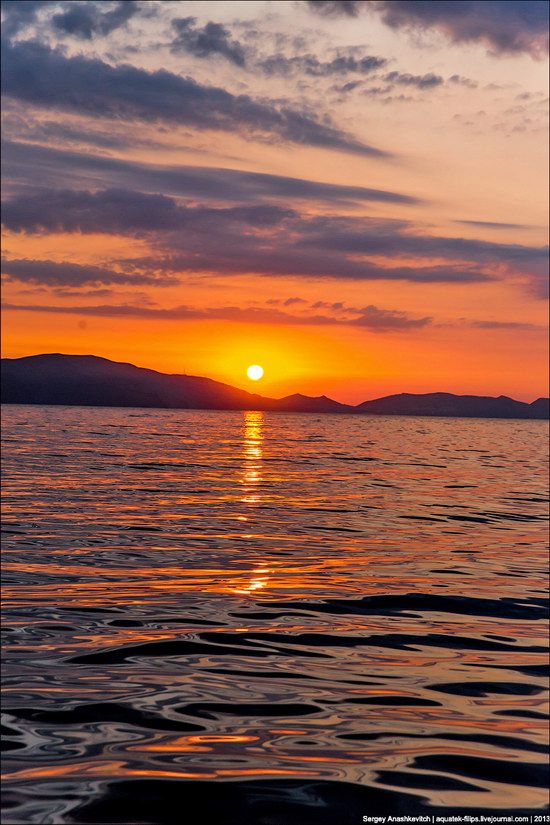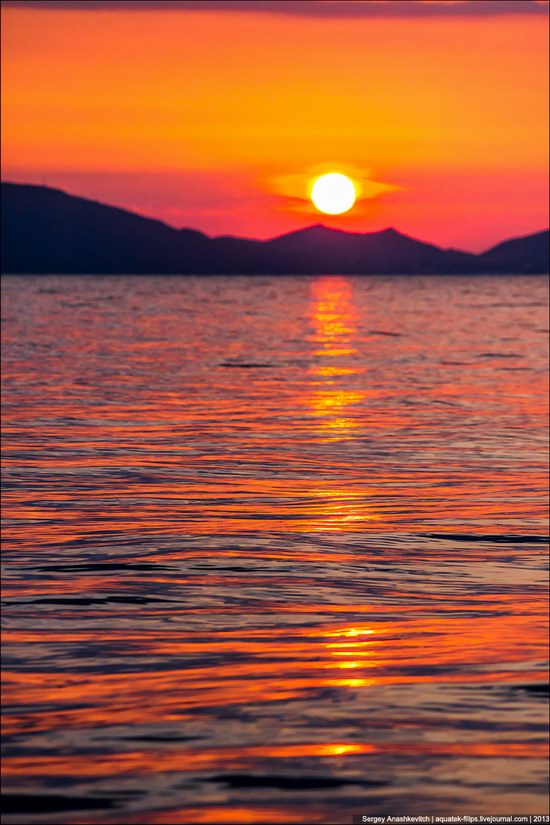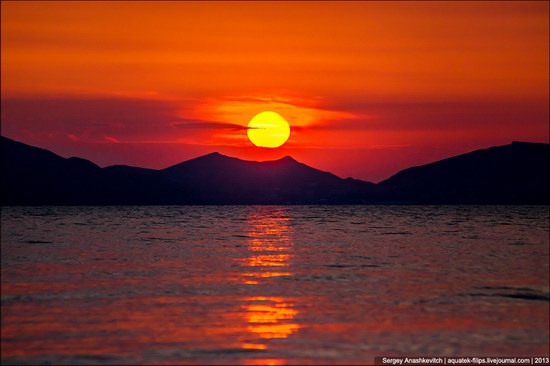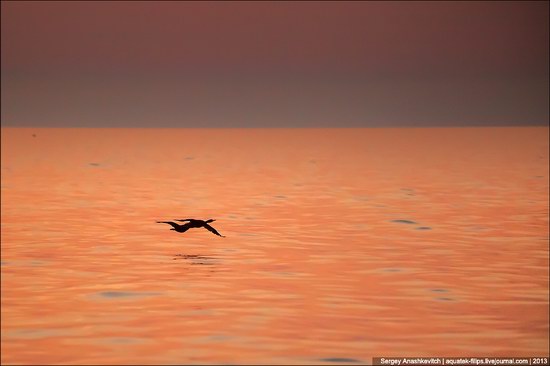 Tags: Crimea Republic
<< All Colors of Fall in the Krivoy Rog Botanical Garden
1 comment