Today is the first day of spring and to celebrate this, here is a set of beautiful photographs of stunning sunsets and sunrises. The pictures were taken in Crimea by Sergey Anashkevitch.
You can use them as nice wallpapers, click the image to get 1920×1280 version of it.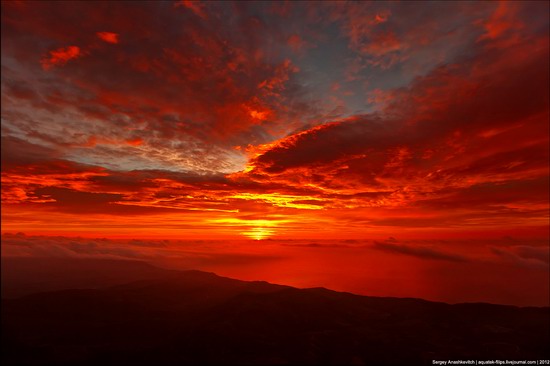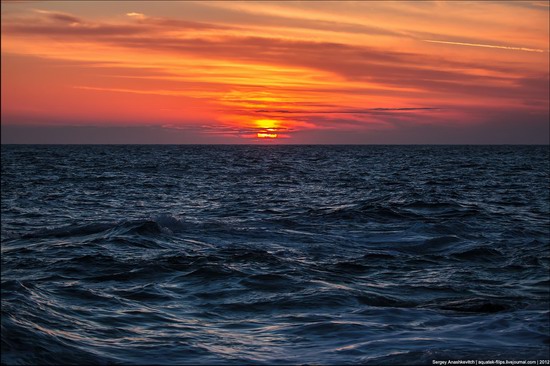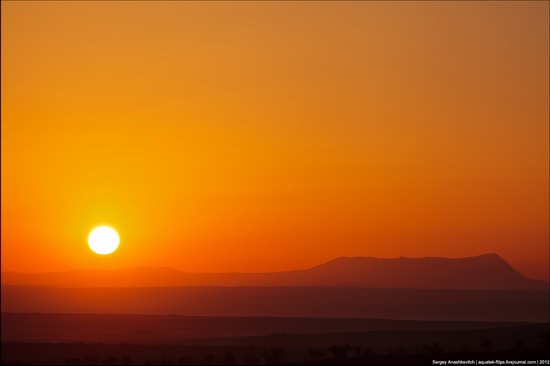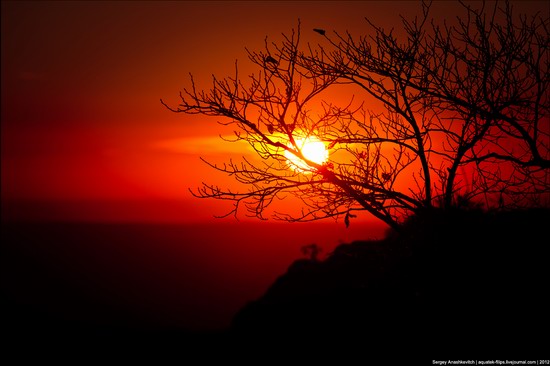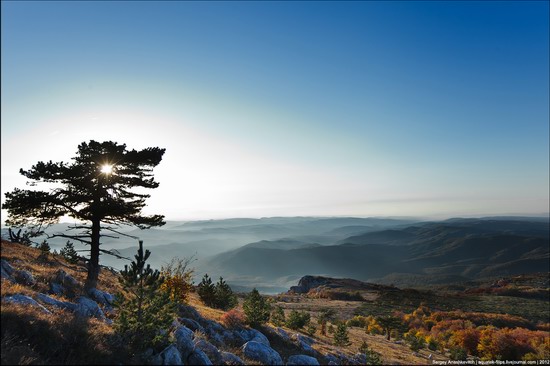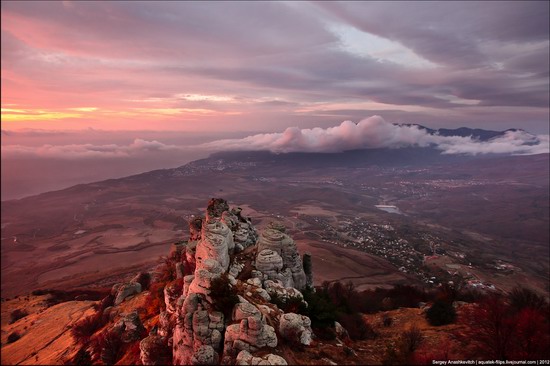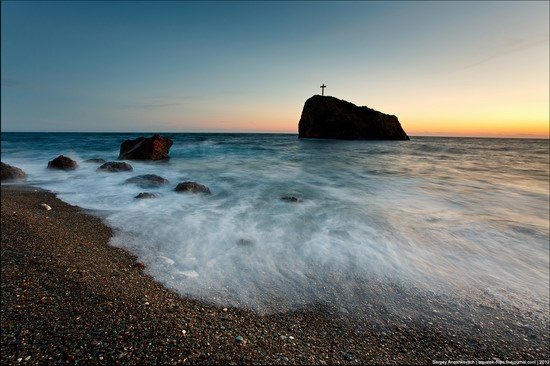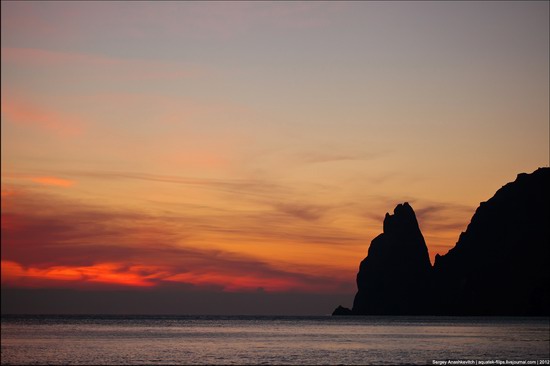 Tags: Crimea Republic
<< Architectural monument Swallow's Nest and surroundings
No comments yet.