Swallow's Nest (Lastochkino Gnezdo) is a unique architectural monument. This is one of the symbols of the Crimea and Ukraine. The building was designed by the famous architect A.V. Sherwood. Inaccessibility and romance are combined in this building.
It is a place with a beautiful view of the rock Parus, Yalta city, the Yalta bay, Ayu-Dag (Bear Mountain). It is a place where romance and extreme can be found at the same time. Currently, Swallow's Nest is one of the best restaurants in the Crimea.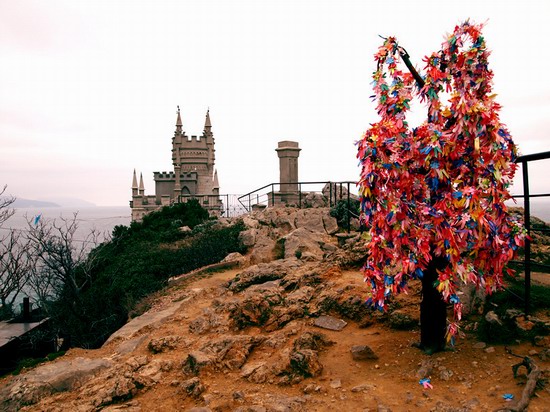 Near the castle there is souvenir market, where you can find handicrafts made of ceramic, juniper, coral, tropical seas shells, photos, paintings, and many other little things that will remind you of your visit to Swallow's Nest. Castle's location on Google Maps. Photos by horoshiyblog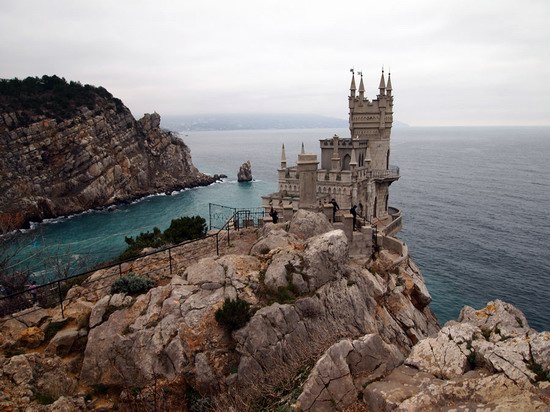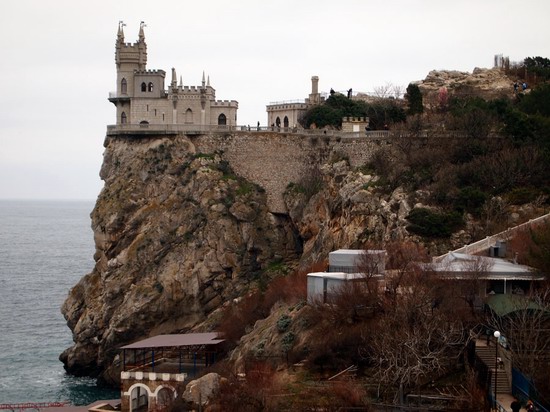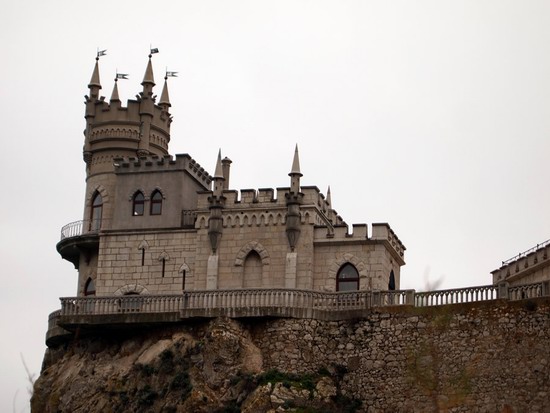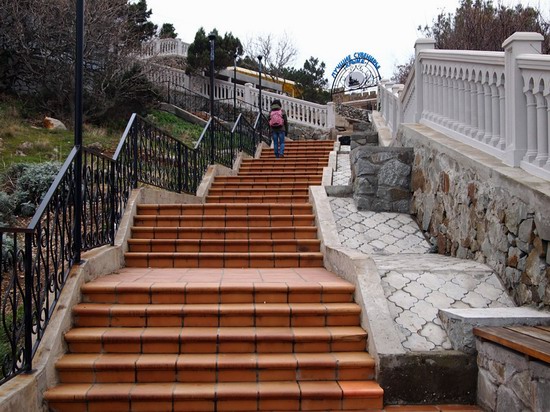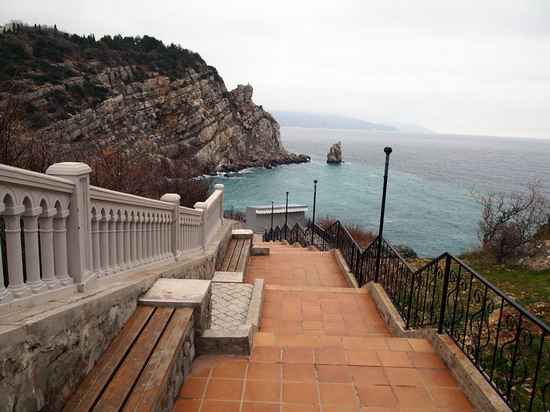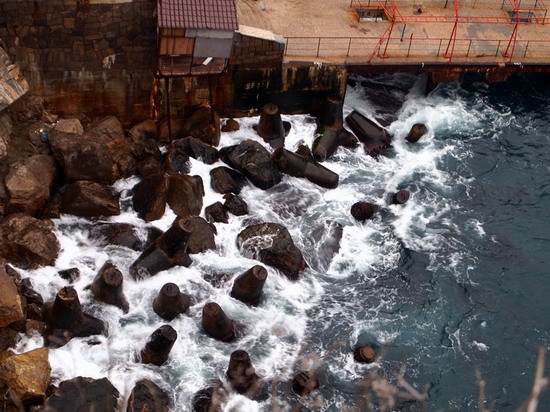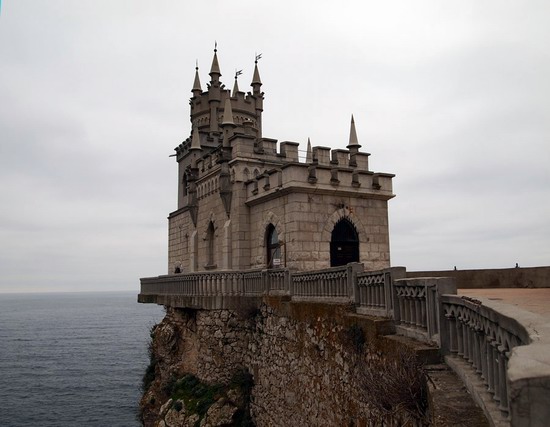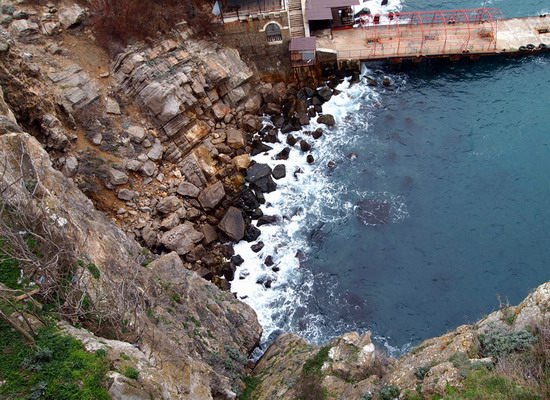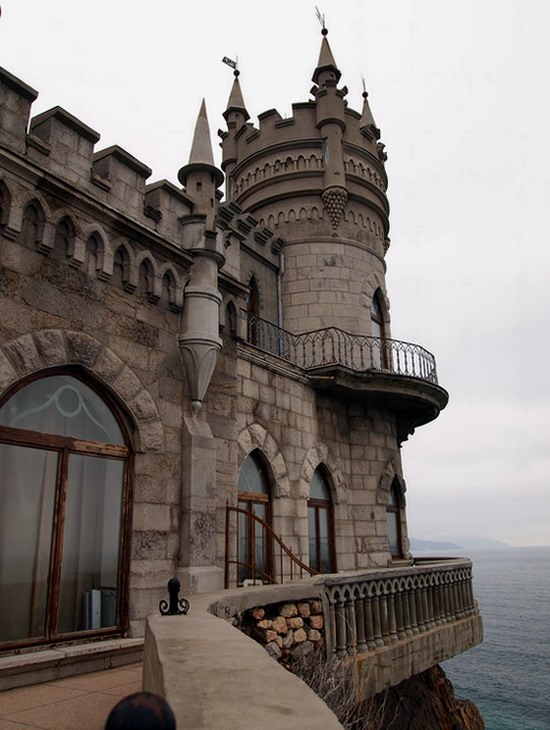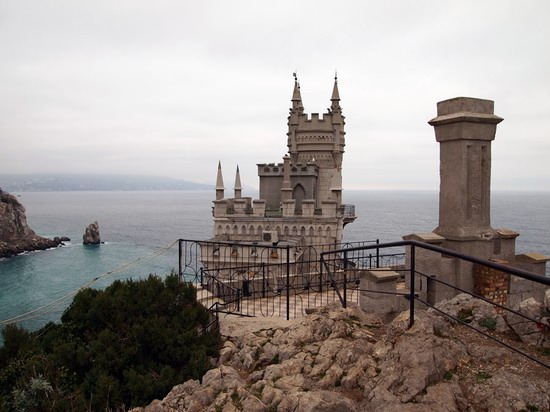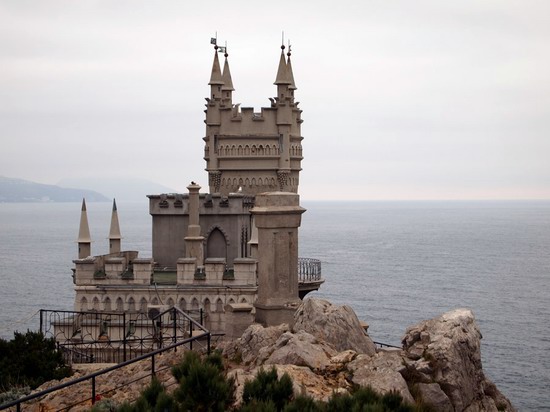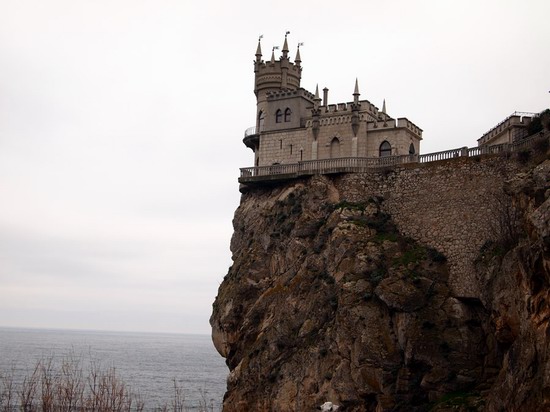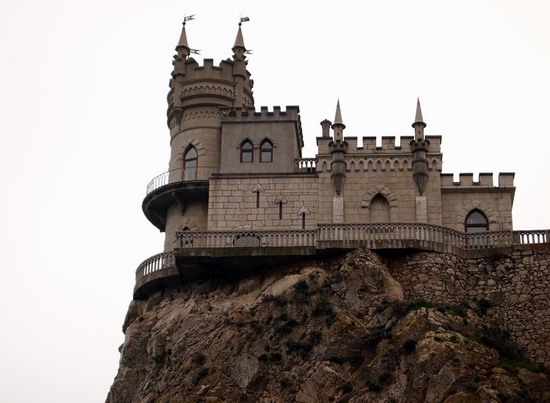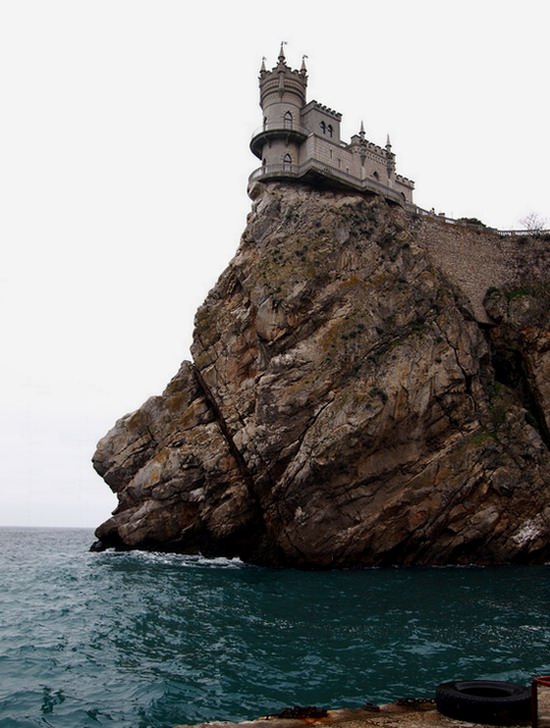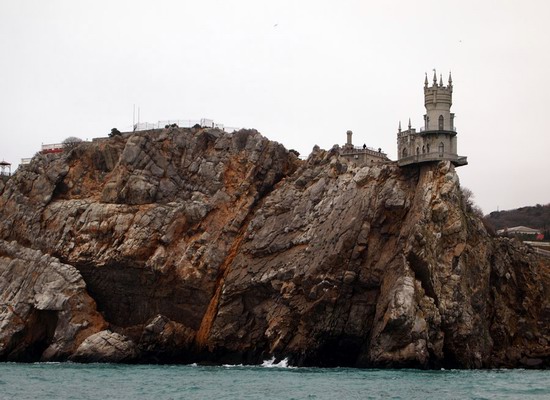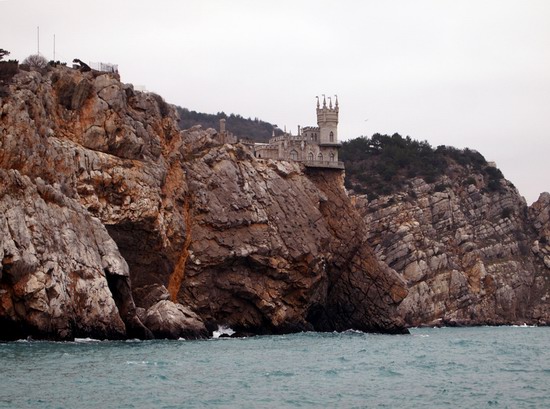 Tags: Crimea Republic · Yalta city
<< The ruins of medieval Nevitsky castle
No comments yet.