Nevitsky castle is a castle located near the village of Kamenica, Zakarpattia region, which is 12 km north-east of the regional center of Uzhgorod. The castle was built in the 13th century on the top of a hill above the valley of the river Uzh on the site of an earlier wooden fort.
In 1241, it was destroyed by the Mongol-Tatar hordes, but in the second half of the 13th century the castle was rebuilt. With the development of firearms, it was reconstructed several times and acquired its final shape in the early 16th century.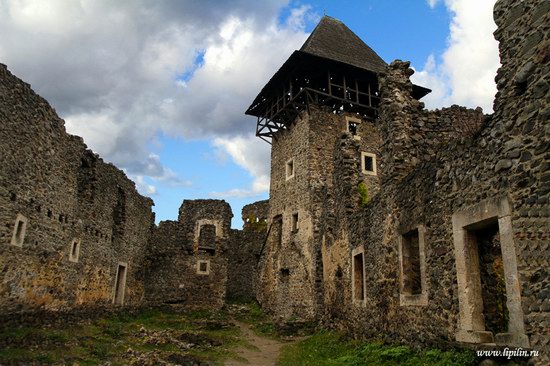 In 1644, the castle was captured and destroyed by the Transylvanian governor György Rákóczi. Since then, the castle was not restored, and came down to our times in the form of ruins. Nevitsky castle on Google Maps. Photos by Alexander Lipilin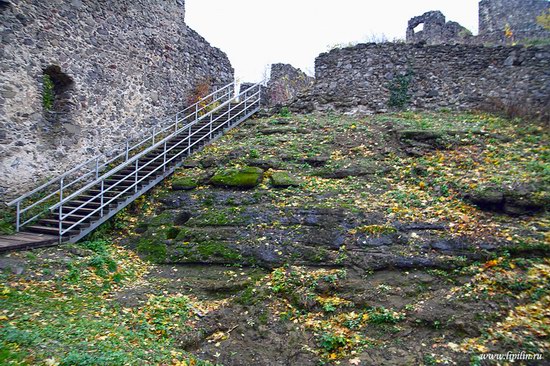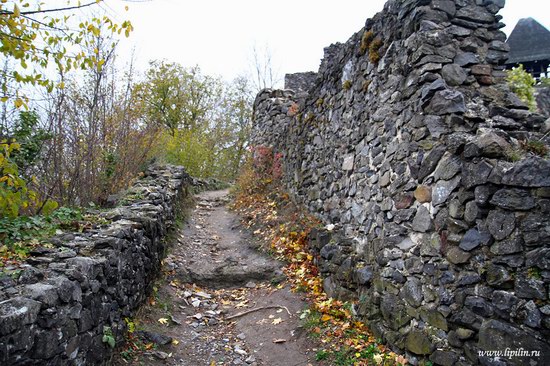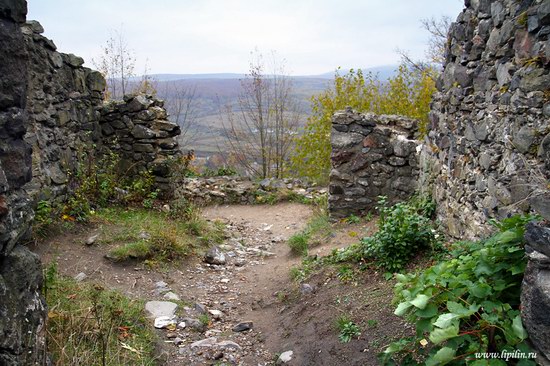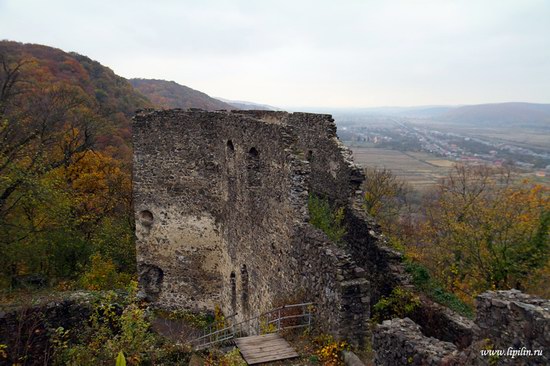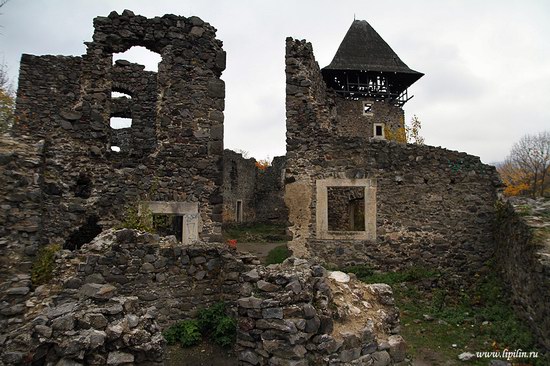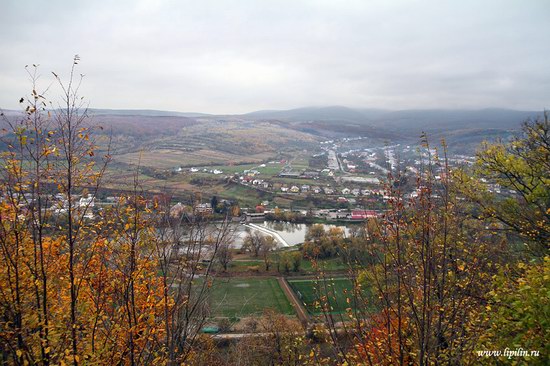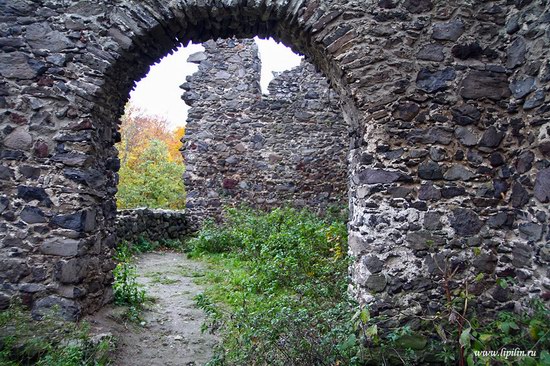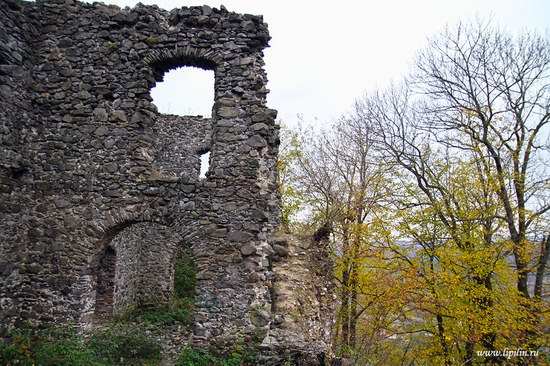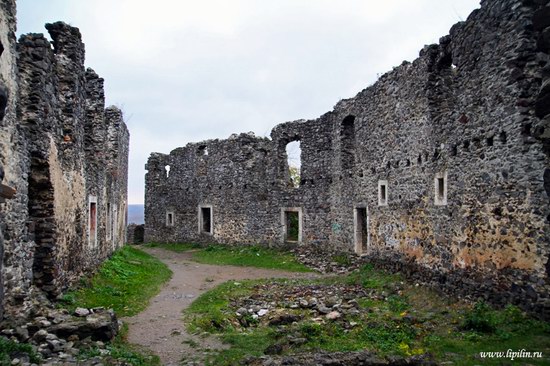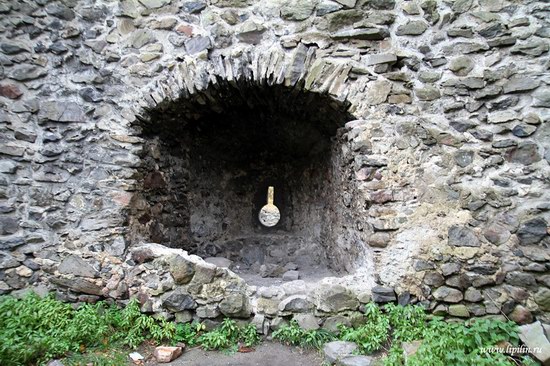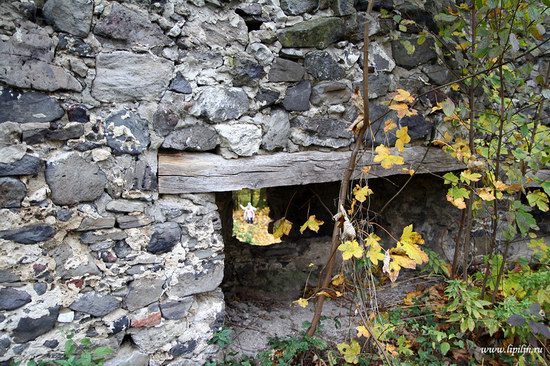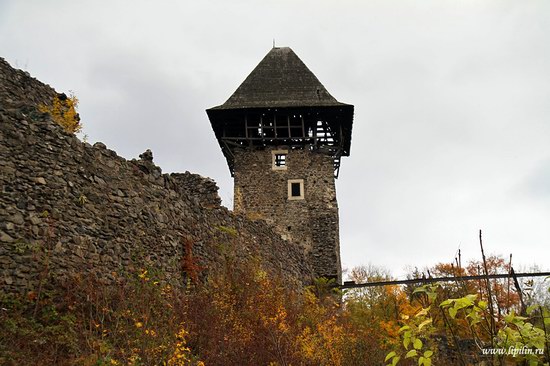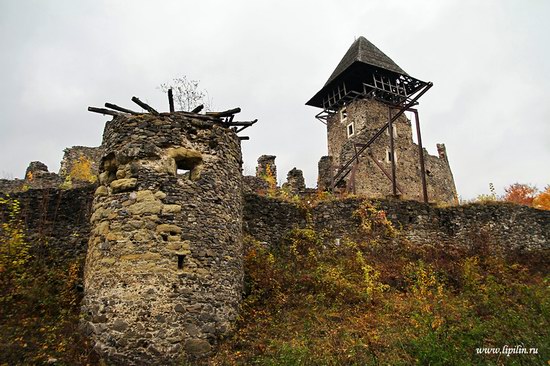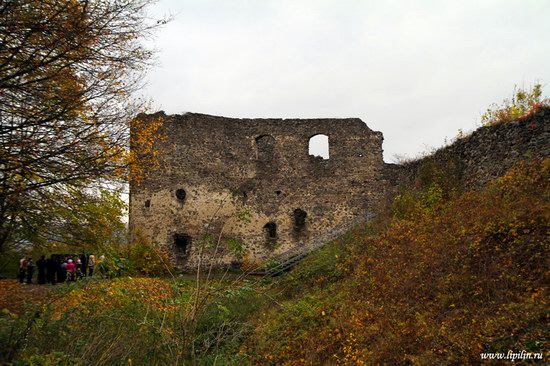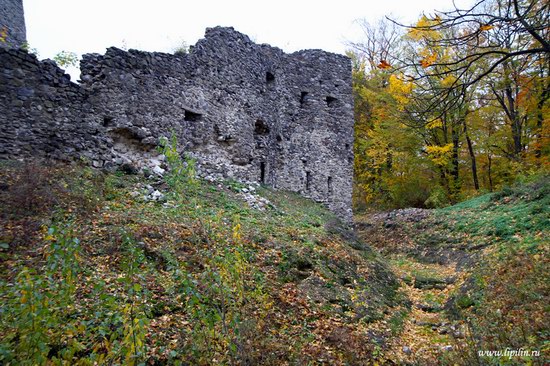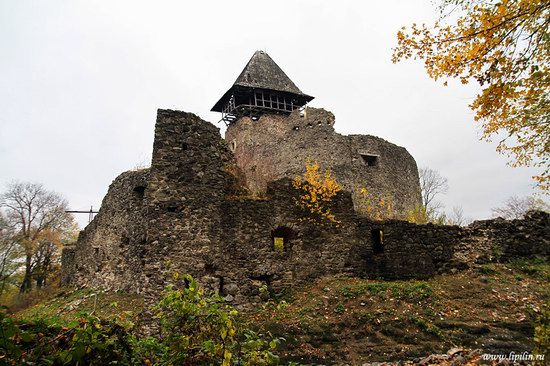 Tags: fortress · Zakarpattia oblast
<< Kiev-Pechersk Lavra – monastery with thousand-year history
No comments yet.