Nevytsky Castle is located near the village of Kamyanytsya in Zakarpattia region, 12 km north-east of Uzhhorod. The castle was built in the 13th century on a hill above the Uzh River valley in place of an earlier wooden fortress.
In 1241, it was destroyed by the Mongol-Tatar's hordes, but, in the second half of the 13th century, it was restored.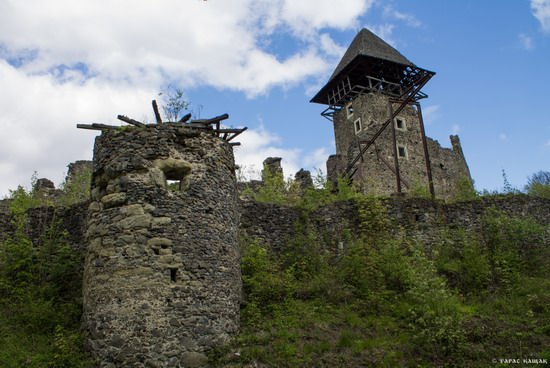 With the development of firearms, the castle was constantly improved and reconstructed, and received its final form in the beginning of the 16th century. In 1644, it was captured and destroyed by Gyorgy Rakoczy, an important Hungarian nobleman and Prince of Transylvania.
Since then, the castle was not restored and reached our times in the form of picturesque ruins. Nevytsky Castle on Google Maps. Photos by: Taras Kashchak.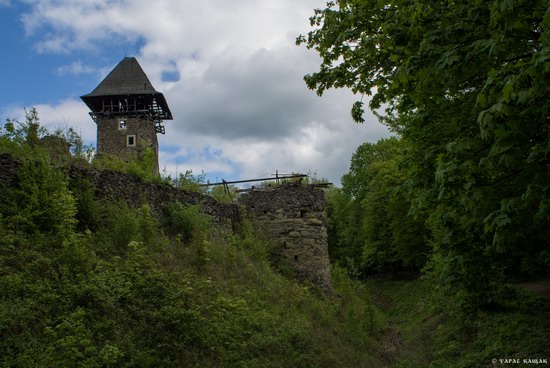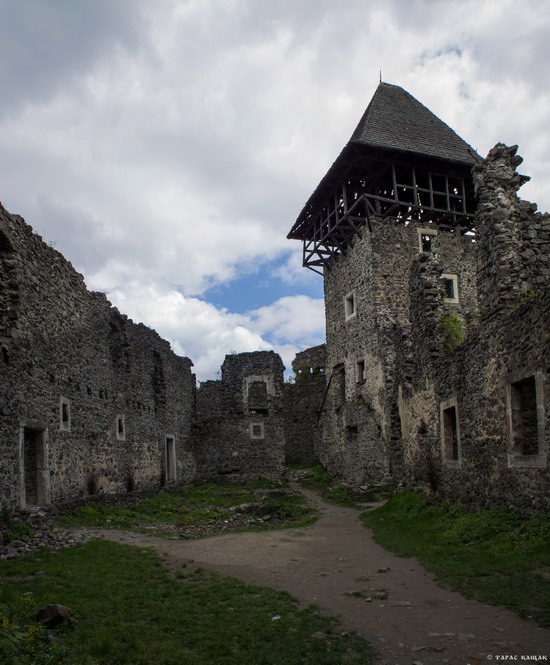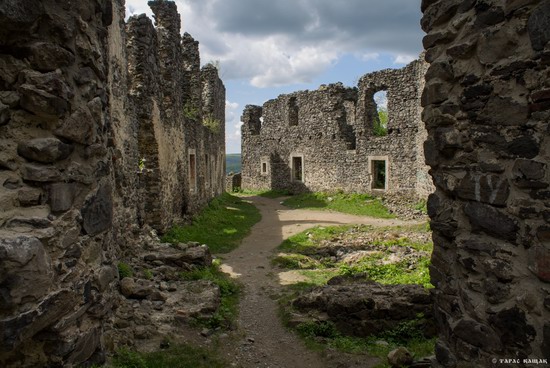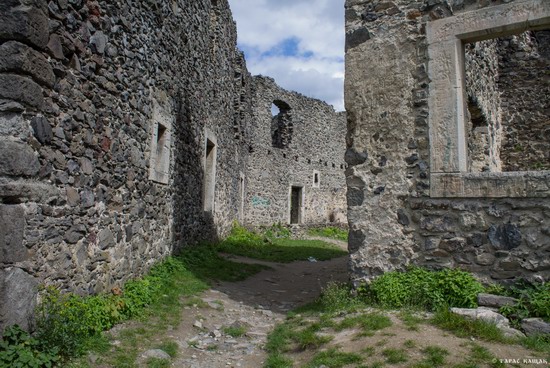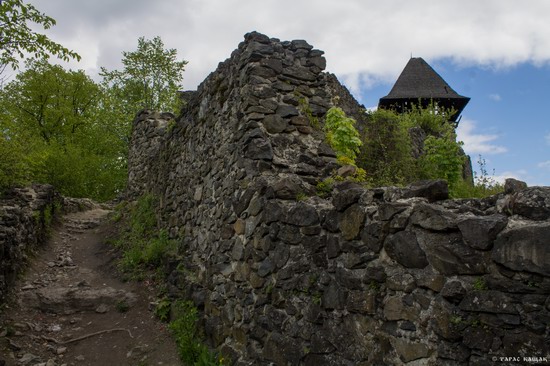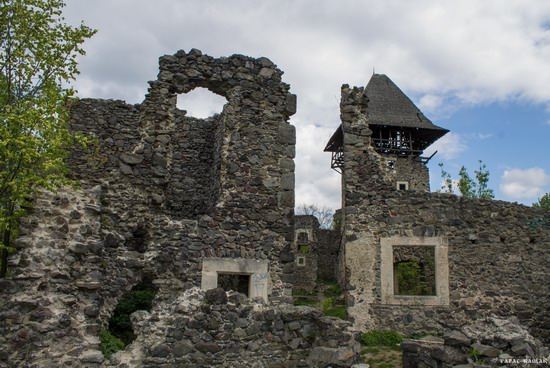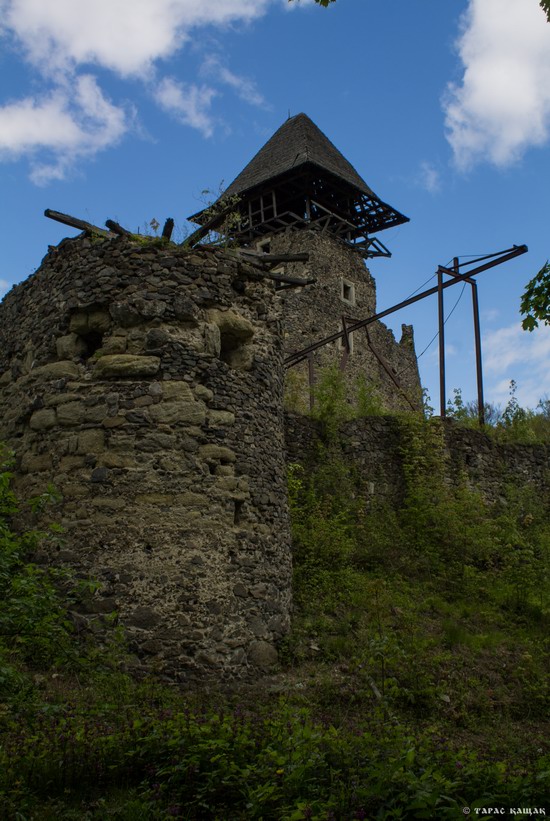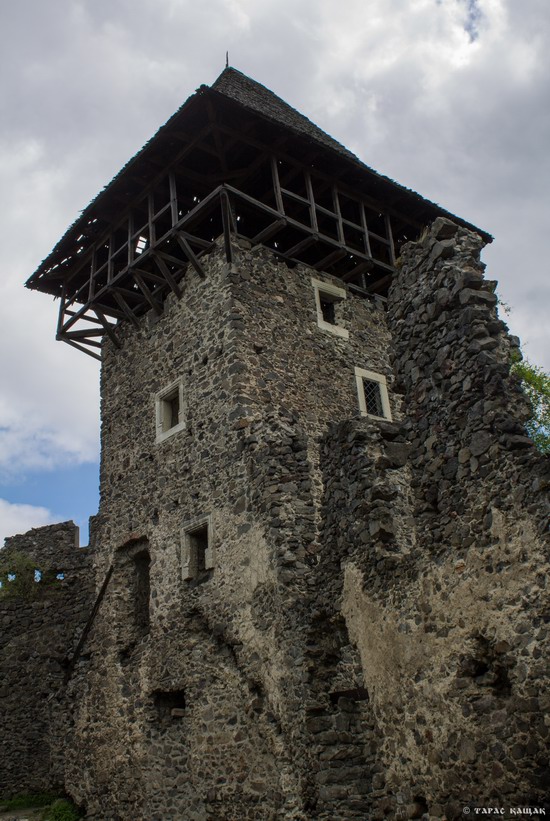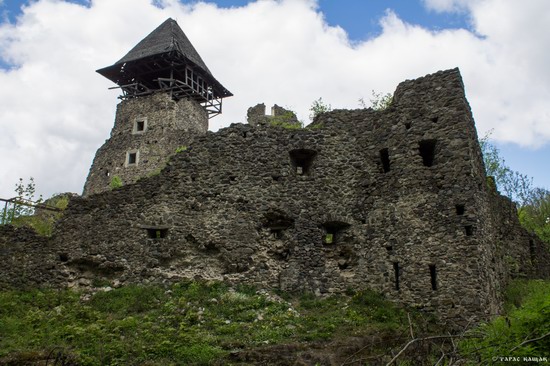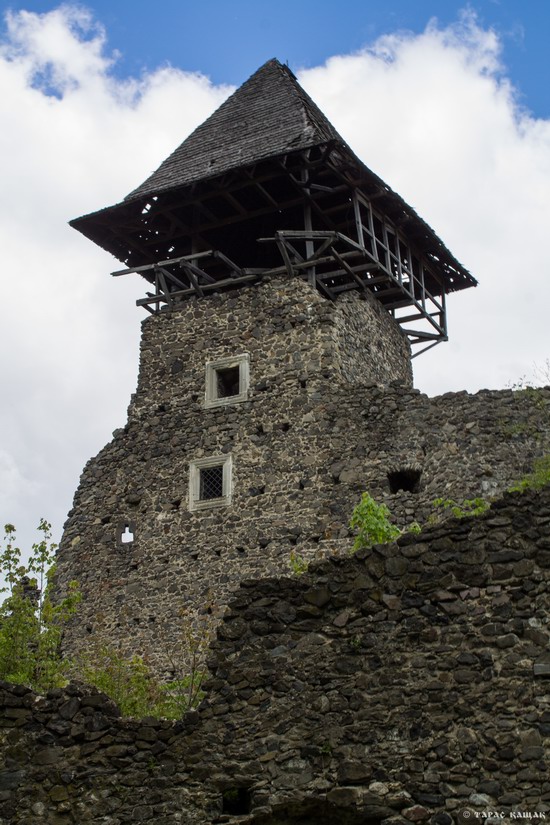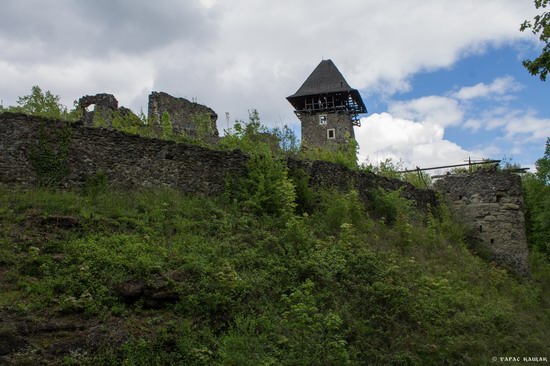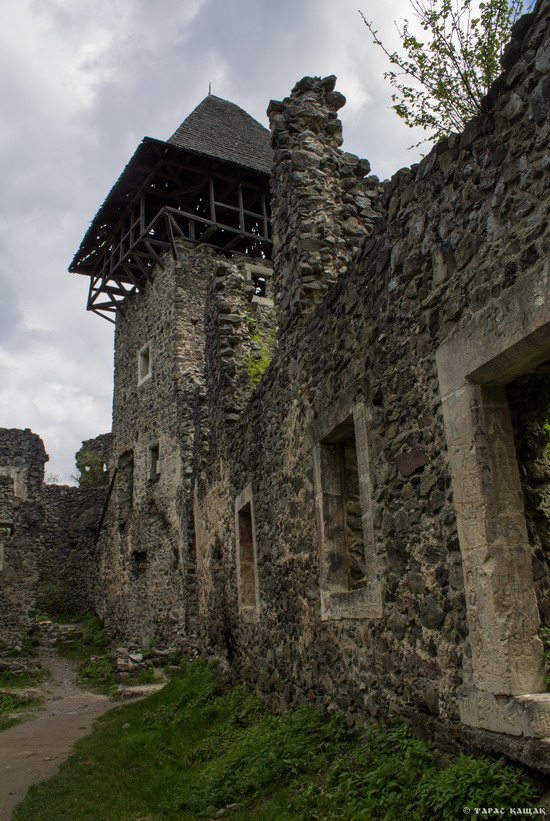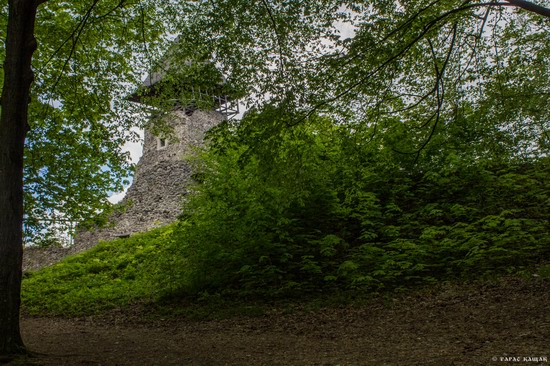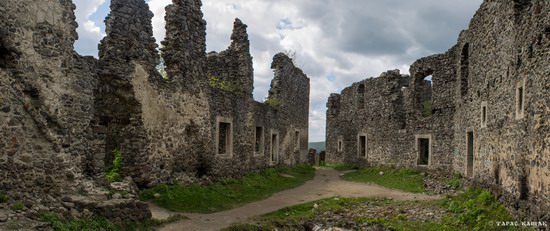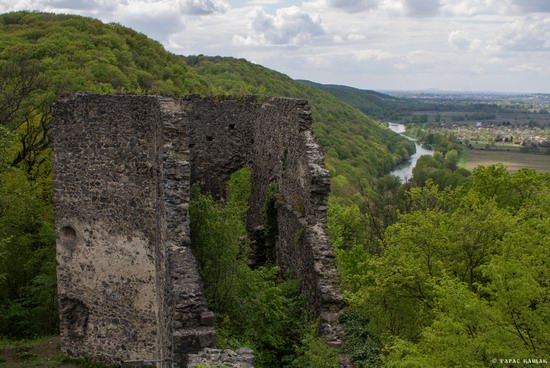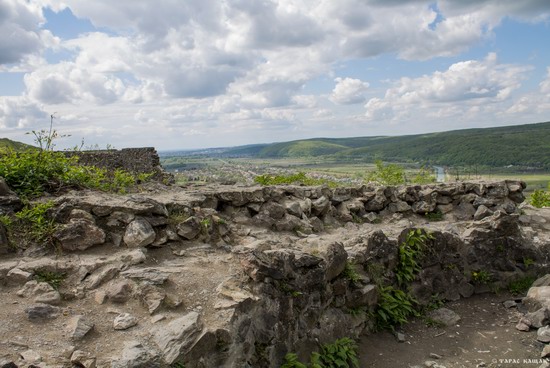 Tags: abandoned · fortress · Zakarpattia oblast
No comments yet.