Ukrainian part of the Hutsul Alps, a mountain group also called the Rakhiv Mountains and Marmarosi, is located in the southern part of Rakhiv district in Zakarpattia region.
The Hutsul Alps is the most diverse and picturesque mountains in the Ukrainian Carpathians thanks to high altitude (over 1,900 meters), deep valleys (up to 1500 m), and diverse geological structure. The Ukrainian-Romanian border passes through the Hutsul Alps. Photos by: Alexander Kotenko.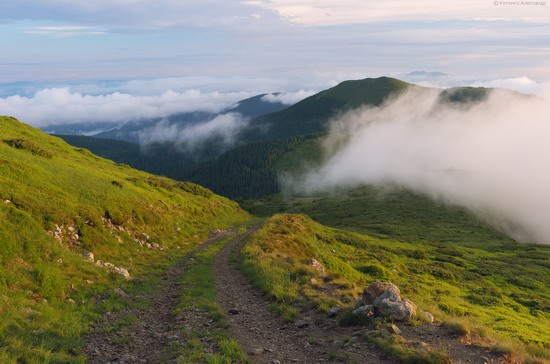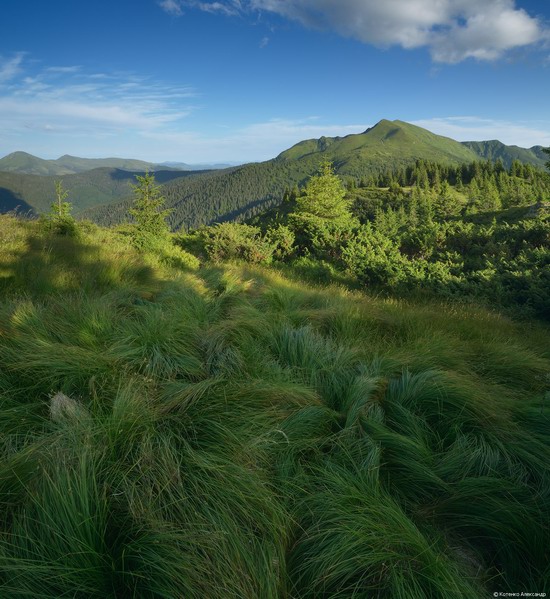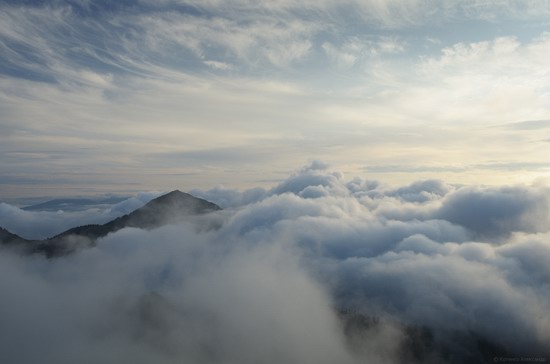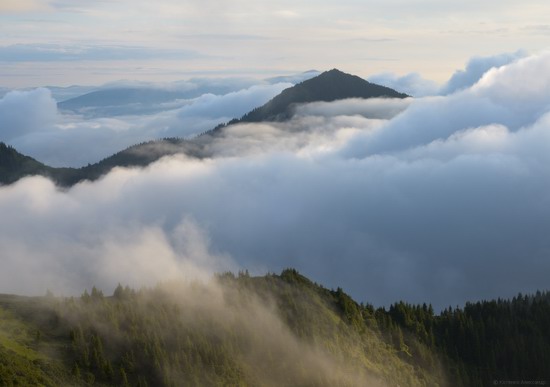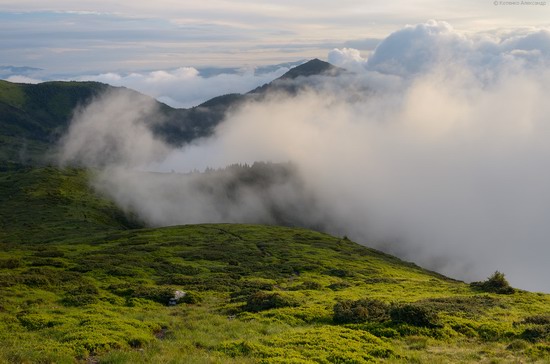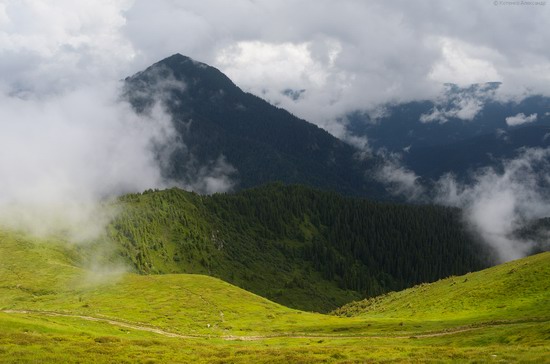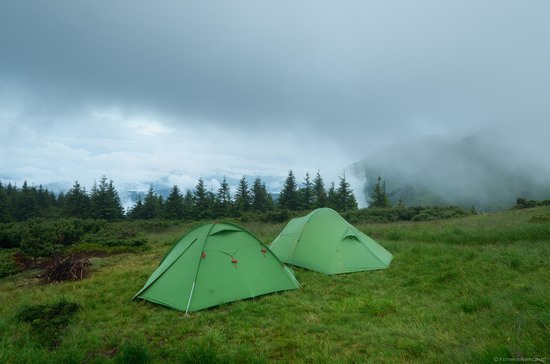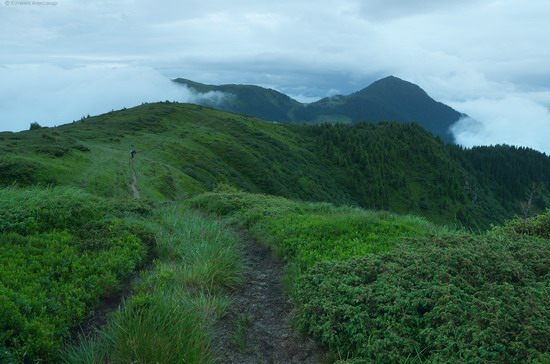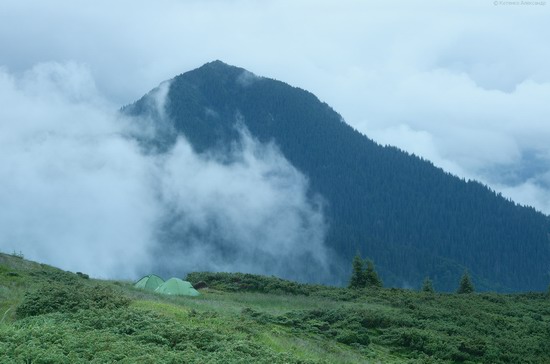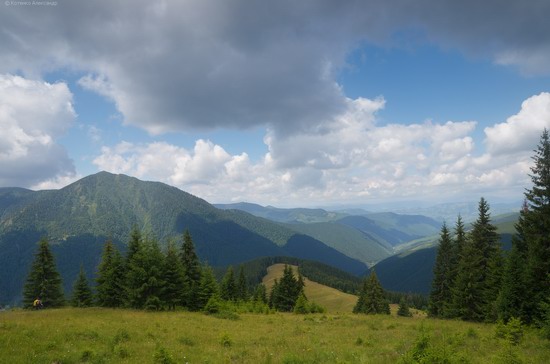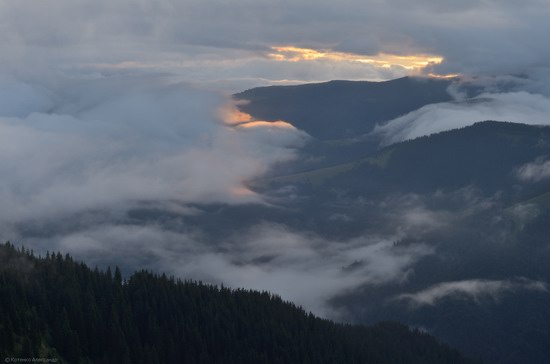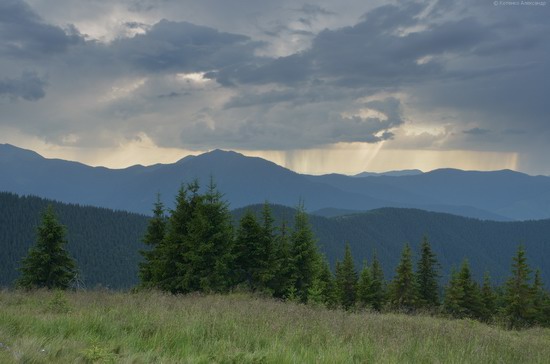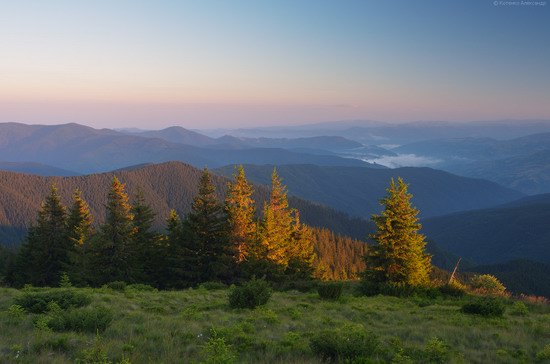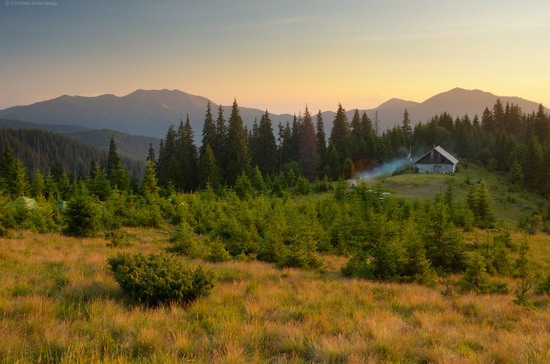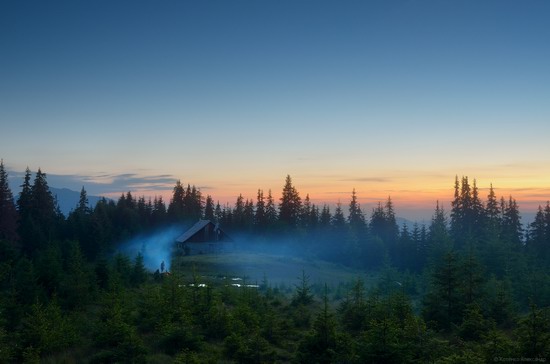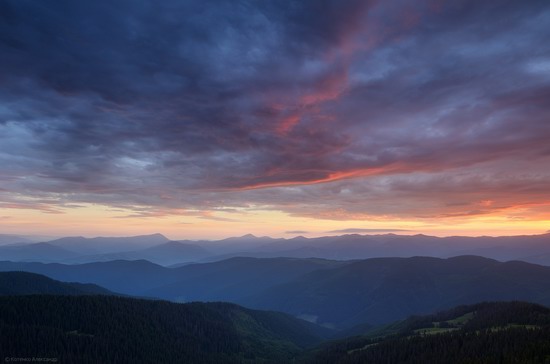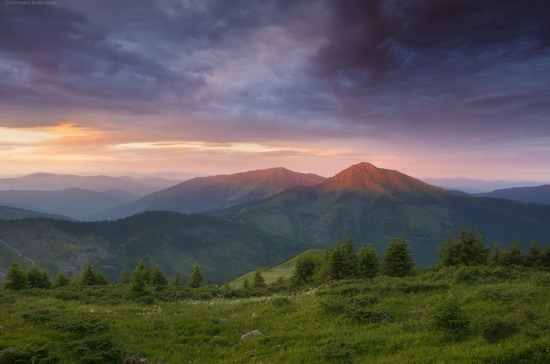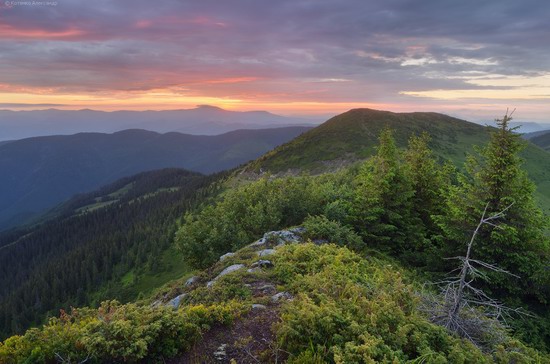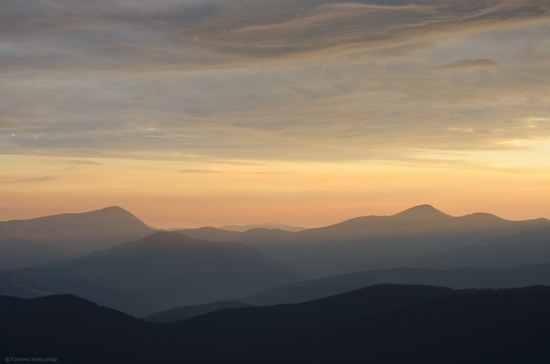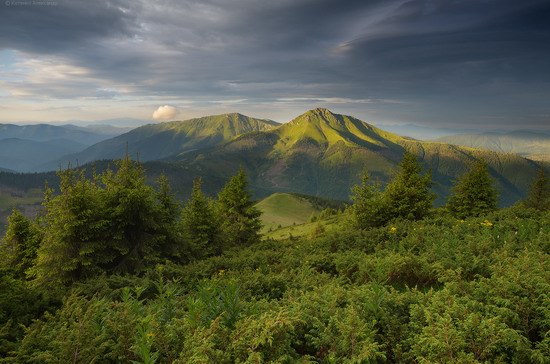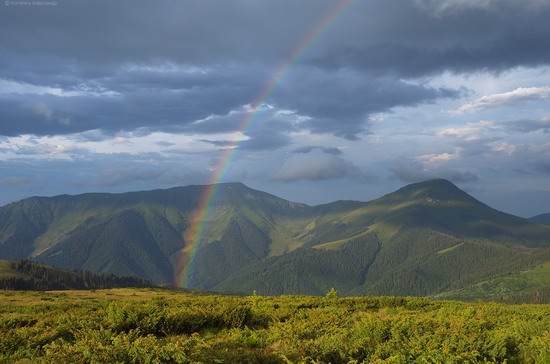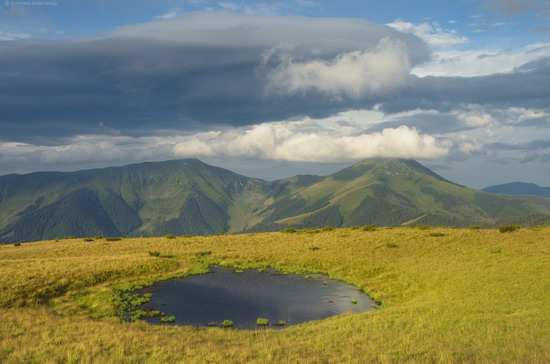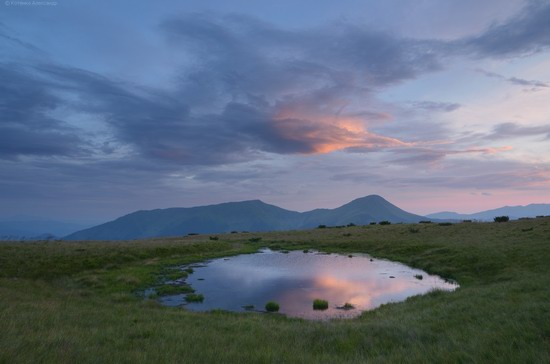 Tags: landscapes · Zakarpattia oblast
<< Flower-show "European Ukraine" in Kyiv
No comments yet.