CAT | Business
Engaging customers in your business process is the only solution to increase sales in this competitive market. So, as a customer-centric business, your focus should not be on sales but directly on the consumers. Your potential to attract consumers will help you to lead through the market and generate sales like never before.
Considering the process of the business market, many do not have the least idea of solutions to business efficiencies. While you are not alone in this mess, you can try and consider different perspectives to deal with your travel agency.
You are already in a competitive market if you have a travel agency. After the pandemic, people are getting more vulnerable to avail travel offers.
Why?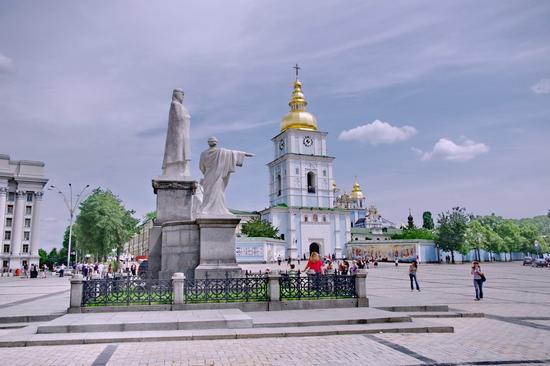 Tags: No tags
When it comes to creating a poster, choosing the right format is a critical step in ensuring that your design effectively communicates its message and captivates the audience. Whether you create a poster at https://create.vista.com/create/posters/ for an event, marketing campaign, or personal project, the format you select can significantly impact its success.
In this guide, we will provide you with valuable tips on how to choose the most suitable format for your poster and create a design that leaves a lasting impression on your audience.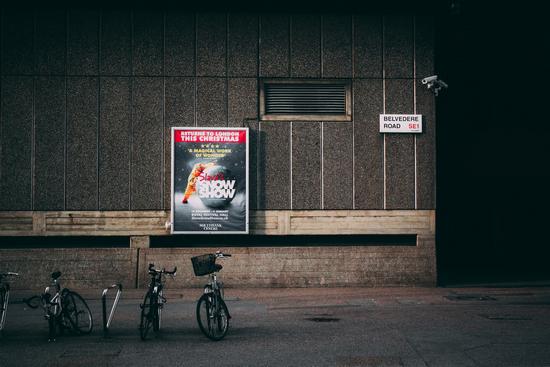 Tags: No tags
The Antonov An-225 "Mriya" (meaning "dream" in Ukrainian) is the largest and heaviest aircraft that ever flew in the sky. Maximum take-off weight of the aircraft is 640 tons.
The reason for construction of the An-225 was the need to create an air transport system for the Soviet space shuttle "Buran". The plane exists in a single copy. Photos by: Slava Stepanov.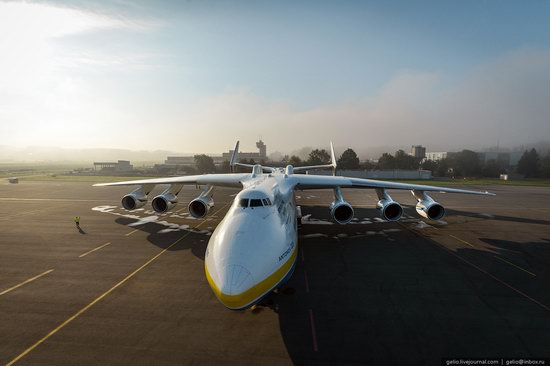 Tags: Kiev city
The Ministry of Economic Development and Trade of Ukraine made a great video presentation "Ukraine. Open for U," which demonstrates the potential of the country and its citizens.
Today, Ukraine provides great opportunities for investments with its highly-skilled professionals, proximity to the core transport hubs of the region and being driven by a new generation of leaders.
Tags: No tags