May 16, an exhibition of flowers "European Ukraine" was opened on the Singing Field in the Pechersk Landscape Park in Kyiv. The exhibition is dedicated to the first countries of the European Union on the occasion of the 65th anniversary of the EU.
Landscape designers tried to convey features and colors of each of the first ten participating countries. The exhibition is open daily from 9:00 to 21:00, until June 14. Photos by: Alexander Shvab.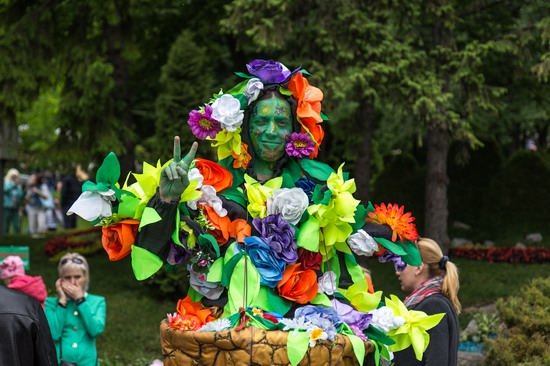 Luxembourg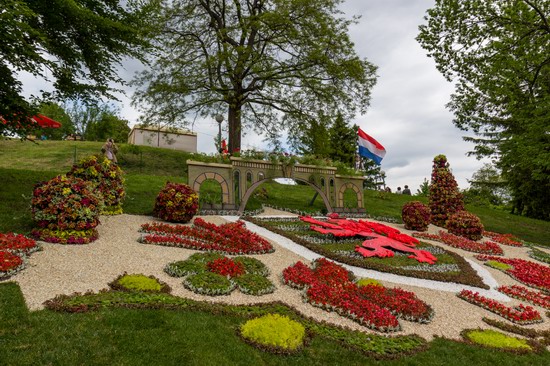 Italy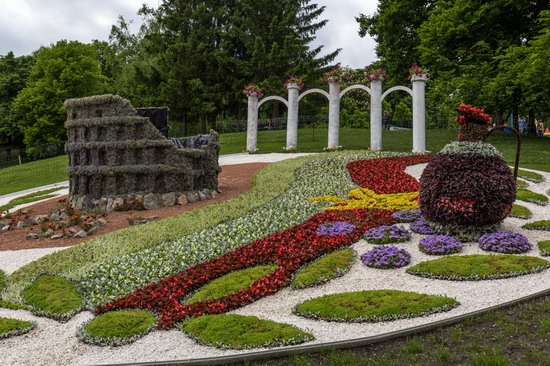 Great Britain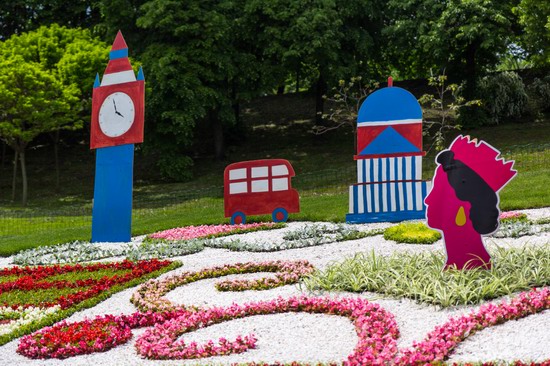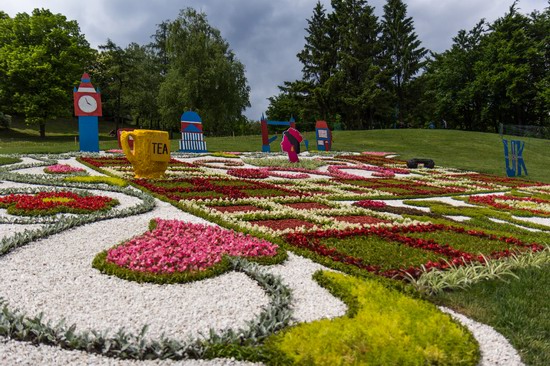 France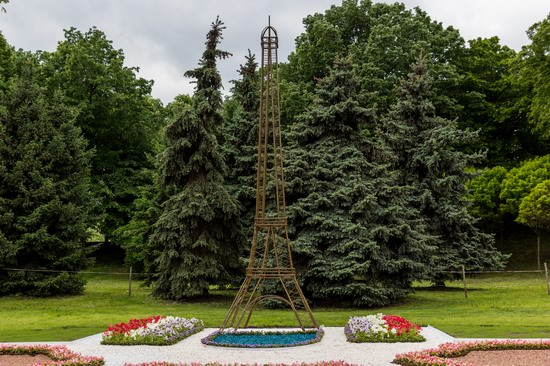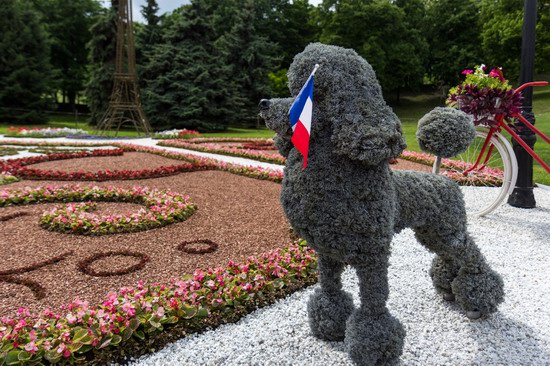 Ireland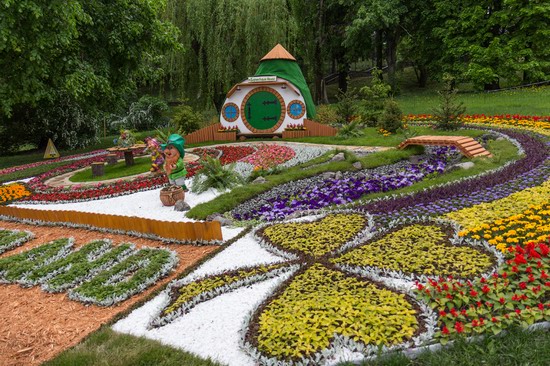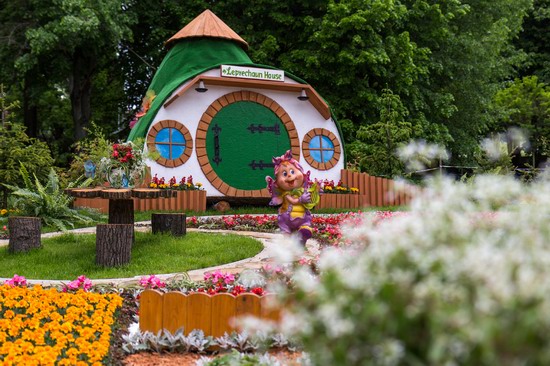 Denmark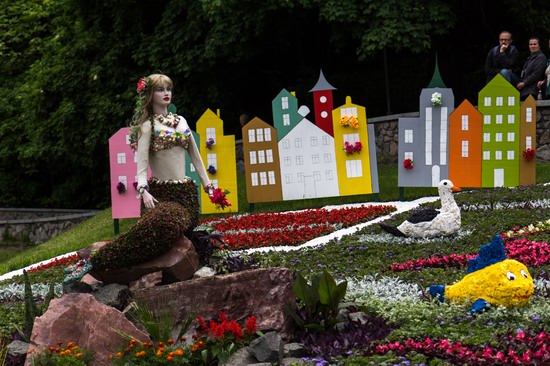 Sweden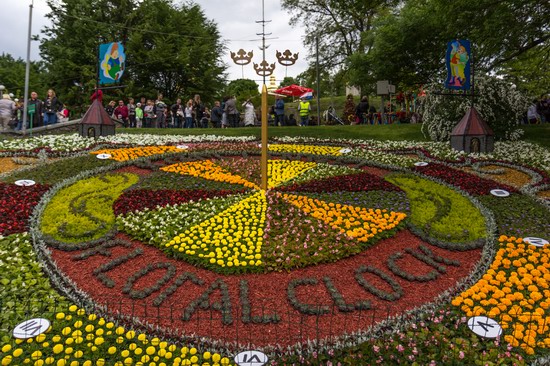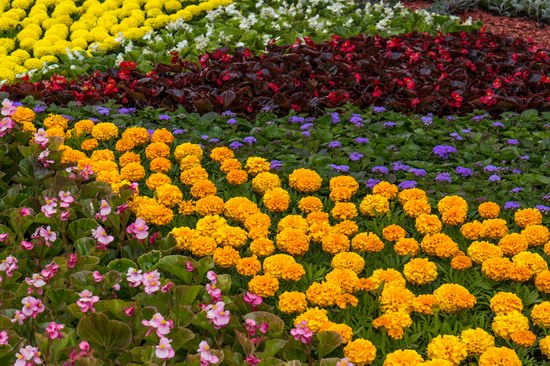 Norway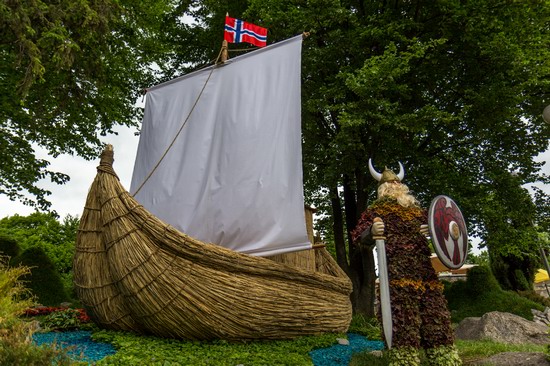 Belgium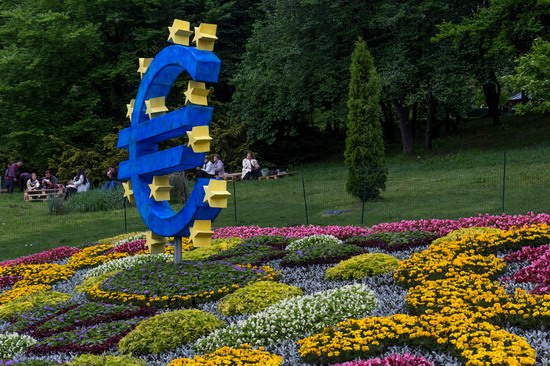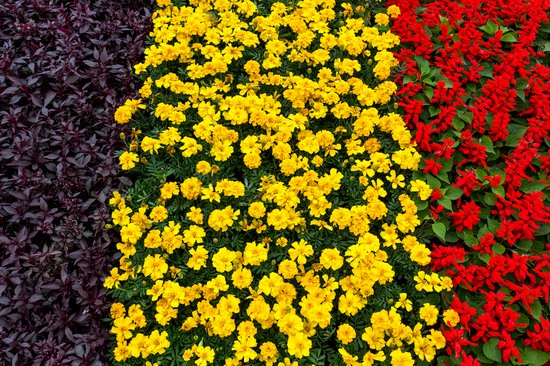 The Netherlands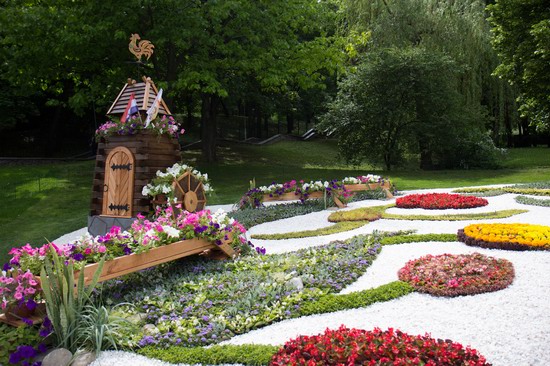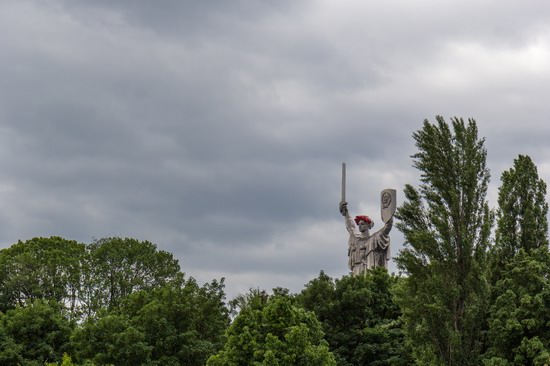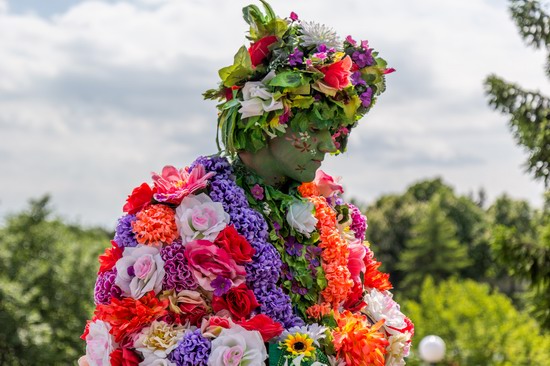 Tags: Kiev city
<< Church of the Nativity of the Blessed Virgin in Kryvorivnia
No comments yet.