The railway museum was opened at the Kyiv railway station in 2011. It presents an exhibition of historic locomotives and wagons.
The museum highlights different stages in the development of rail transport in Ukraine: pre-revolutionary, Soviet, and modern. The exhibition features locomotives, passenger and freight cars, and some other railway exhibits. Photos by maxiwell83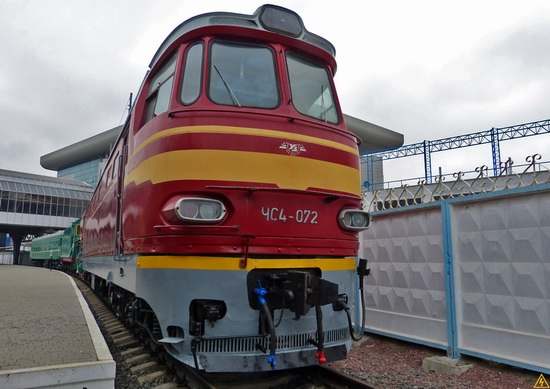 It is a decent museum, despite its relatively small exposure. You can make some scenic photos. The ticket price with permission to take pictures is about 2 USD.
The museum is easy to find, you can see it from the transition between the main and the south stations, the 14th platform, the entrance is from the underpass.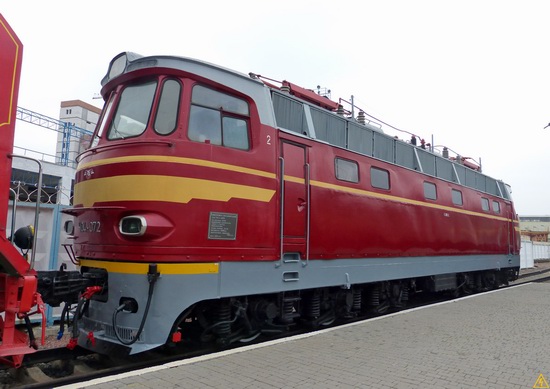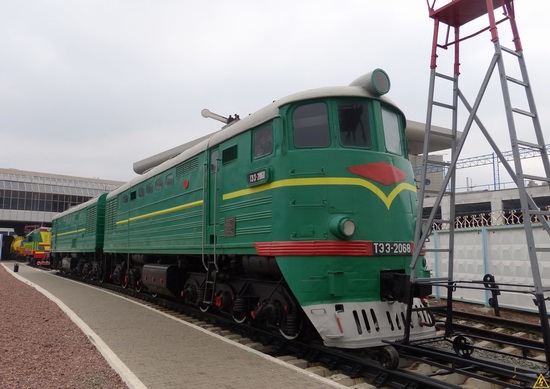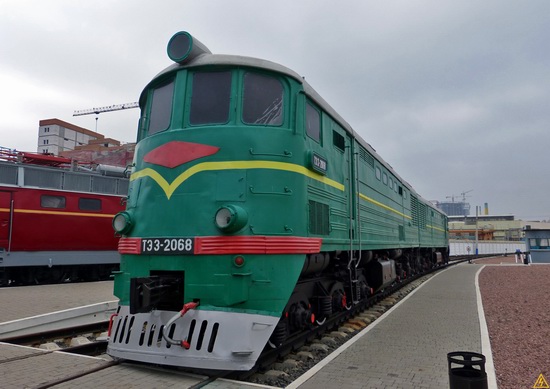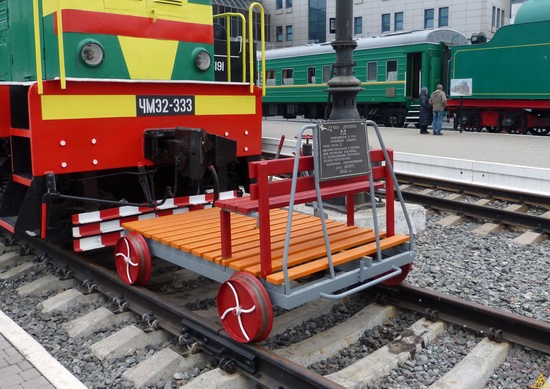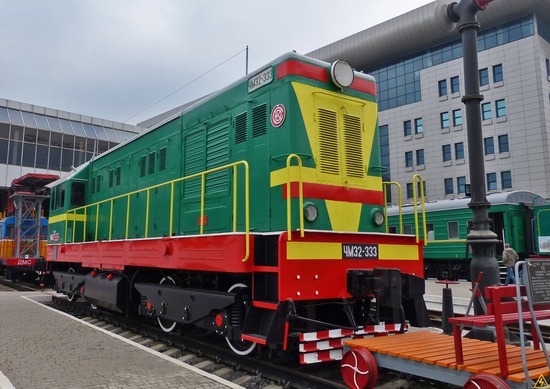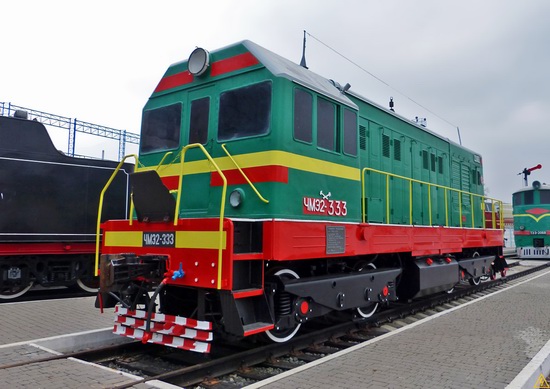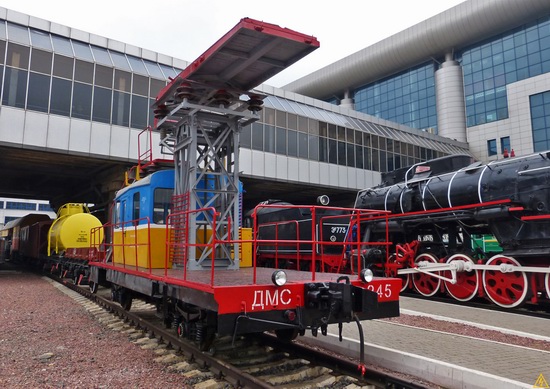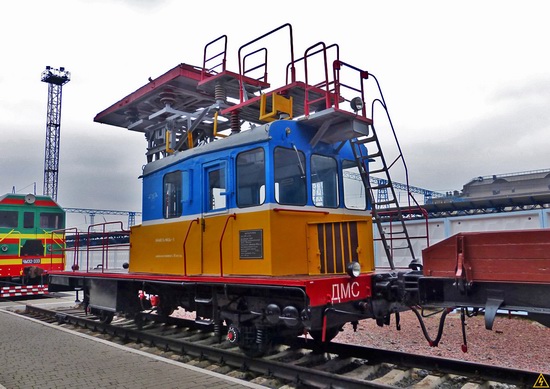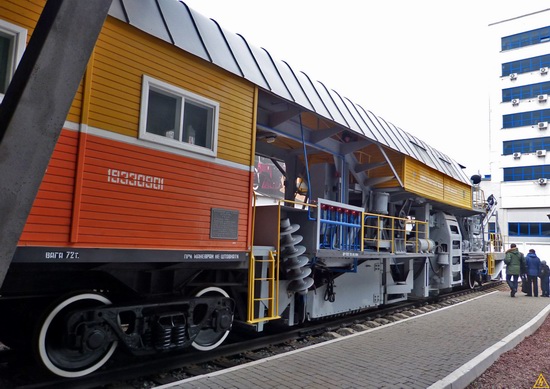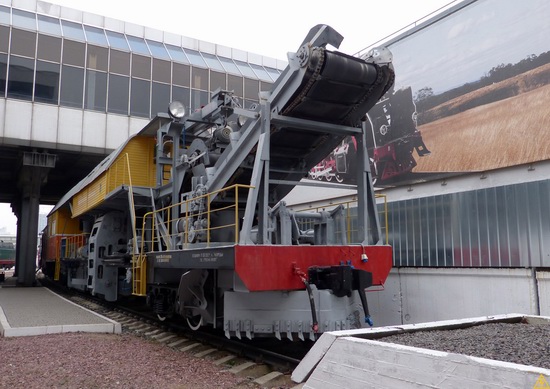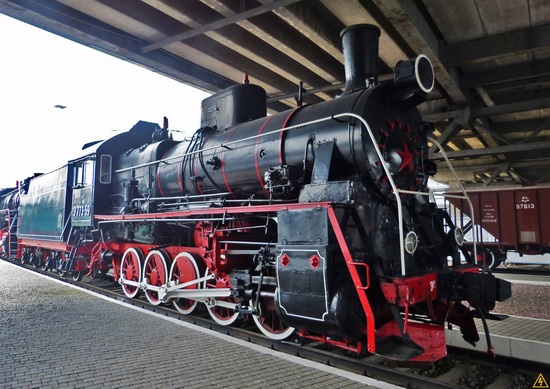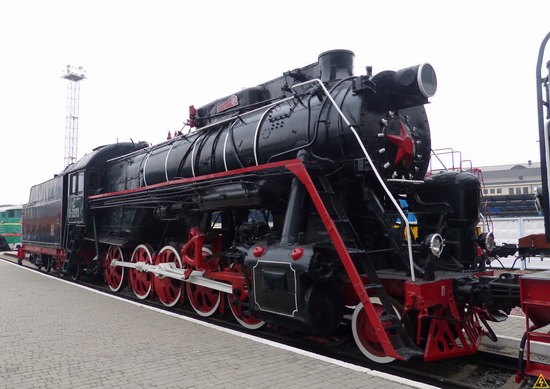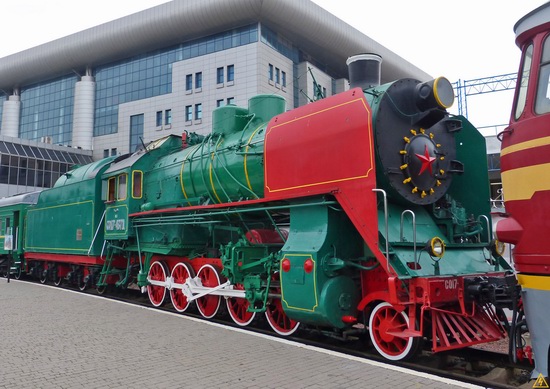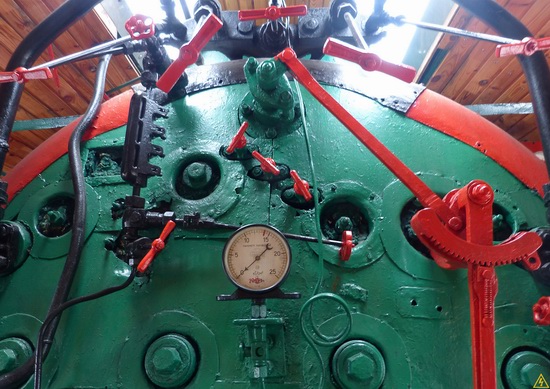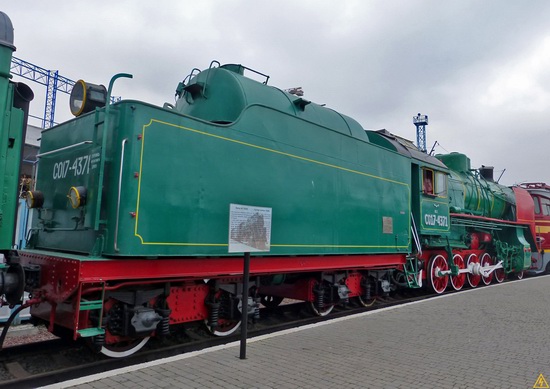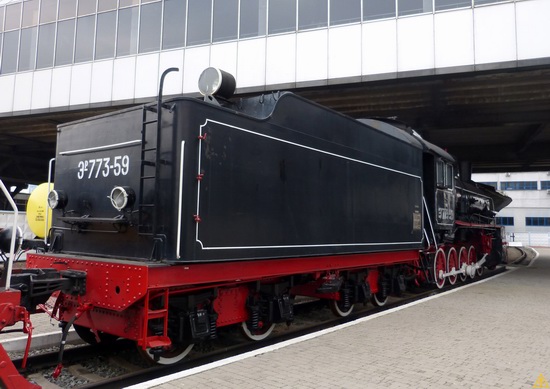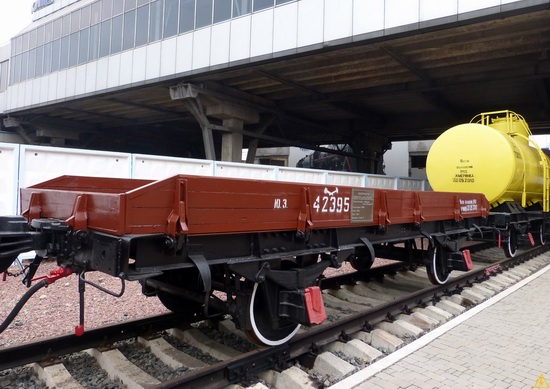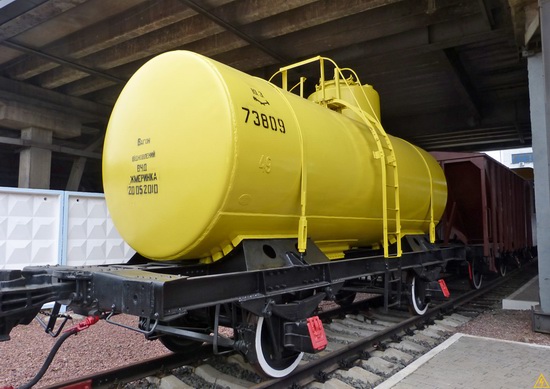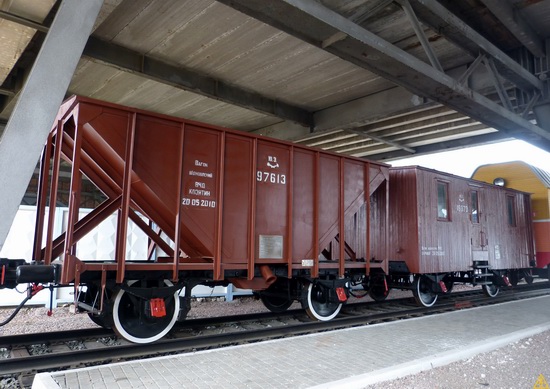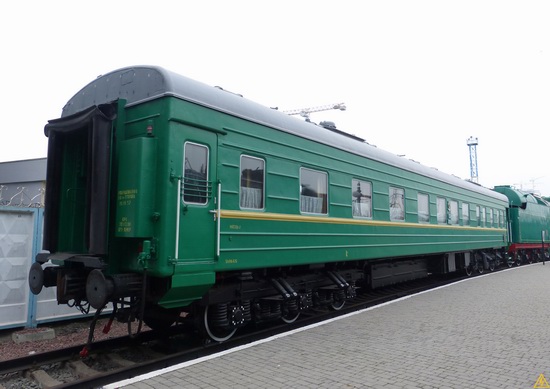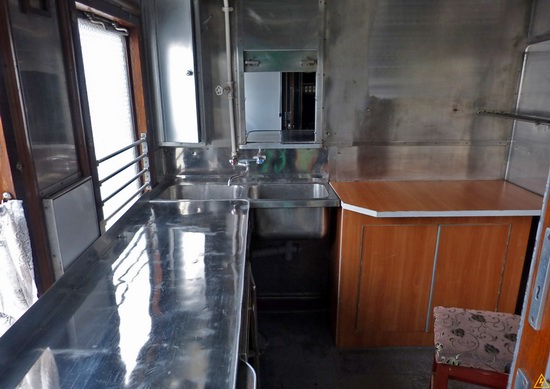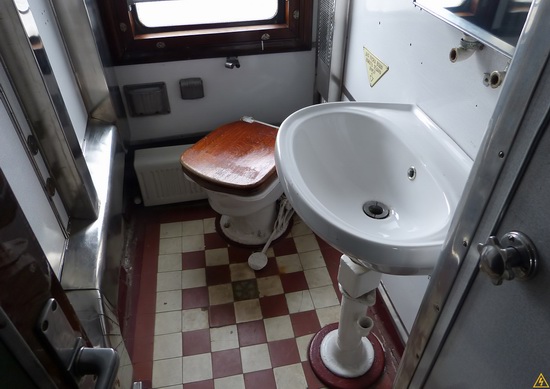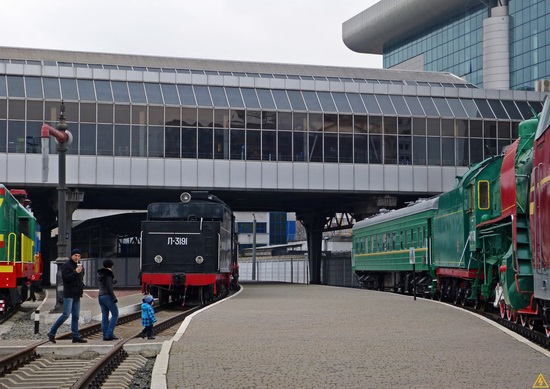 Tags: Kiev city
<< Ivano-Frankivsk – the Gem of the Carpathians
No comments yet.