Ivano-Frankivsk is a city and administrative center of Ivano-Frankivsk region, significant economic and cultural center of western Ukraine.
The main attractions of Ivano-Frankivsk are located in the central part of the city, near Rynok (Market) Square. Therefore, it will take only about 2-3 hours to see all the main historical and architectural monuments. The following photos of the city were taken by Alex Shvab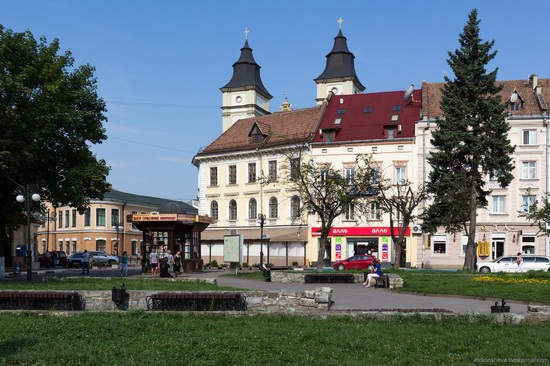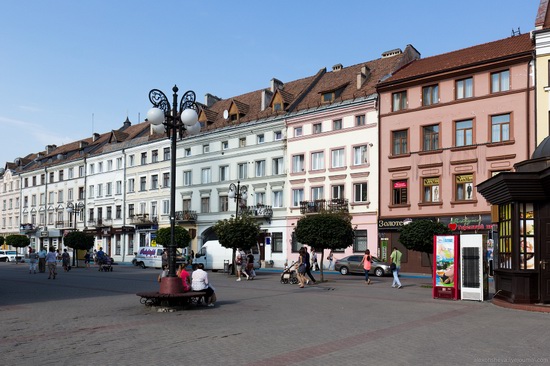 You can see the Town Hall in the center of Rynok Square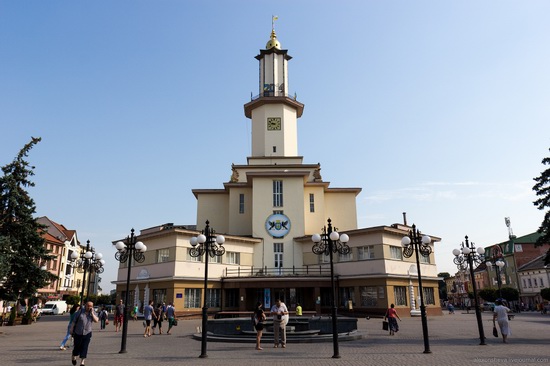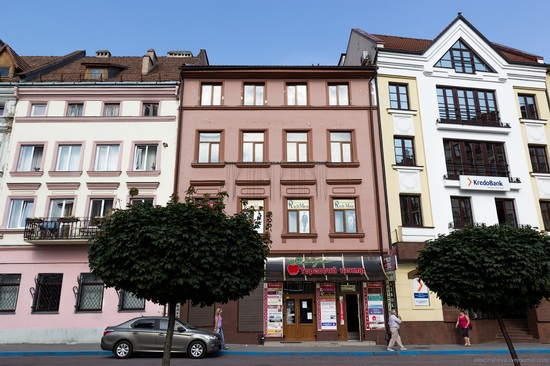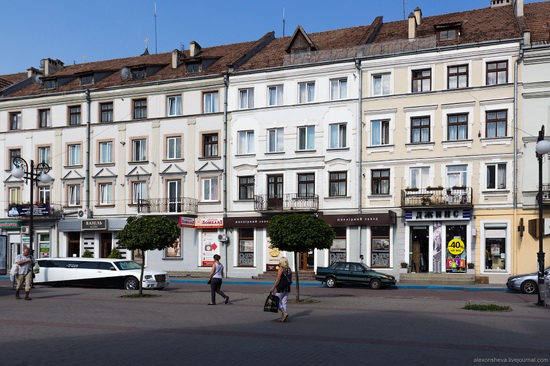 Sheptytsky Square is located nearby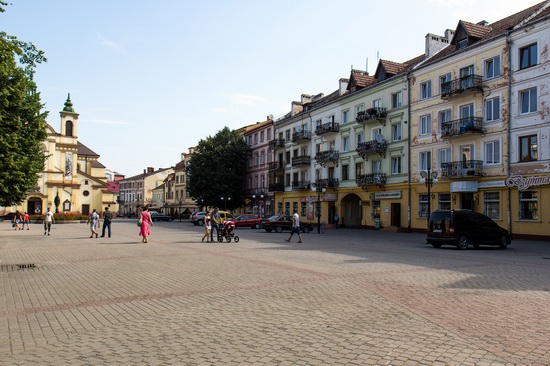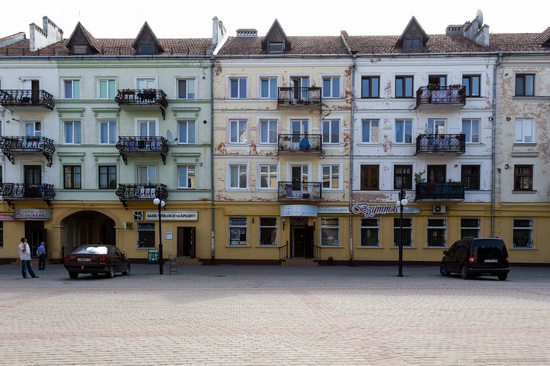 The Church of the Blessed Virgin Mary (1672-1703)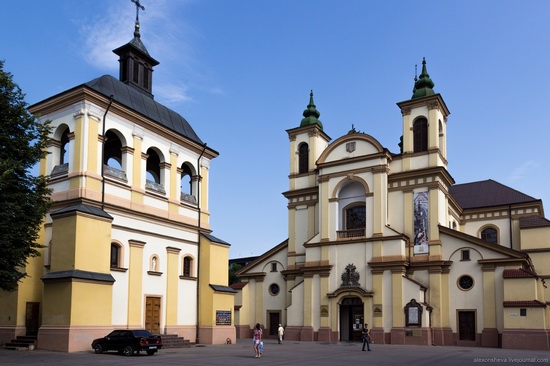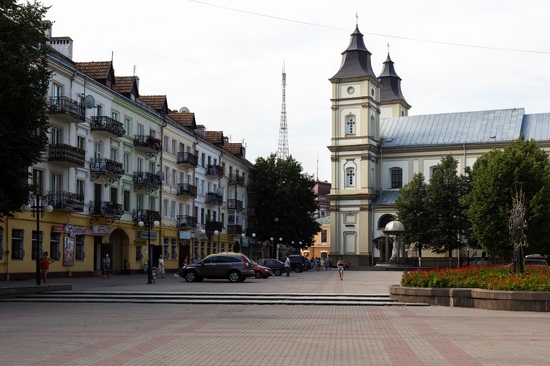 The Cathedral of the Holy Ascension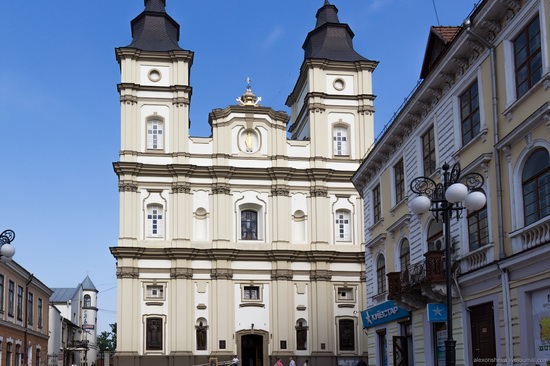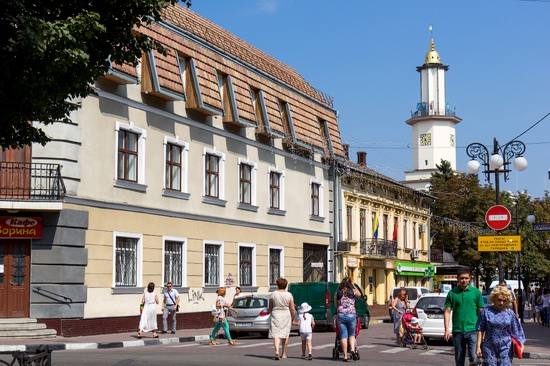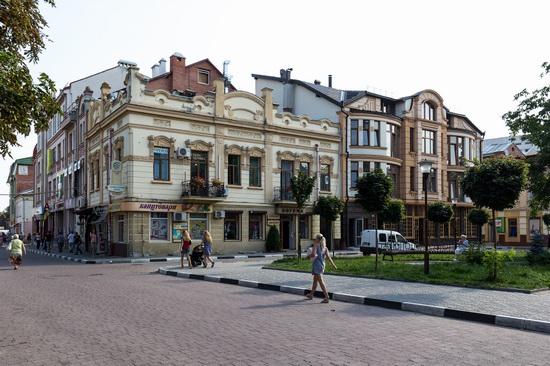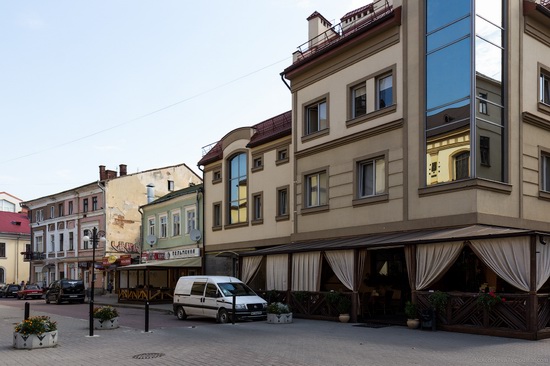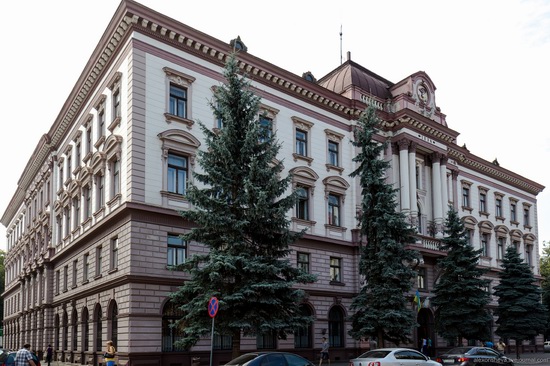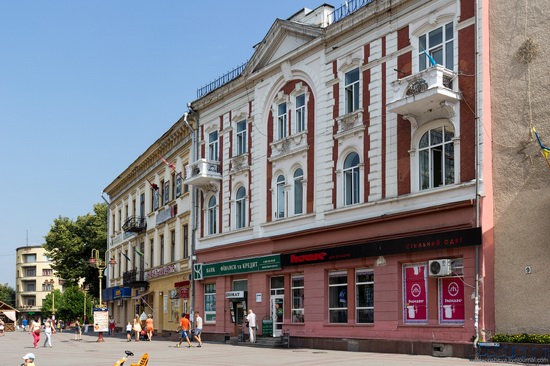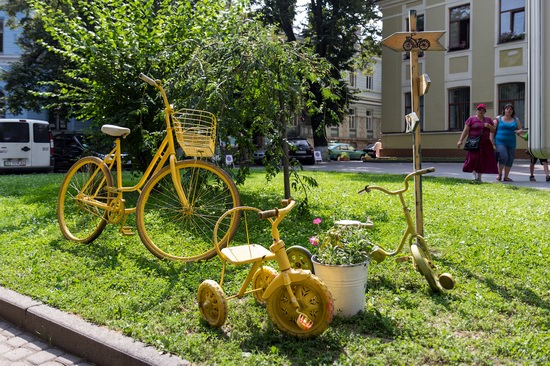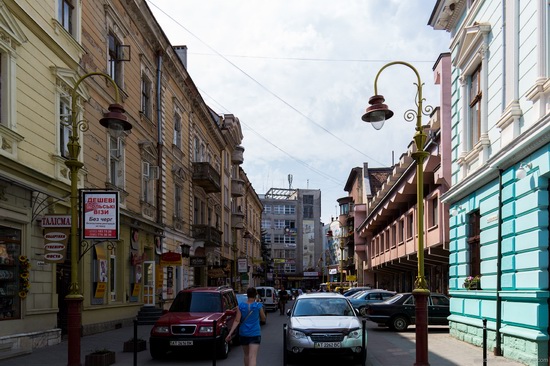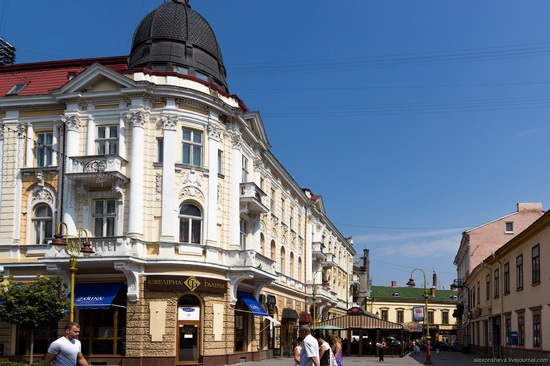 The railway station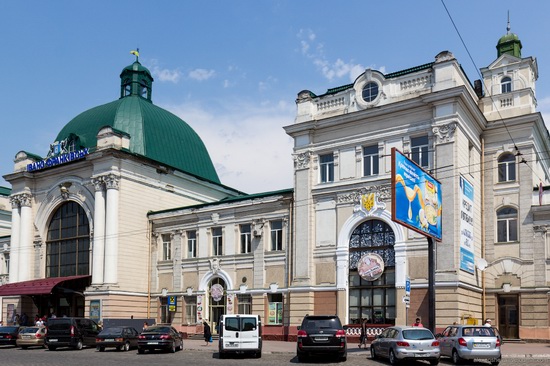 From 1662 to 1962, the town was called Stanislav. Only 52 years ago, it was renamed Ivano-Frankivsk in honor of the Ukrainian writer.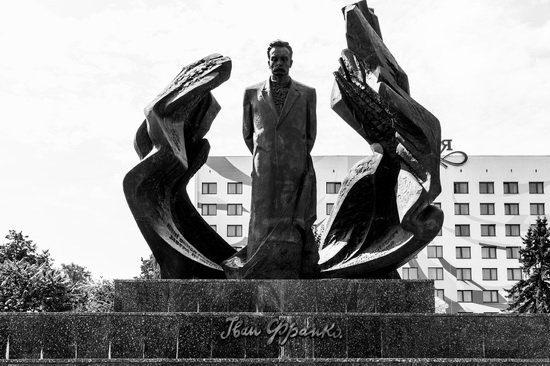 Tags: Ivano-Frankivsk city
<< Let's look at Kharkov city from above
No comments yet.