Kharkov is the largest city in eastern Ukraine, the second most populous city in the country (population about 1.5 million). In 2012, it was one of four cities in Ukraine that hosted UEFA European Football Championship Euro 2012.
During Soviet times, the city was the largest production center of tanks, tractors, turbines and the third largest industrial, scientific and transport center of the Soviet Union after Moscow and Leningrad. The photos were taken by Paul Itkin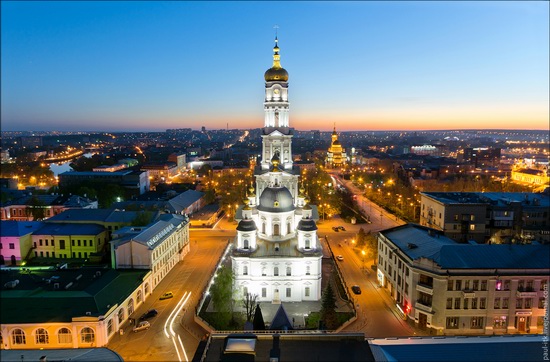 The house with a spire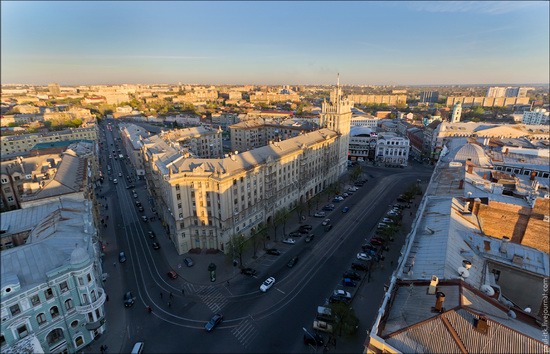 The intersection of Constitution Square and Moscow avenue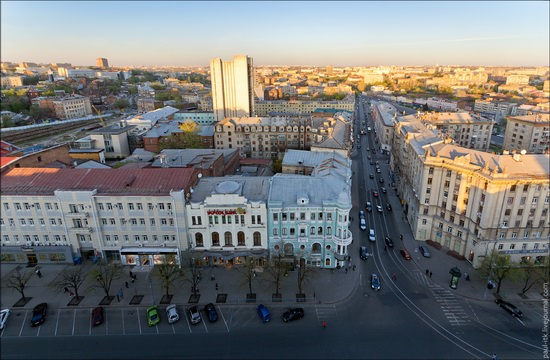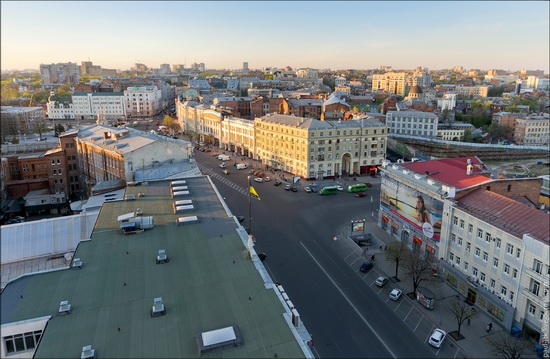 The Annunciation Cathedral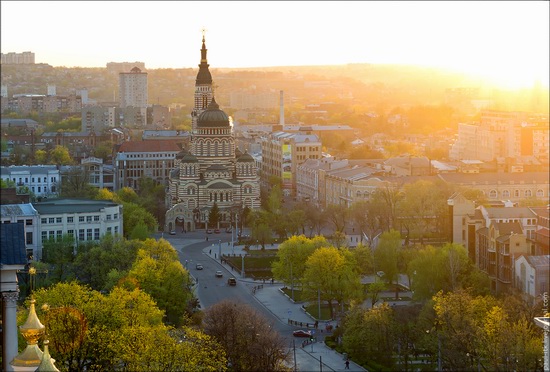 The house on the embankment with the best view of the city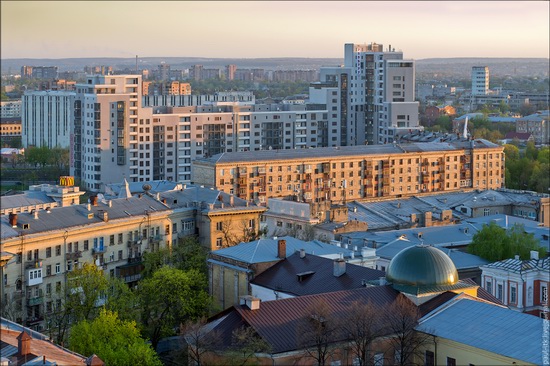 The Palace of Labor roofs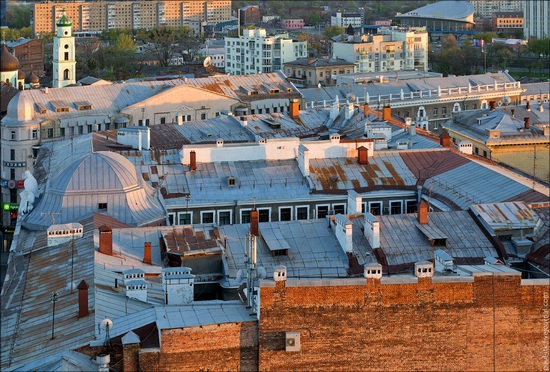 The Art Institute and Constitution Square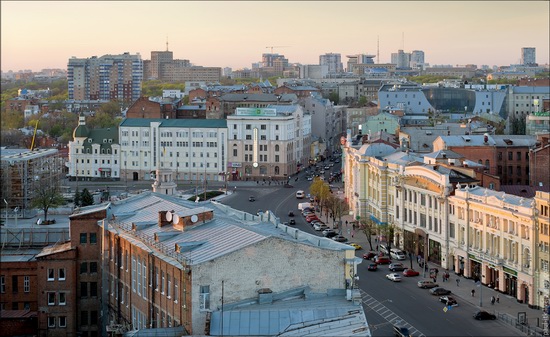 Three Kharkov cathedrals at sunset. The Assumption Cathedral, The Annunciation Cathedral and St. Basil Cathedral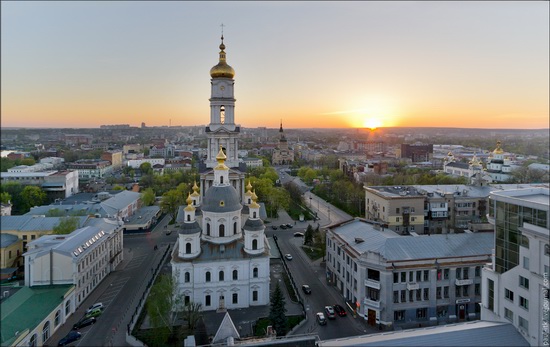 At night, Kharkov looks much more picturesque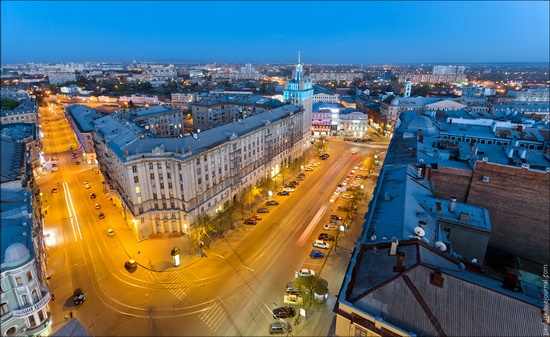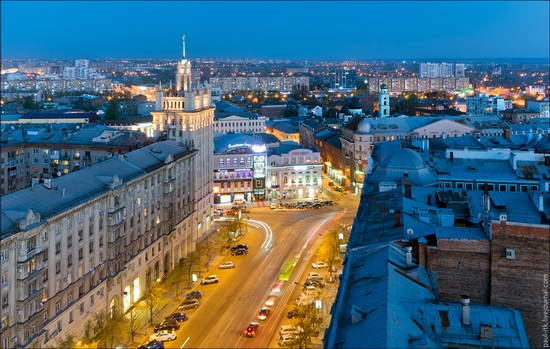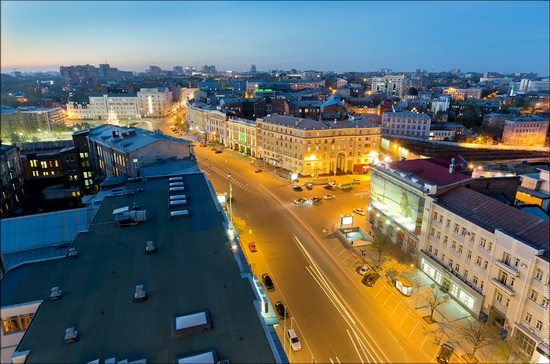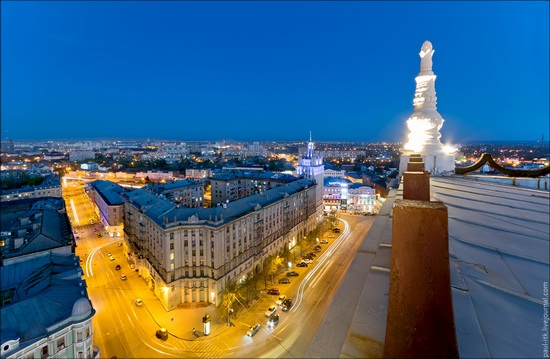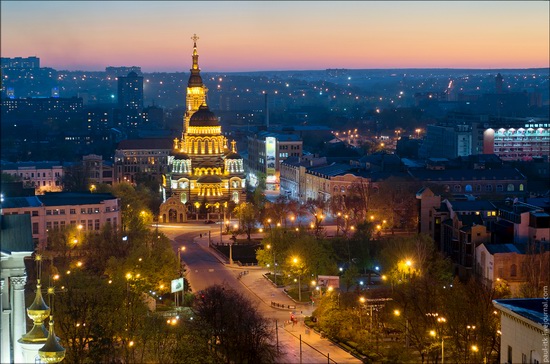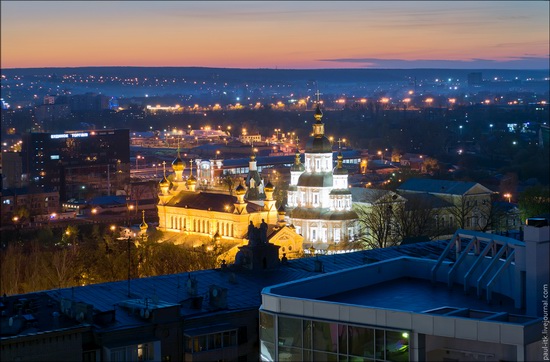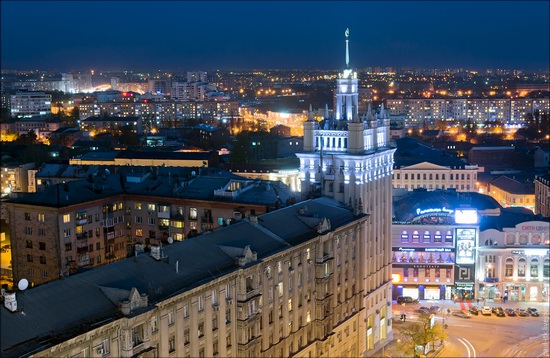 Kharkov Engineering and Pedagogical Academy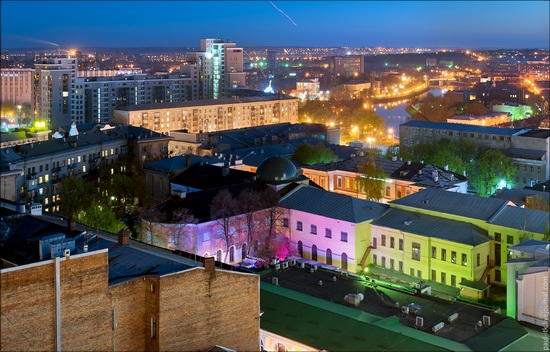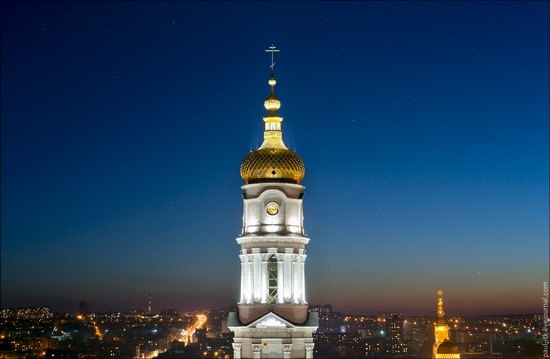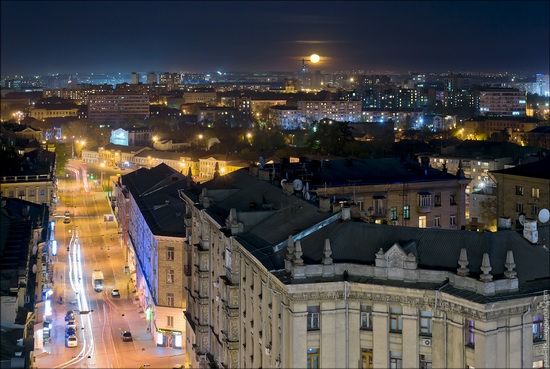 Tags: Kharkov city
<< The New Year Tree on Freedom Square in Kharkov
No comments yet.