The Department of Public Utilities of Kharkiv created an interesting winter attraction in Shevchenko Garden – an ice fountain.
Shevchenko Garden is a park located in the center of Kharkiv, between Sumska and Klochkivska streets, Svobody Square and Rymarska Street. Photos by: gatta_bianka.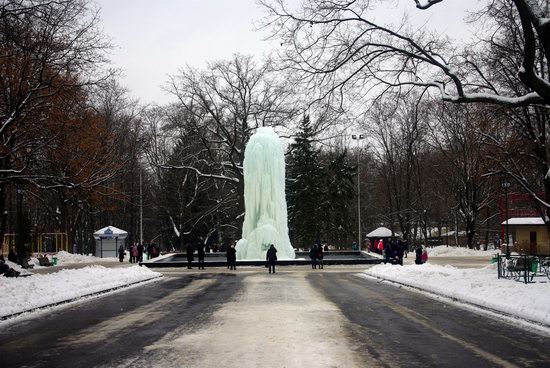 December 14, 2016.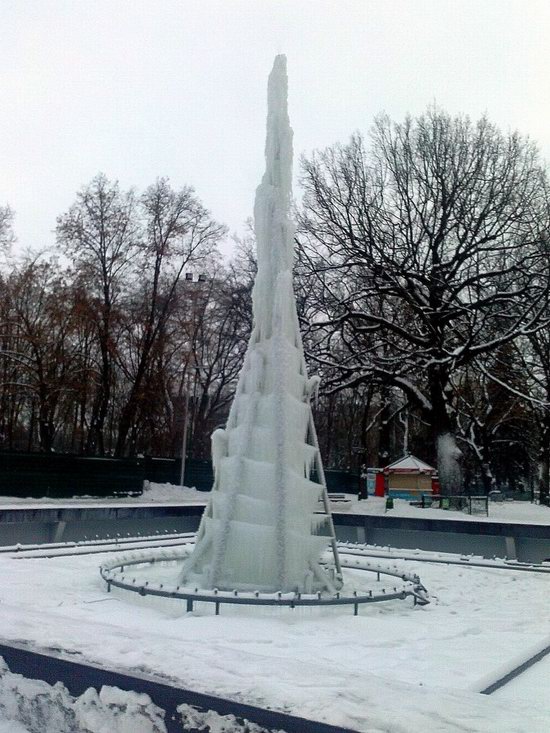 December 23, 2016.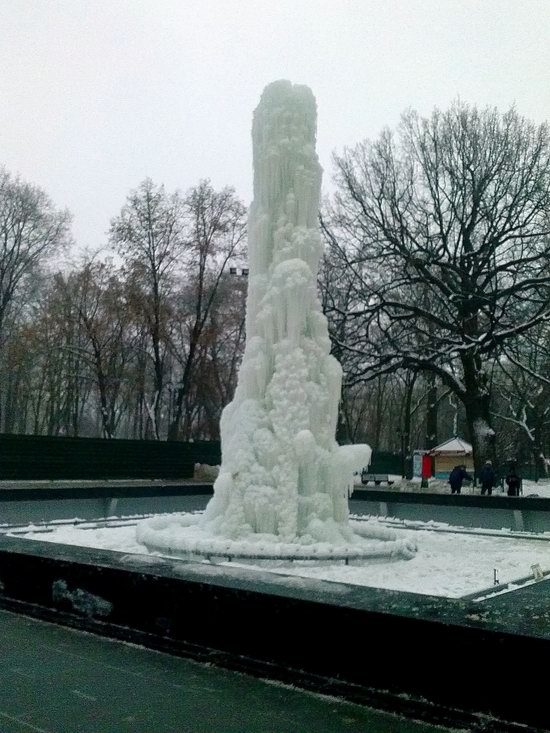 January 14, 2017.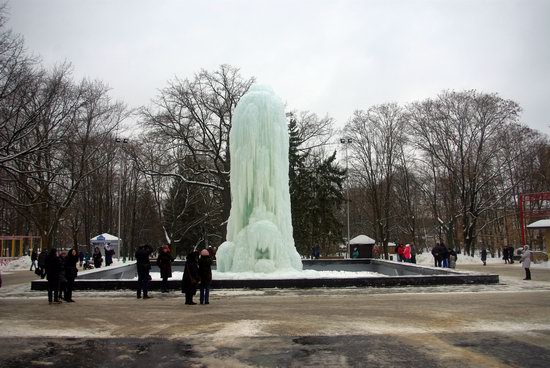 The opinions of people about the new attraction are different. Some like it and make selfie on its background, others consider it ugly. Also, not everyone knows that this installation was made intentionally and think that it is the result of the negligence of city services.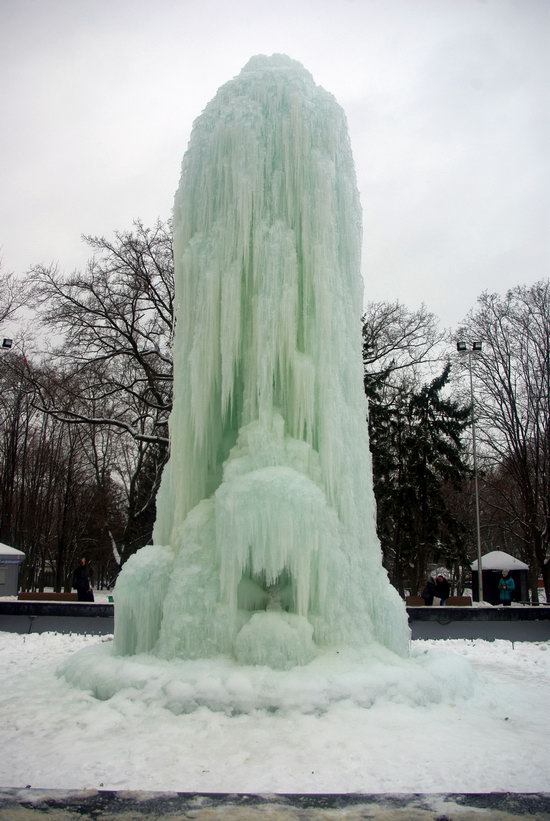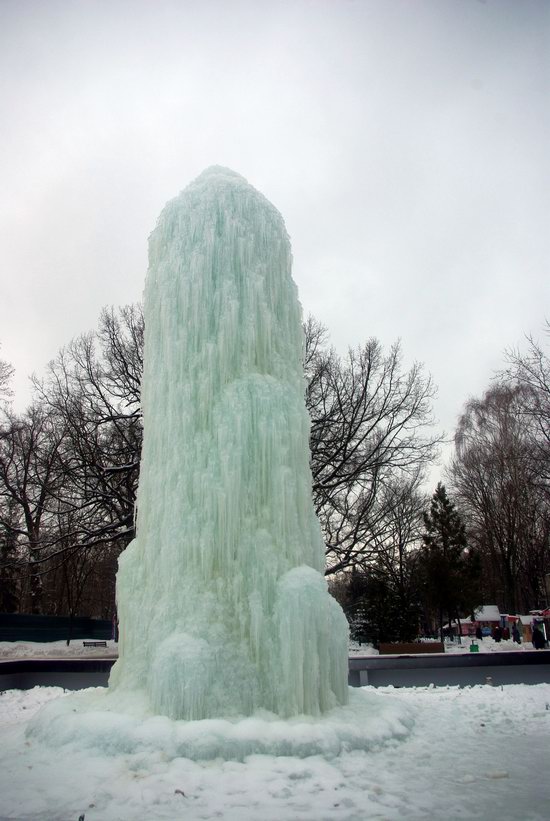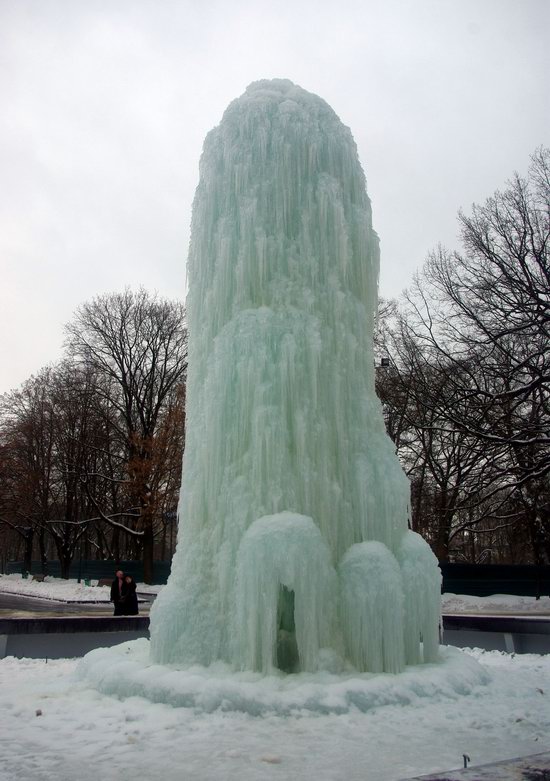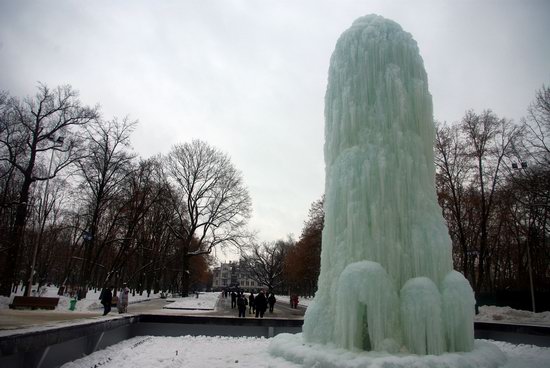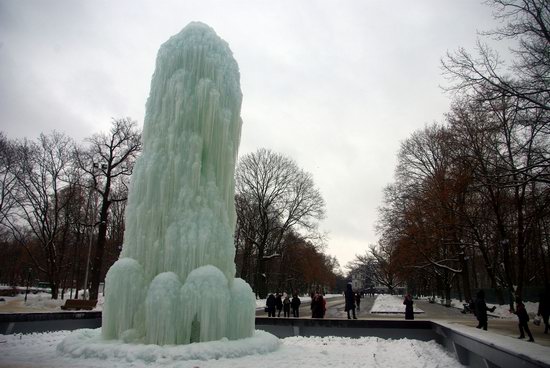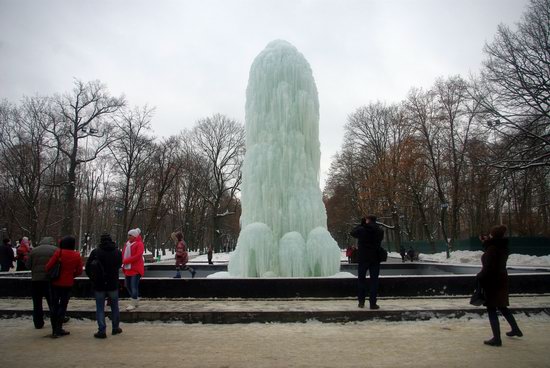 Tags: Kharkov city
<< Museum of Folk Architecture in Pyrohiv – the Windmills
No comments yet.