Pyrohiv (Pirogovo), an open-air museum located on the outskirts of Kyiv, provides a unique opportunity to get acquainted with all ethnographic regions of Ukraine.
Old wooden windmills, towering on the hill, are the compositional center of the whole complex. Photos by: Maxim Ritus.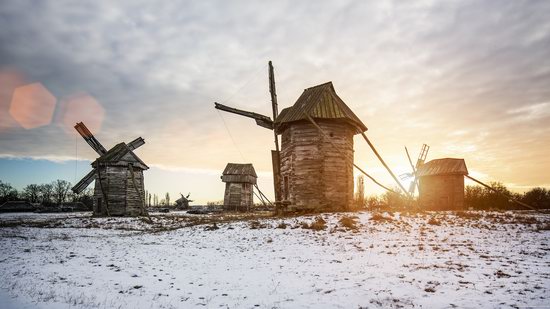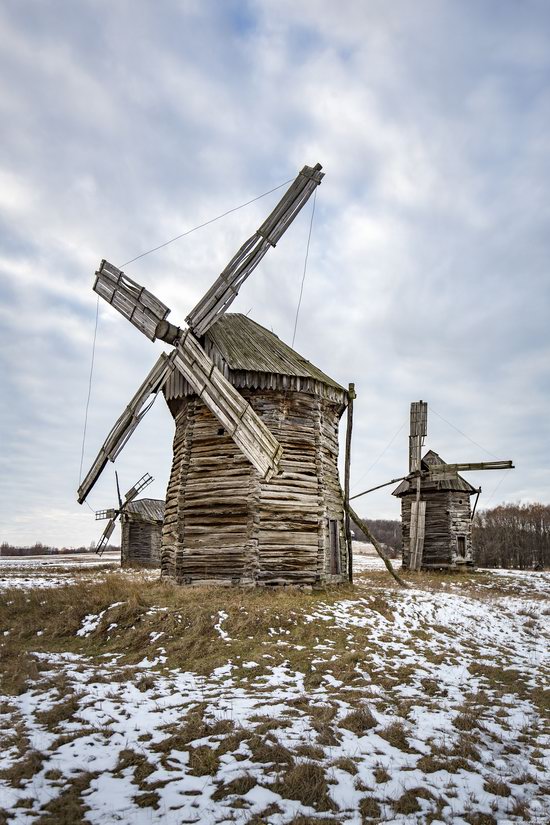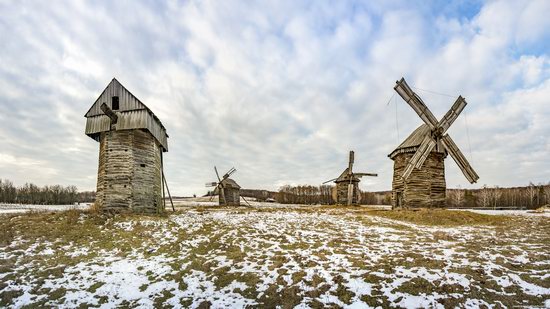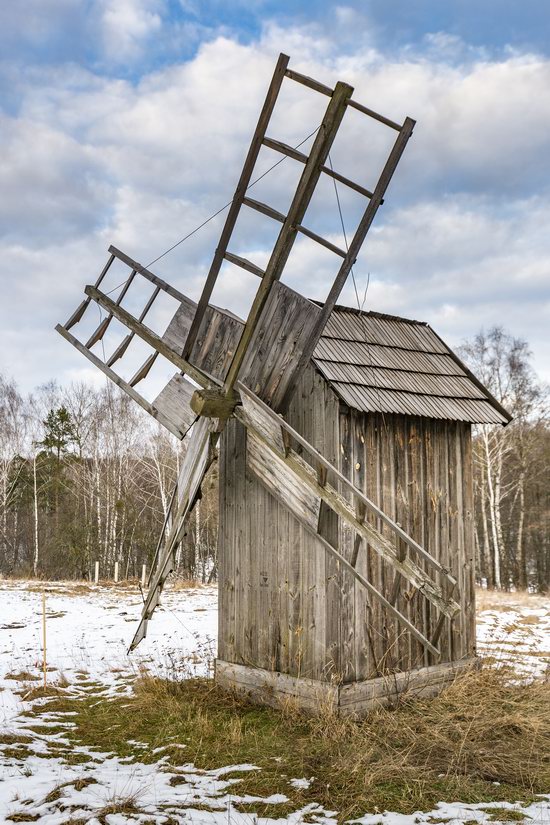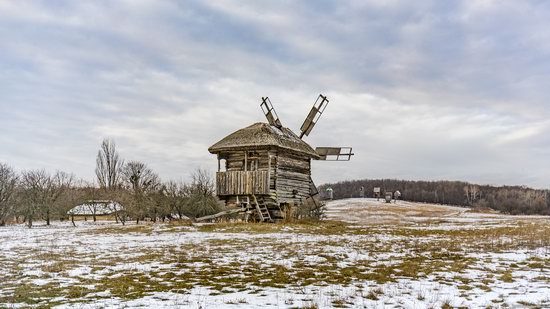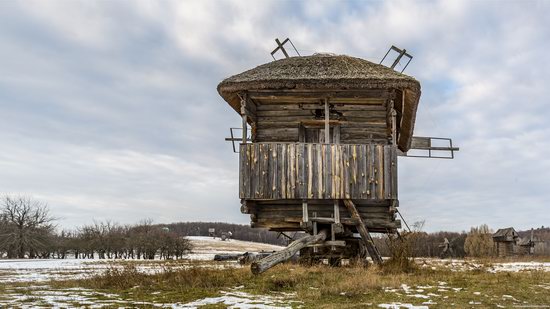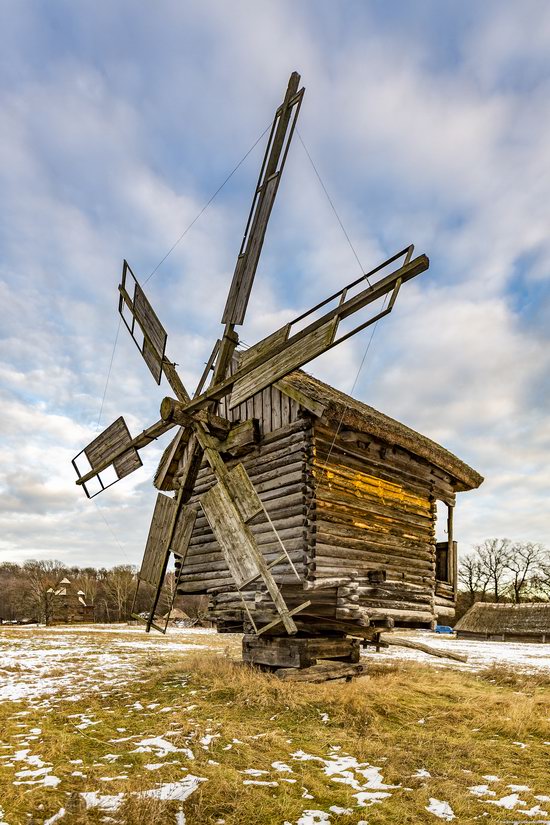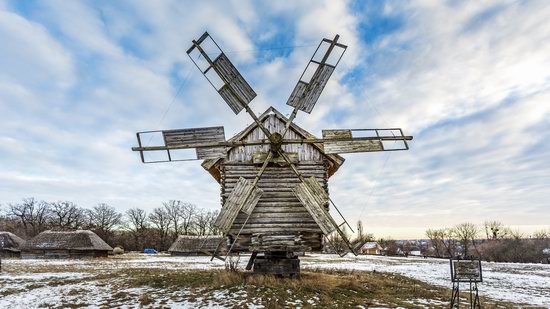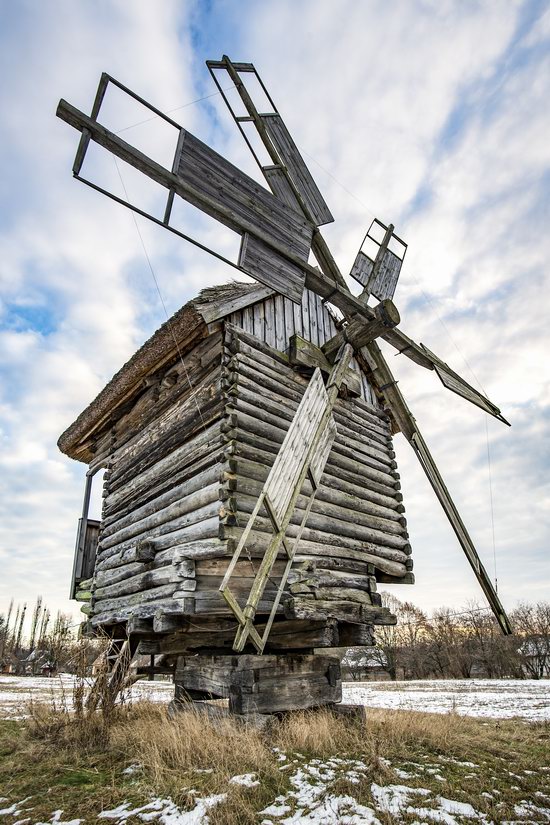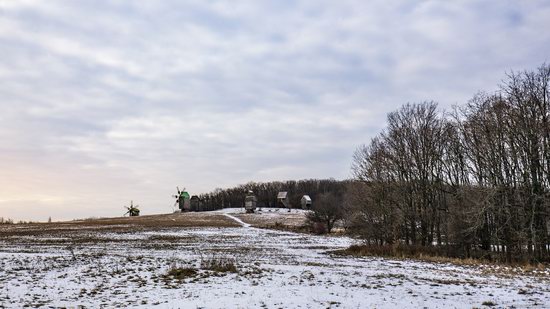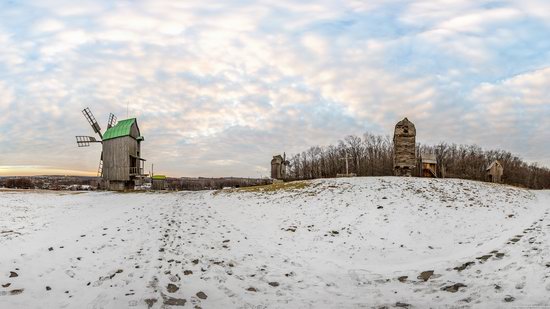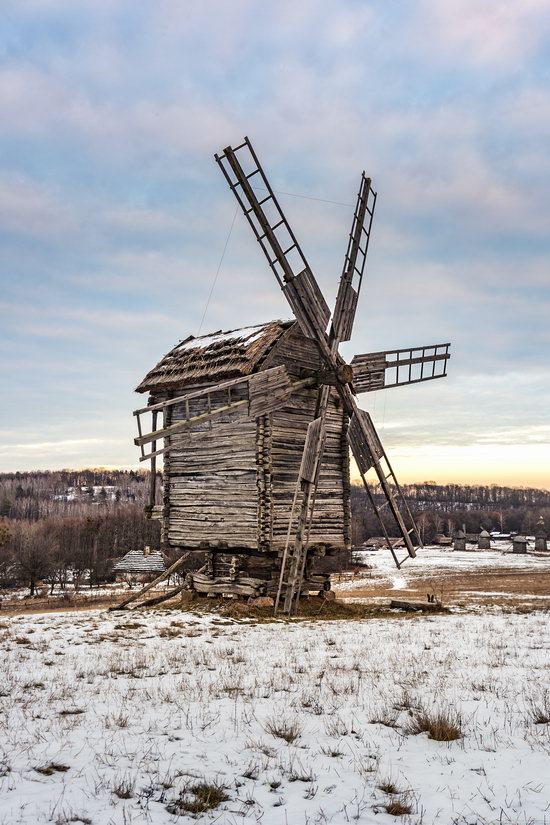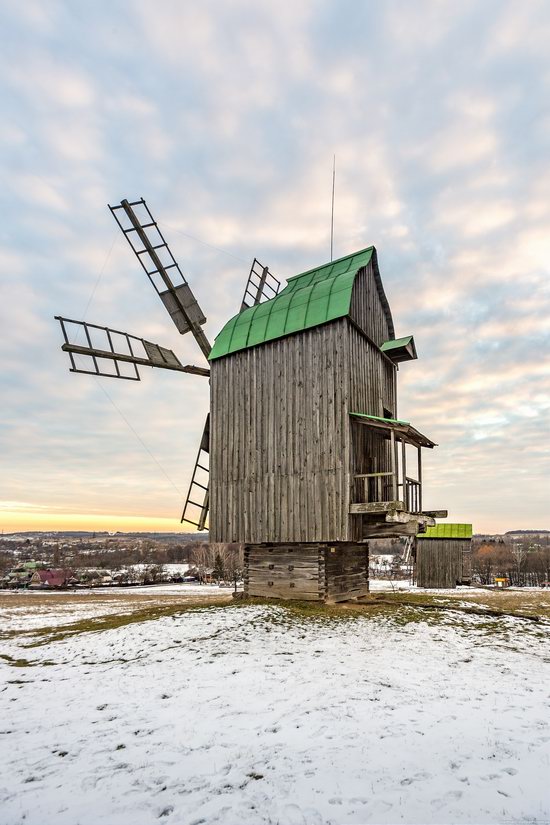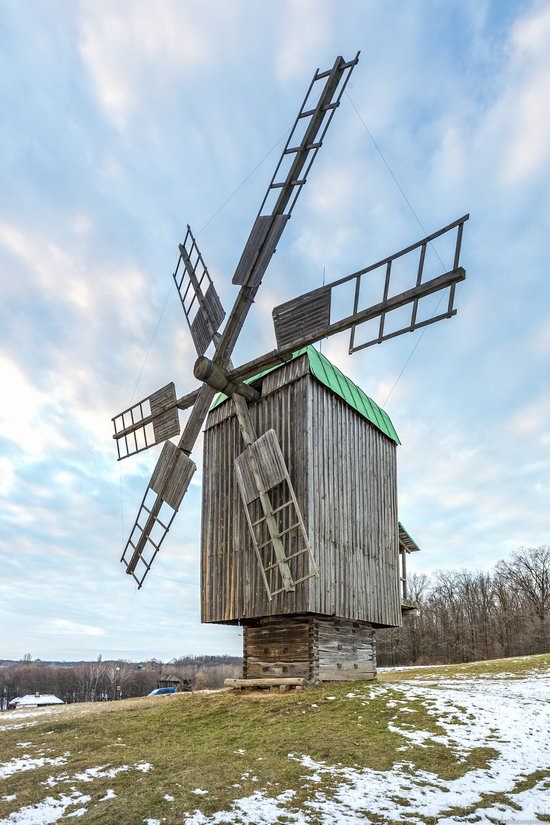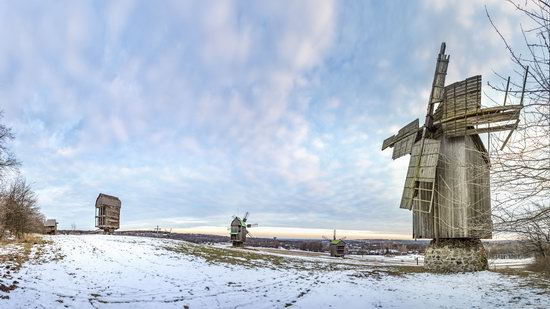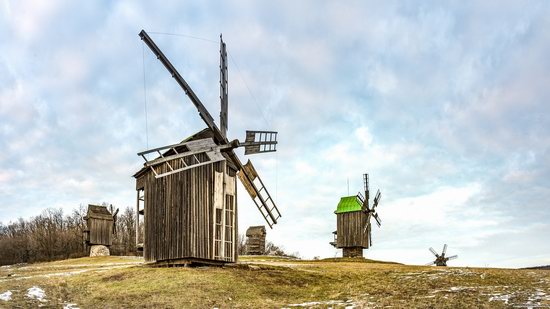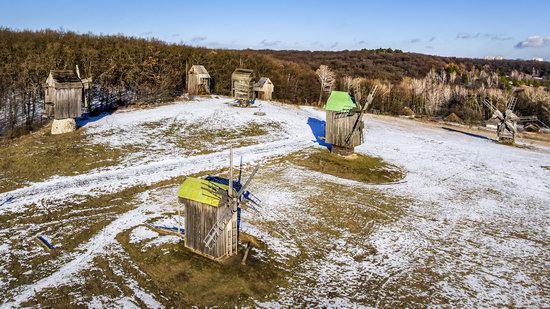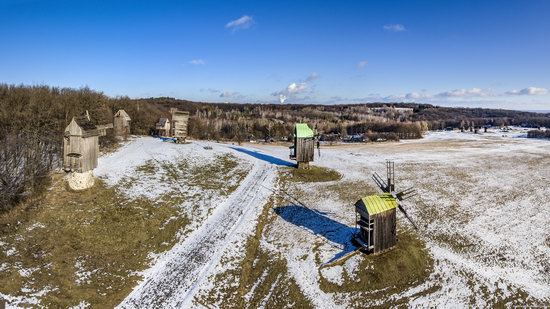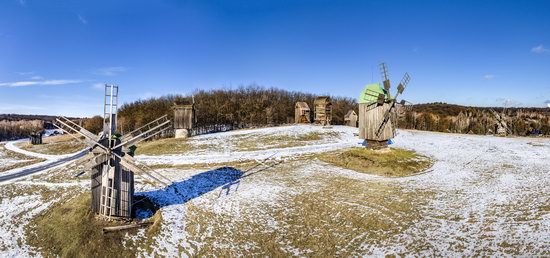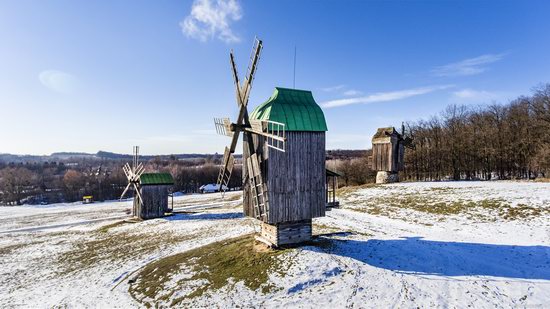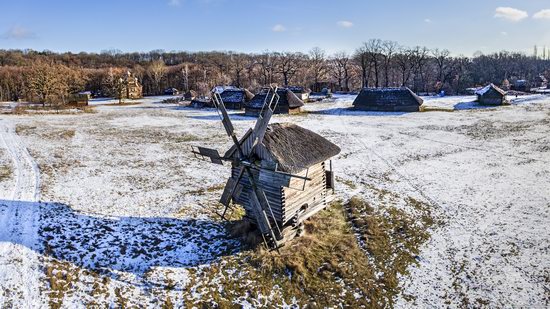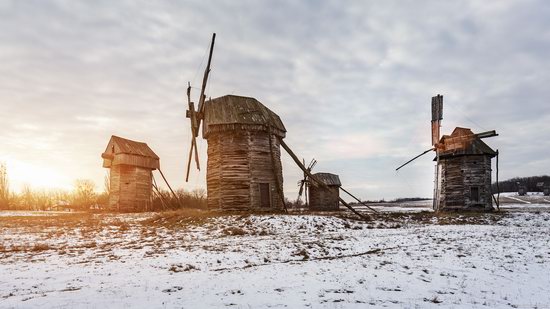 << Winter in Kharkiv – the view from above
No comments yet.