Polissya is a historical-cultural and physico-geographical region located on the territory of the Polesian Lowland.
It is mainly located in the south of Belarus and the north of Ukraine, but also partially covers the territories of the Lublin Voivodeship of Poland and the Bryansk region of Russia.
Ukrainian Polissya is a wide, almost one hundred-kilometer strip in the north of the country covering about 19% of the entire territory of Ukraine.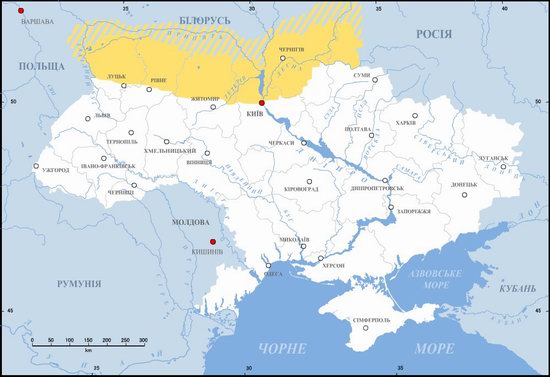 Examples of folk architecture of Polissya are presented in a separate exposition in the Museum of Folk Architecture and Life of Ukraine located in the village of Pyrohiv, near Kyiv. Photos by: Maxim Ritus.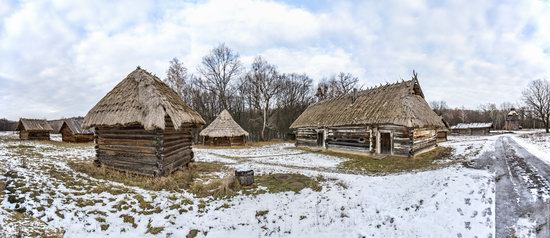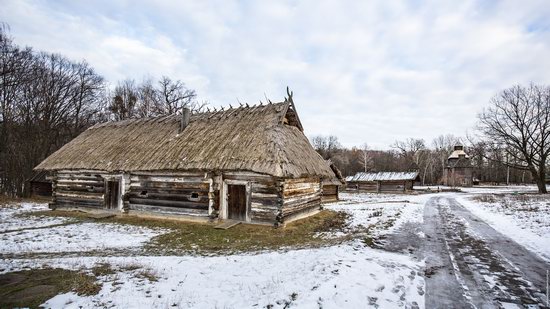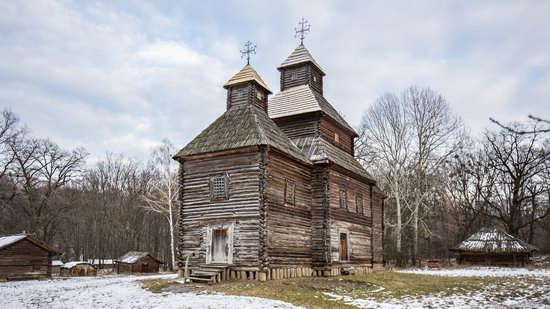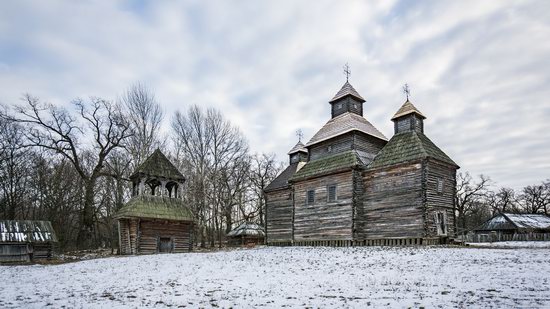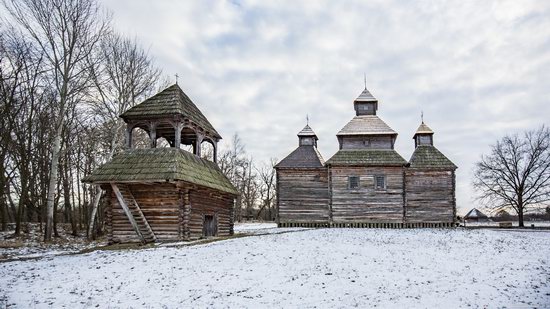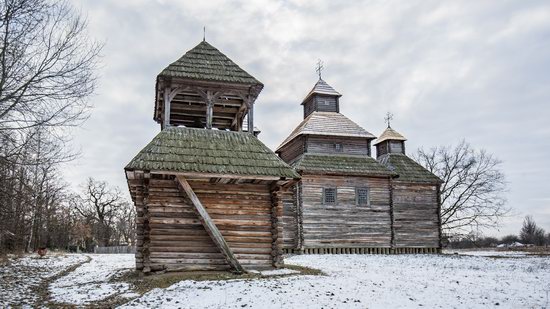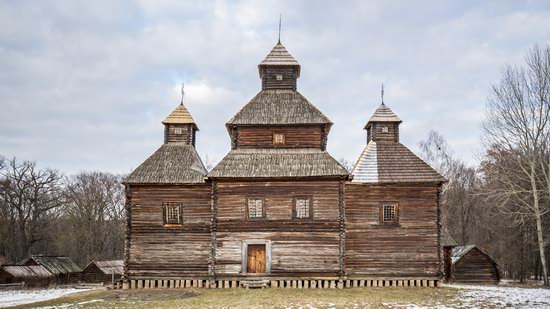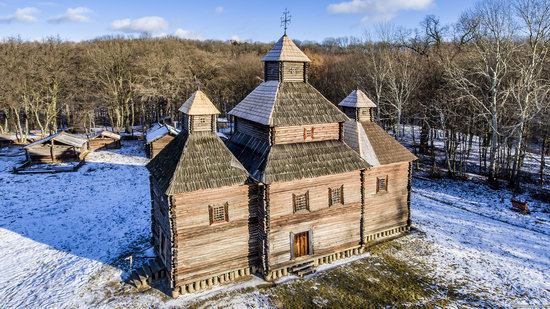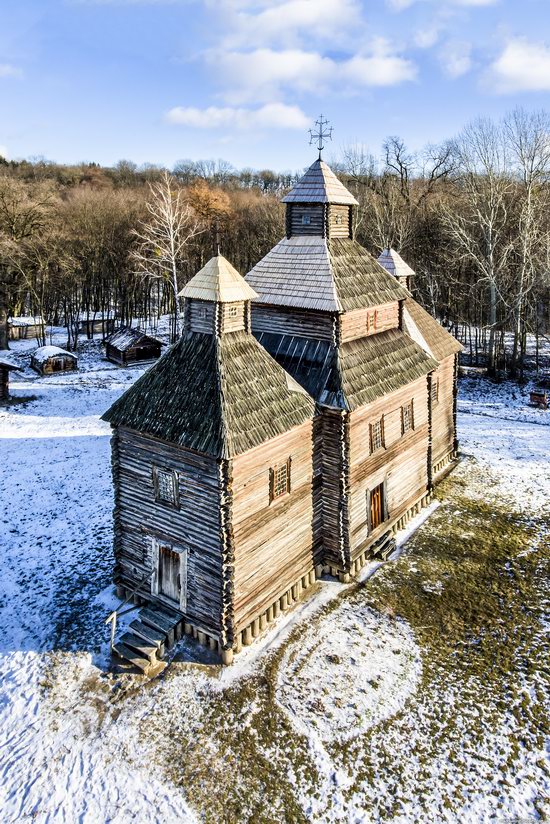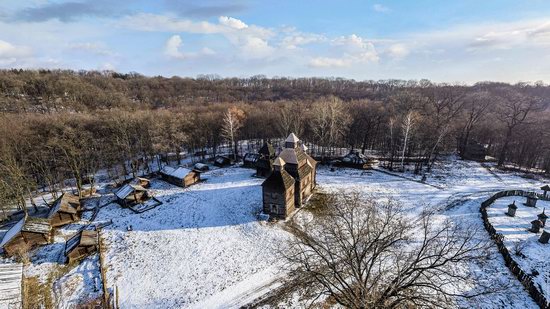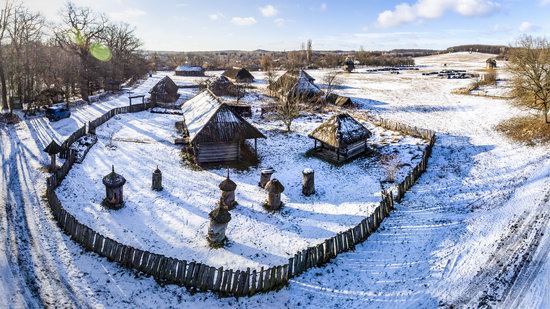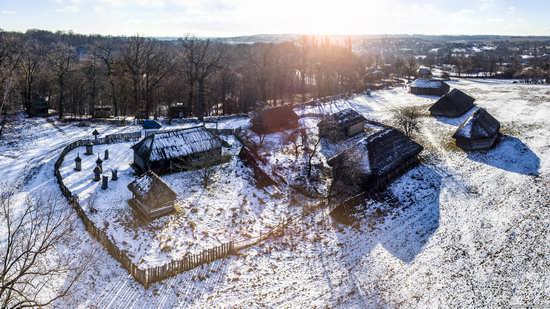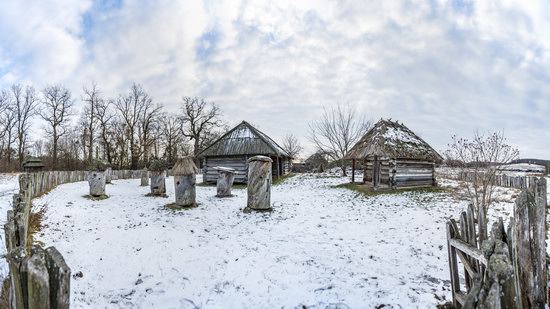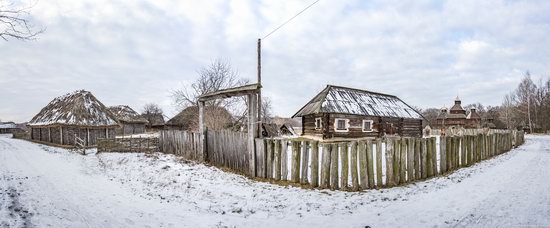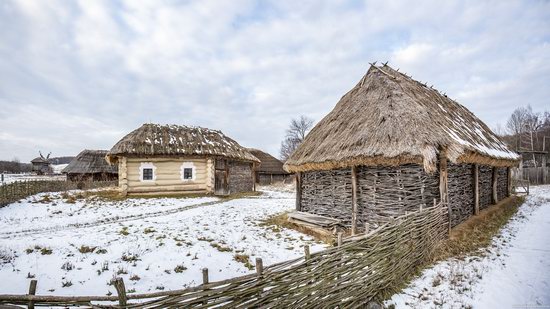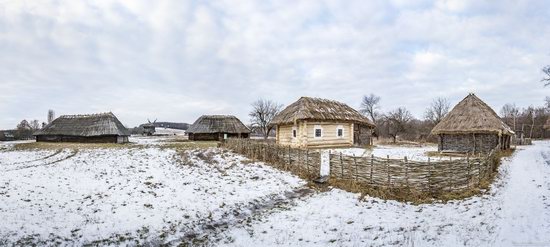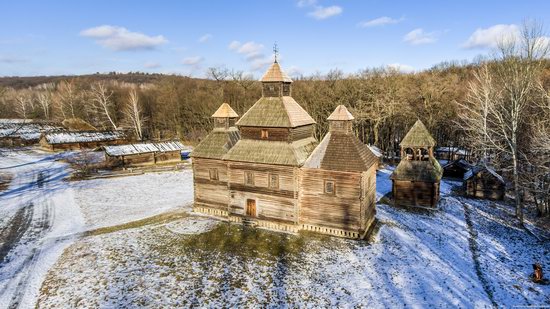 << Jesuit Monastery in Kremenets
No comments yet.