In 2009, Khmelnytskyi city council decided to create a museum studio of photography and, in September 2010, the museum was opened. This is the first and only such exhibition in Ukraine.
The museum presents a large number of different models of cameras, lenses, other rare photographic equipment, which have been collected by Konstantin Zhdanov, the director of the museum. In total, there are about 1,500 exhibits.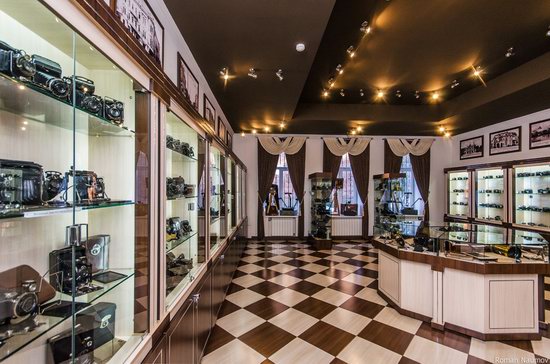 The exhibition also features original photographs taken in the late 19th and early 20th centuries. This interesting museum is located at Proskurivska Street, 56. Khmelnytskyi Museum of Photographic Art in Facebook. Photos by: Roman Naumov.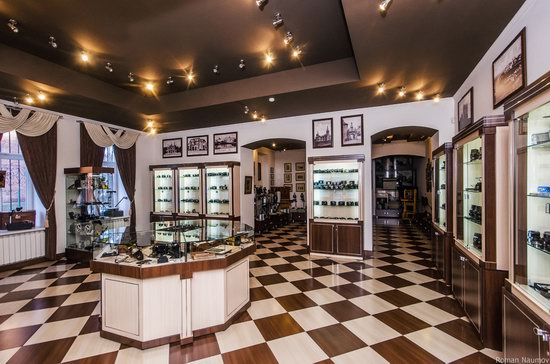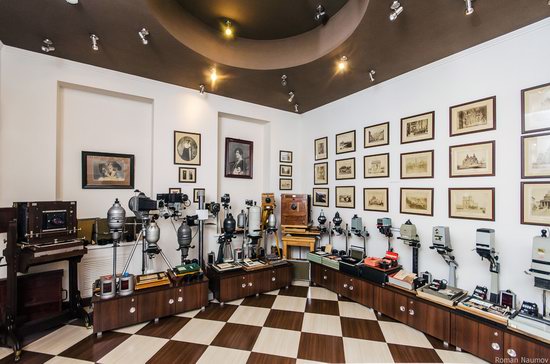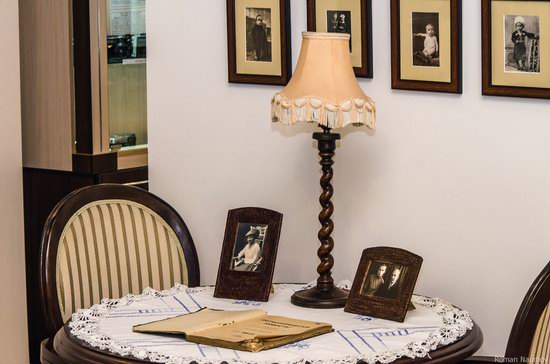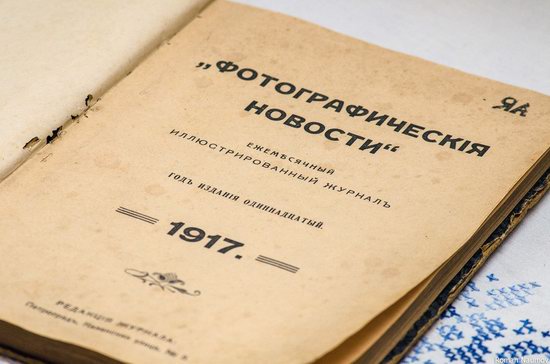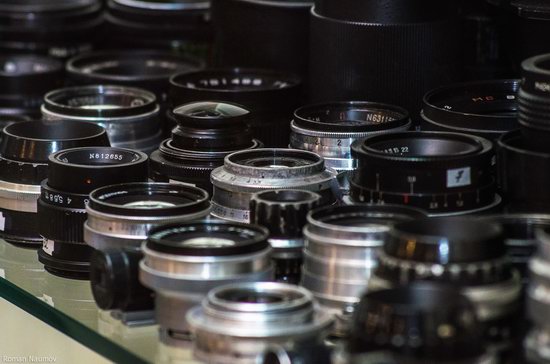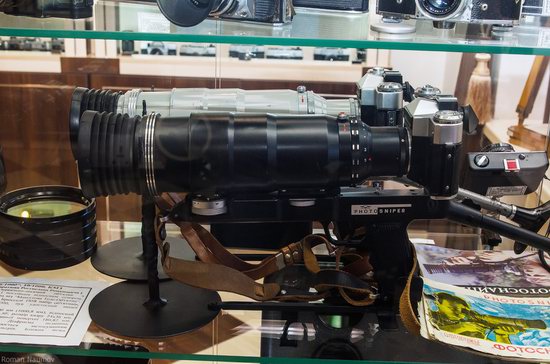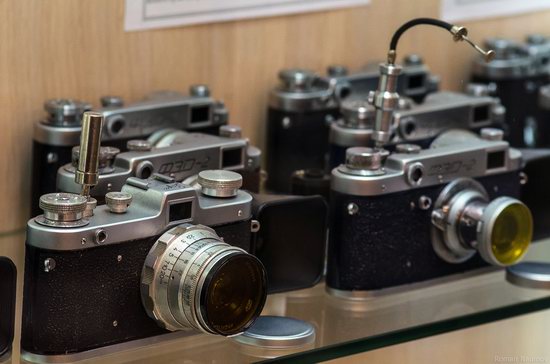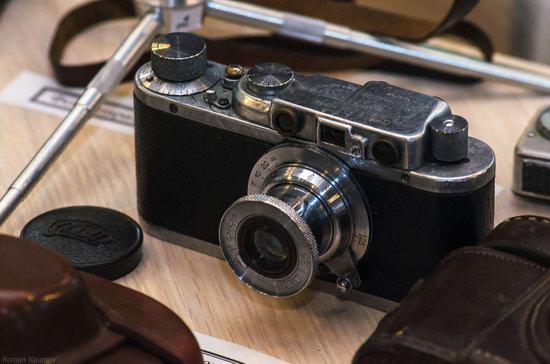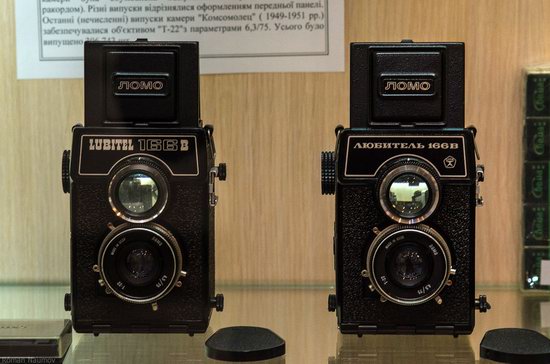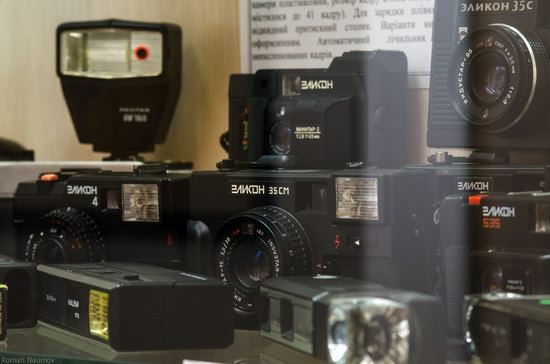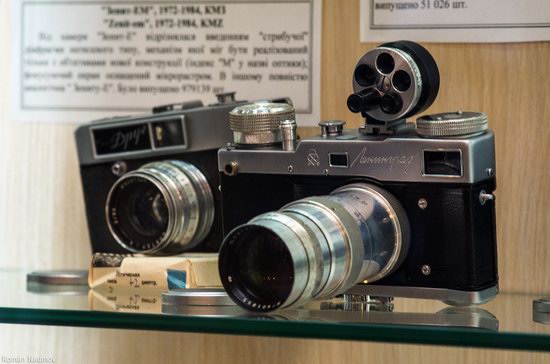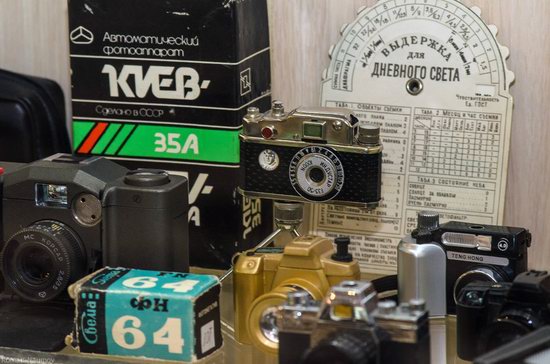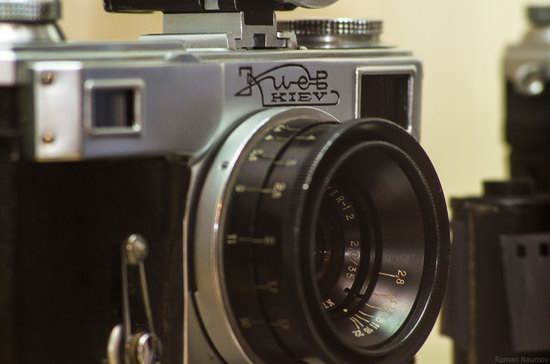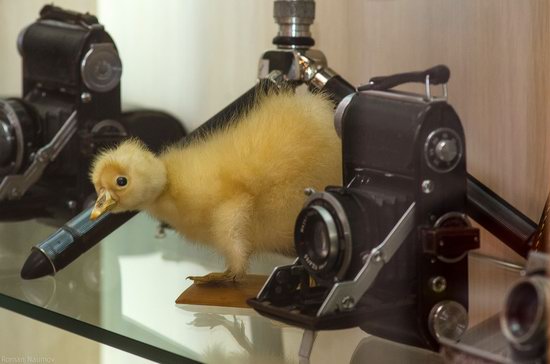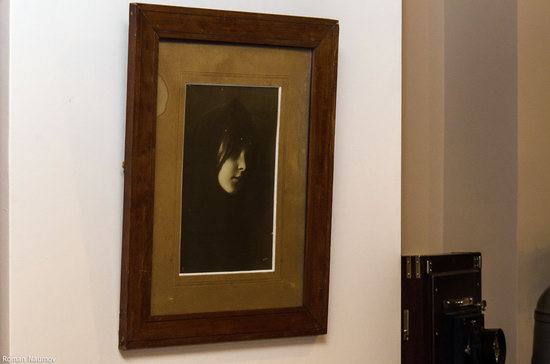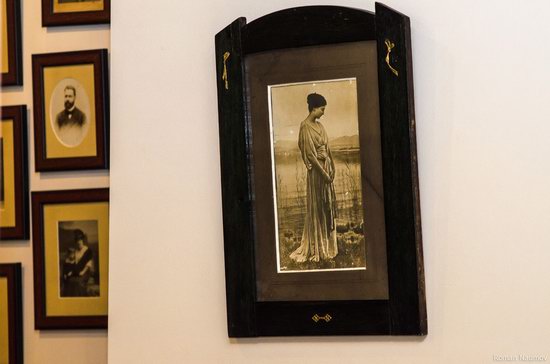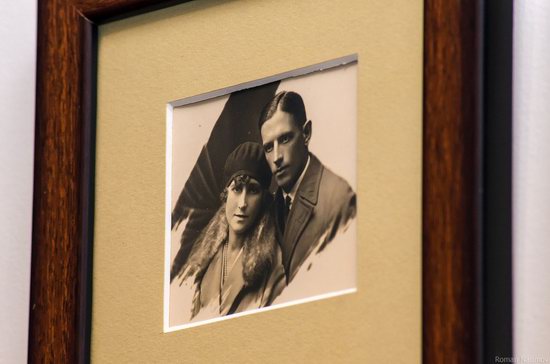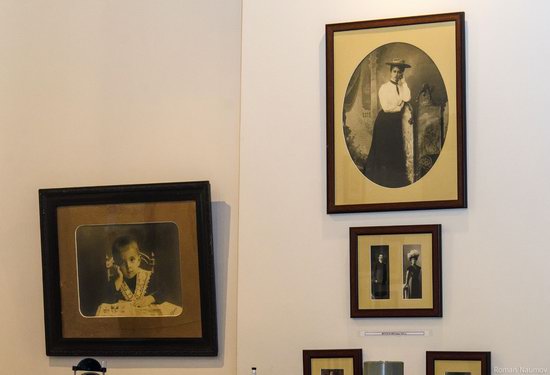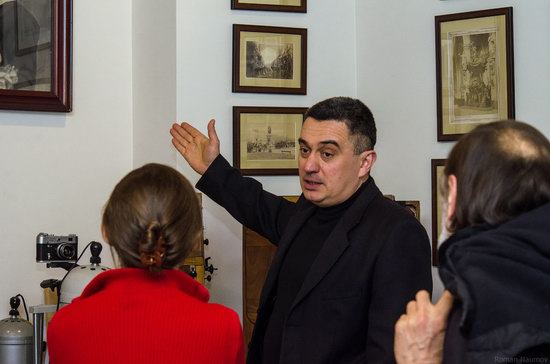 Tags: Khmelnitsky city · museum
<< Defensive Church of St. George in Kasperivtsi
No comments yet.