Kasperivtsi is a village with a population of about 1,000 people located in Zalishchyky district of the Ternopil region.
The main attraction of the village is an Orthodox church of St. George built in the middle of the 17th century. It is a rare example of religious-defensive architecture. Kasperivtsi on Google Maps. Photos by: Maxim Ritus.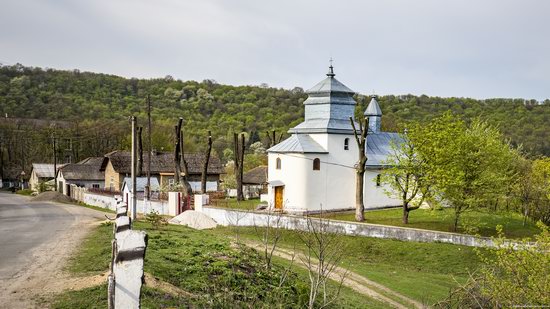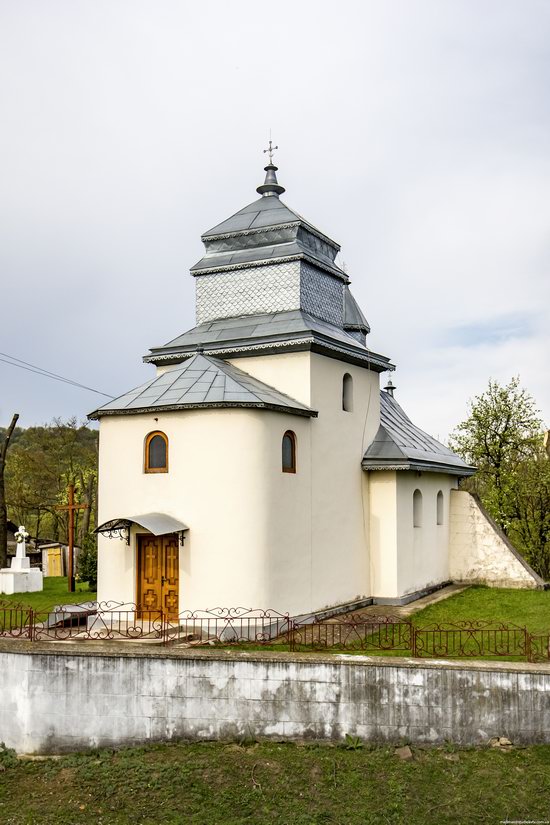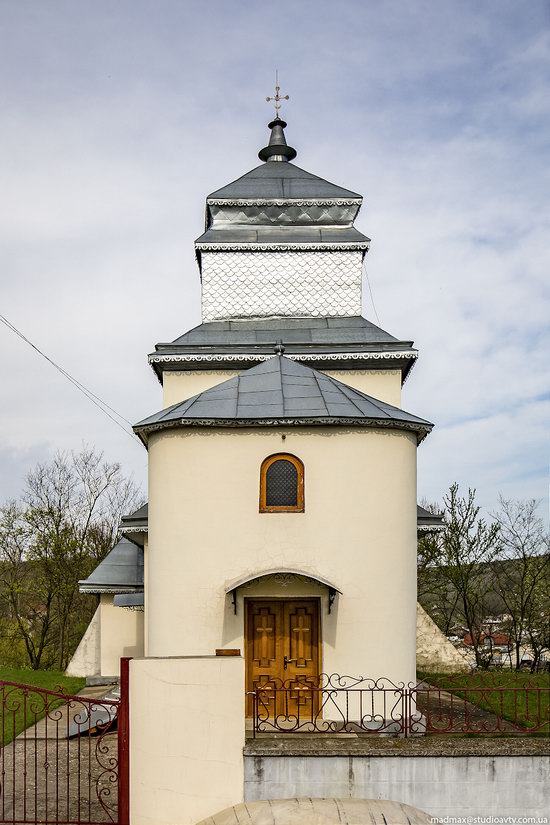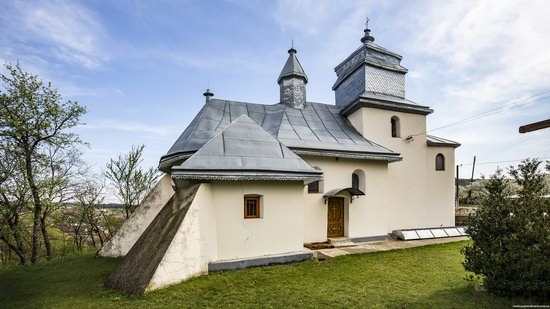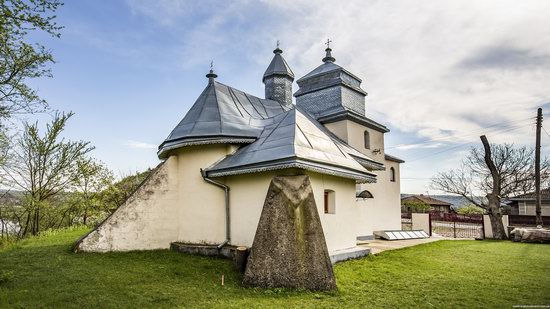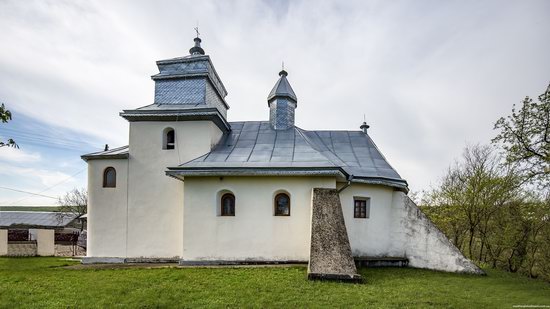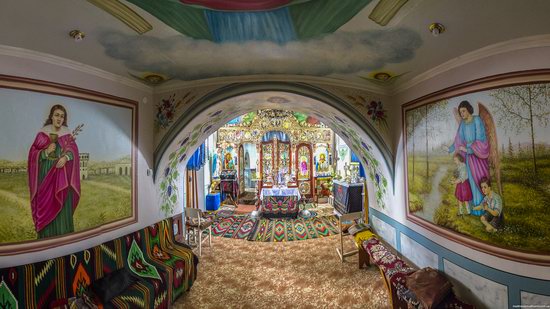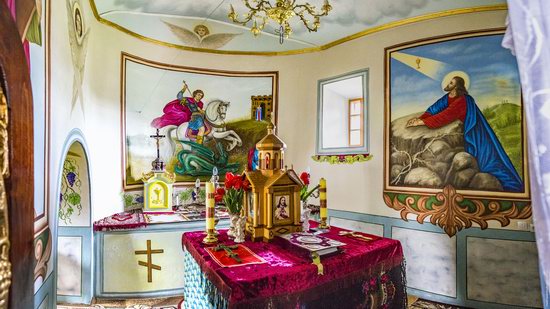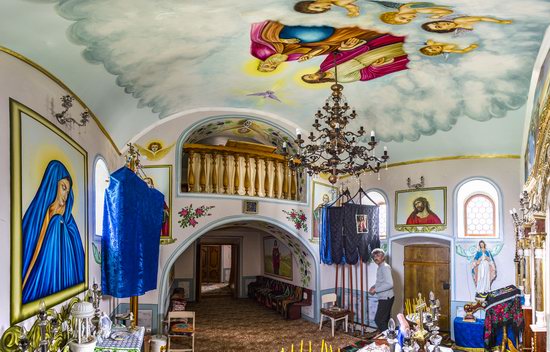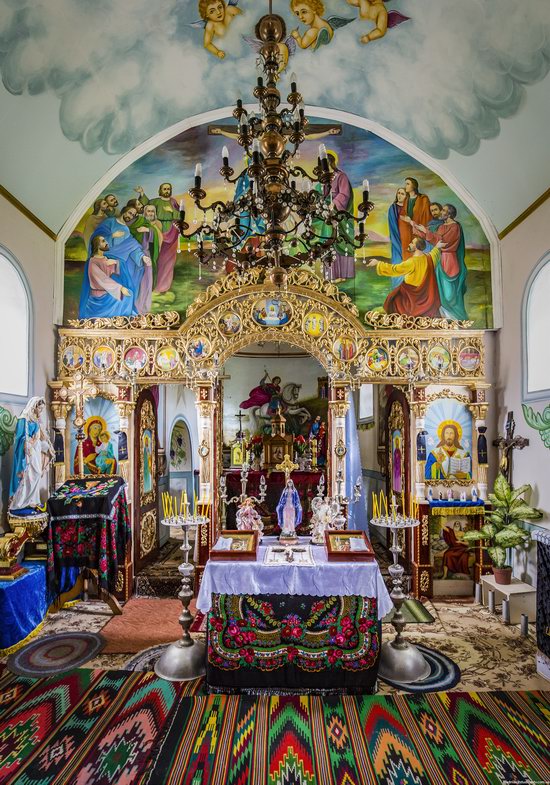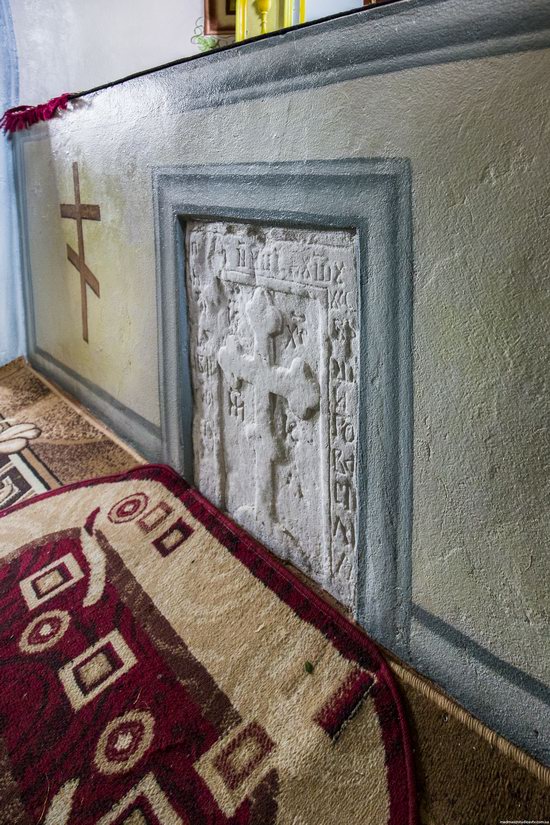 Tags: church · Ternopil oblast
<< Museum of Folk Architecture in Pyrohiv – the Dnieper Region
No comments yet.