Ozeryany is a small village with a population of about 1,900 people located in Borshchiv district of the Ternopil region.
The main attraction of the village is Catholic Church of St. Anna built in the middle of the 19th century and consecrated in 1875. Photos by: Maxim Ritus.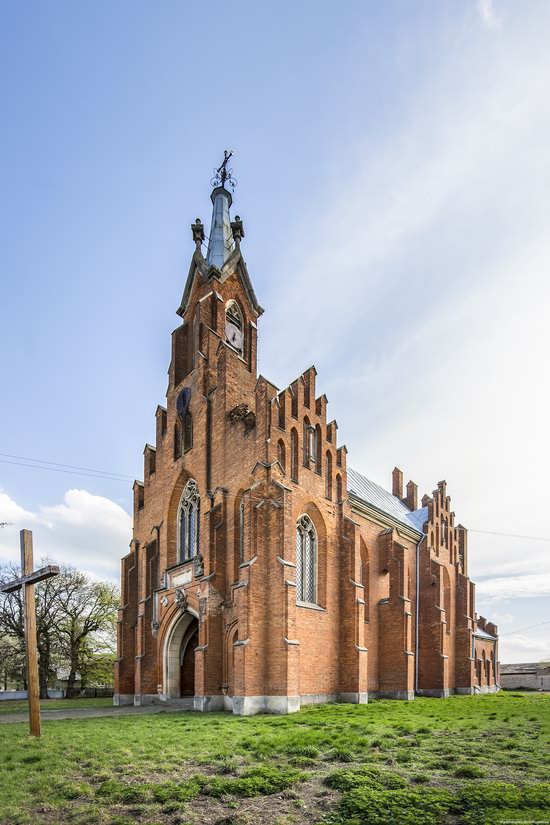 The author of the project was the Lviv architect Adolf Kuhn. This church is a classic example of Gothic architecture.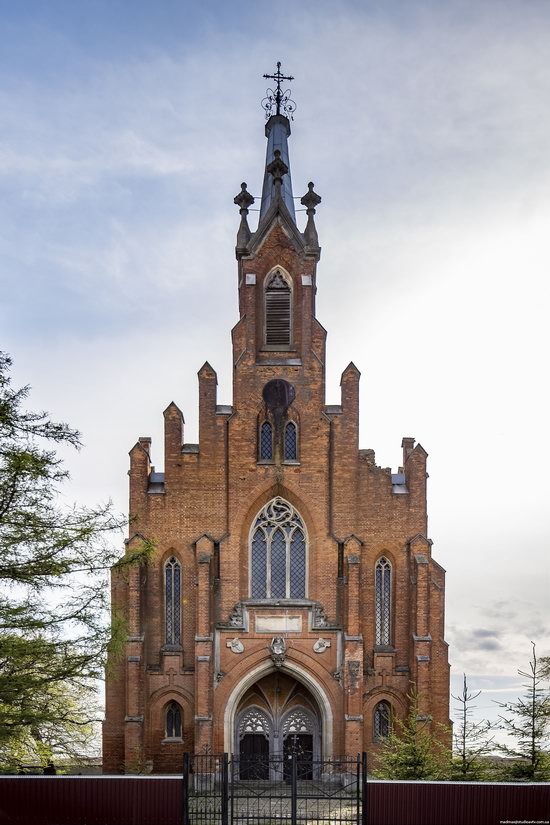 In Soviet times, this building was used as a warehouse. In 1991, the church was returned to the Roman Catholics. A significant part of the original church property was also returned because it was hidden by the villagers. Ozeryany on Google Maps.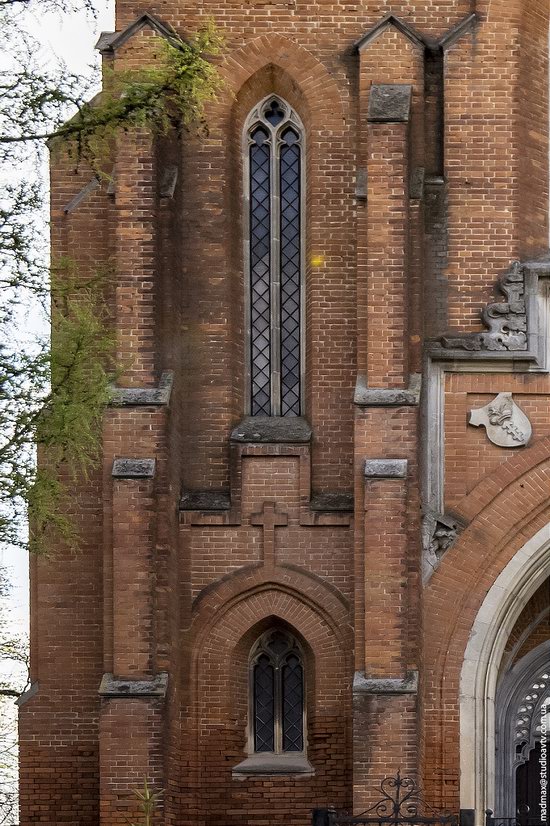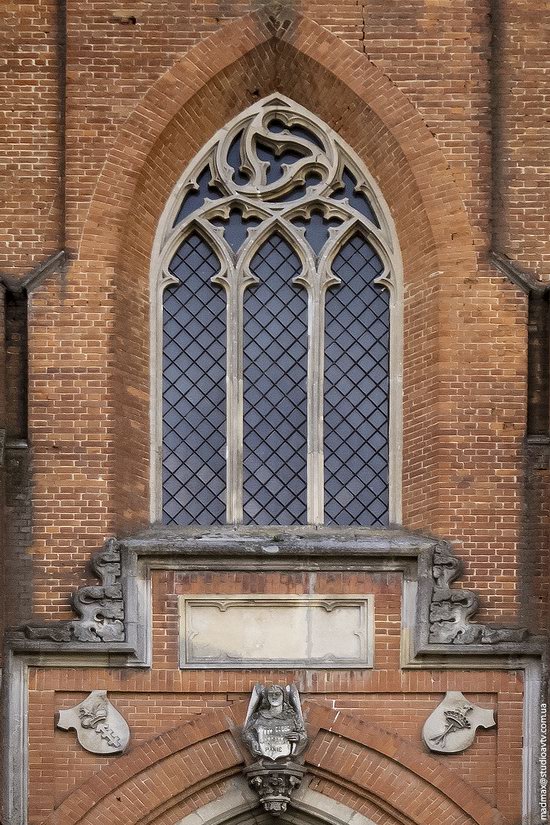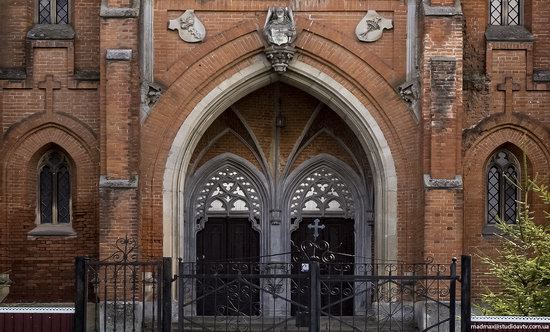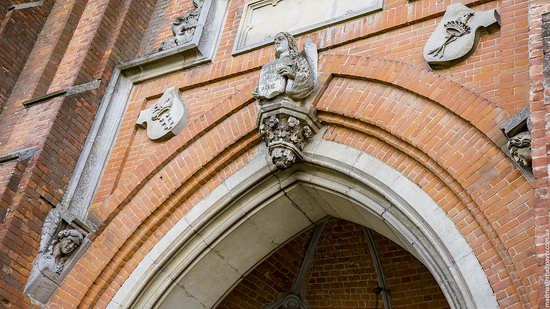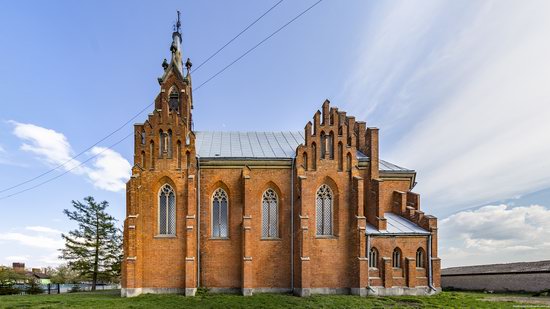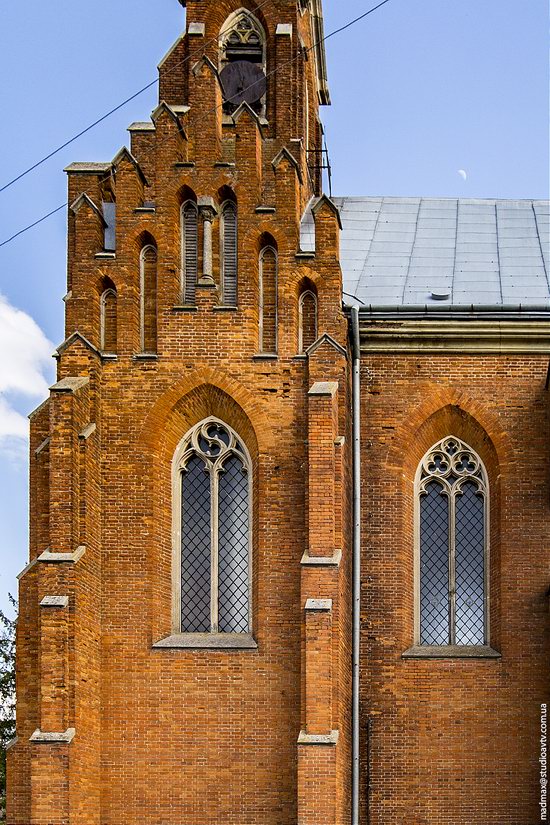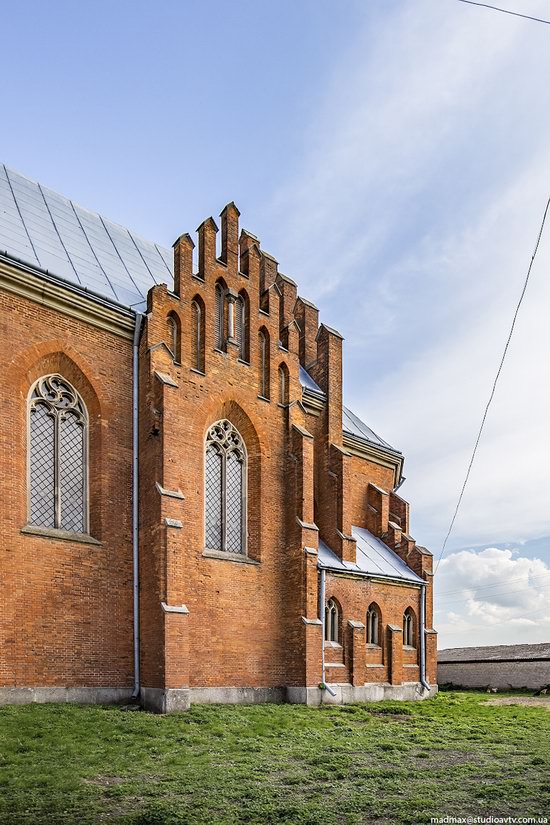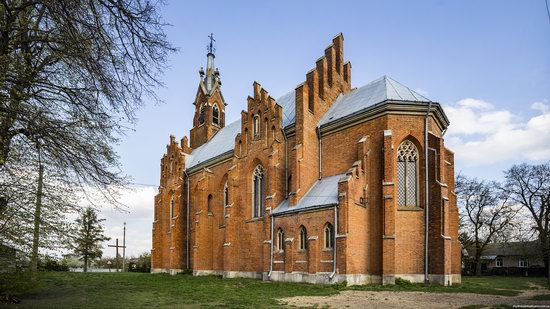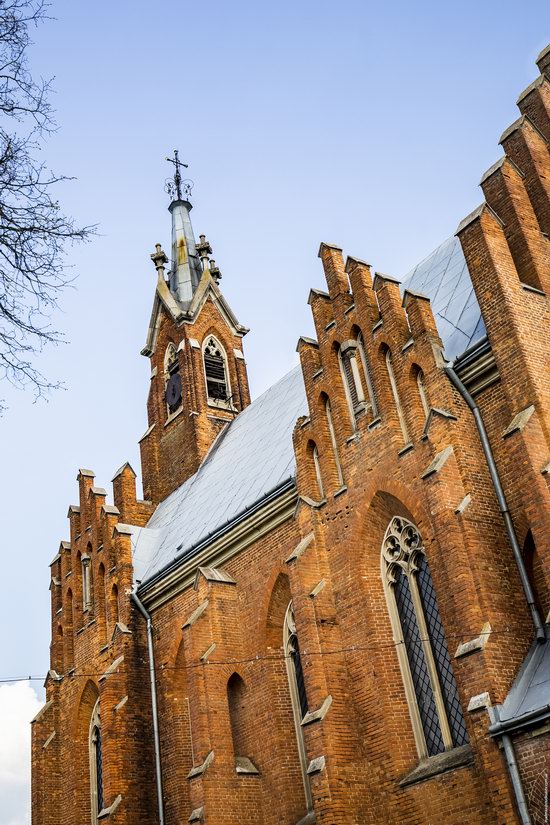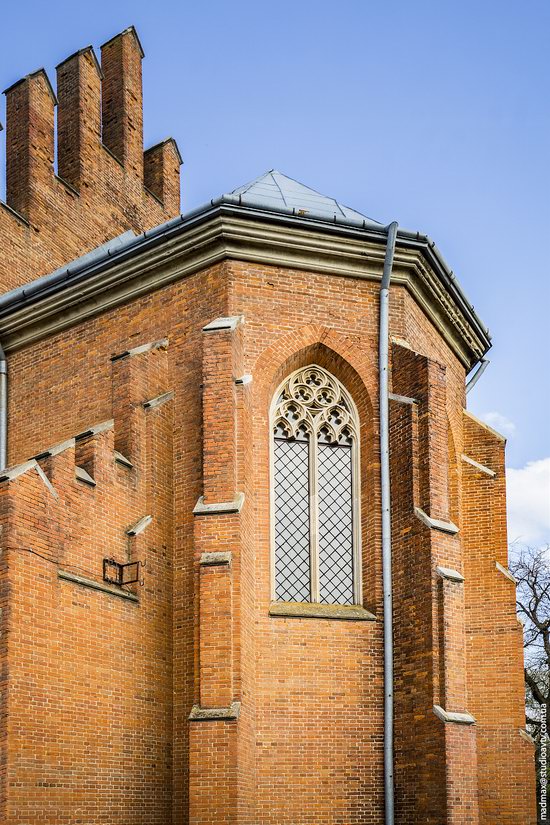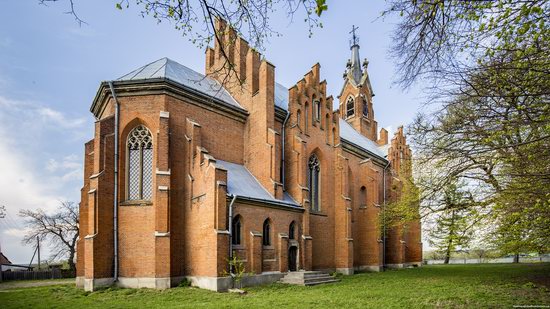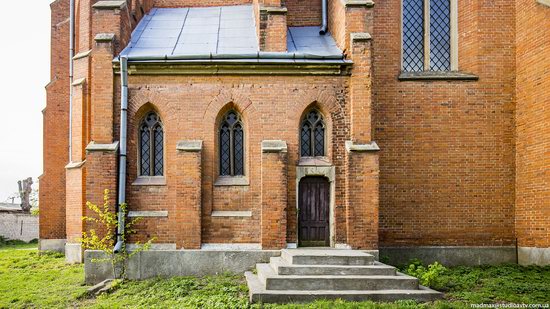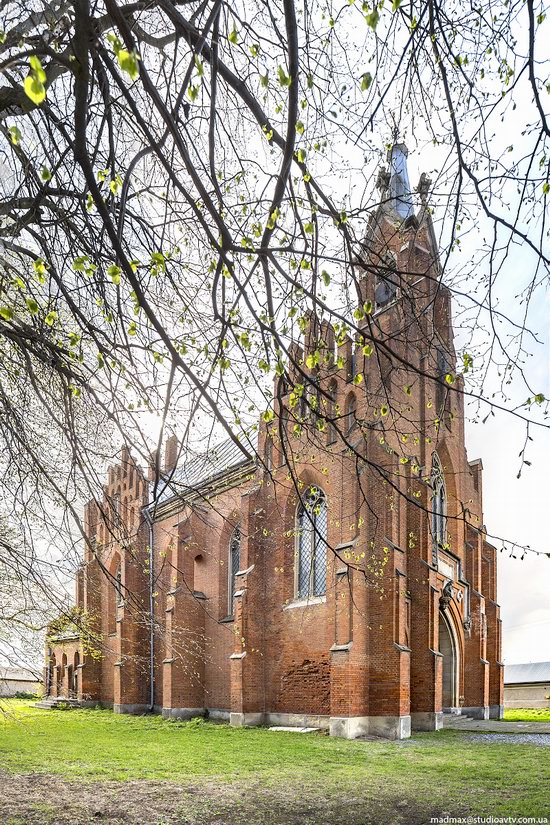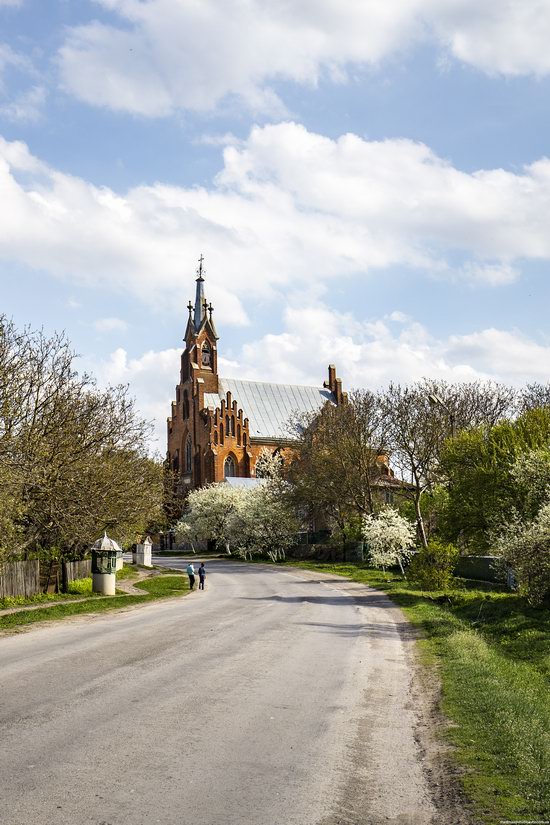 Tags: church · Ternopil oblast
<< Museum of Photographic Art in Khmelnytskyi
No comments yet.