Chervonograd is a ghost town located in Ternopil region, near the village of Nyrkiv, in Zalischyky district. Today, the only preserved buildings are the remains of the palace of the 17th century and the Catholic church of the 18th century.
In the early 1940s, the township population was about 500 people. After the Second World War, it was not restored and disappeared from maps.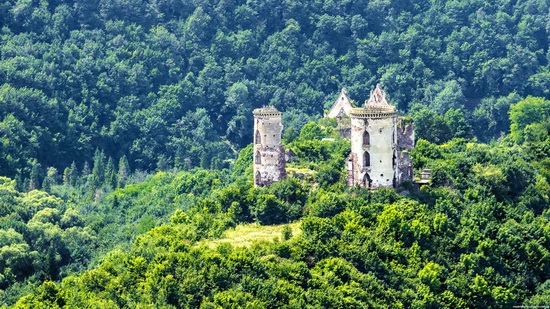 In the second half of the 20th century, on the orders of the head of the collective farm of Nyrkiv village, located near the ruins of Chervonograd, the palace was partially dismantled for the construction of a pig farm. The photos were taken by Maxim Ritus.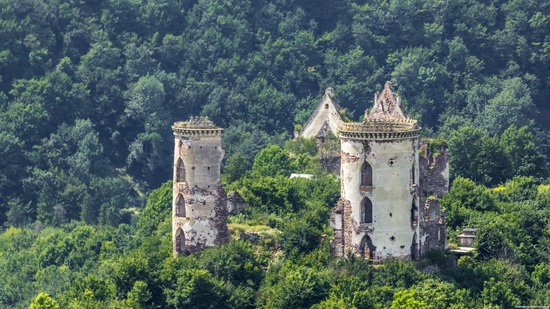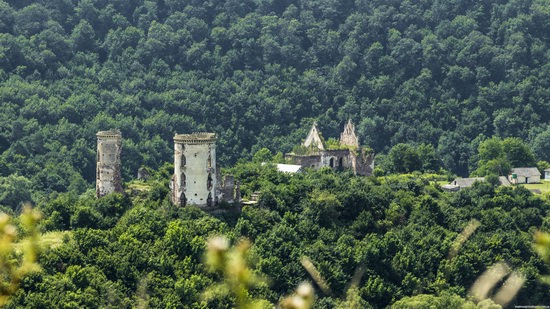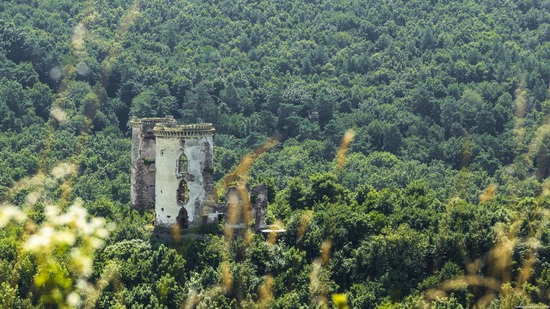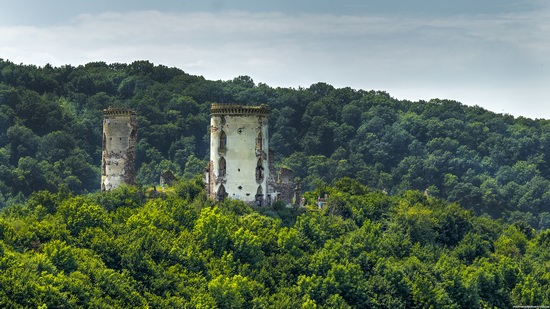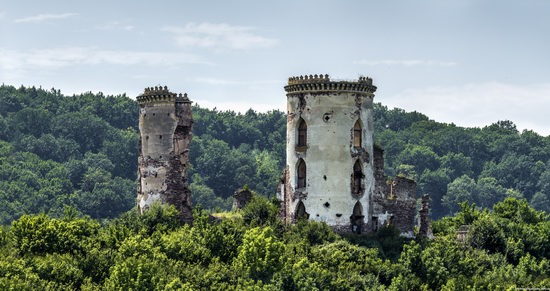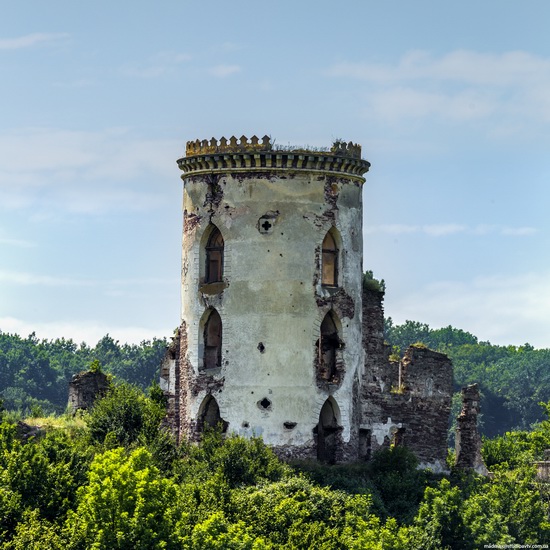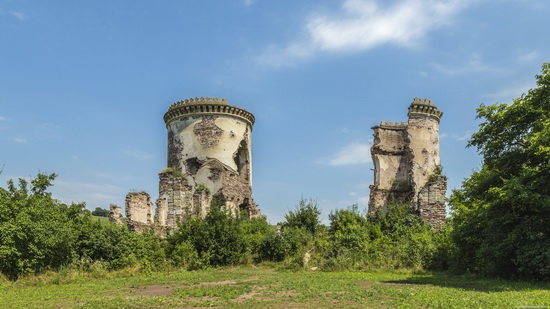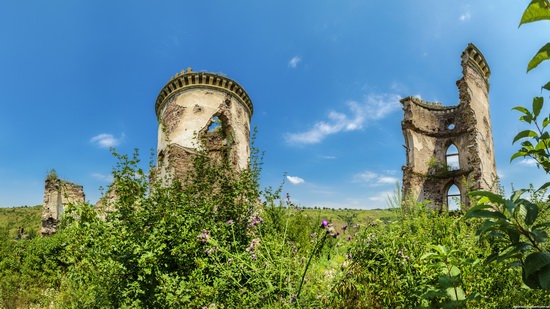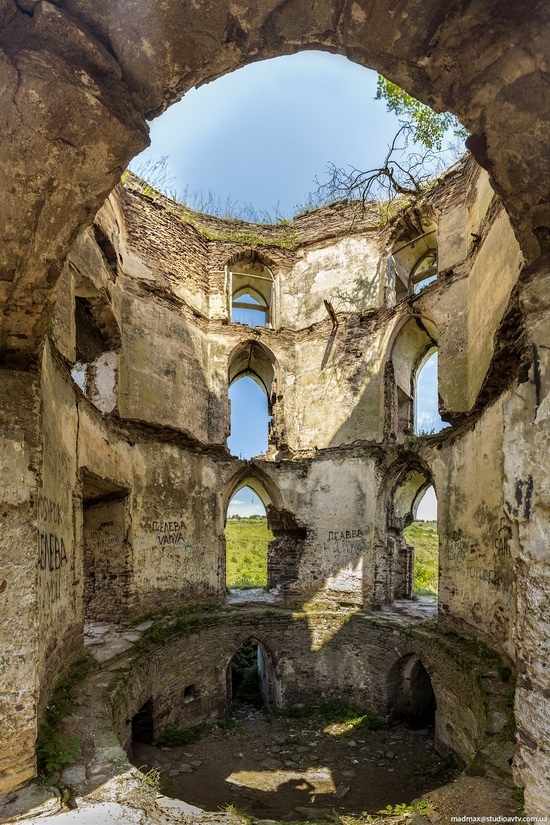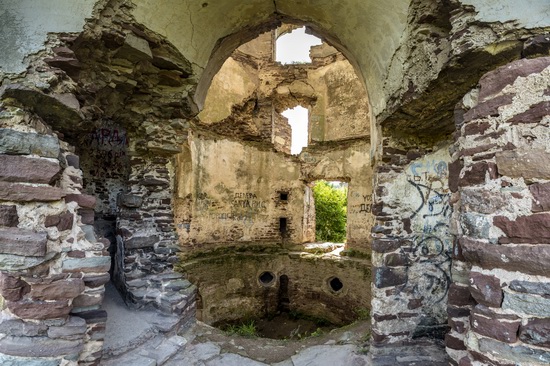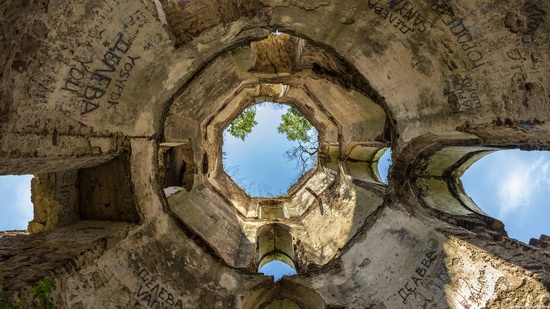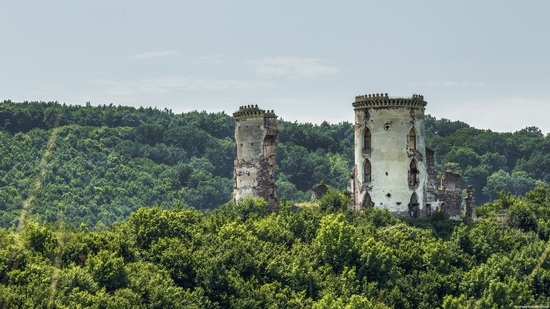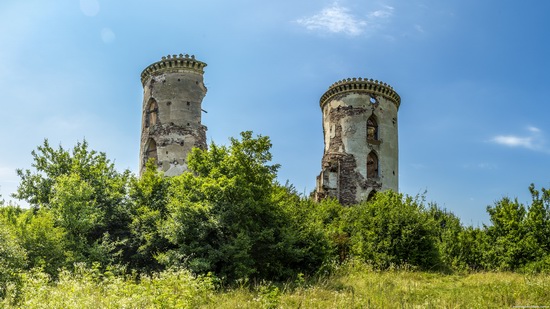 The original view of Chervonograd palace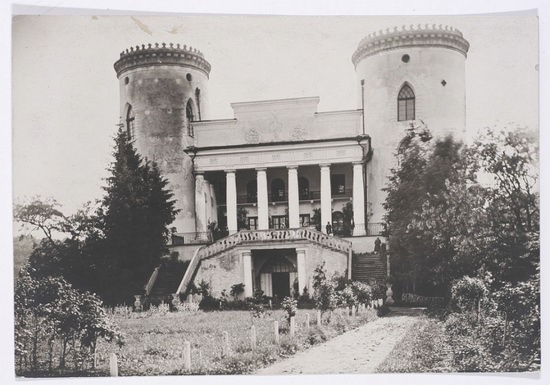 Tags: Ternopil oblast
<< Light show at Sophia Square in Kyiv
No comments yet.