Zalishchyky is a small resort town with a population of less than 10 thousand people located in a picturesque valley on the left bank of the Dniester River. It looks like that the Dniester River dances around this unique town situated in the south of Ternopil region.
It may even seem that just a little more and the river is going to strangle the town. Due to the high banks of the Dniester River, Zalishchyky has a climate close to the Mediterranean climate. Zalishchyky on Google Maps. The photos were taken by Igor Melika.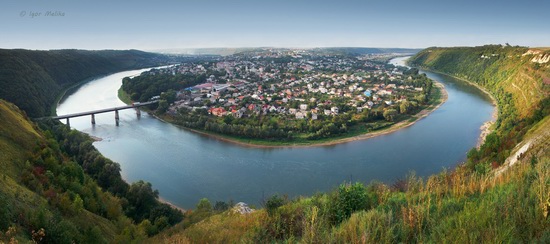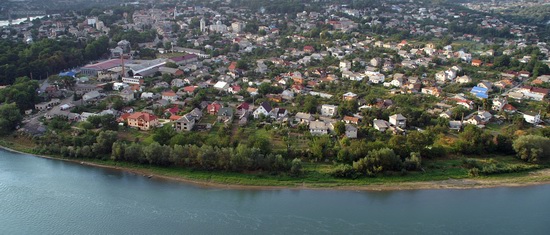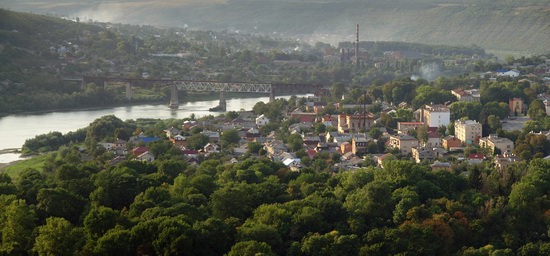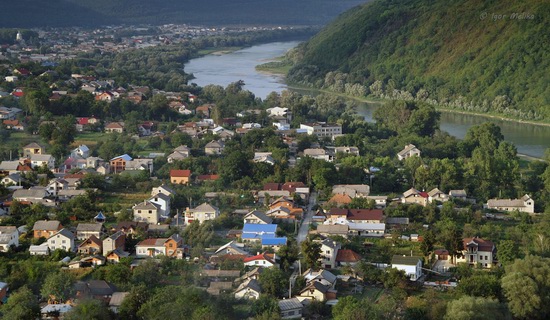 A couple of pictures taken by other photographers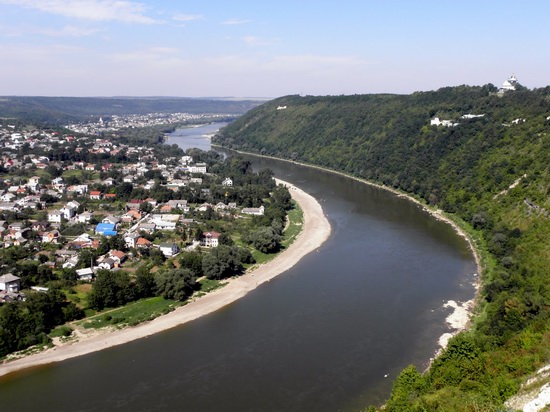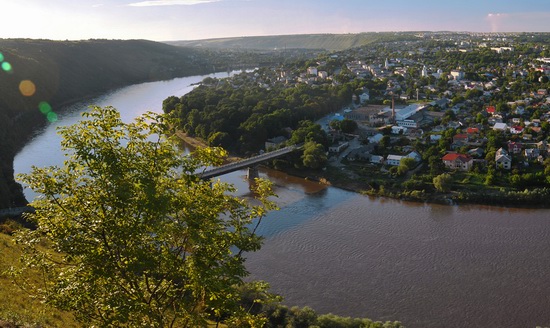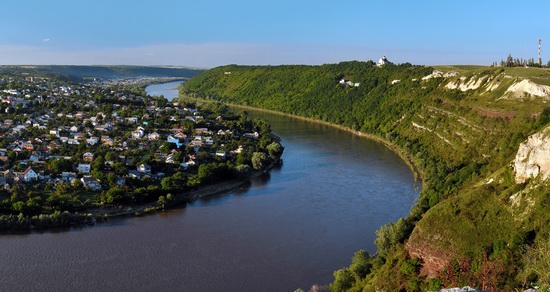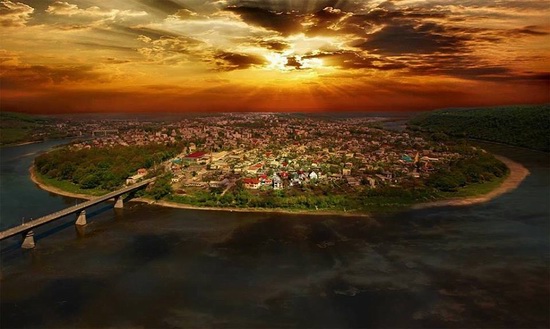 Tags: Ternopil oblast
<< Mystical winter landscapes of the Ukrainian Carpathians
No comments yet.