Bugskiy Gard National Park is located in the picturesque valley of the Southern Bug River in Nikolaev region.
The park was created not so long ago, in 2009, to preserve unique wildlife, historical and cultural complexes of the Ukrainian south and quickly gained the status of one of the Seven Wonders of Ukraine.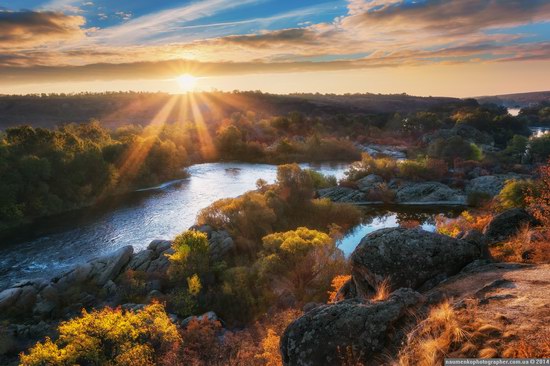 Today, this place is a magnet for tourists, photographers and lovers of extreme tourism. You can book excursions to the park in Nikolaev travel agencies.
Also, you can get there on your own, just drive to the village of Migiya located near the park. Photos by Alexander Naumenko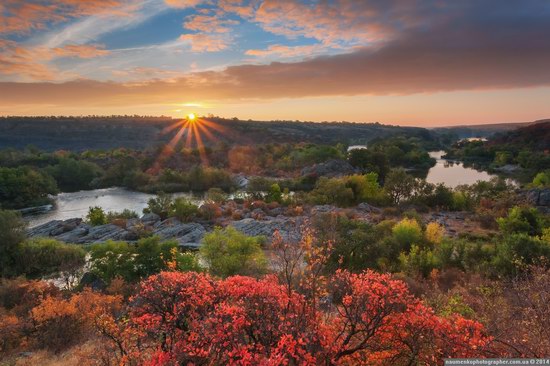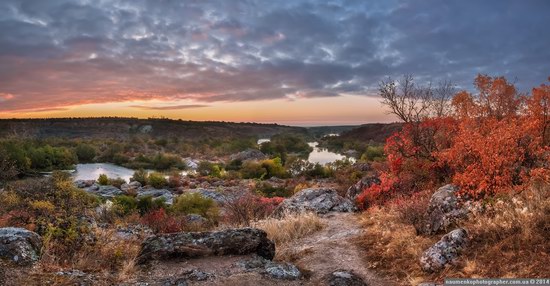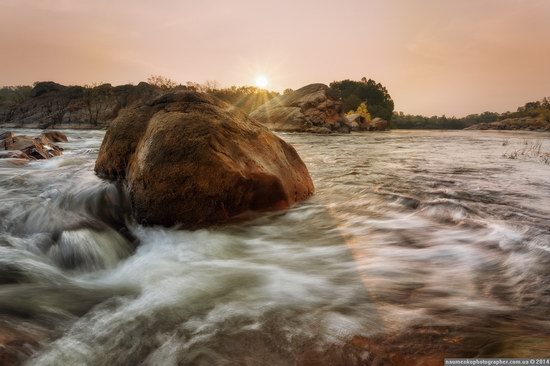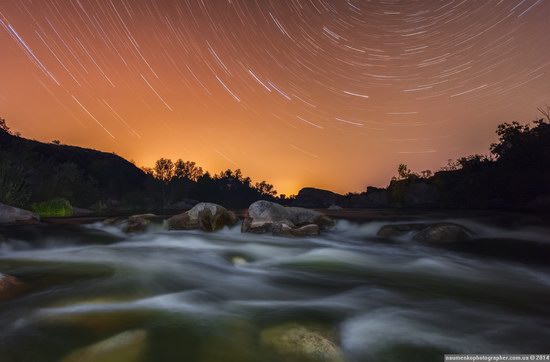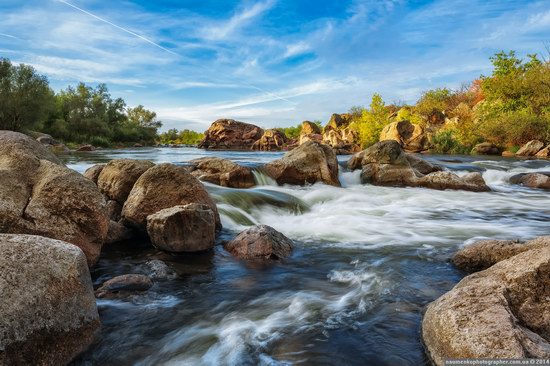 Tags: landscapes · Nikolaev oblast
<< Pretty cool time-lapse video of Lviv
No comments yet.