Lazeshchyna is a picturesque village with a population of about four thousand people located in Rakhiv district of Zakarpattia region. In the valley, the river with the same name flows creating amazing mists between rural hills.
This is the perfect place to take pictures – haystacks, lonely houses on the hills, paths in the lush grass, mists and views of the highest peaks of the Carpathians – the mountains Hoverla and Petros. Photos by Alexander Kotenko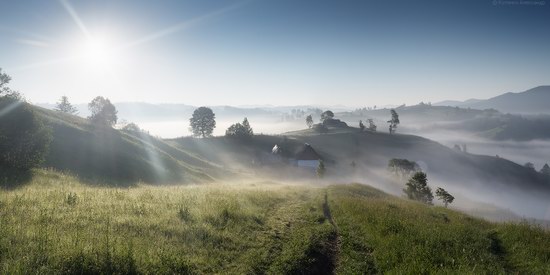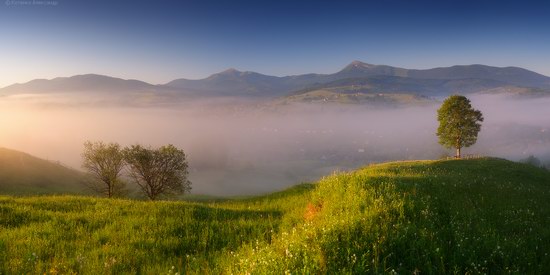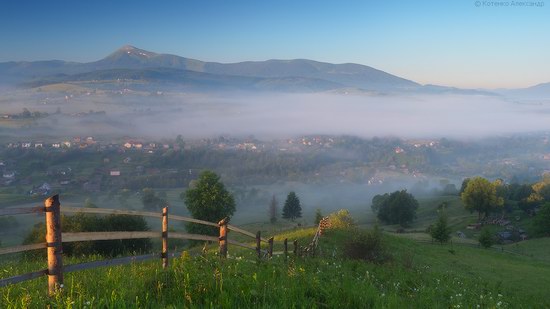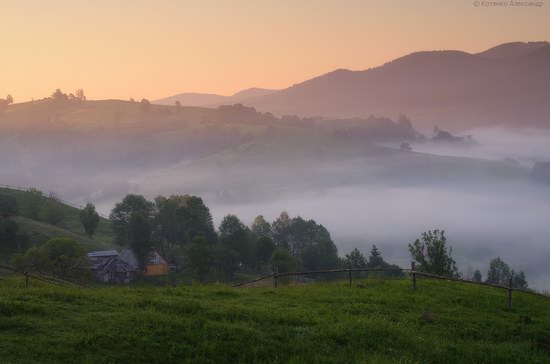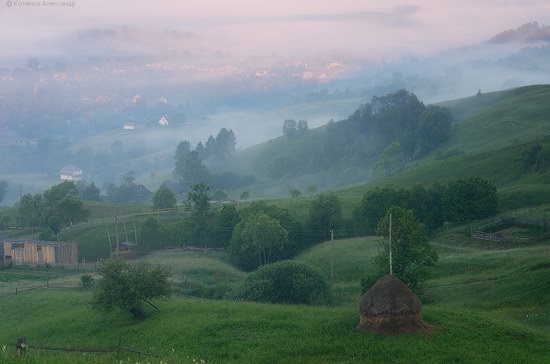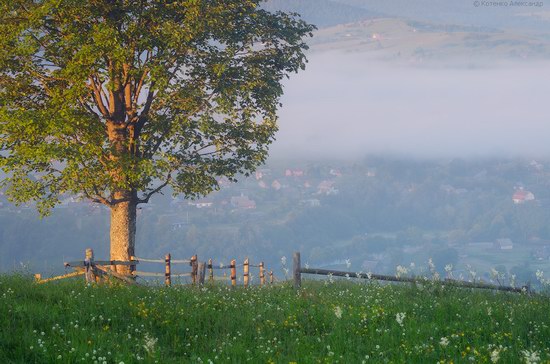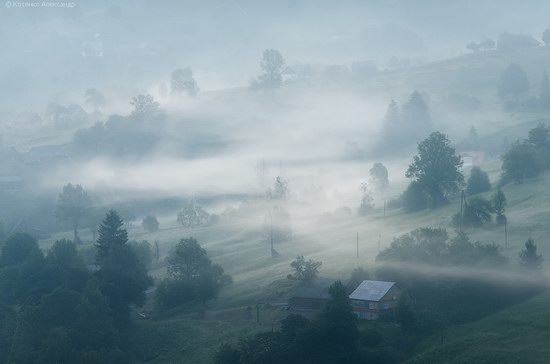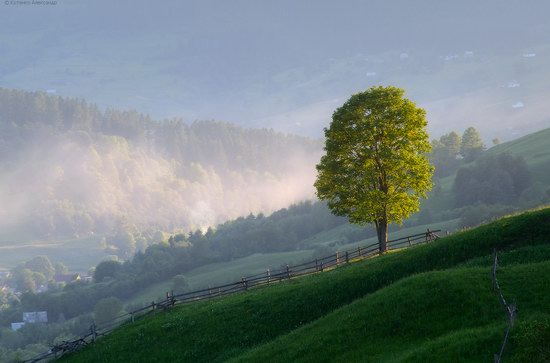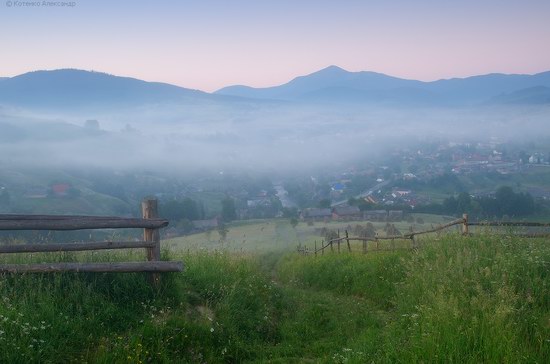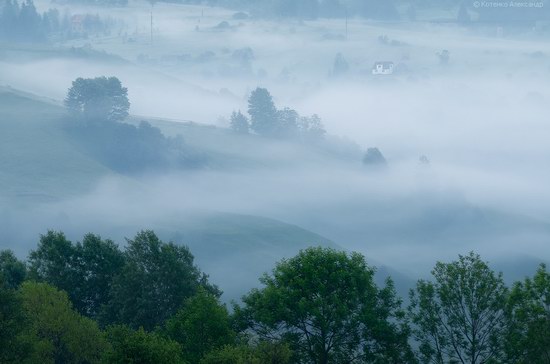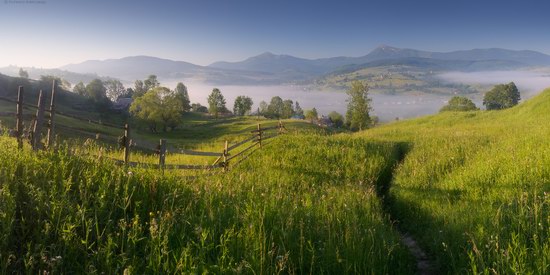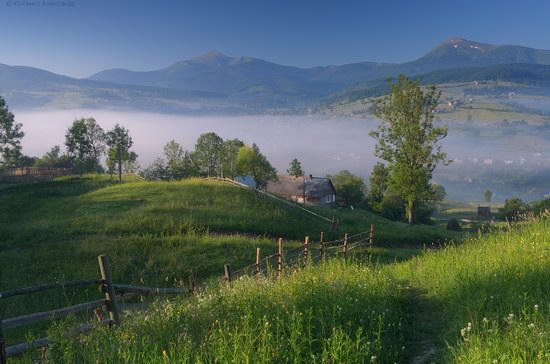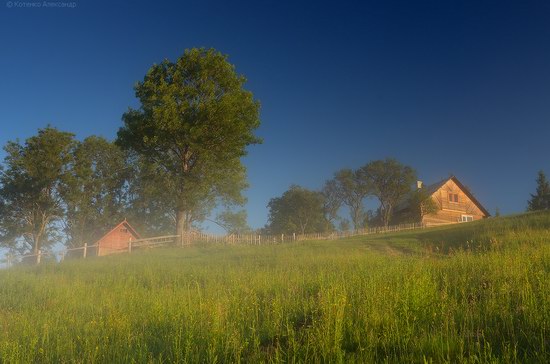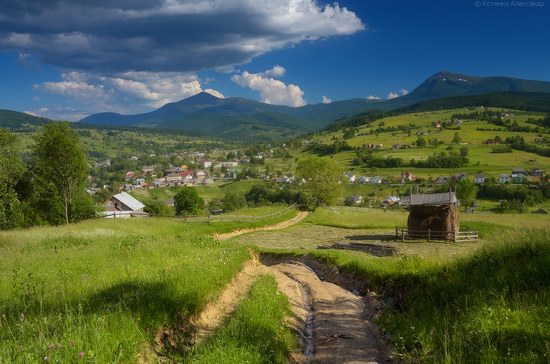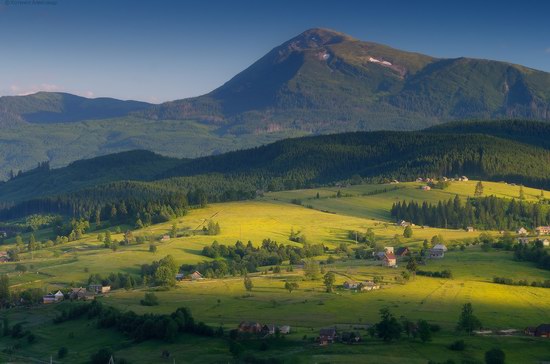 Tags: landscapes · Zakarpattia oblast
<< Early in the morning in Kharkiv region
No comments yet.