The Carpathian National Park was founded in 1968. The park is located in Zakarpattia and Ivano-Frankivsk regions of Ukraine, in the Eastern Carpathians.
The total area of the national park is 12,672 hectares: 11,657 hectares are covered by forests, 453 hectares are grassland and 51 ha – various bodies of water. The park consists of three reserves: Goverlyansky, Chernogorsky, and Ugolsky.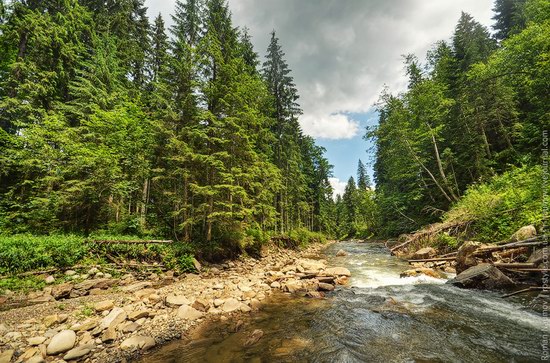 Alpine valleys that surround the mountain Goverla, the highest mountain of the Ukrainian Carpathians (2061 meters above sea level), are declared a protected area of the reserve. Coniferous forests cover about 91% of the forest area. Photos by Roman Naumov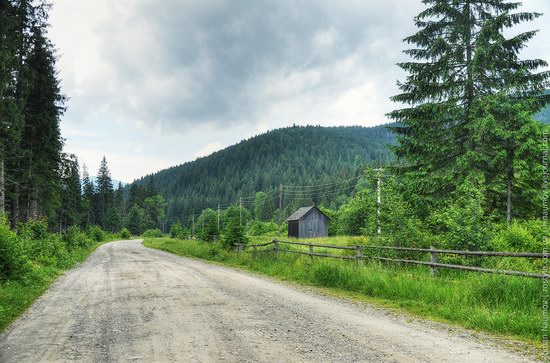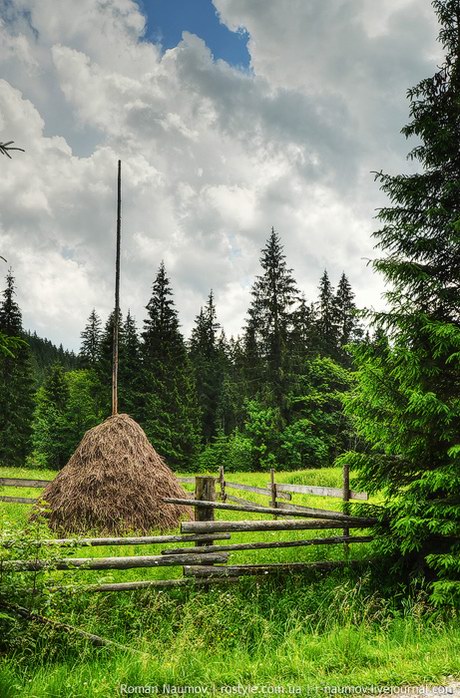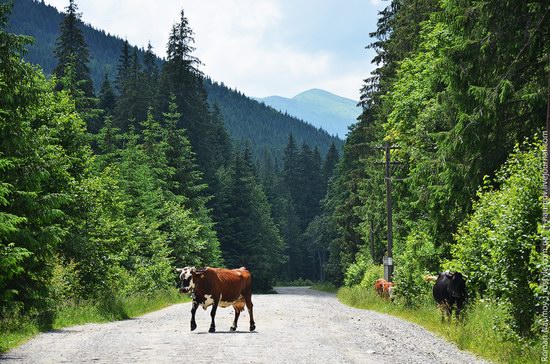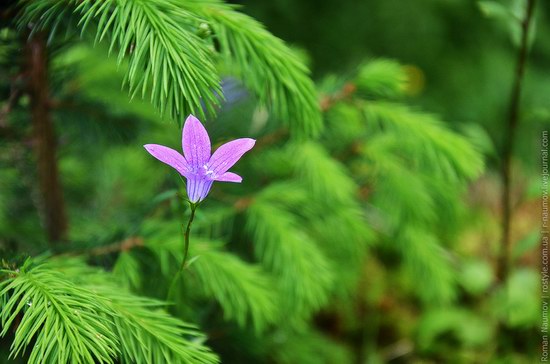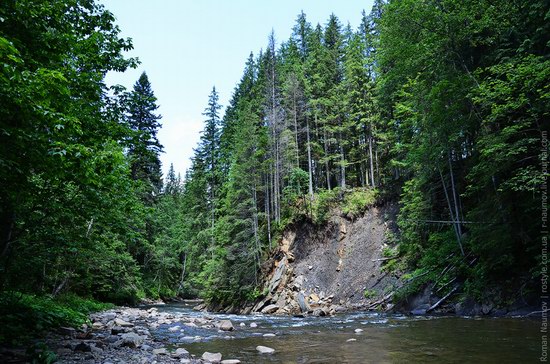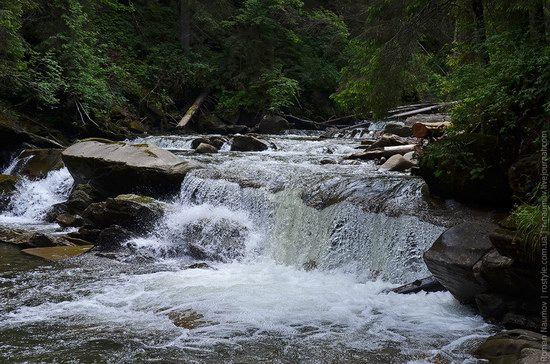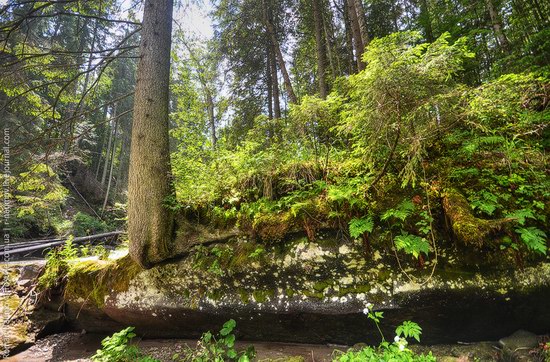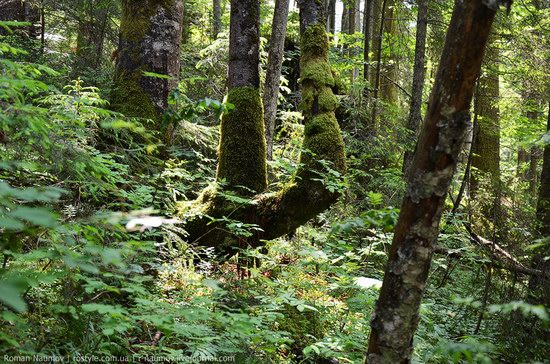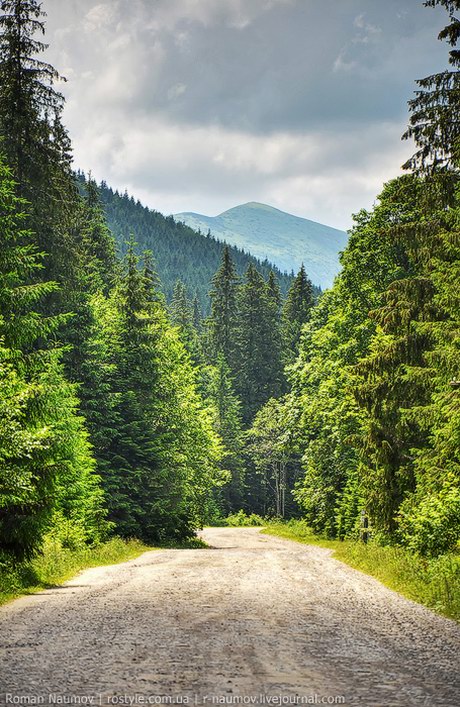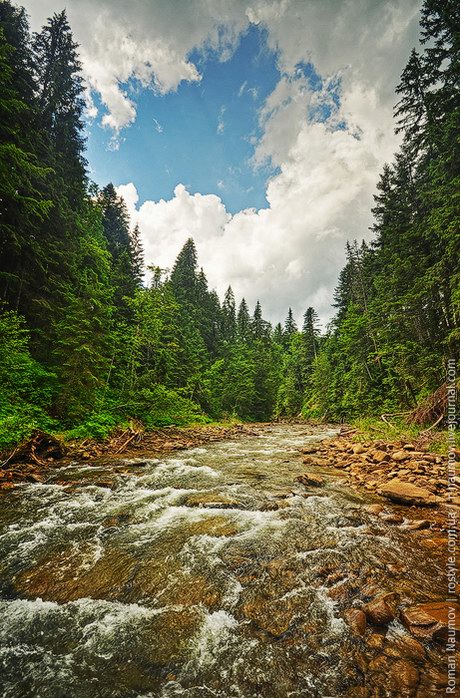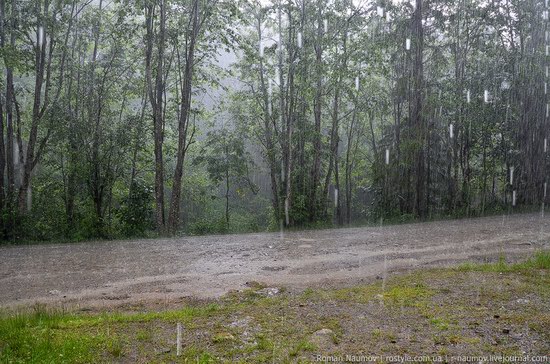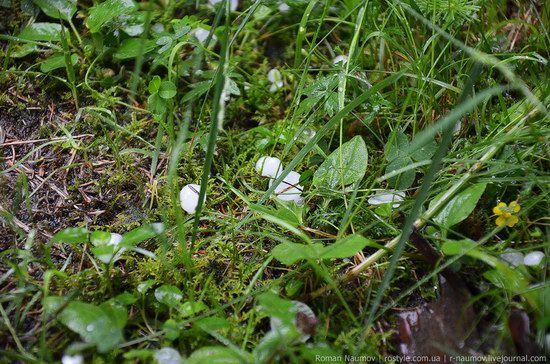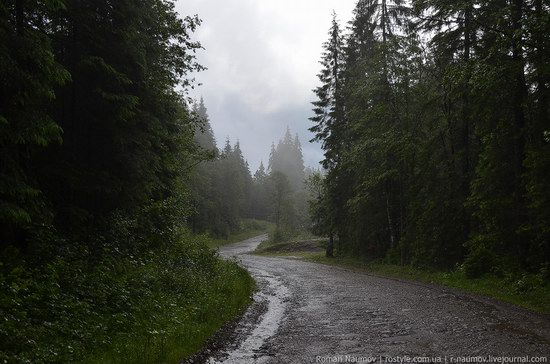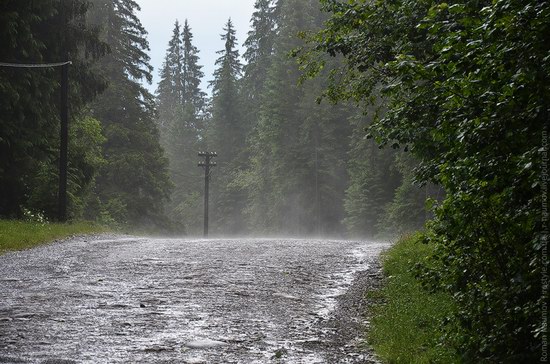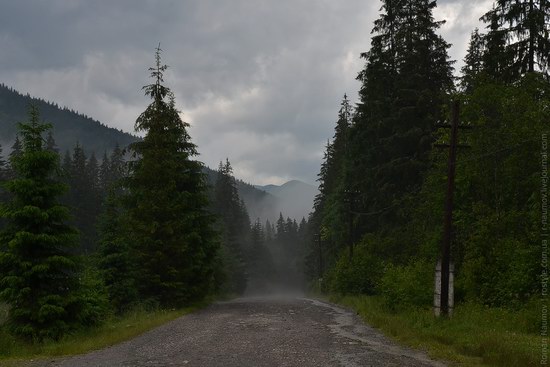 Tags: Ivano-Frankivsk oblast · Zakarpattia oblast
<< Provincial Ukrainians in the 50s of the 20th century
No comments yet.