Carpathians is a mountain system located in Central Europe, on the territory of the Czech Republic, Slovakia, Hungary, Poland, Ukraine, Romania, Serbia and partly in Austria. In Ukraine, the Carpathian Mountains cover about 80% of the Zakarpattia region.
This is the only region of Ukraine, which borders with Slovakia and Hungary. Resort resources of the region are mainly mineral water and climate. Zakarpattia region is an important area of tourism in Ukraine. This region is beautiful in all seasons. Photos by sav-in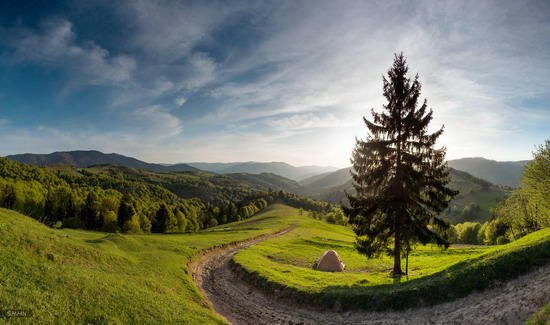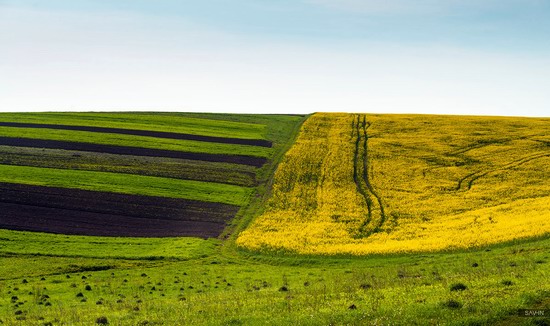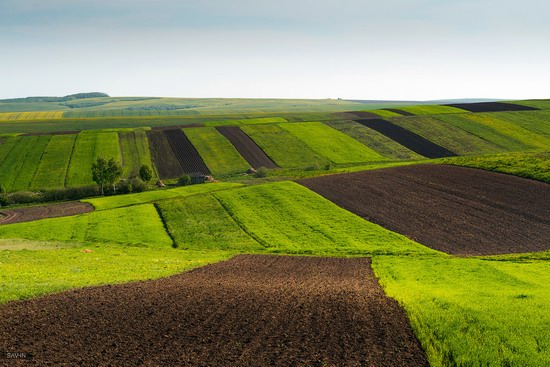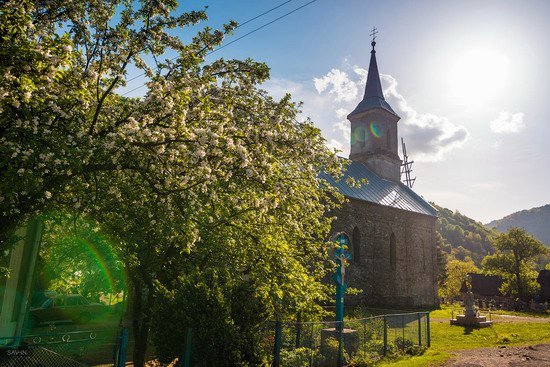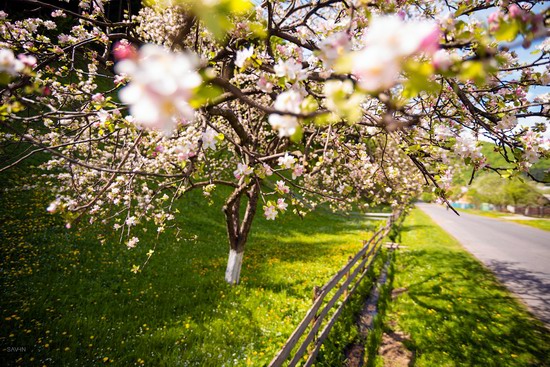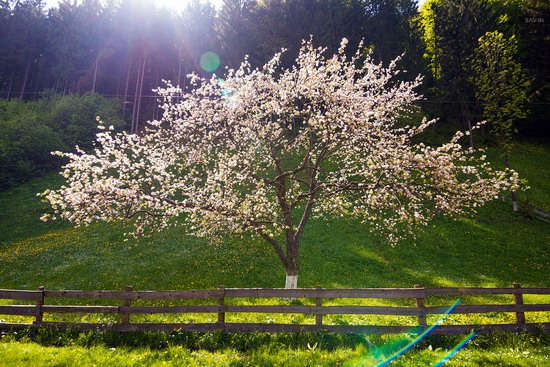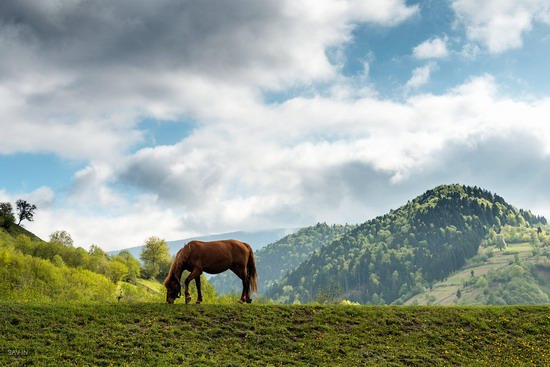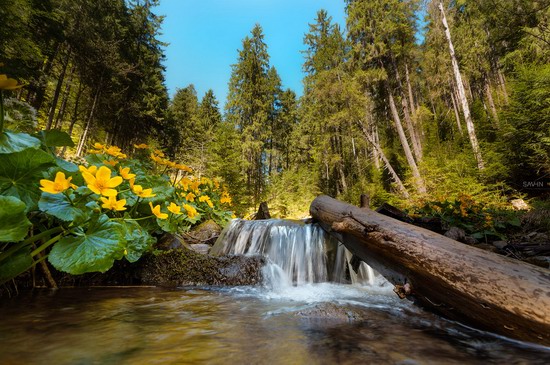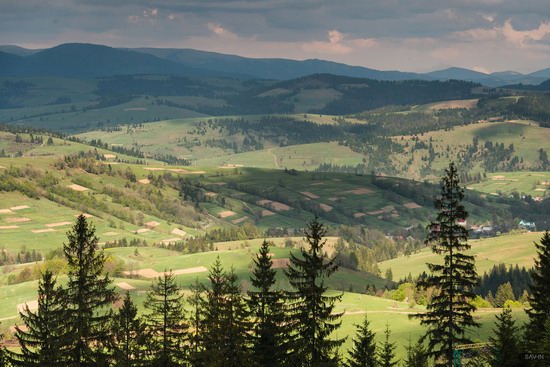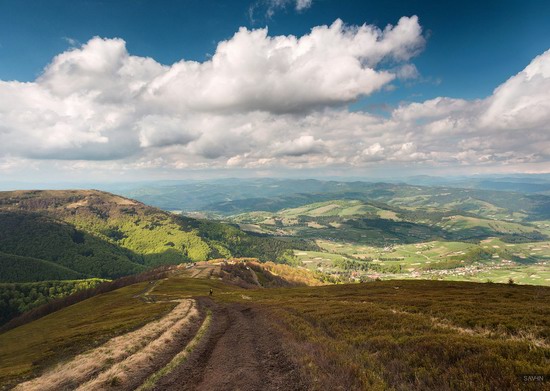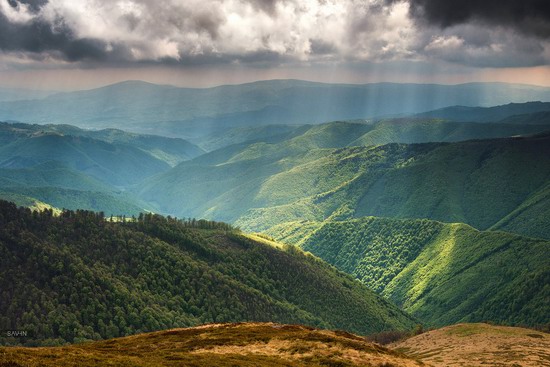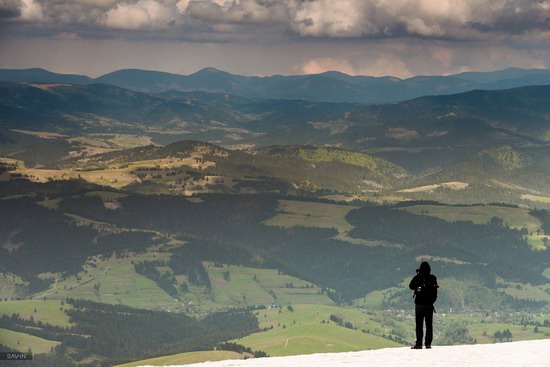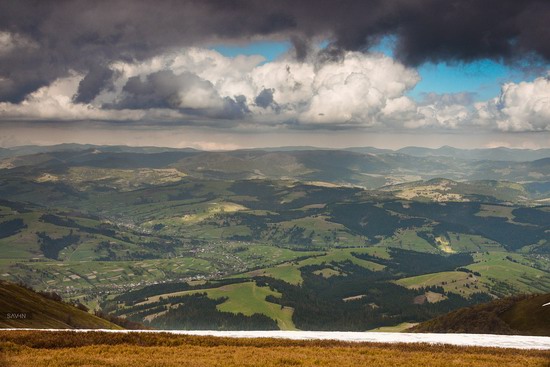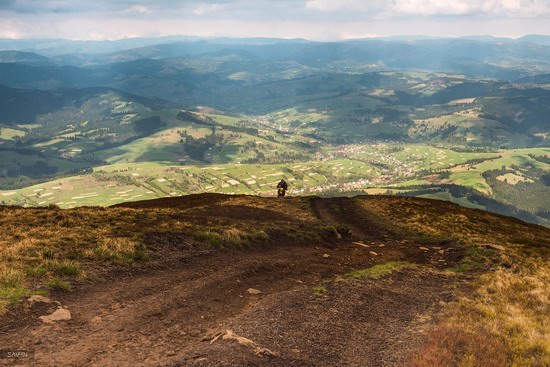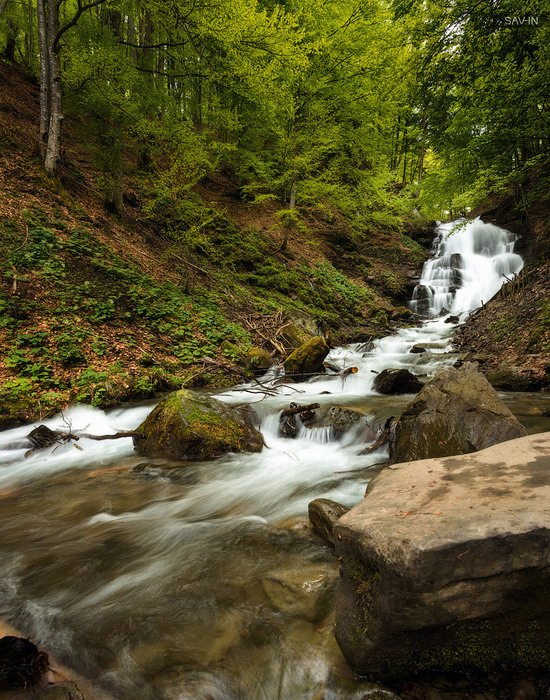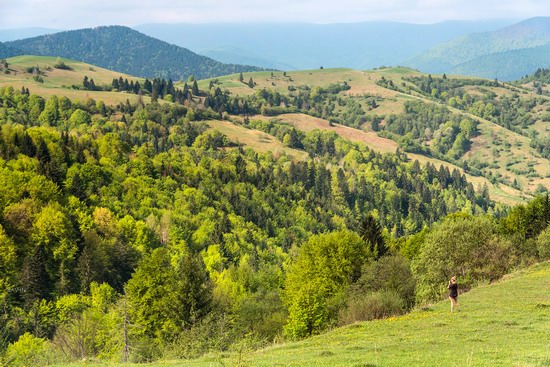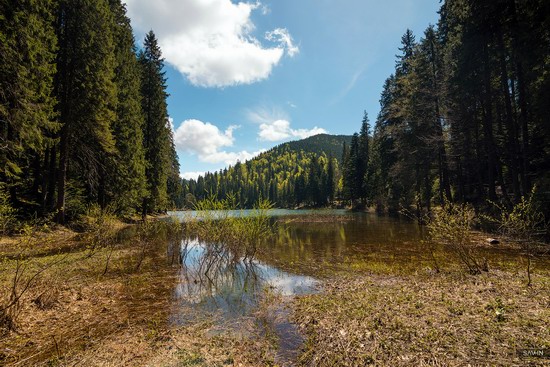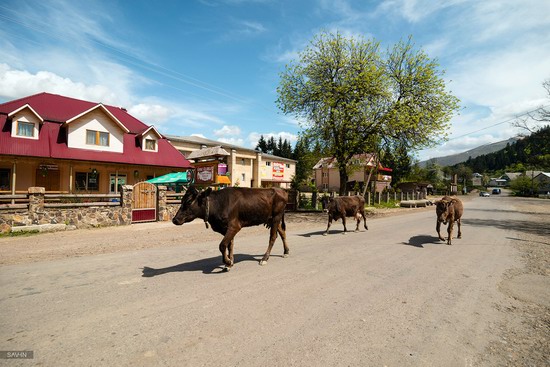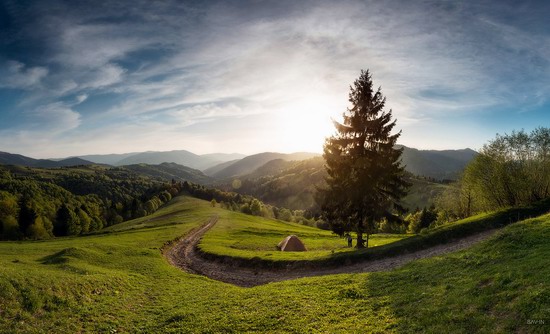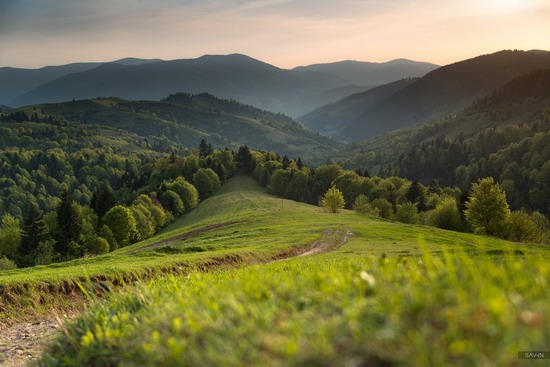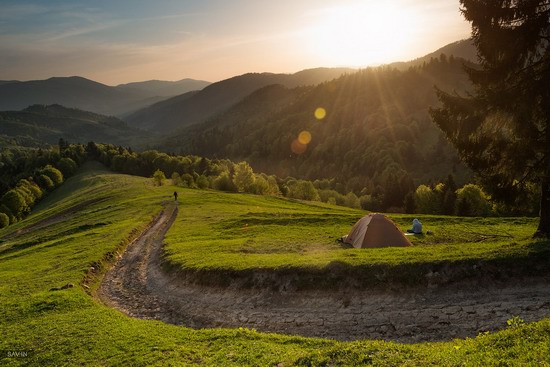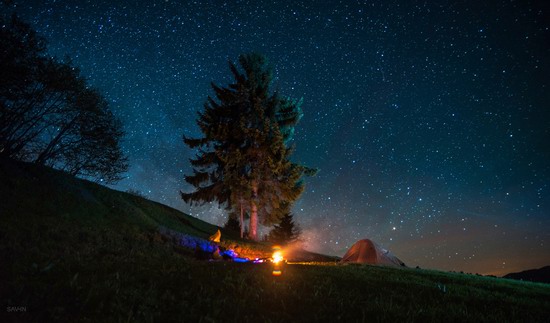 Tags: landscapes · Zakarpattia oblast
<< Truskavets – famous Ukrainian spa resort city
No comments yet.