The State Aviation Museum of Ukraine (Zhulyany) was opened in 2003. Today, this museum located in Kiev is the largest history and technology museum in the country. The exposure of the museum has nearly 70 planes and helicopters.
Of additional interest is the fact that the museum is located very close to the airport "Kiev" (Zhulyany), the runway lies only about 100 meters away behind a transparent wall. Photos by Valentin Rukomoynikov
Reconnaissance plane Anatra-Anasal (1917-1918)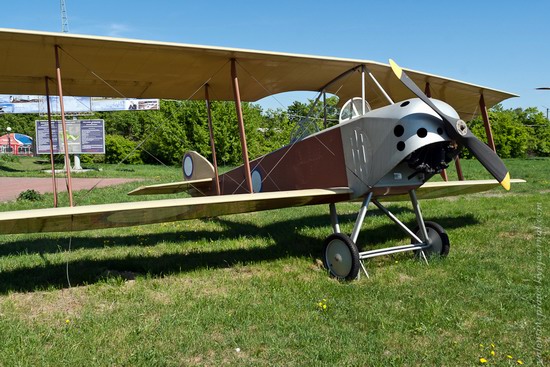 Museum schedule: Wednesday – Sunday. From April 1 to October 30: 10.00-19.00, from November 1 to March 31: 10.00-17.00. Address: Ukraine, Kiev, Medovaya Str., 1.
The museum is the last stop of the bus #220 (the route through Kharkov area, the Moscow Square, the Sevastopol square).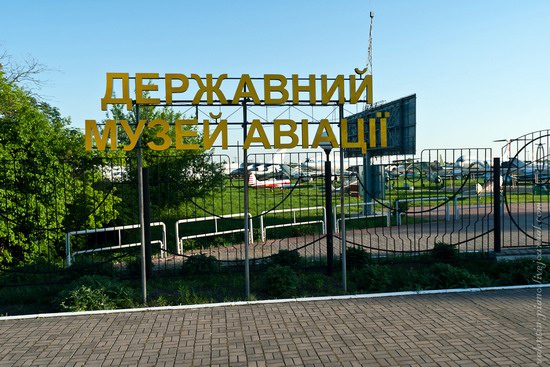 Experimental aircraft "Object 181"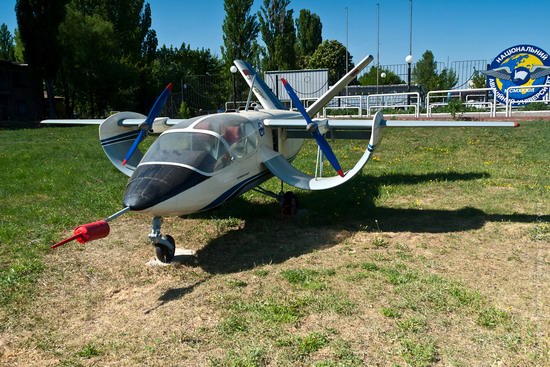 Aerobatic Yak-18-PM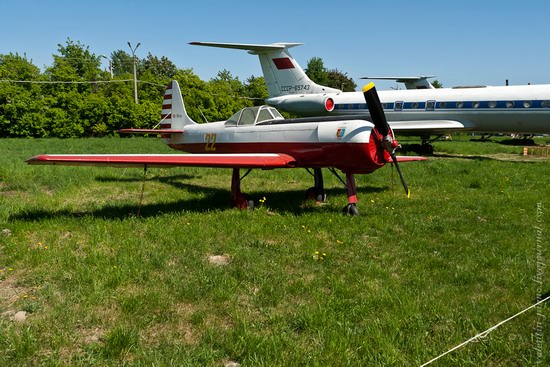 Fighter-bomber MiG-23BM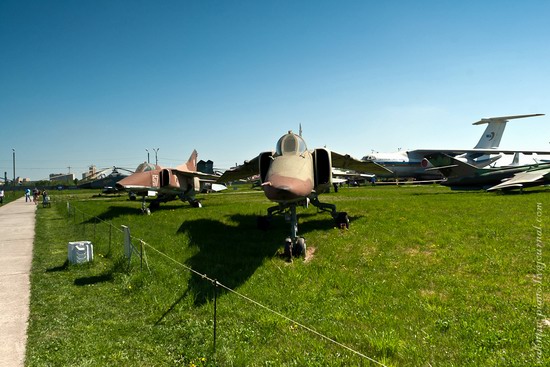 MiG-29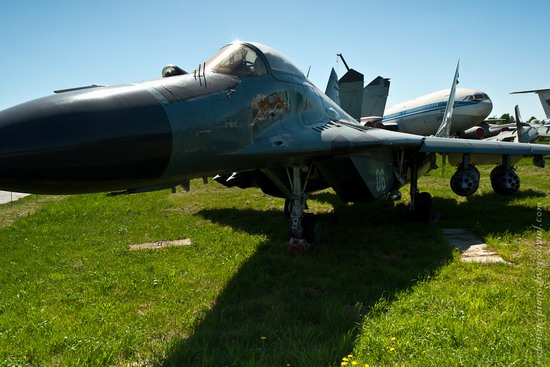 Training aircraft L-39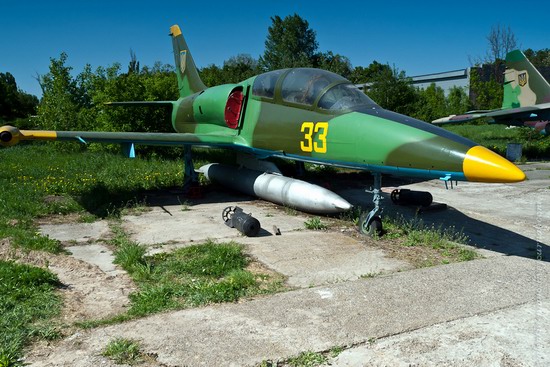 Su-25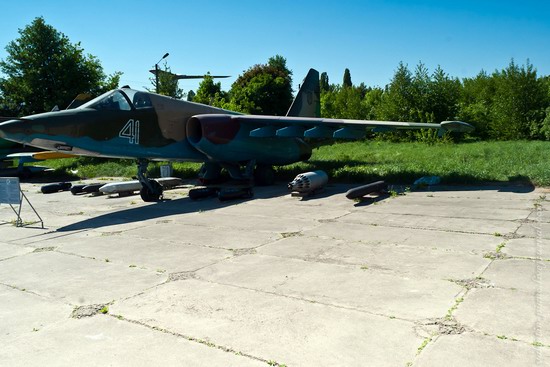 MiG-29 and combat training fighter-bomber Su-17UM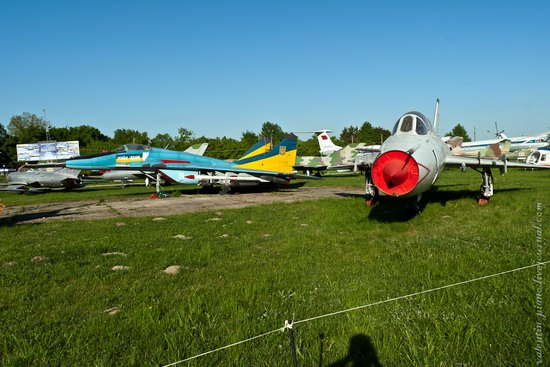 Su-7BM, Su-15TM, Cu-17UM, Su-22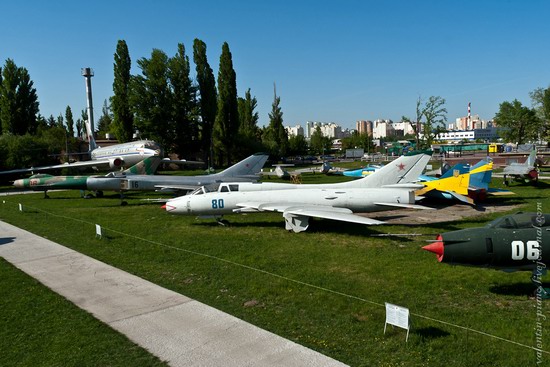 Tu-134A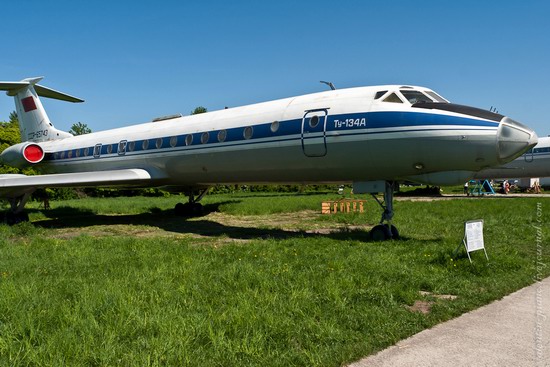 Mi-26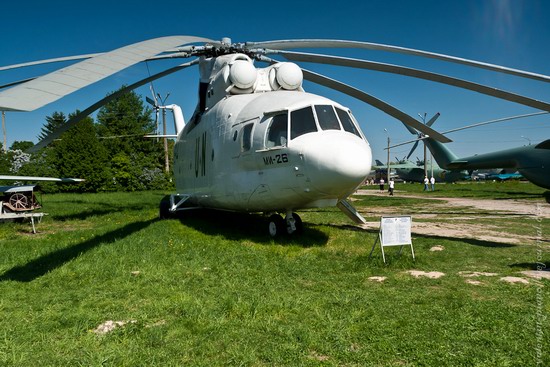 Mi-6A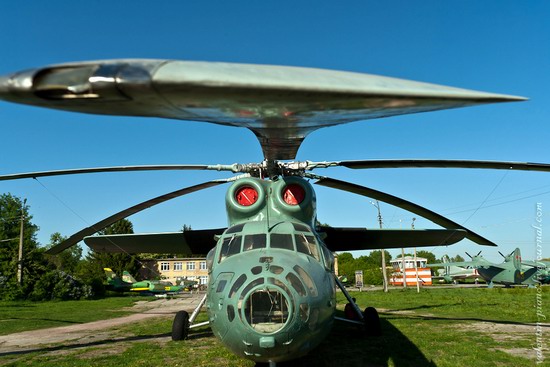 Mi-8MT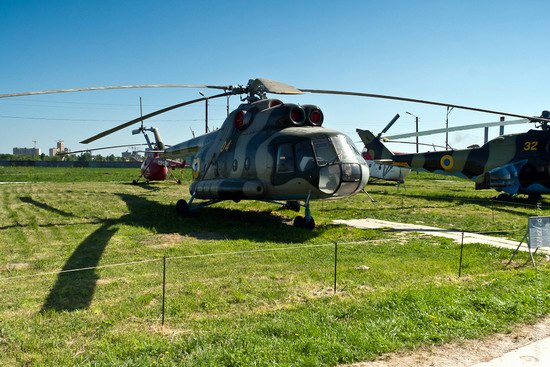 Mi-8T/P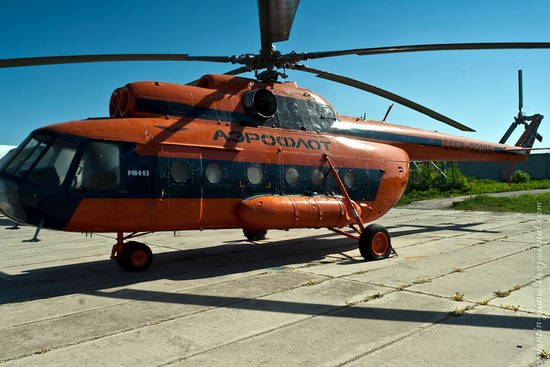 Mi-14PL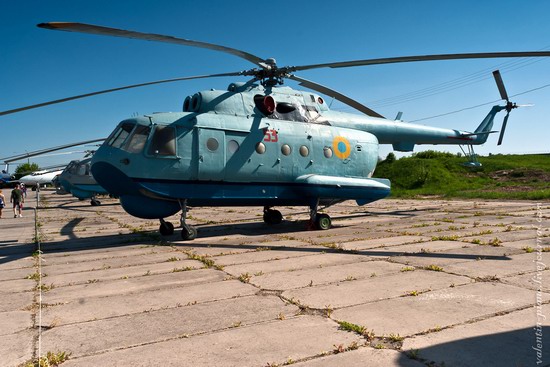 Mi-1M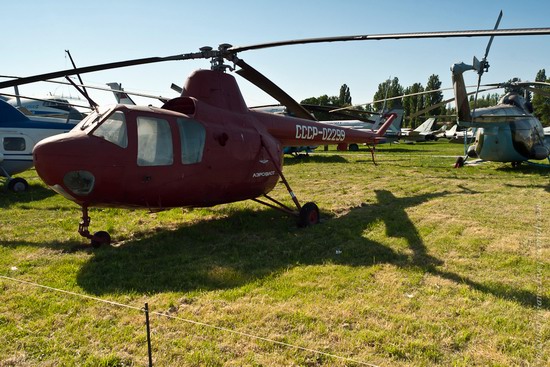 Mi-4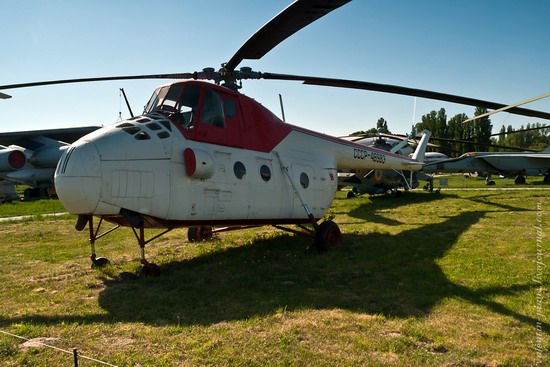 Mi-24D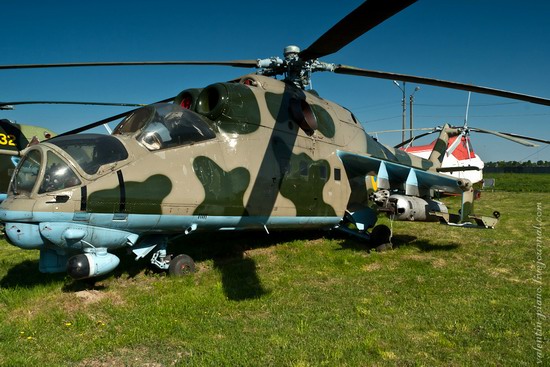 Mi-24A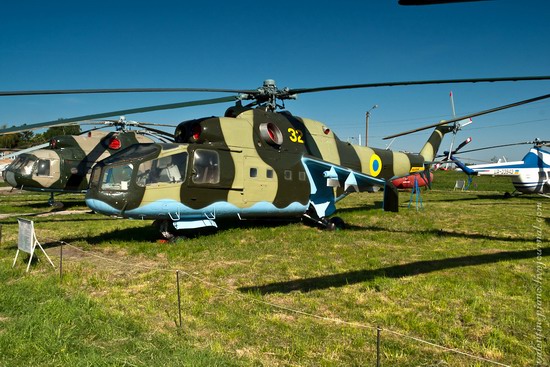 Ka-26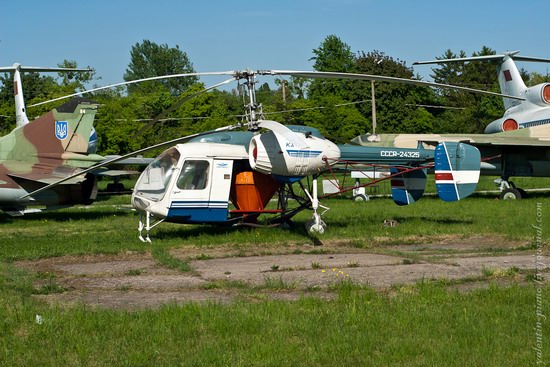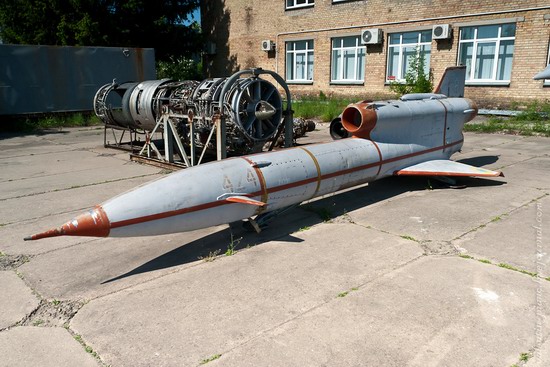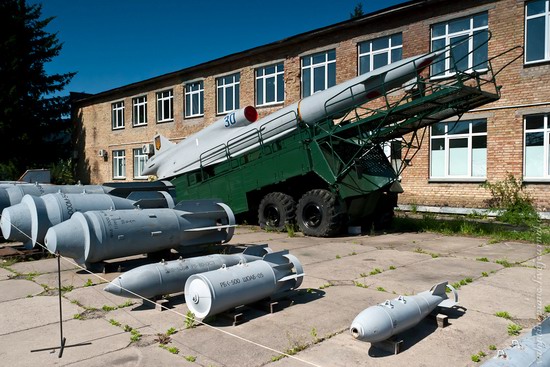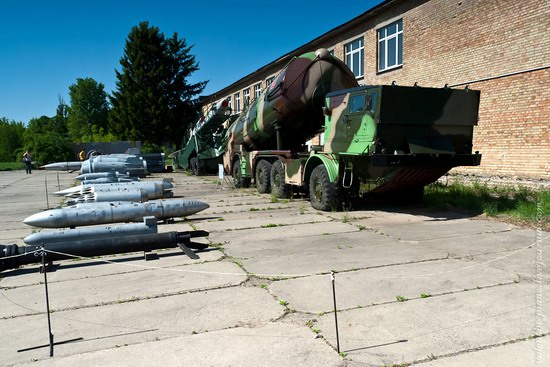 Il-18A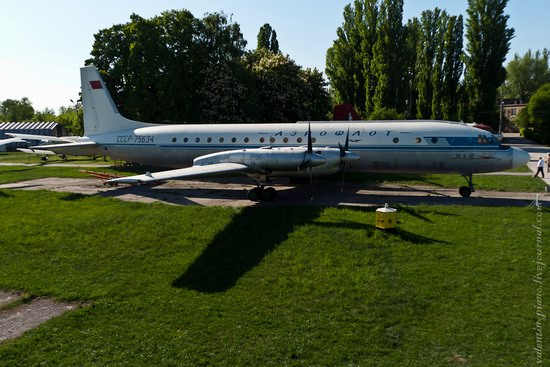 Polar aviation Il-14G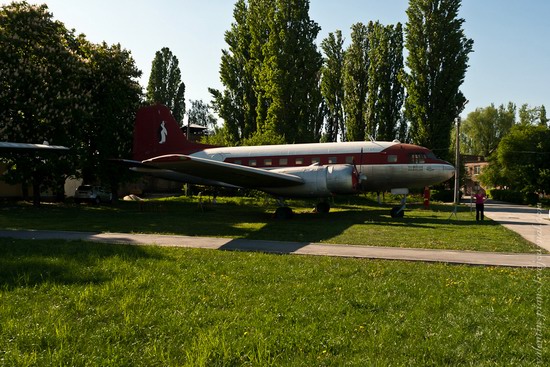 Military transport aircraft Il-76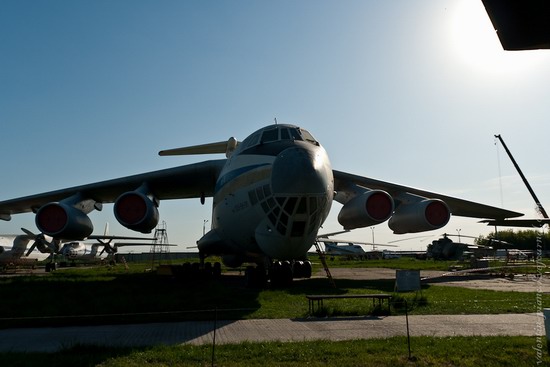 An-24T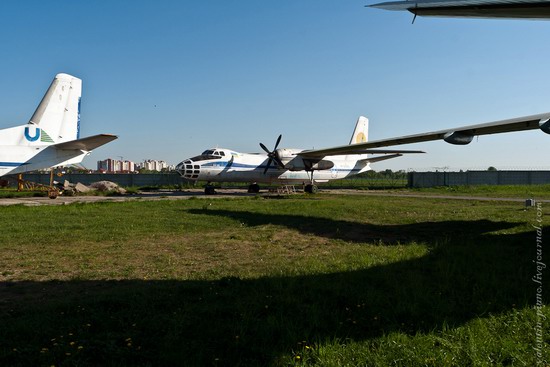 An-71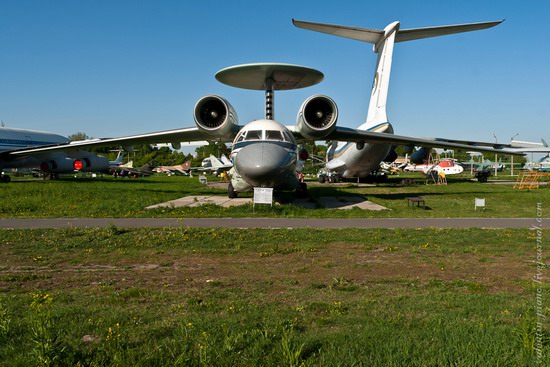 An-2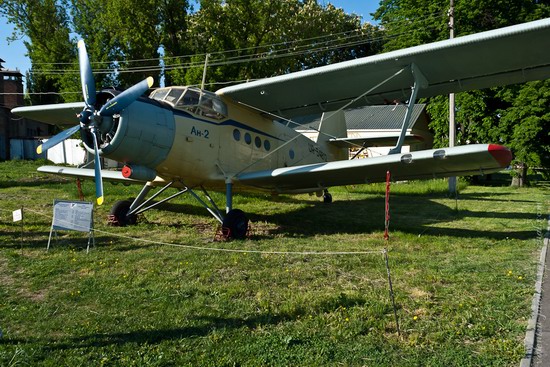 Tu-22M-2 and Tu-22M-3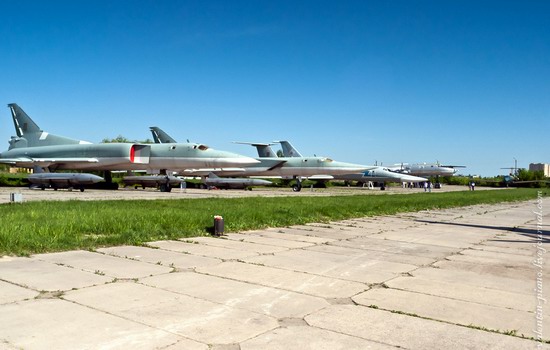 Tu-22M-3 and its cruise missile, the missile could carry a nuclear warhead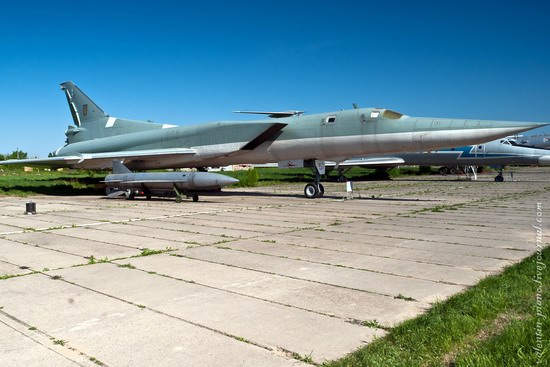 Bomber Tu-142MZ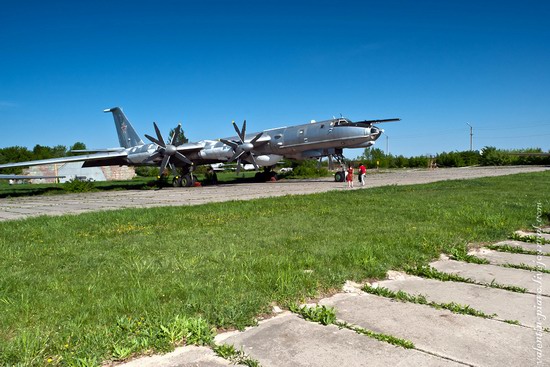 << Spring in the Carpathian Mountains
No comments yet.