The National Museum of the History of Ukraine in the Second World War in Kyiv is a memorial complex located on the slopes of the right bank of the Dnieper River on the outskirts of Pechersk, one of the historic districts of the city.
This is one of the largest museums in Ukraine (over 300 thousand exhibits). The museum is most associated with the 102-meter monument to Motherland, which became one of the most recognizable views of Kyiv. Over the years, the museum has been visited by more than 21 million visitors.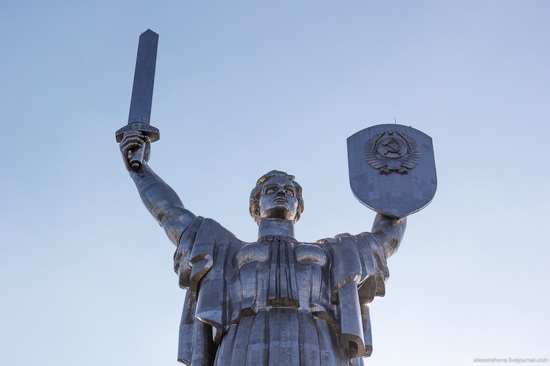 The memorial complex covers 10 hectares and has a giant Eternal flame, an exhibition of military equipment of the Second World War, as well as the post-war years, the avenue of Hero Cities, sculptures and sculptural groups dedicated to war heroes. Photos by: Alexander Shvab.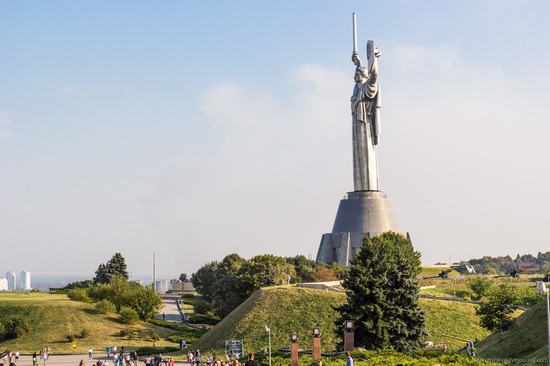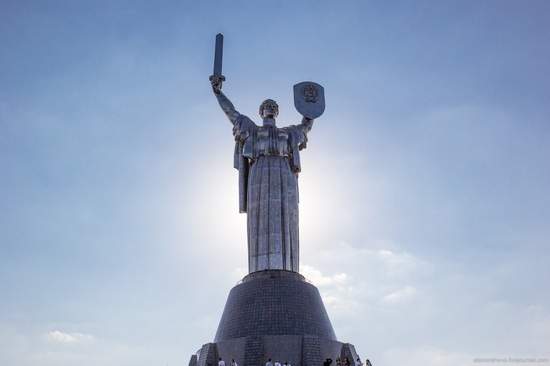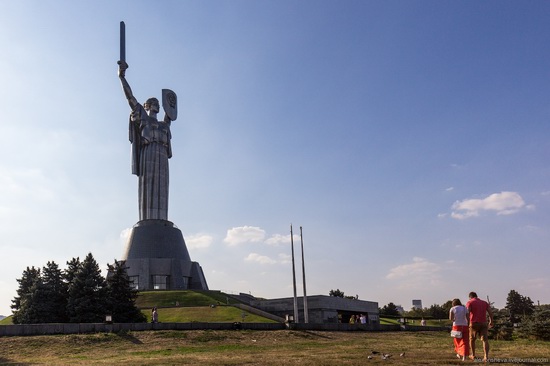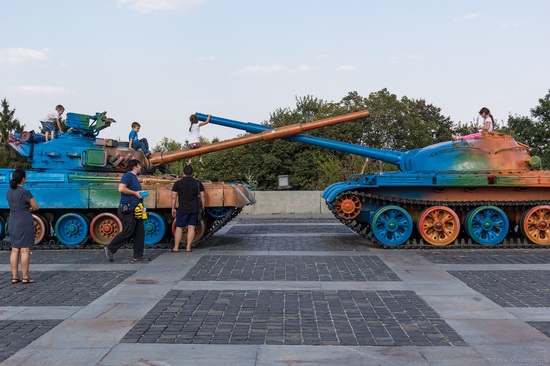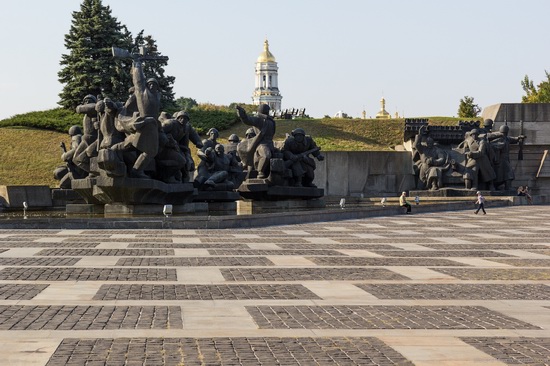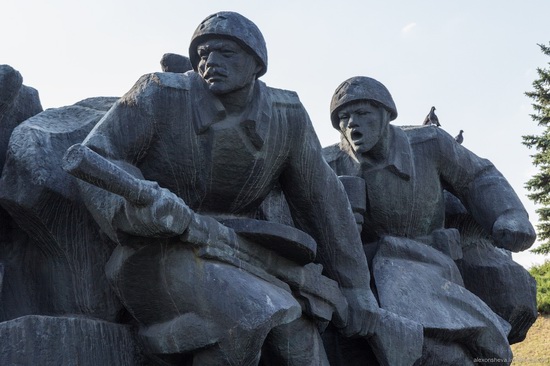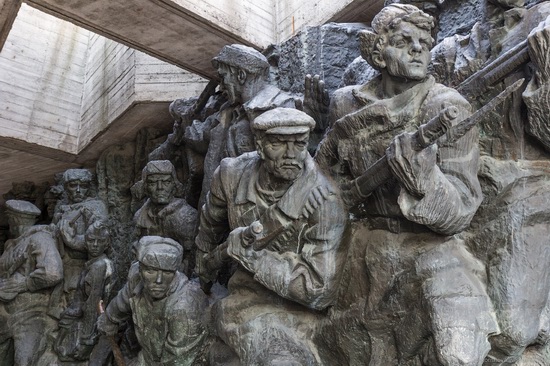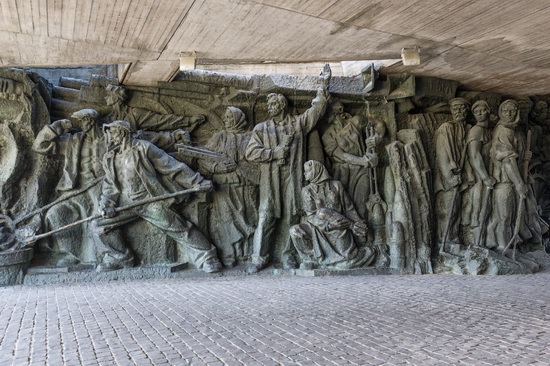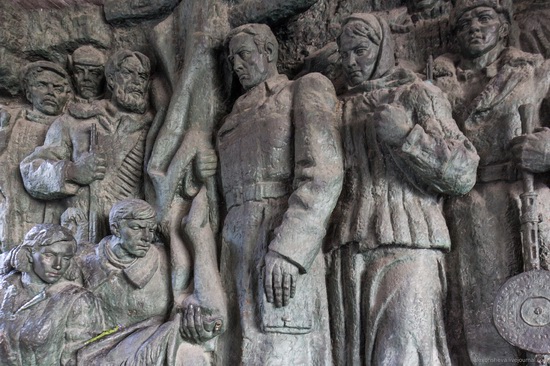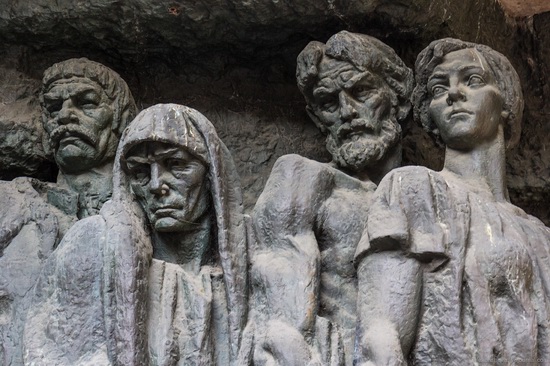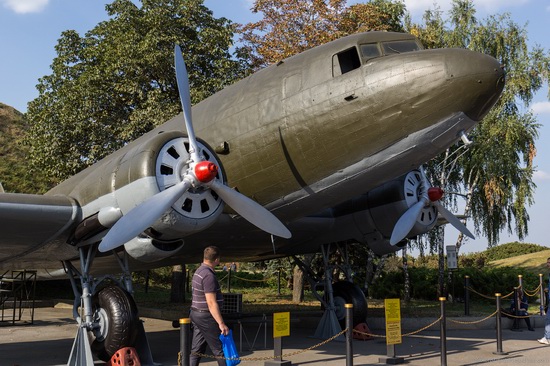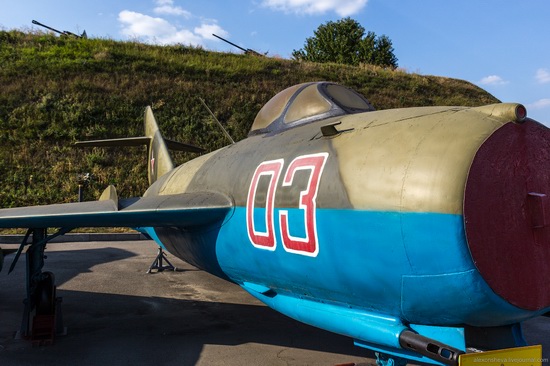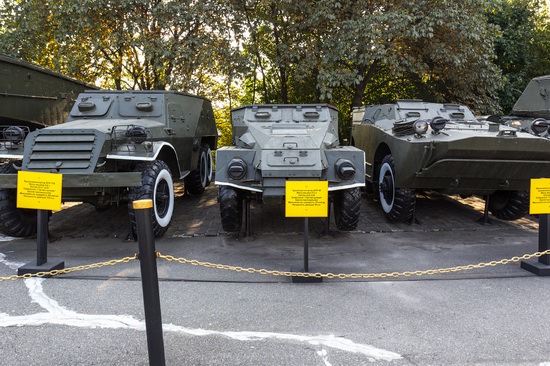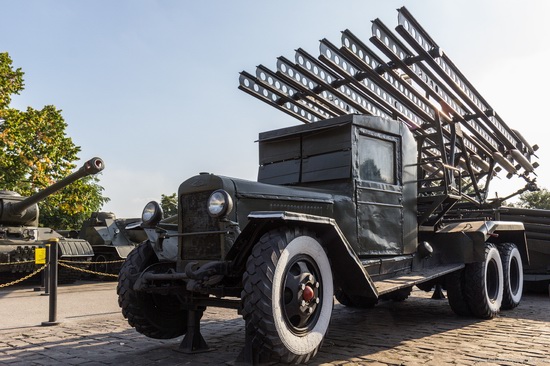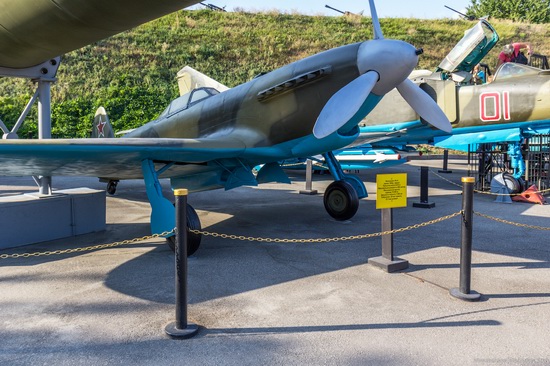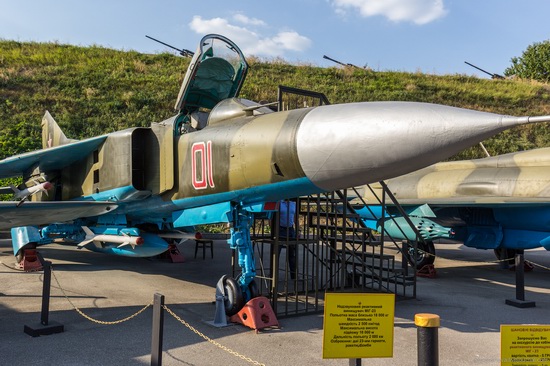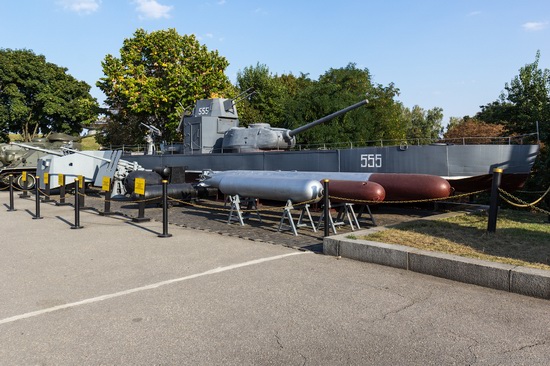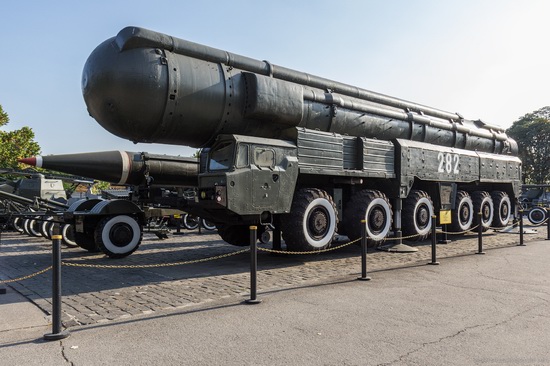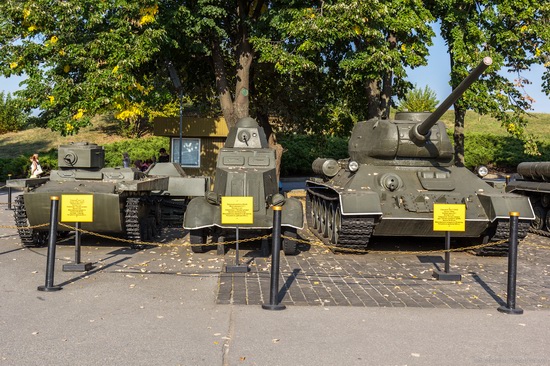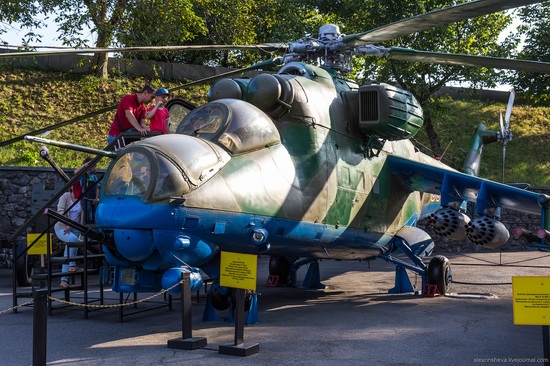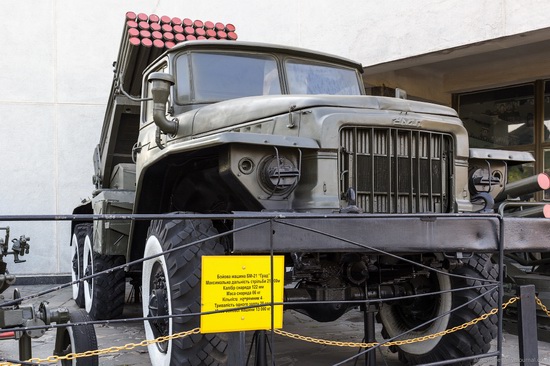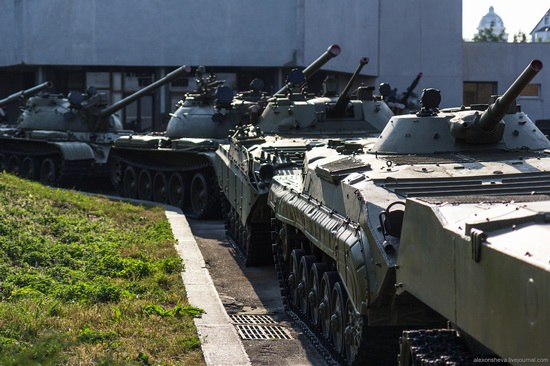 Address: Ukraine, Kyiv, Lavrska Street, 24. Opening hours of the main exposition – 10:00-17:00, day off – Monday; Military Vehicles and Weaponry exhibition – 09:00-18:00. On Saturdays, Sundays and state holidays, the museum is opened from 11:00 to 19:00.
<< Church of St. Michael the Archangel in Lahodiv village
No comments yet.