The Museum of Folk Architecture and Life "Open Air Museum in Pyrohiv" is an architectural and landscape complex of historical and ethnographic regions of Ukraine.
You can find it on the southern outskirts of Kyiv in Goloseyevsky area, near the village of Pyrohiv (Pirogov). 275 architectural exhibits of Ukrainian folk architecture of the 16th-20th centuries are presented on its territory (133,5 hectares). The following photos of some of the museum exhibits were taken by Alex Shvab in August 2014.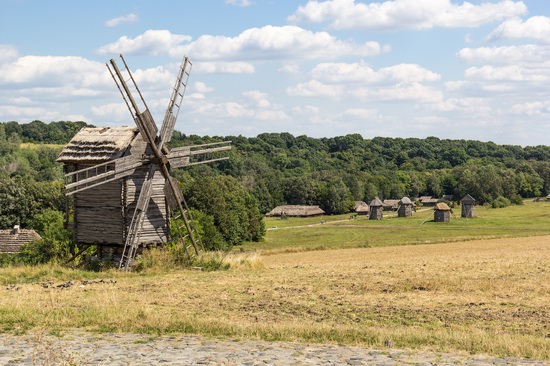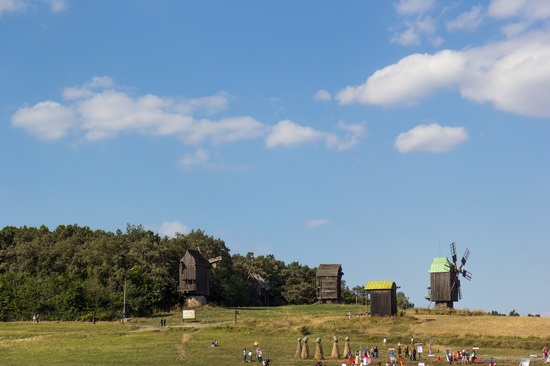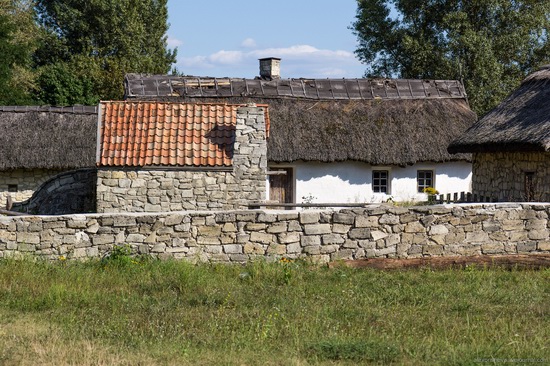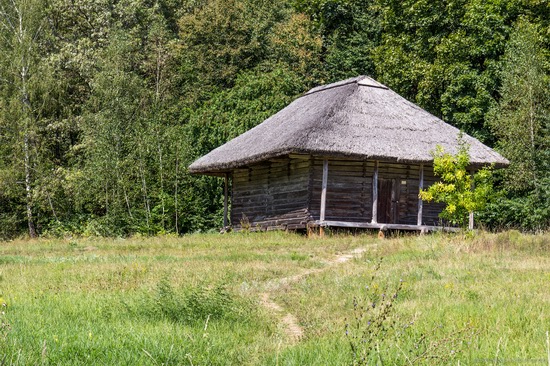 Also, several wooden churches and other monuments of architecture and life are exhibited here. The interiors of buildings are decorated with the most interesting exhibits.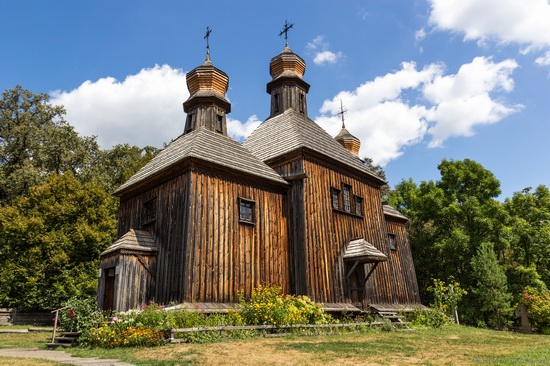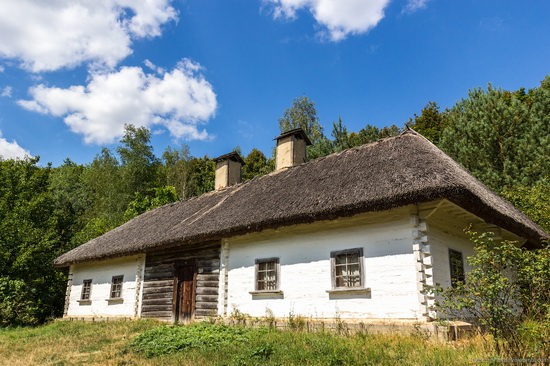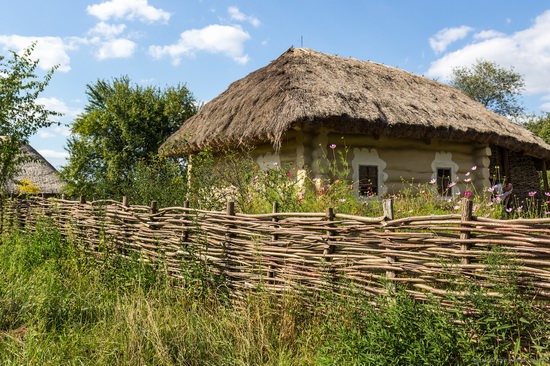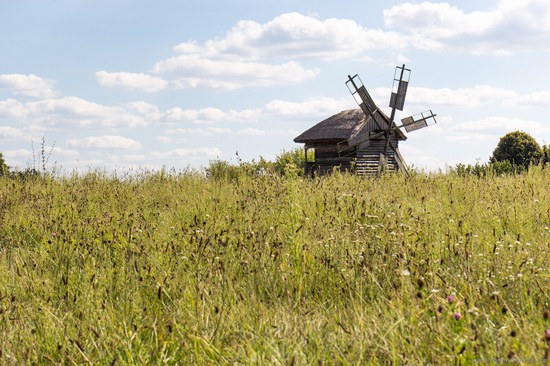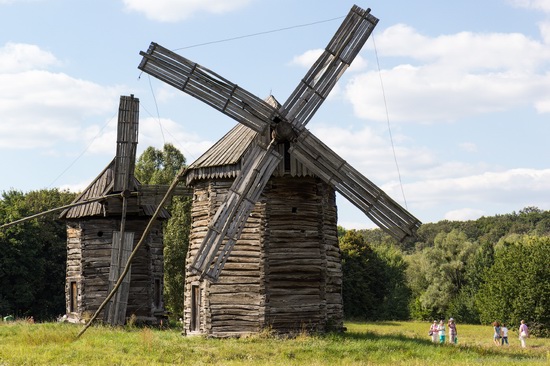 The museum has a huge collection of folk costumes, furniture, pottery, and musical instruments. Throughout the year, the museum holds a variety of celebrations, costume performances, fairs and concerts featuring folk groups.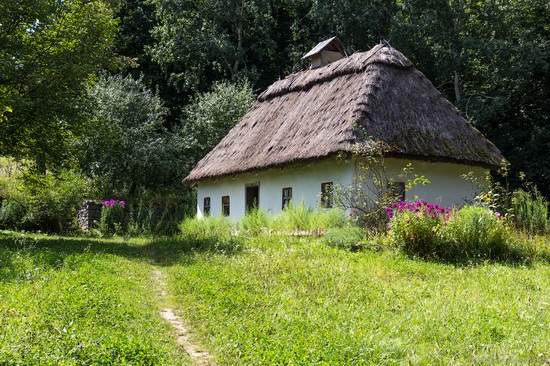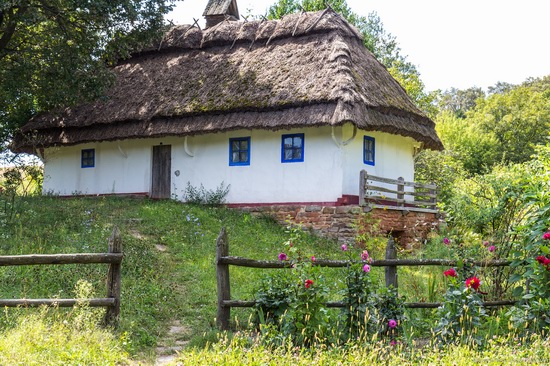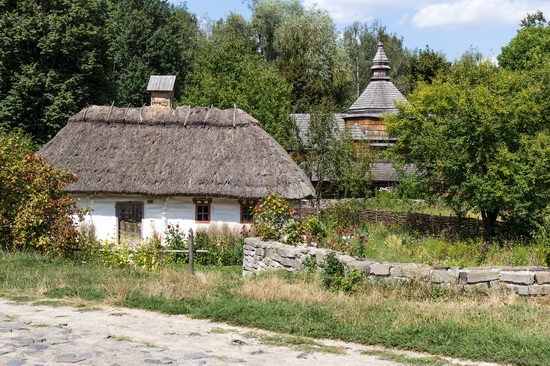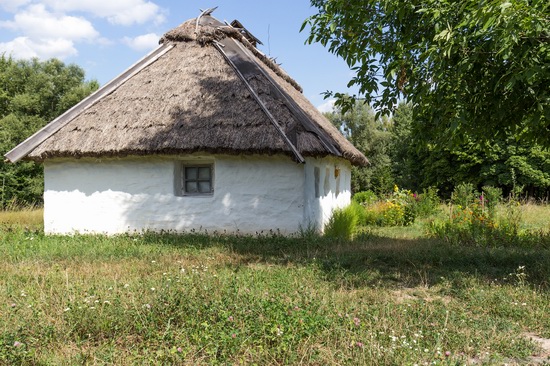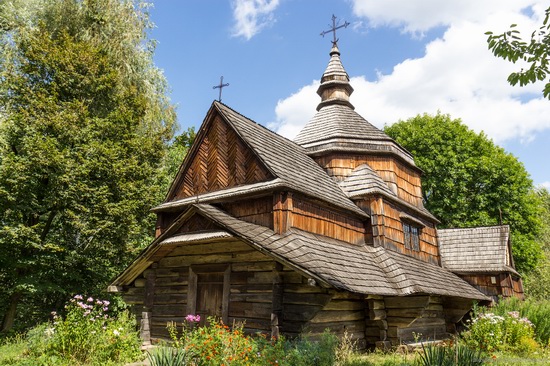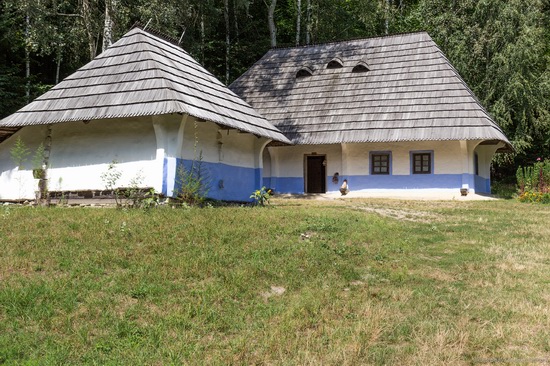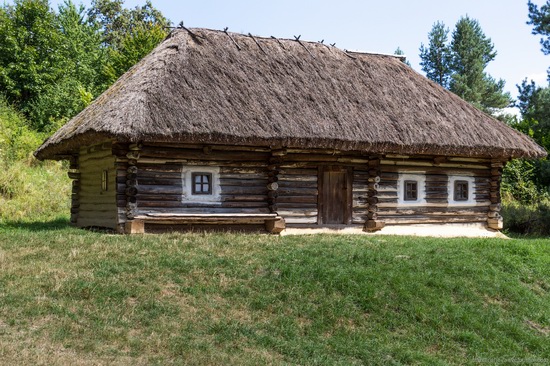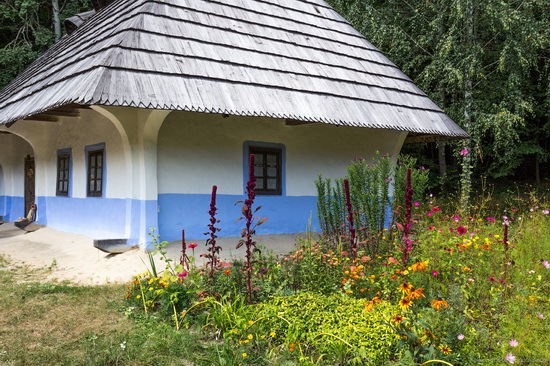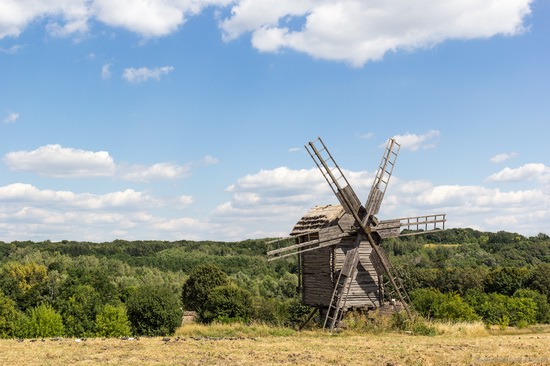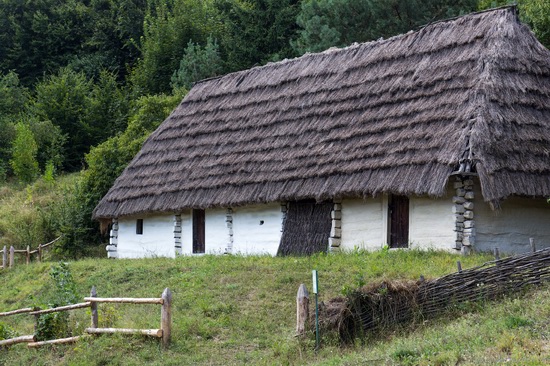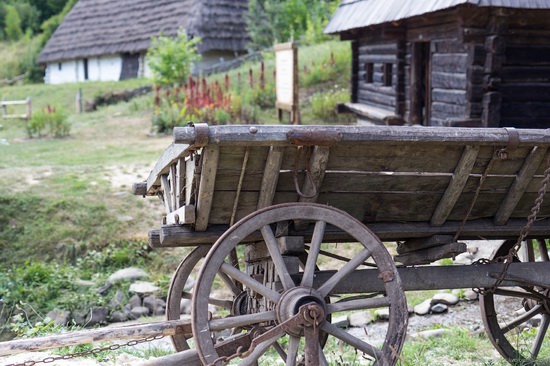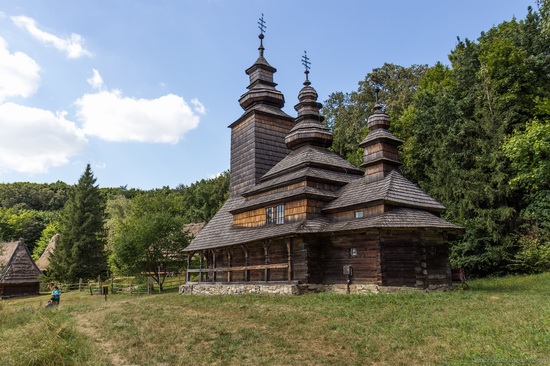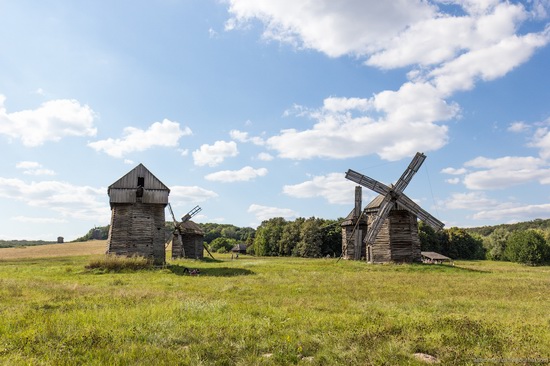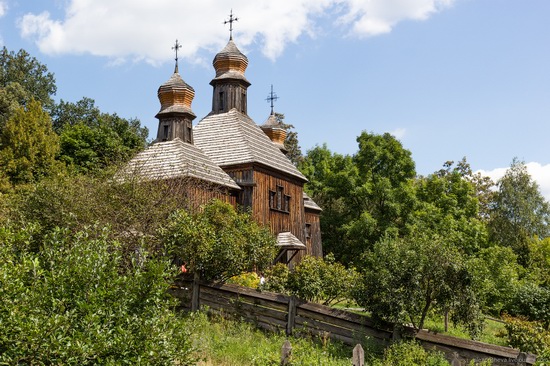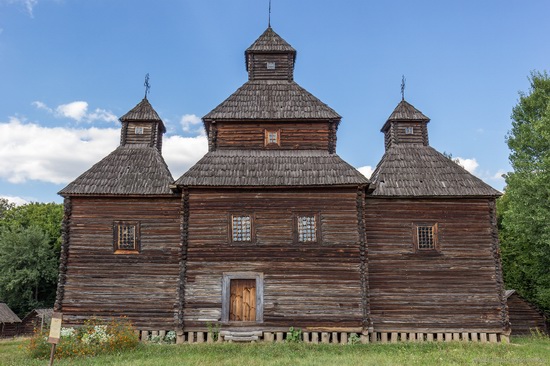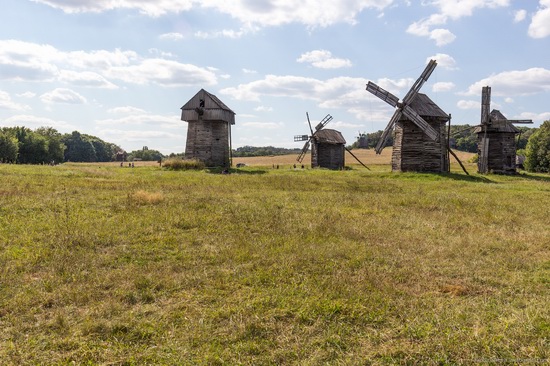 Tags: Kiev city
<< Wonderful autumn landscape – the Pivdennyi Buh river
No comments yet.