August 24, Ukrainians celebrated the 22nd anniversary of independence of Ukraine. The main celebrations were held in Kyiv.
On this day, many Ukrainians came on the central square of Kyiv, Maidan Nezalezhnosti (Independence Square) dressed in "vyshivanka" (traditional Ukrainian embroidered shirts). Let's take a look at them. Photos by Karpov Igorok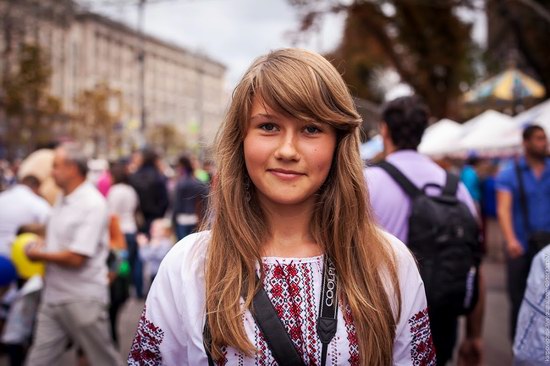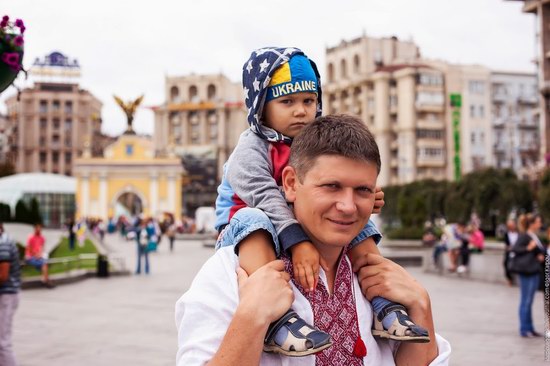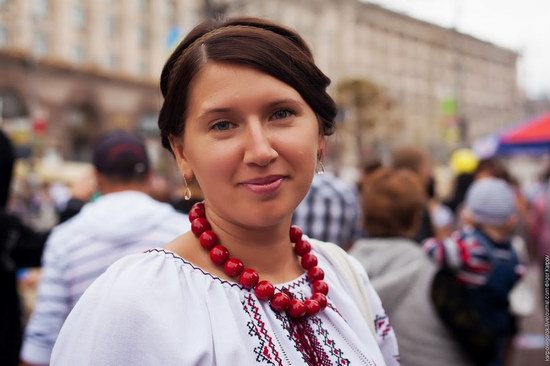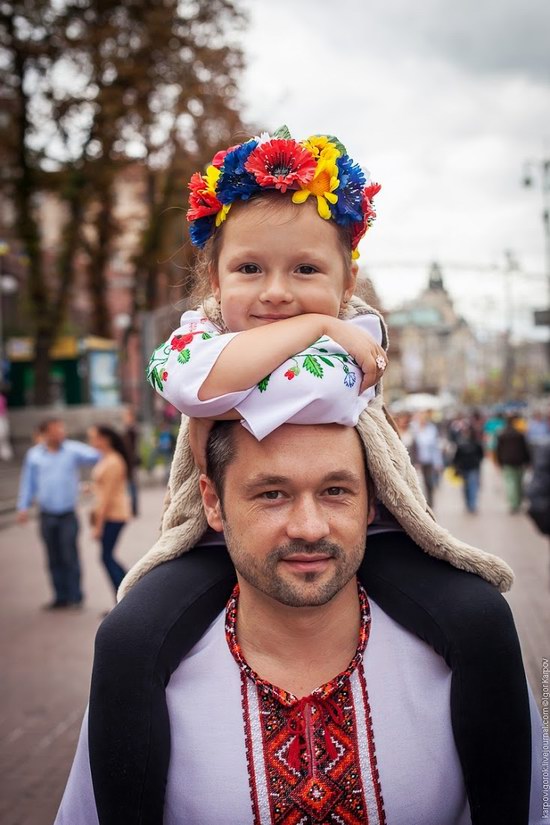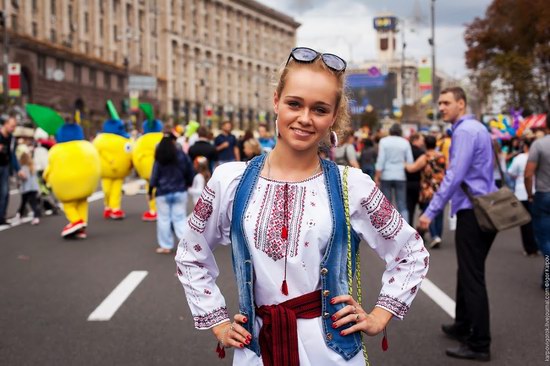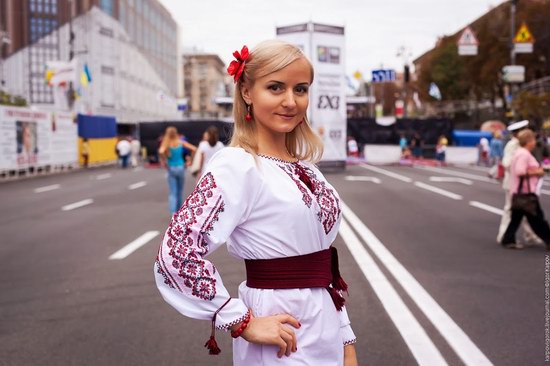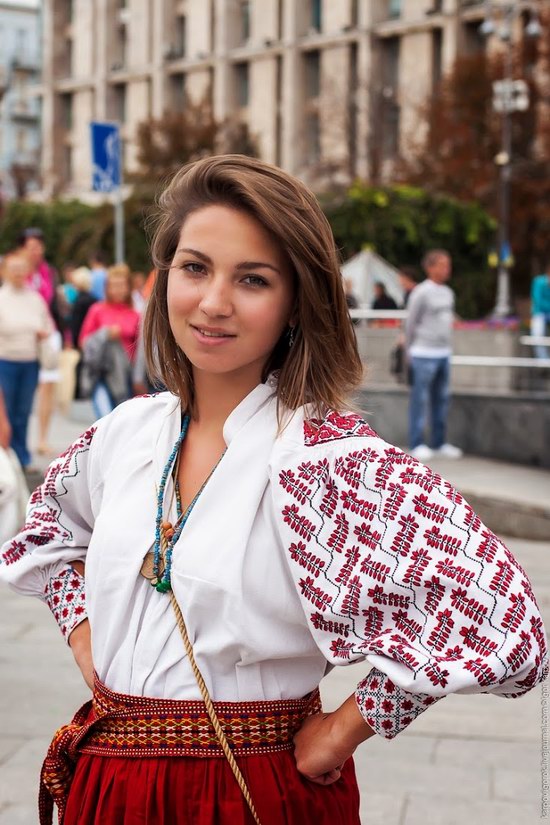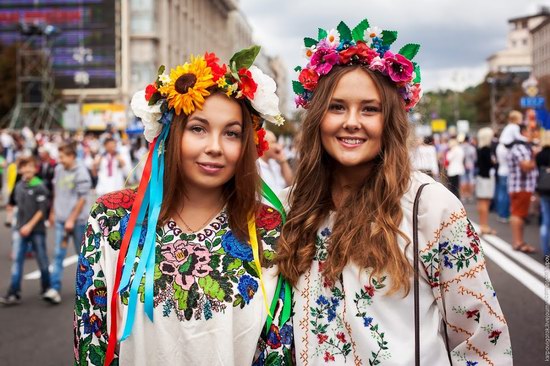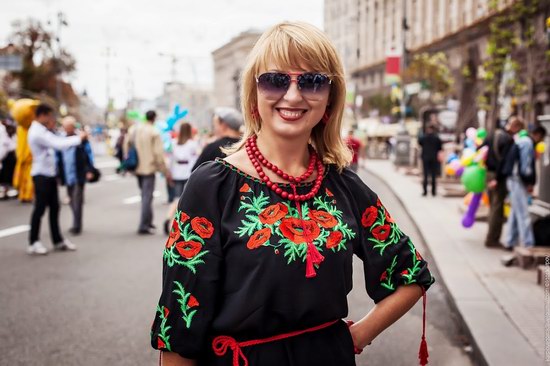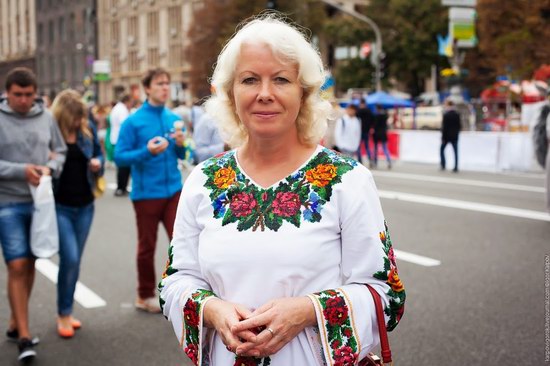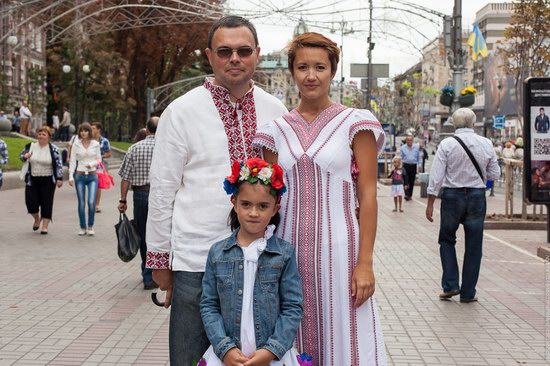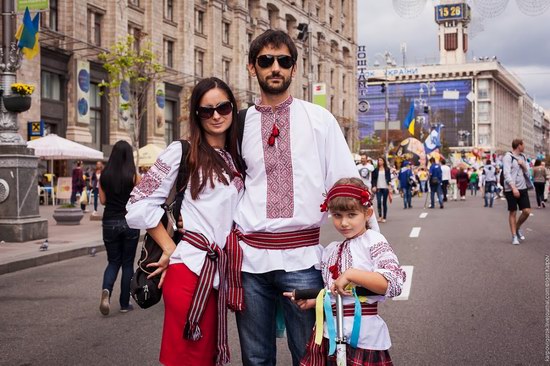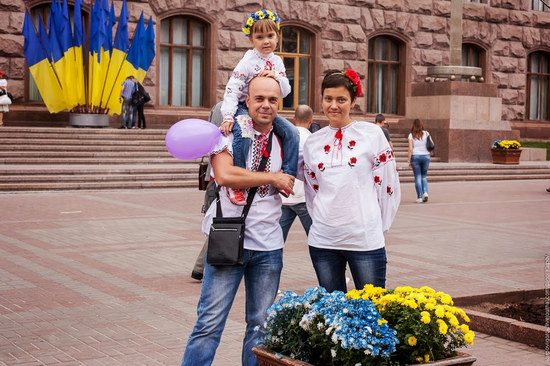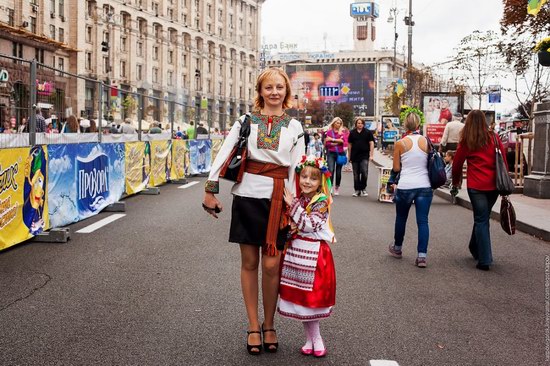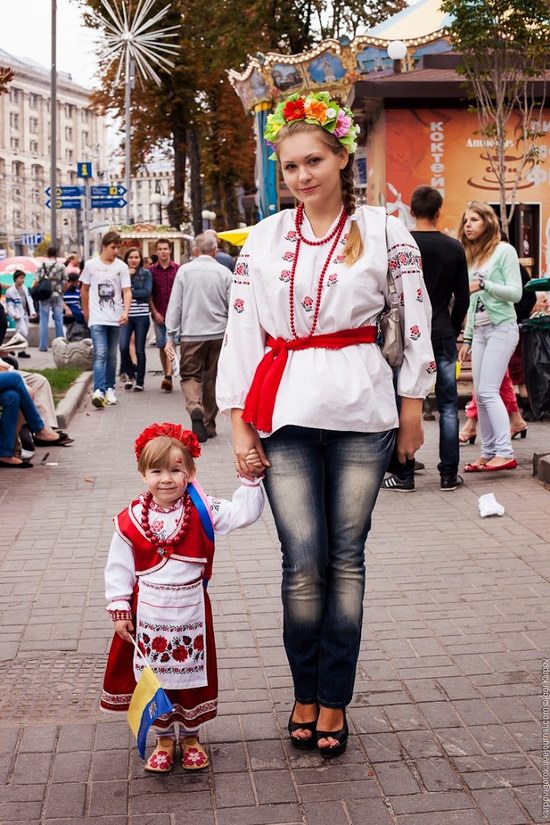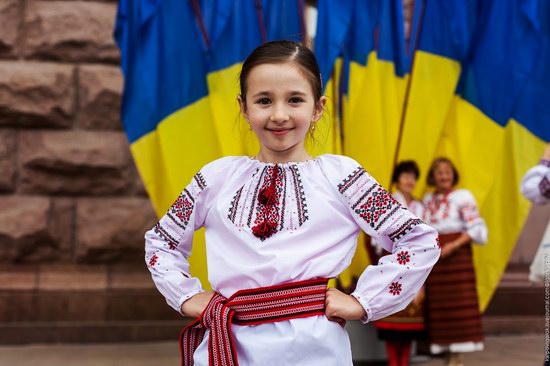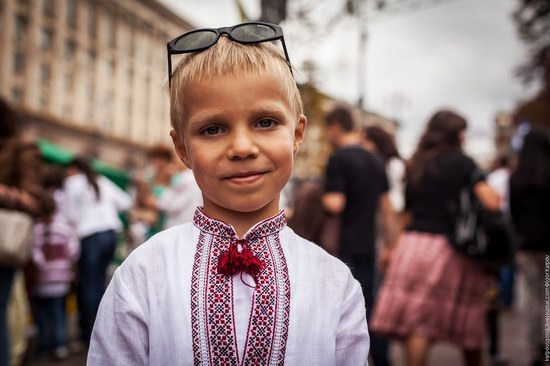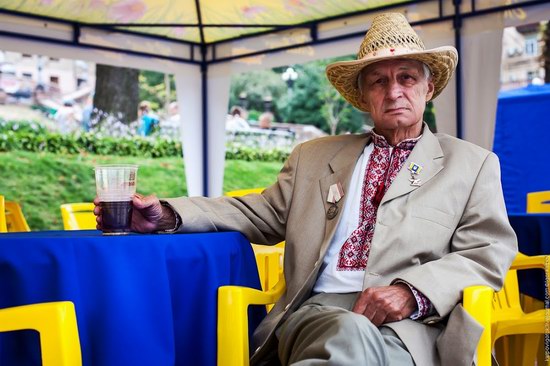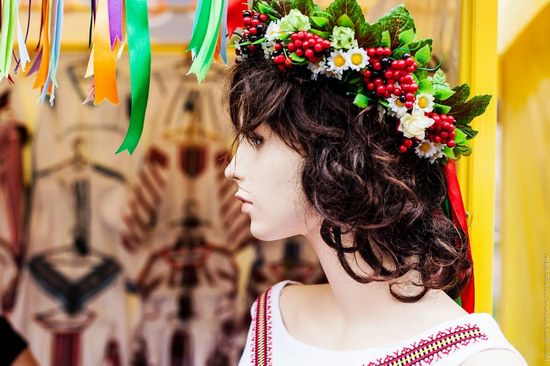 Tags: Kiev city
<< Ukrainian Regions Birds – Independence Day Parade
No comments yet.