During the five-hour New Year's marathon the main square of Kiev (Maidan Nezalezhnosty) was attended by about 200,000 people.
The following photos were taken in the last minutes before the New Year as you might guess looking at empty streets of Ukrainian capital. Photos by Oleg Stelmakh.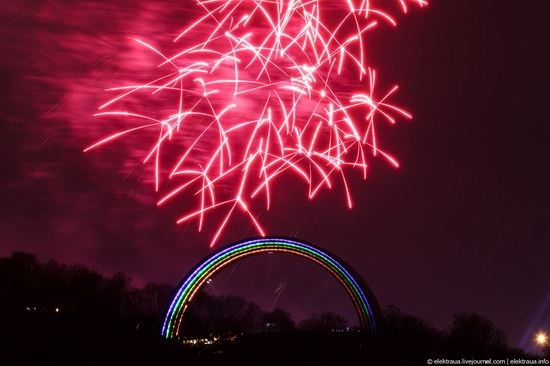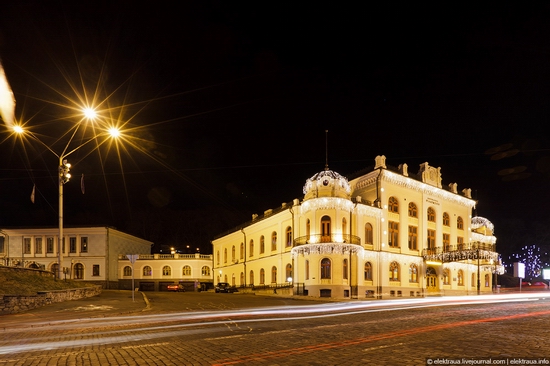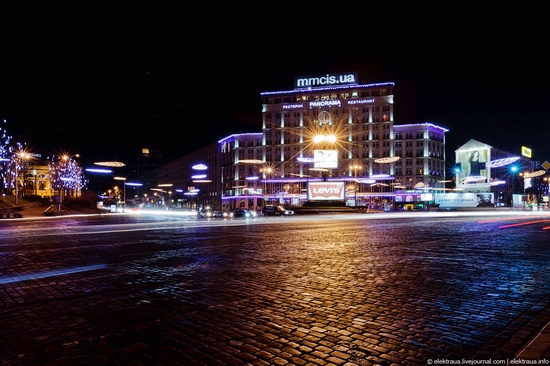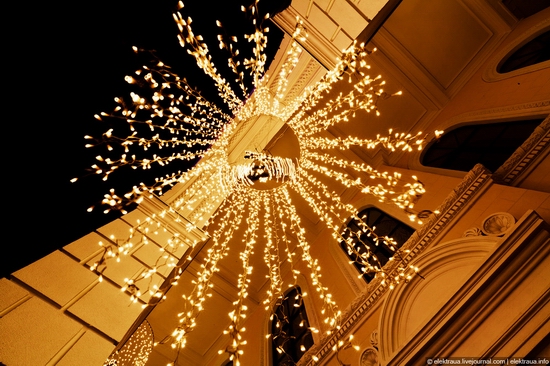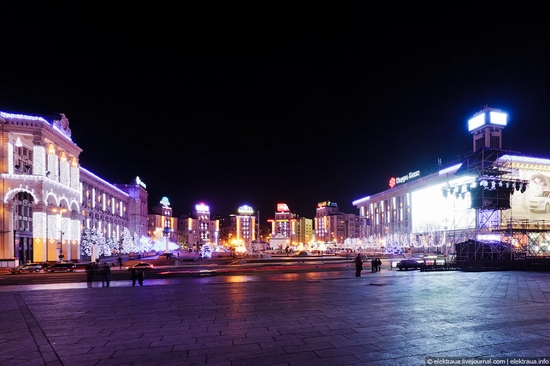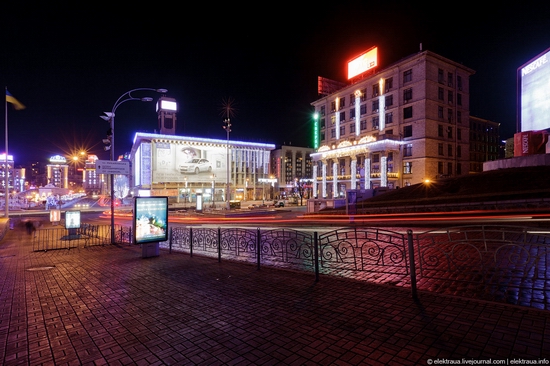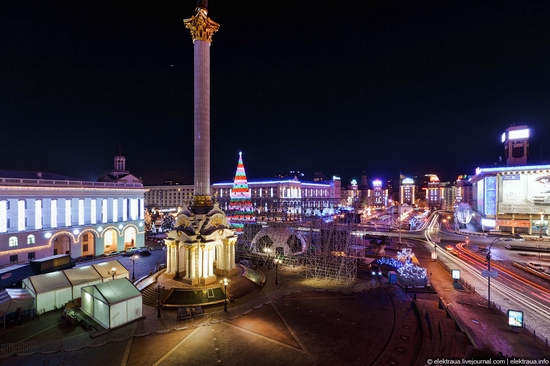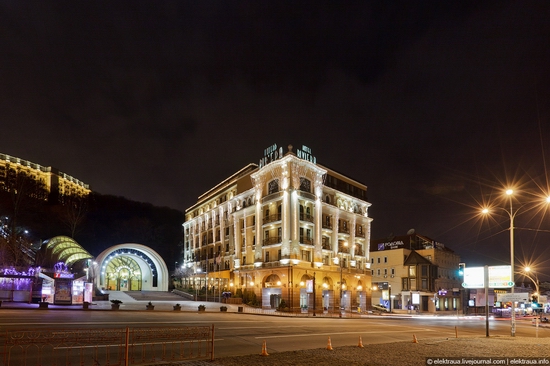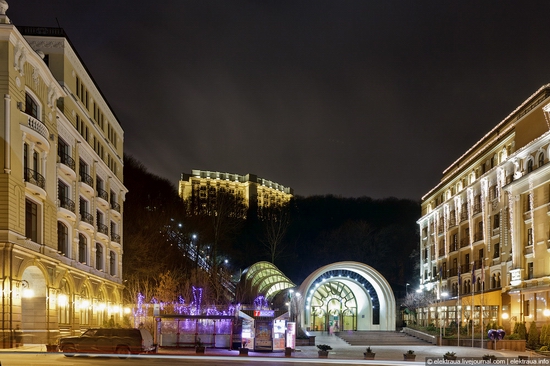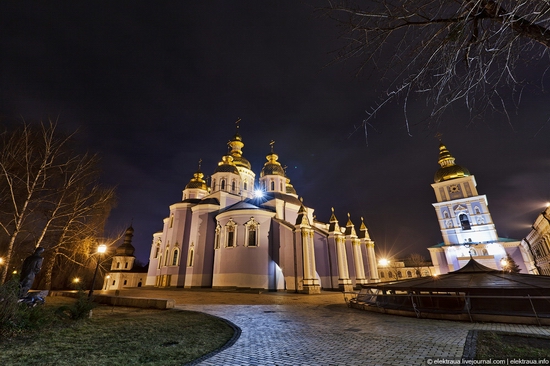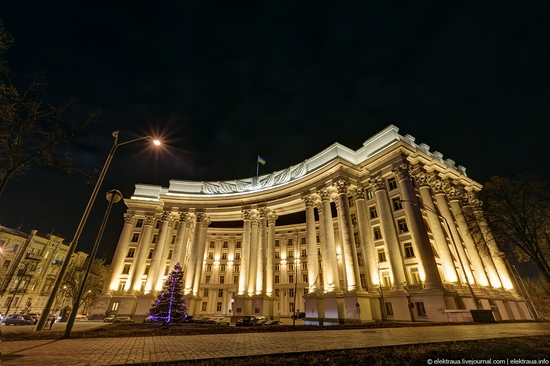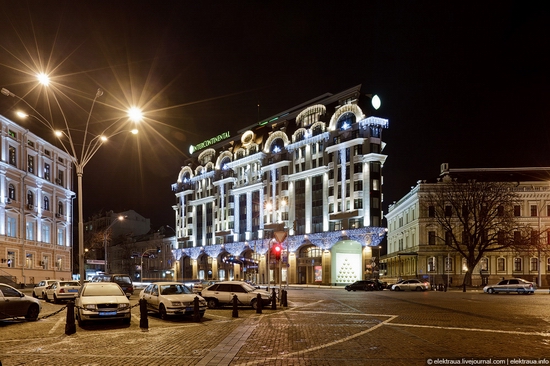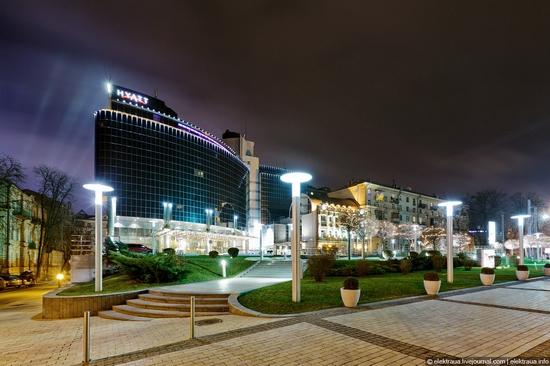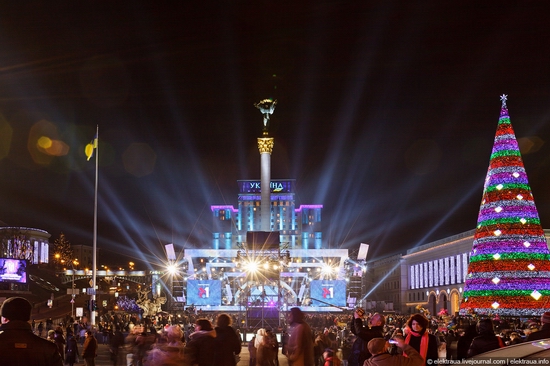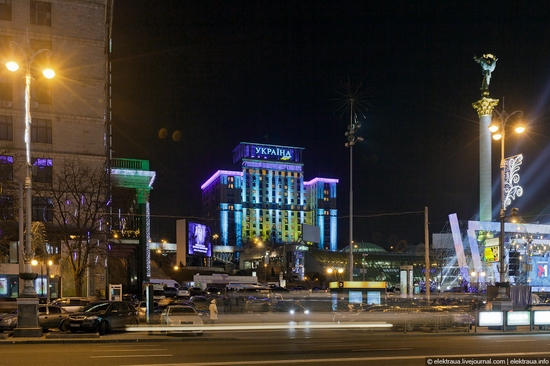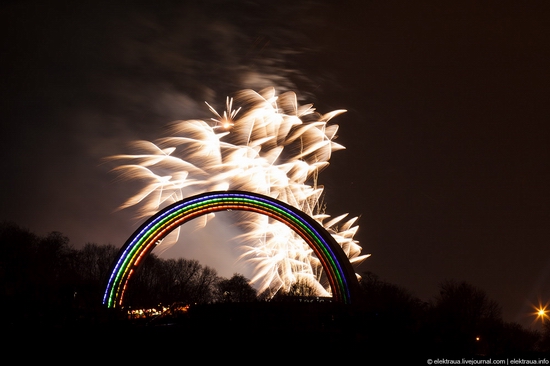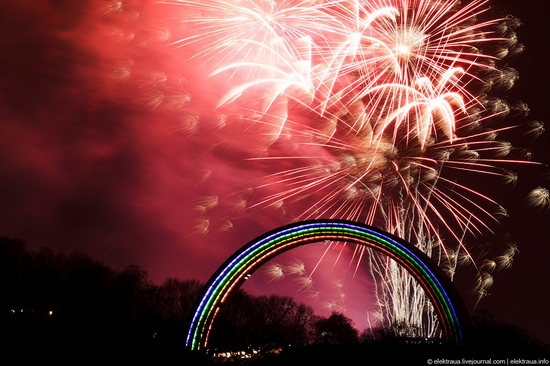 << Good luck to Ukraine's football team at Euro 2012!
1 comment