Ukraine is the largest country in Europe by land area, but there is unique museum allowing you to see the life and national architecture of all the regions of the country. Welcome to the museum of national architecture and life of Pirogovo!
It is located near Kiev – the capital city of Ukraine. The photos were captured by Alexander Lipilin.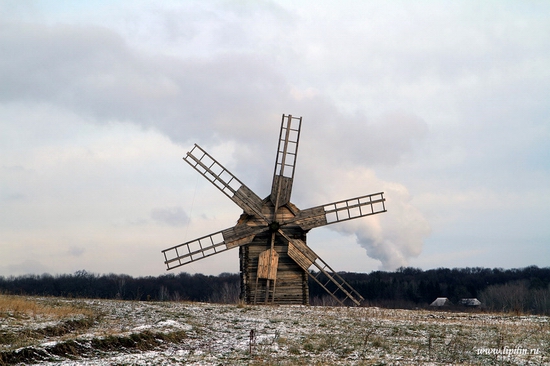 The museum offers an opportunity to go through the most interesting parts of Ukraine for a sightseeing day. You will see the life of the Ukrainian people in the 17th-20th centuries and get acquainted with the objects of ordinary home appliances of Ukrainians.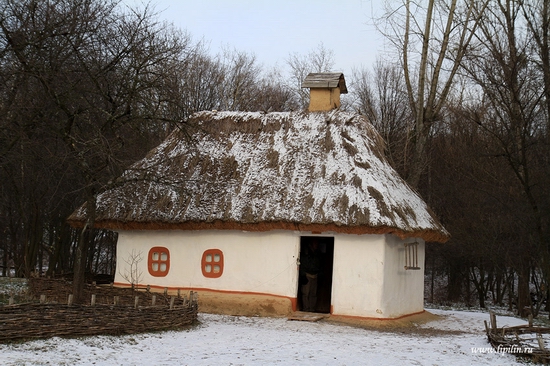 Every year the museum is becoming more and more popular adding historical architectural buildings and household appliances to its collection. The collection includes over two hundred different buildings, which symbolize their regions and historical periods of the country.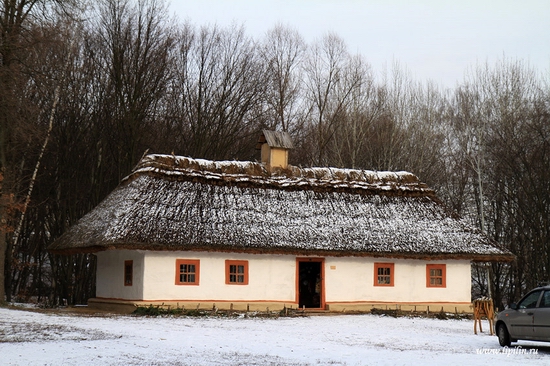 Another feature of the museum, which perhaps sets it apart from the great number of similar museums in the world – is different theatrical performances, carnivals during Ukrainian national holidays. On the territory of Pirogovo you can often meet people and workers in national costumes.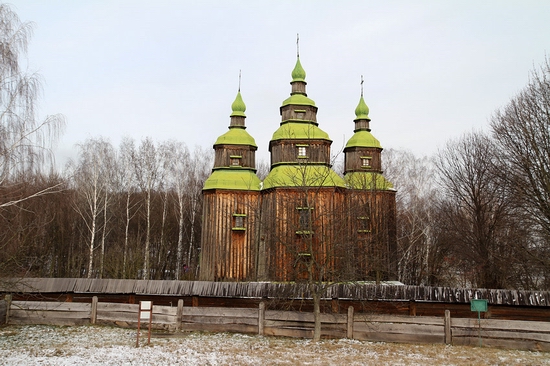 It is not difficult to go to the museum by car – the route should be planned from the Odessa Square or by Stolichnoye highway in the direction to Academician Zabolotniy Street and after a 2 minutes drive from the turn of the road you will find the most interesting and original museum in Ukraine. At the entrance you will meet three beautiful wooden mills. The territory of Pirogovo museum is more than 150 hectares. You can either have a walking tour or pay to local entrepreneurs for running a cart drawn by horses.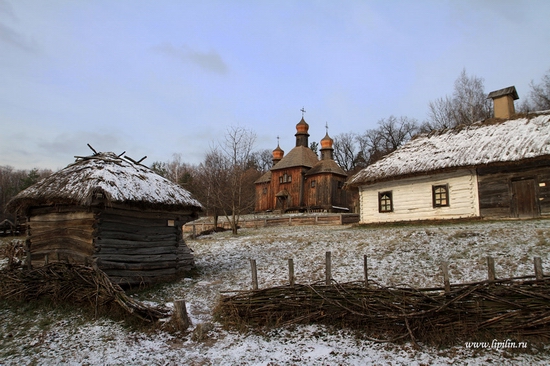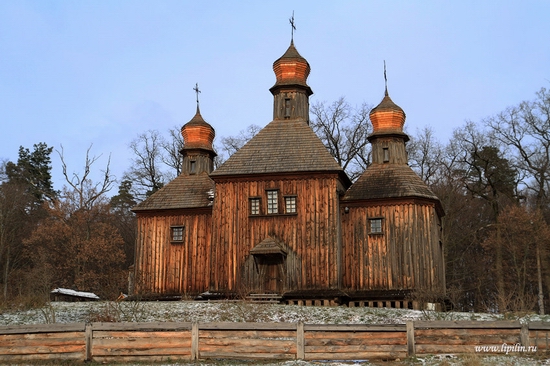 How to get to museum of Pirogovo by public transport:
• From Bessarabian market or Sophia Square – minibus #156
• From the subway station Lybidskaya – trolleybus #11
• From the subway station Druzhby Narodov or Lenningradskaya Square – minibus #172
• From the subway station Lukyanovskaya – minibus #496
• From the subway station Akademgorodok – minibus #576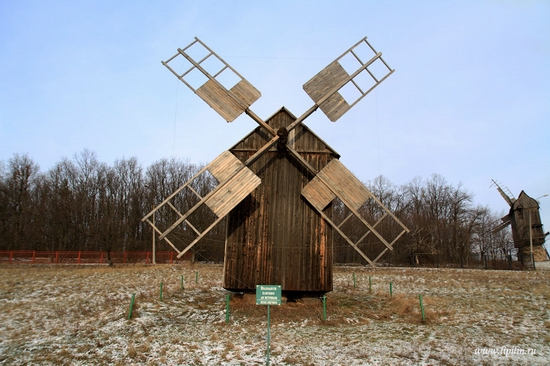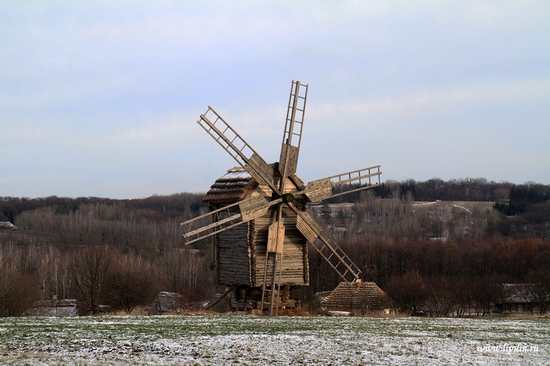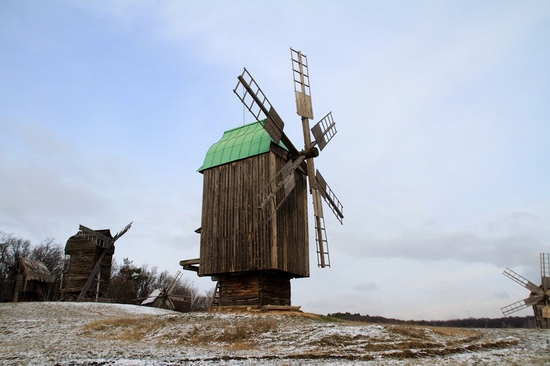 << Graffiti-covered abandoned museum of Sevastopol
1 comment