The following place is located almost in the center of Sevastopol city. The construction of the museum devoted to Sevastopol defense of 1941-1942 was not finished and the building was abandoned.
Today it is becoming one of the attractions of the city because of numerous graffiti covering the walls. The photos were captured by aquatek-filips.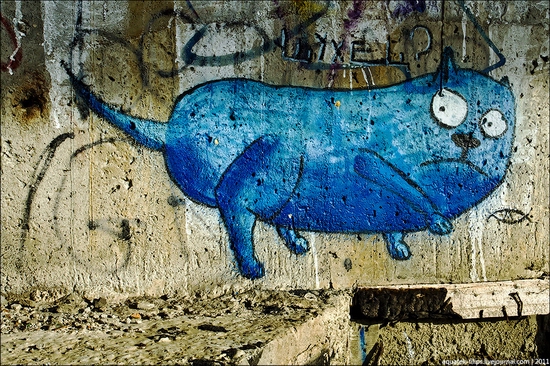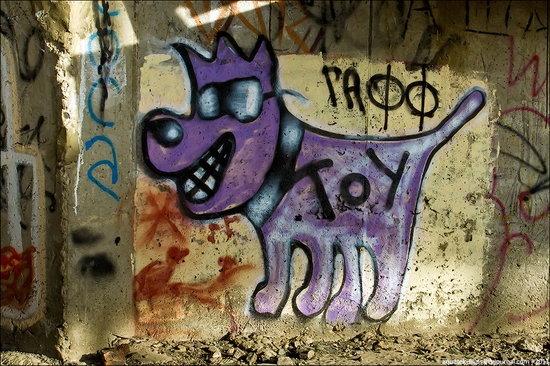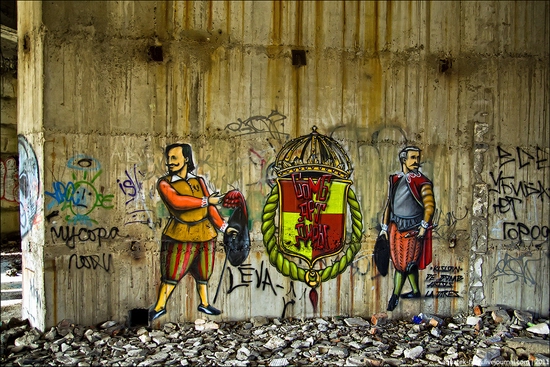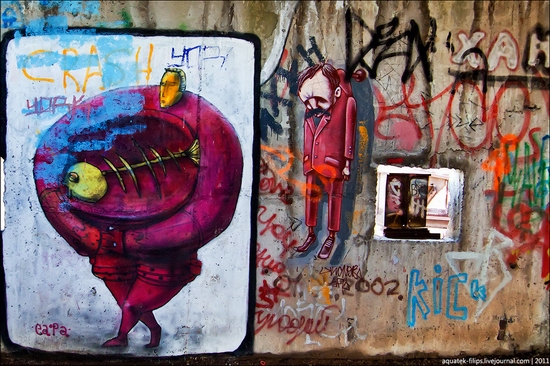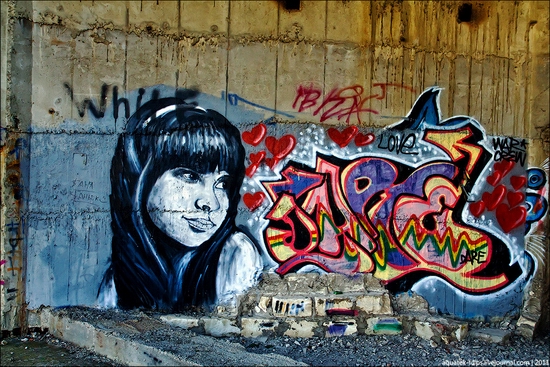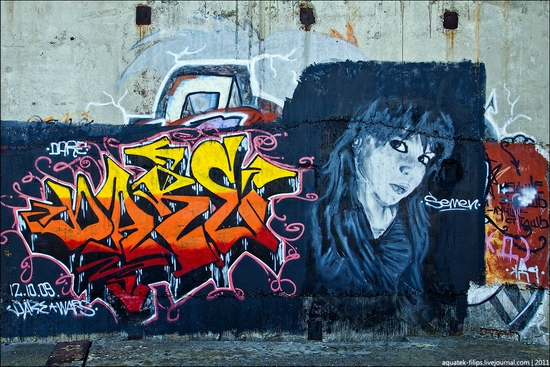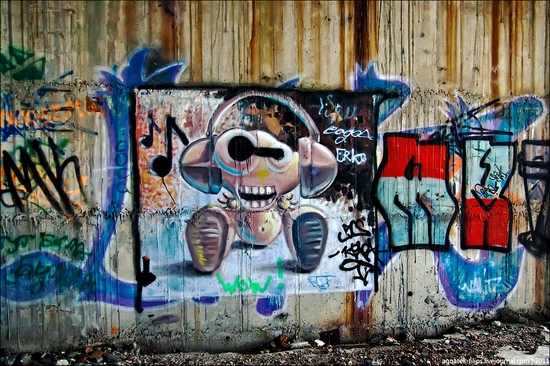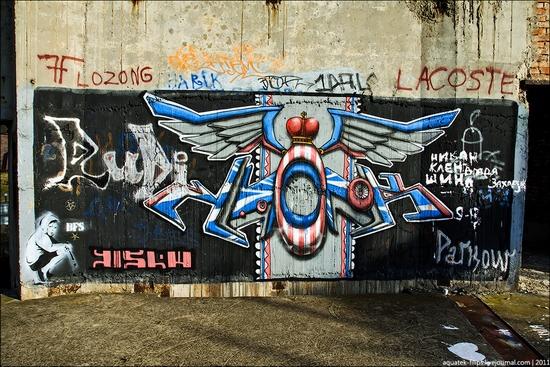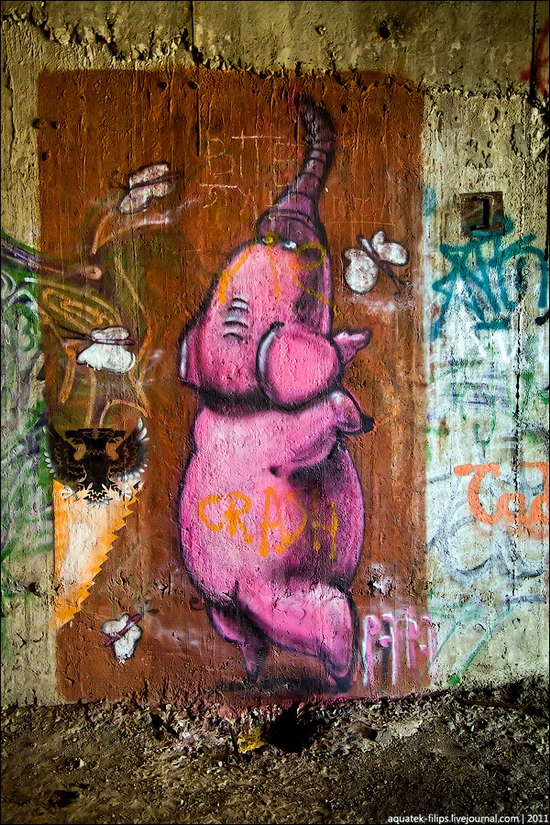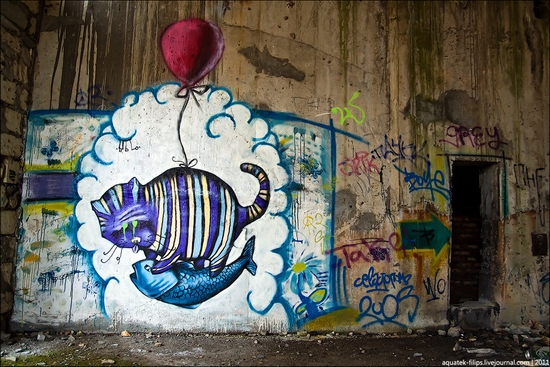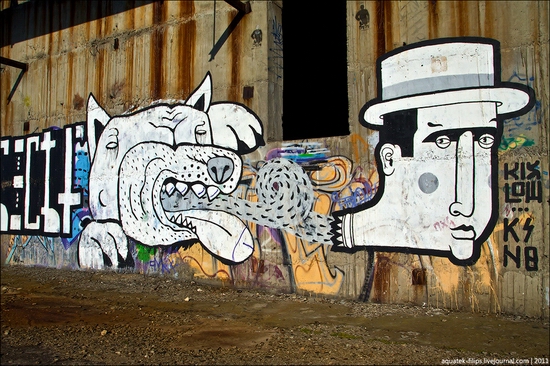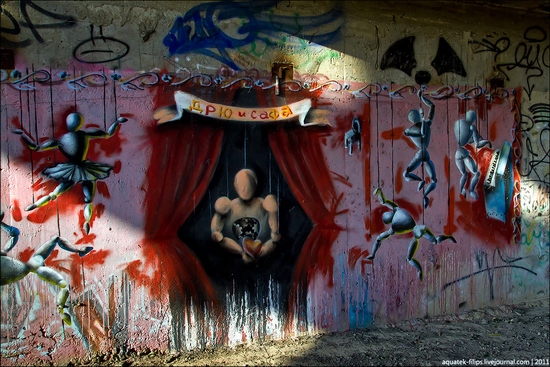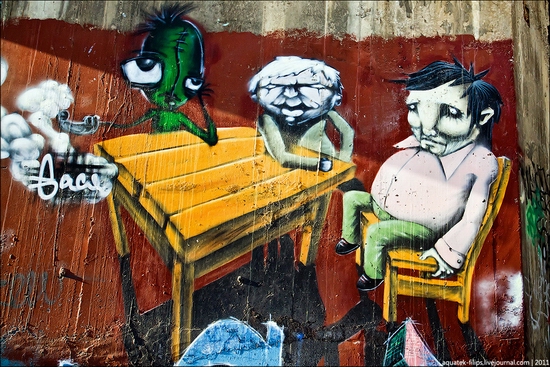 Tags: abandoned · museum · Sevastopol city
<< The 25th anniversary of Chernobyl nuclear disaster
No comments yet.