Today the world is marking the 25th anniversary of the worst nuclear accident in history happened in Chernobyl. Press photographer Igor Kostin was the first professional press photographer who began to work at the accident site at Chernobyl.
Igor Kostin captured more than five thousand photographs of the Chernobyl disaster and its aftermath. He received more than five maximum allowable doses of radiation. Here are several of his works.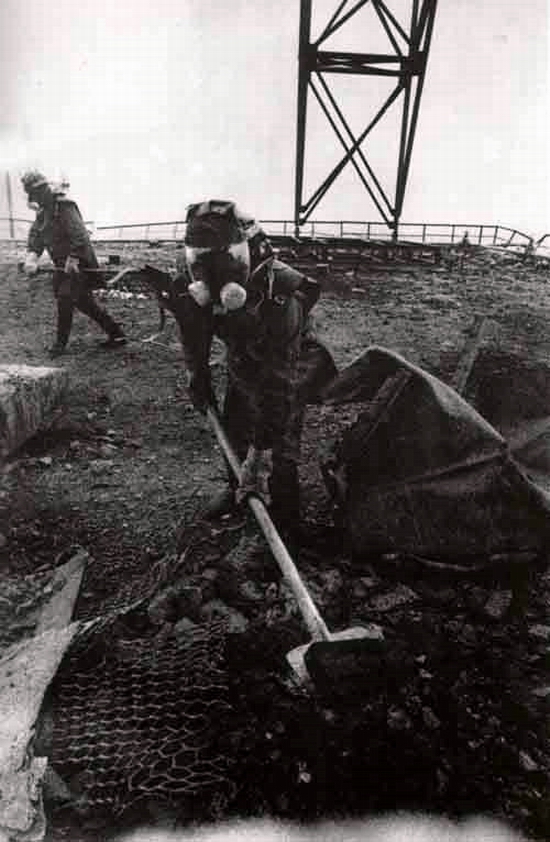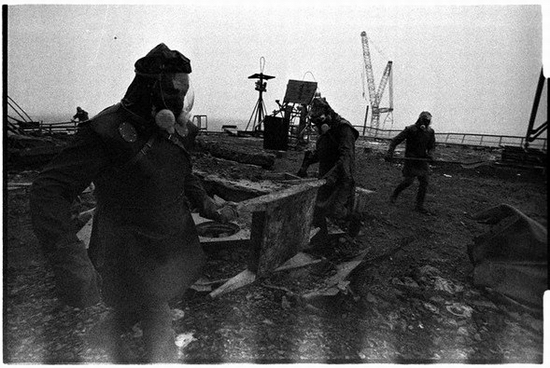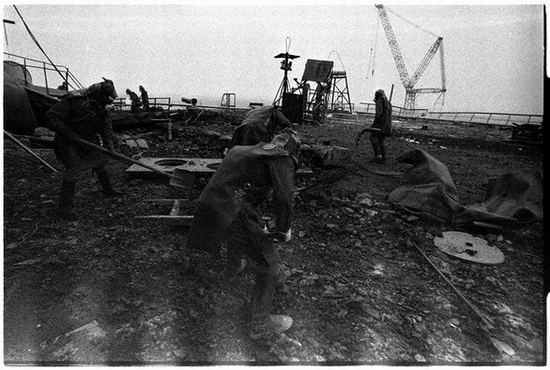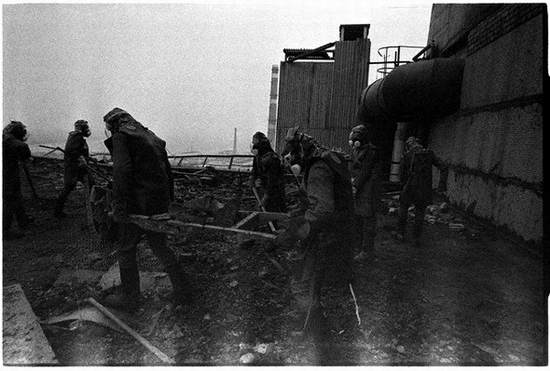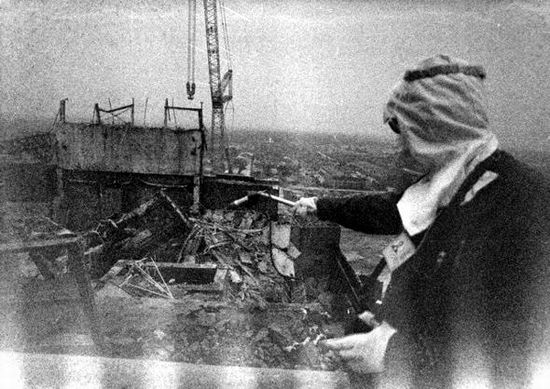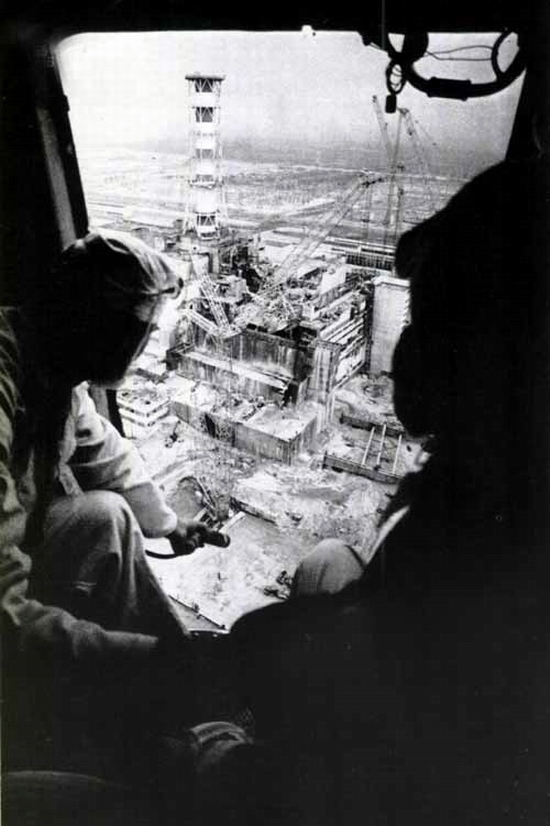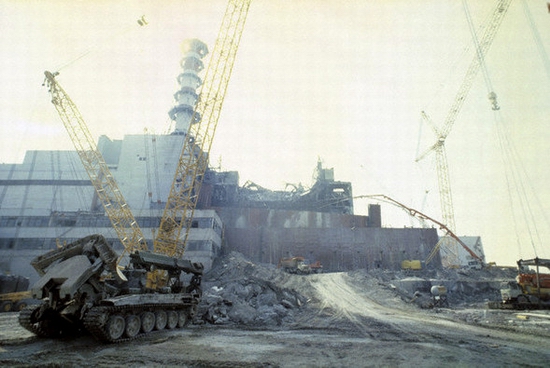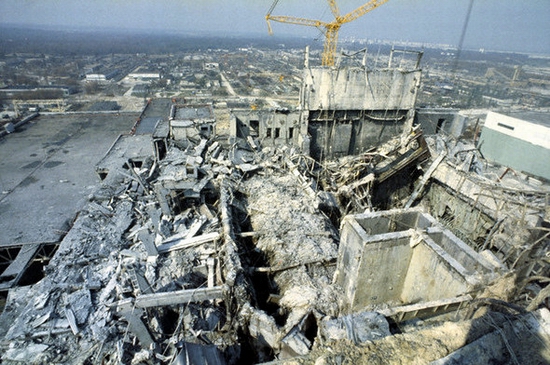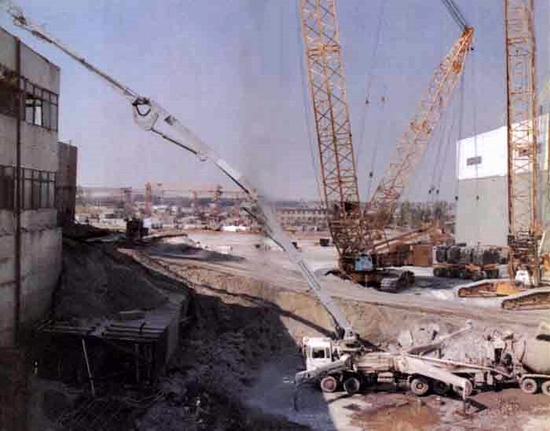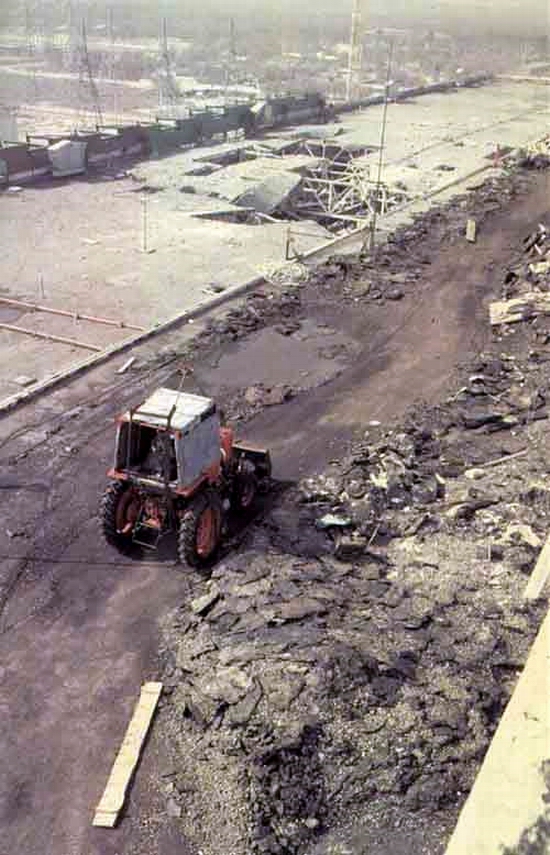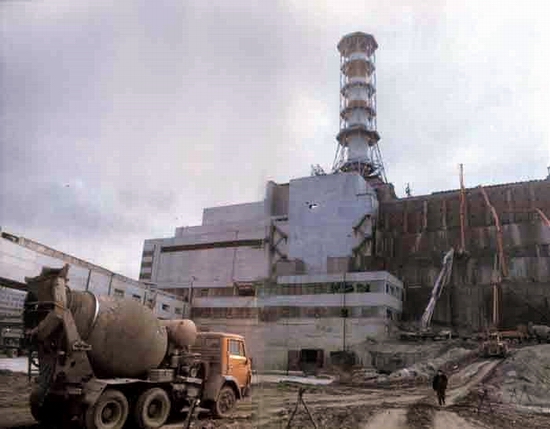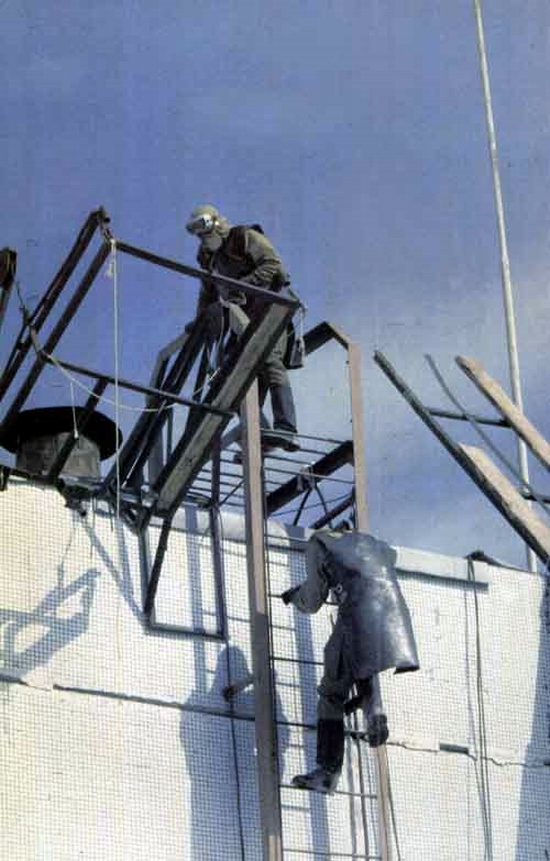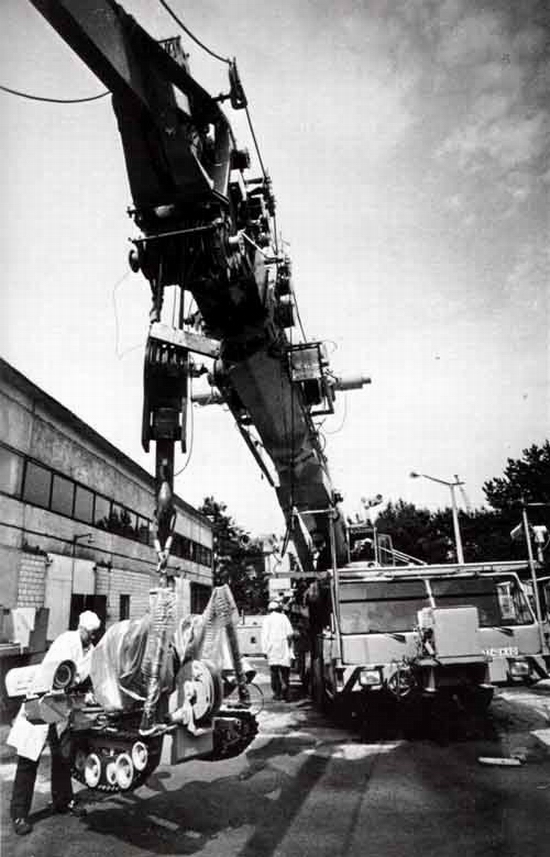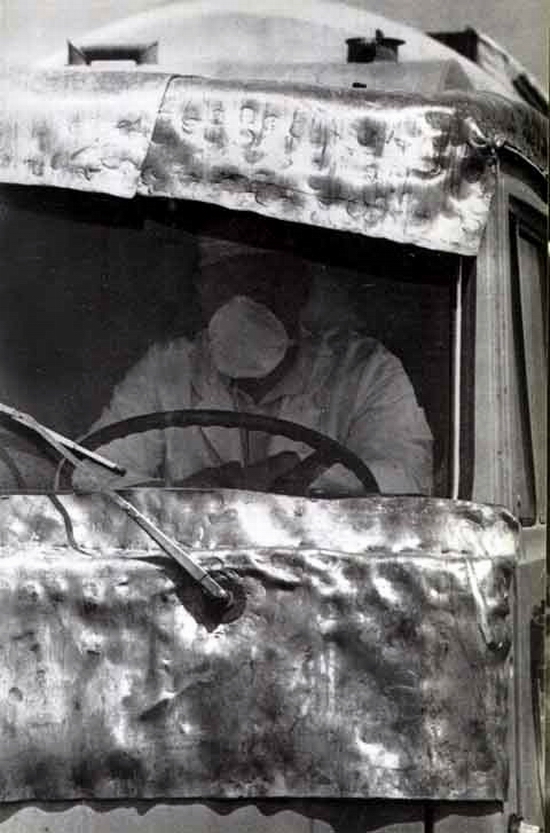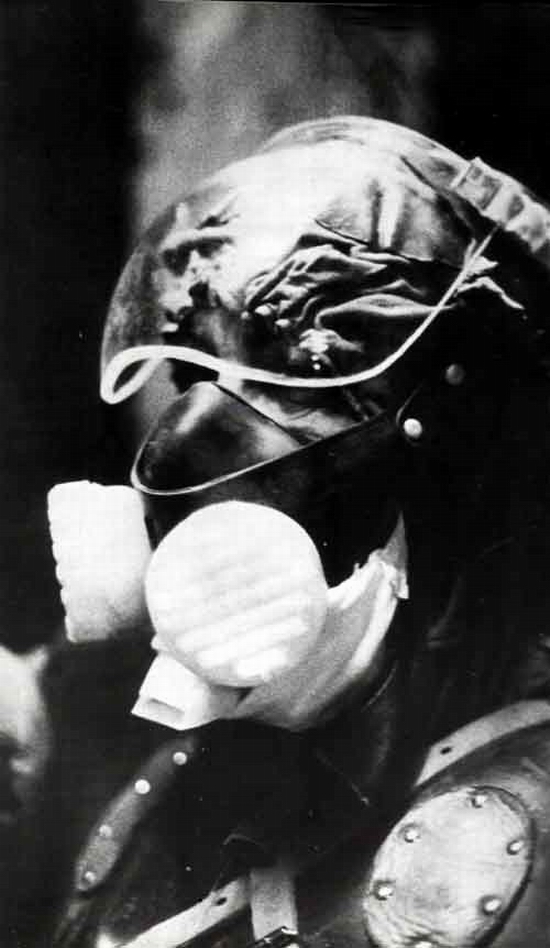 Tags: Chernobyl · Pripyat city
<< Church of St Yur – the pearl of Ukrainian wooden architecture
No comments yet.