Pripyat was home for people working at one of the largest in Europe nuclear power plants – Chernobyl Nuclear Power Plant. The city was built close to Kiev, the capital of Ukraine. The distance is about 100 km.
The population of the city was about 49,400 before the disaster (April 26, 1986). After the disaster Pripyat was abandoned, all the residents were evacuated. Today it attracts tourists and scientists from all over the world.
Let's see how Pripyat looks today in freezing weather and covered in snow. Photos by Sergei Nagorny.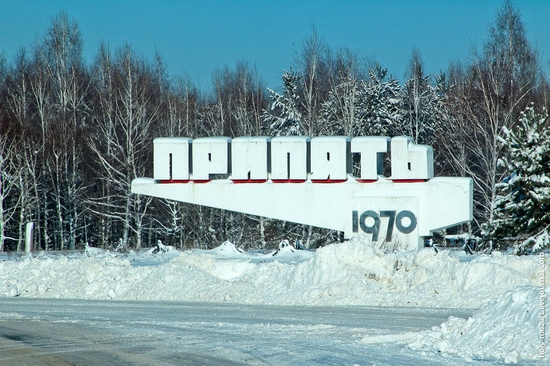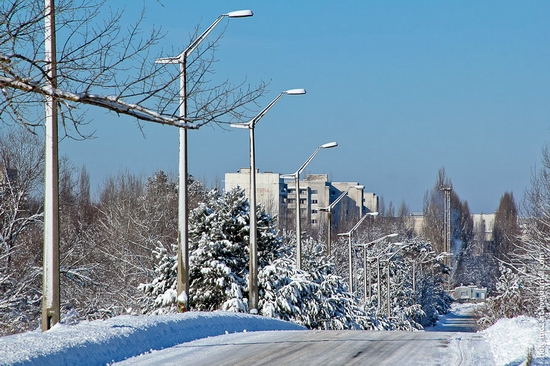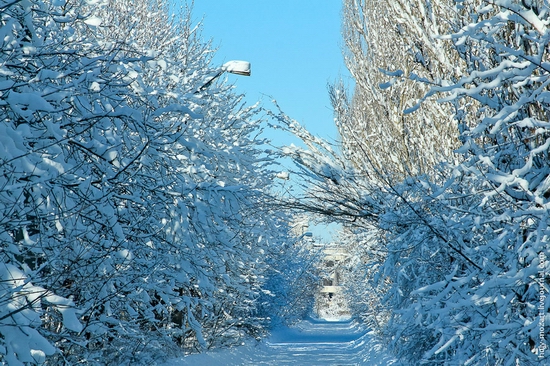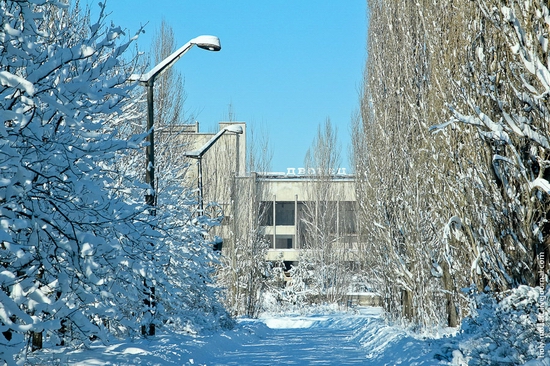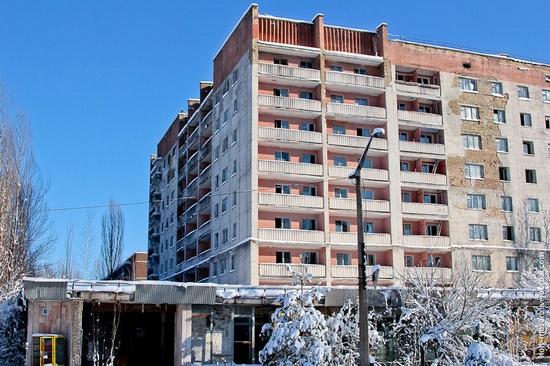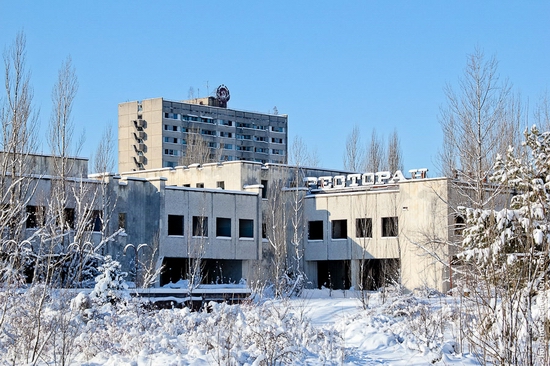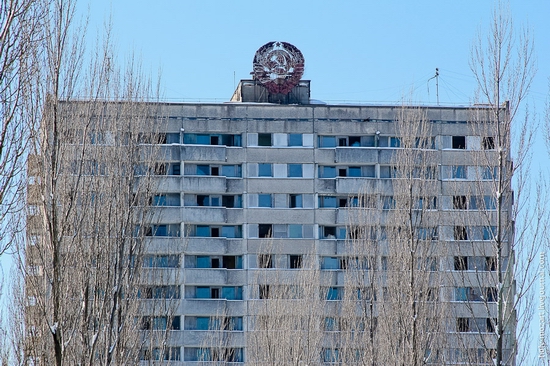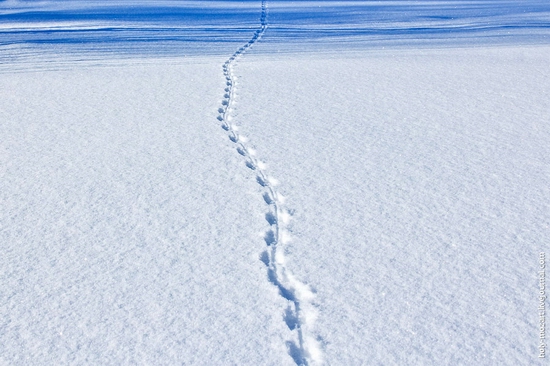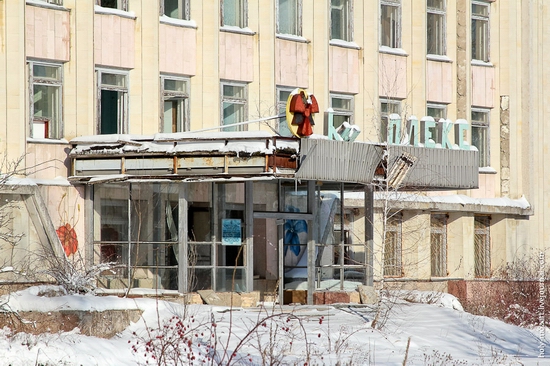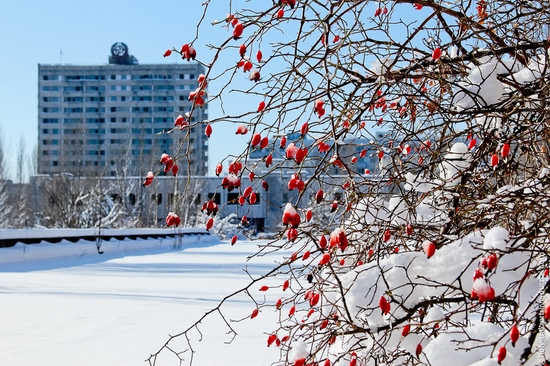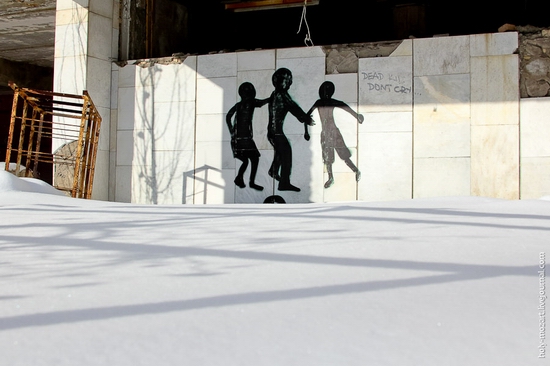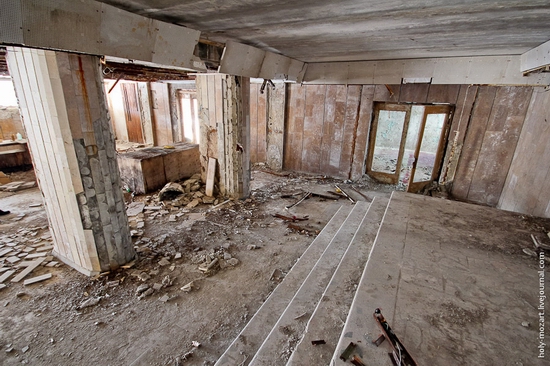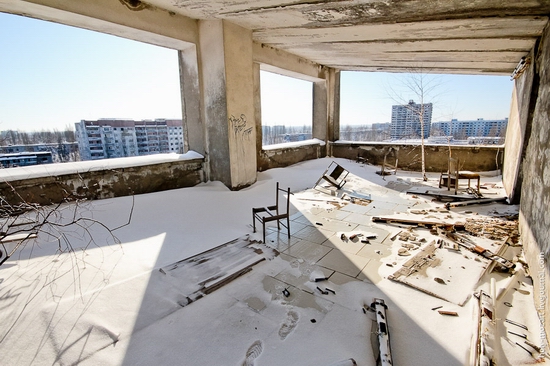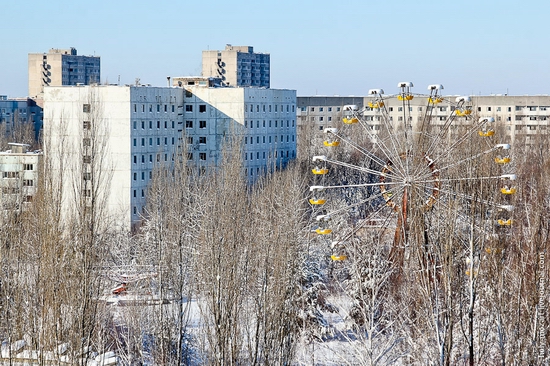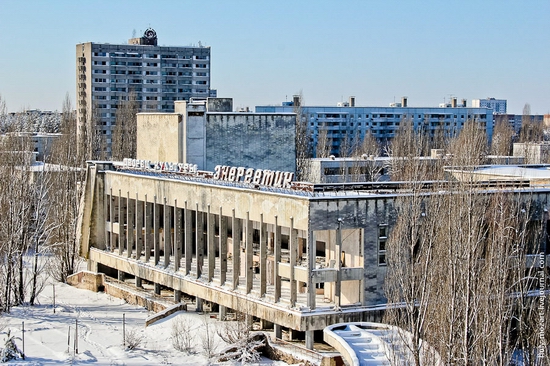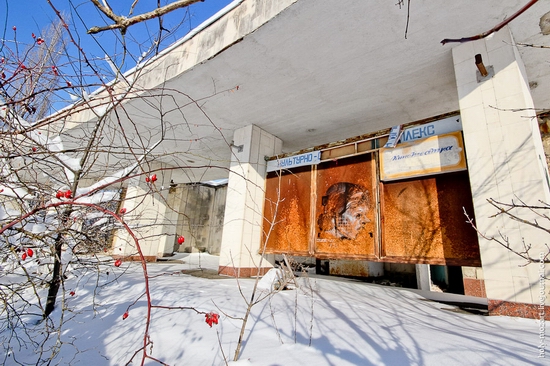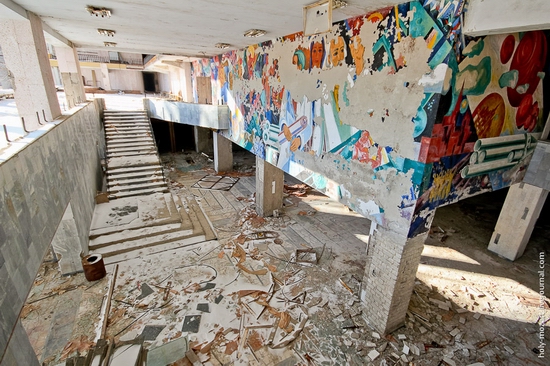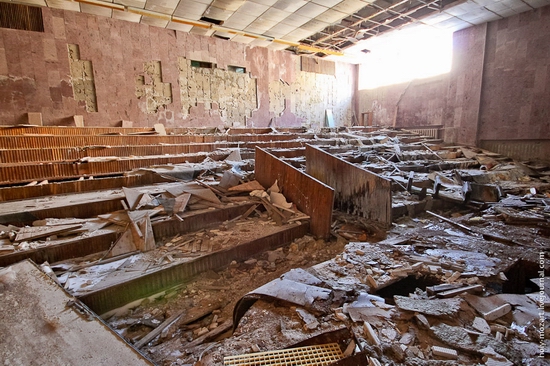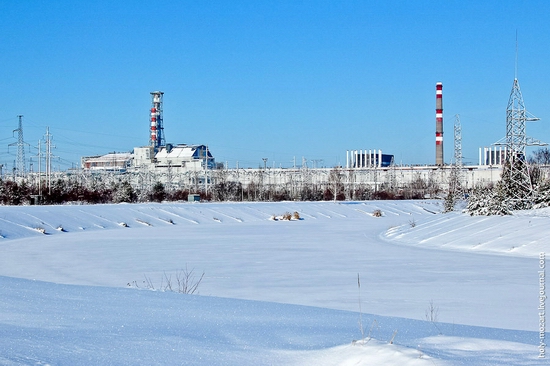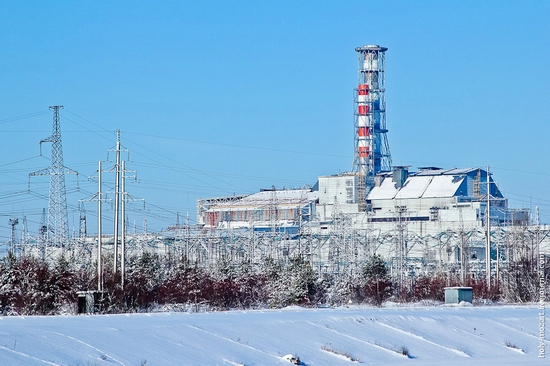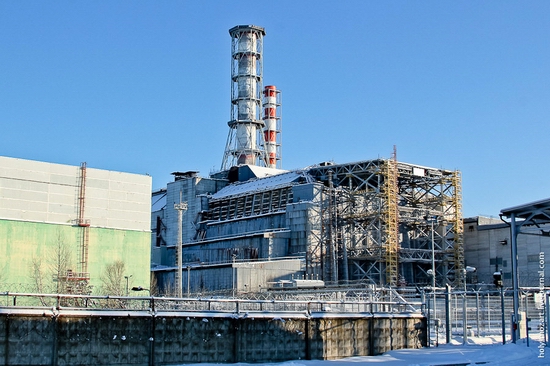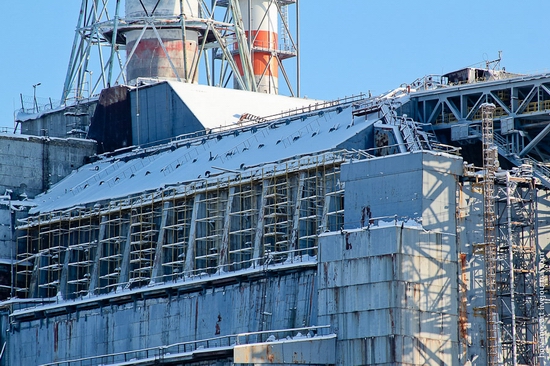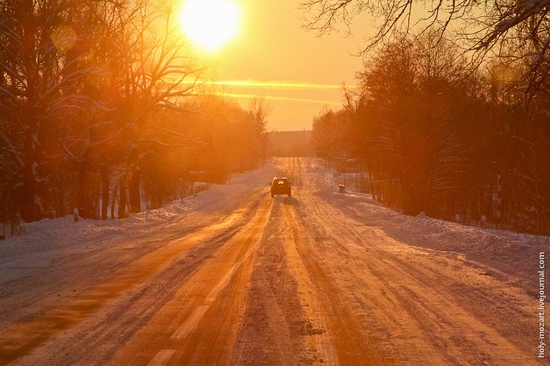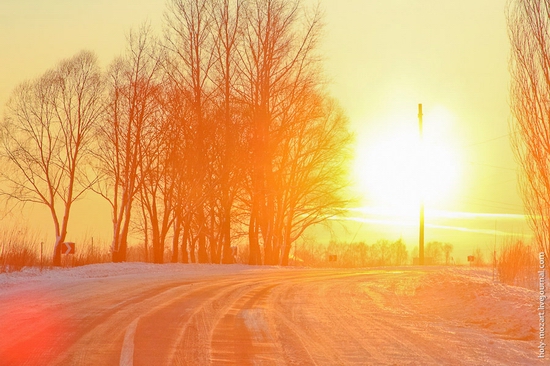 Tags: abandoned · Chernobyl · Pripyat city
<< Beautiful views of Kiev painted in watercolor
1 comment