The Chernobyl accident is the destruction of the fourth power unit of the Chernobyl nuclear power plant (Pripyat city) in April 26, 1986.
The destruction was of an explosive nature, the reactor was completely destroyed, large quantities of radioactive substances were released into the air. The accident is regarded as the largest of its kind in the history of nuclear energy.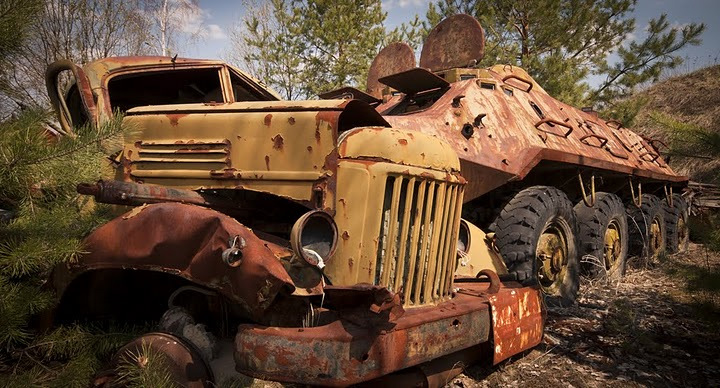 In contrast to the bombings of Hiroshima and Nagasaki, the explosion looked like a very powerful "dirty bomb" – the main damaging factor was the radioactive contamination. To eliminate the effects of the accident considerable resources were mobilized. More than 600 thousand people and hundreds pieces of various equipment were involved in the process. Contaminated machinery was left nearby and here is the present look of it. Photos by serg_steppencat.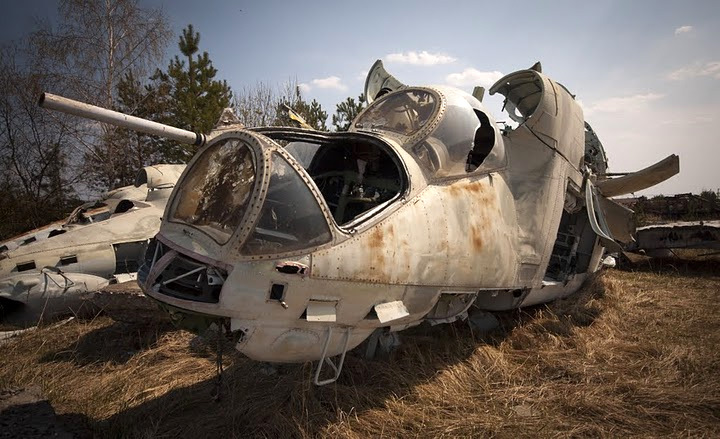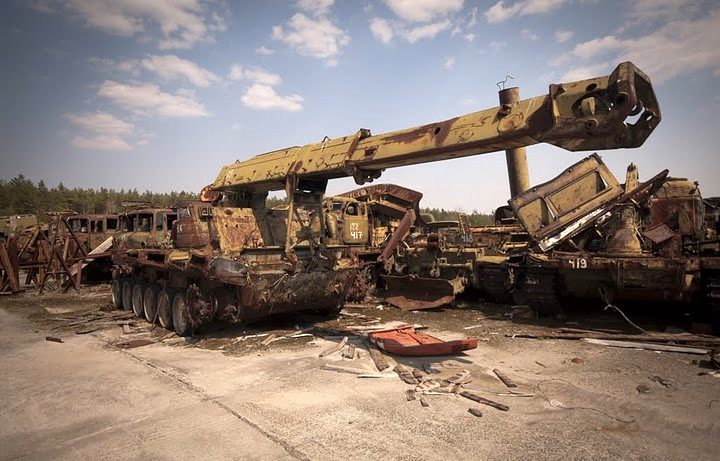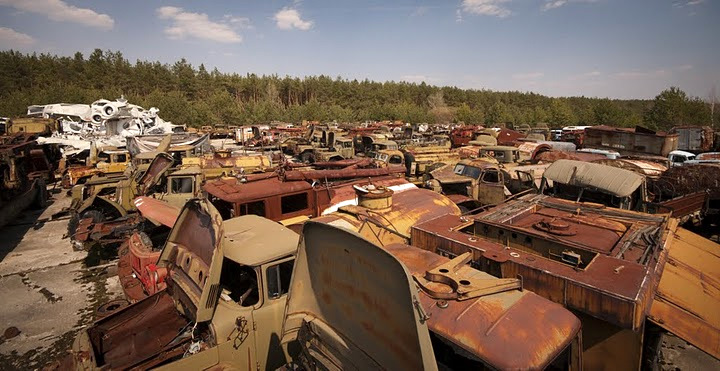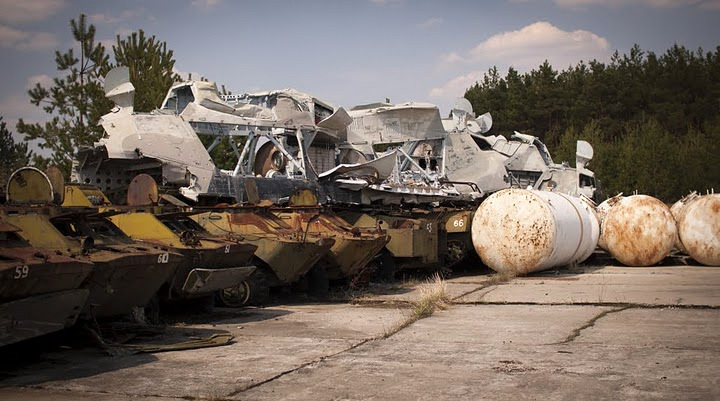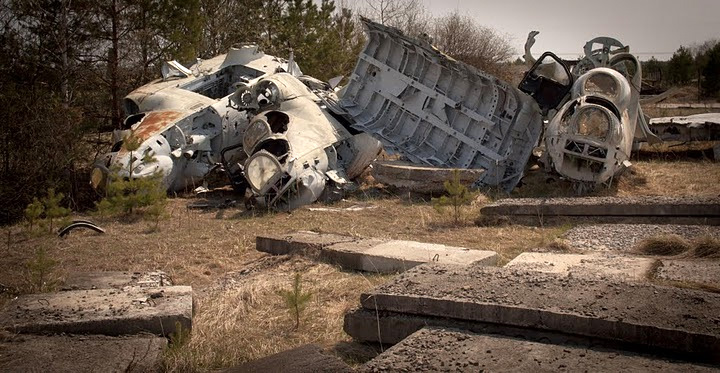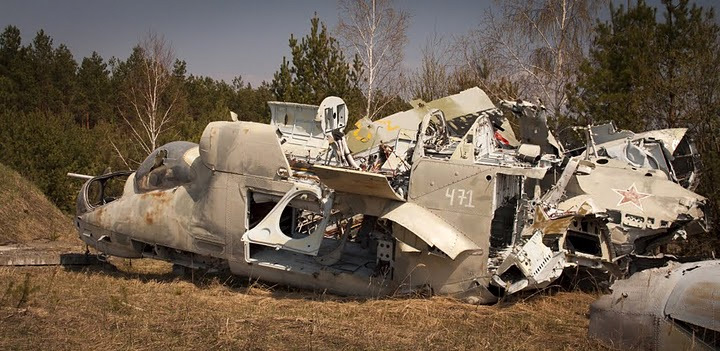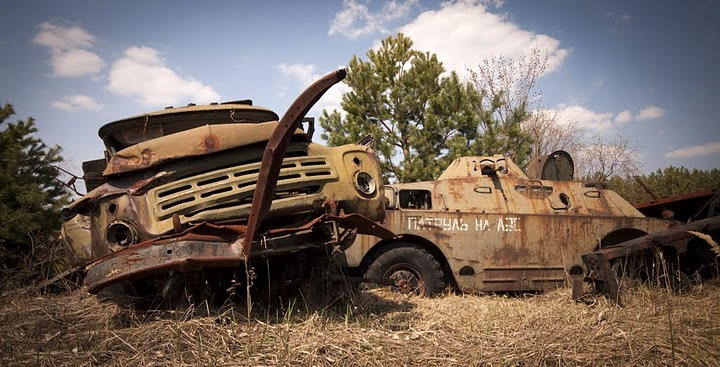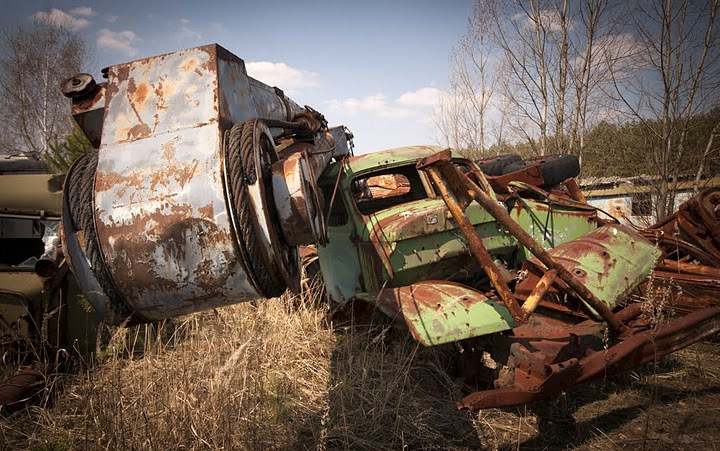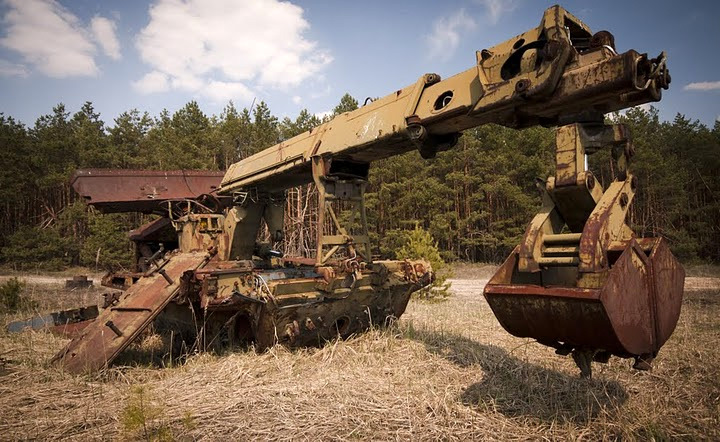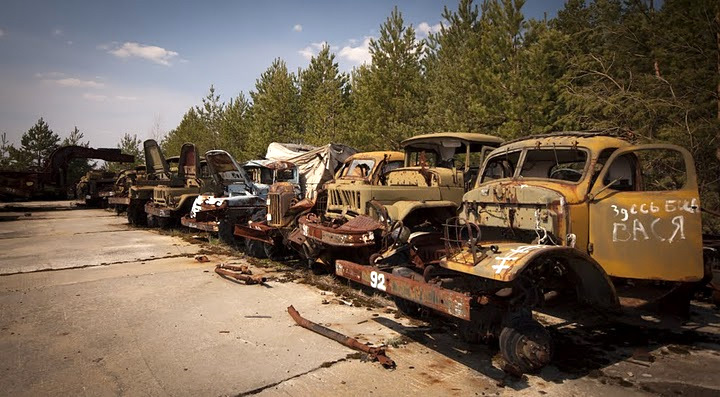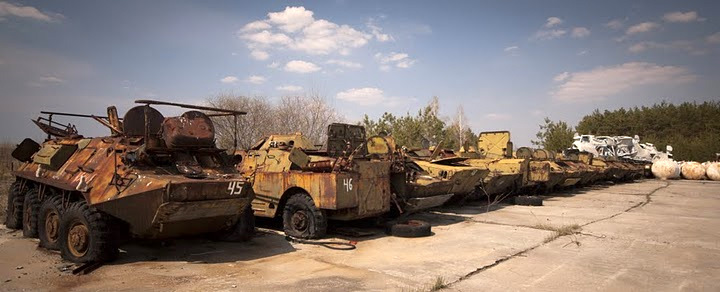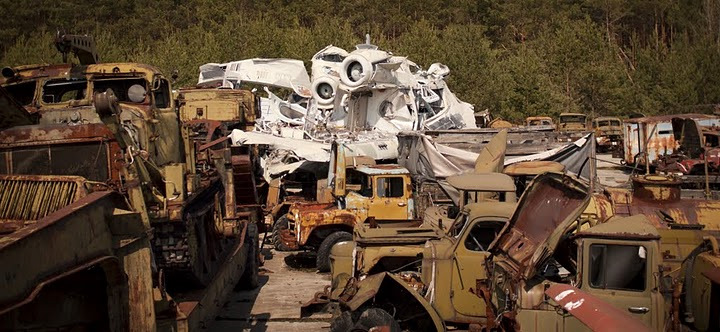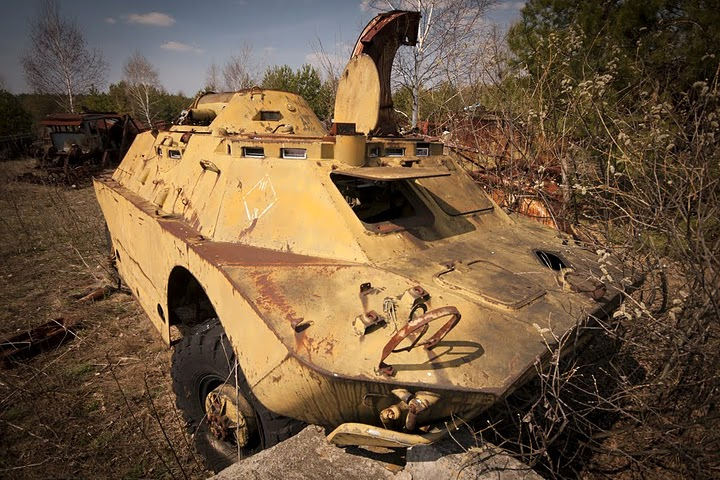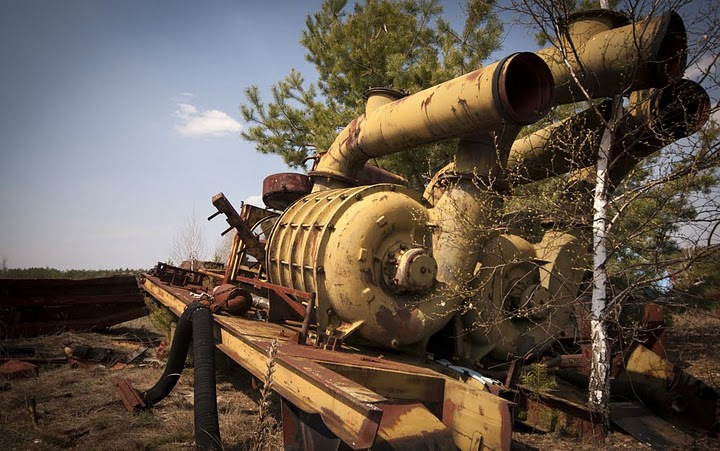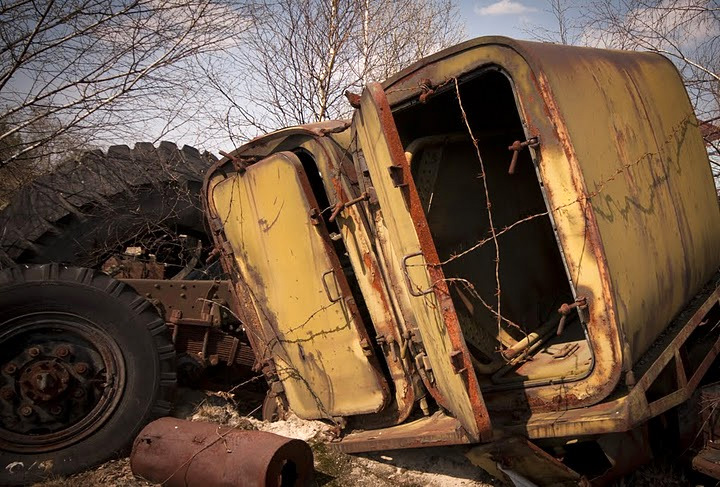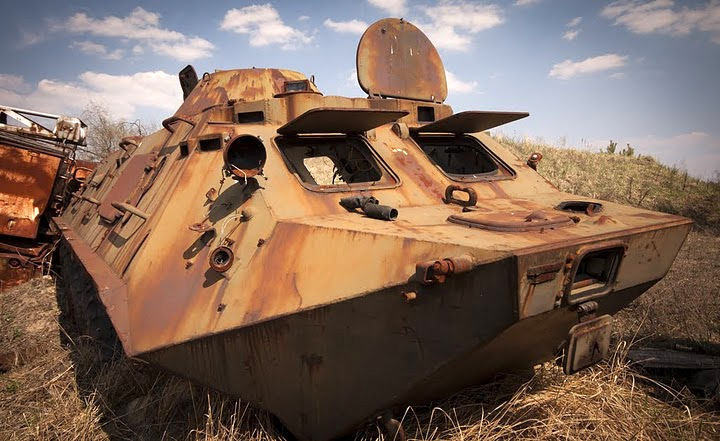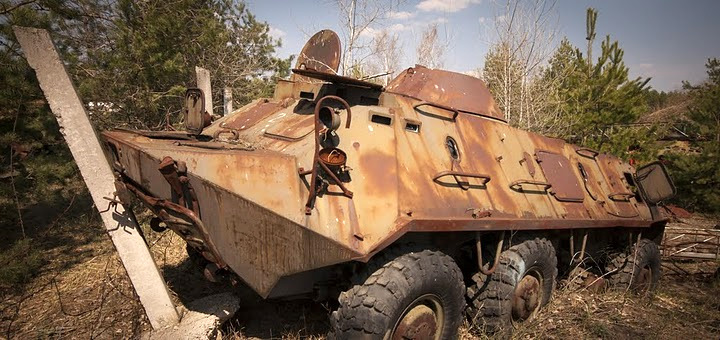 Tags: abandoned · Chernobyl · Pripyat city
<< Wonderful time-lapse of Rivne city
No comments yet.