The exclusion zone of the Chernobyl nuclear power plant, in 1986-1987 called 30-kilometer zone, is a forbidden for free access area, contaminated with radionuclides as a result of explosion at Chernobyl nuclear power plant.
Chernobyl zone includes the northern part of Ivankovsky district of Kiev region, where the power plant itself, the towns of Chernobyl and Pripyat are located; north of the Polesie district of Kiev region; as well as the part of Zhitomir region. The population of the area was evacuated. Photos by tov_sergeant.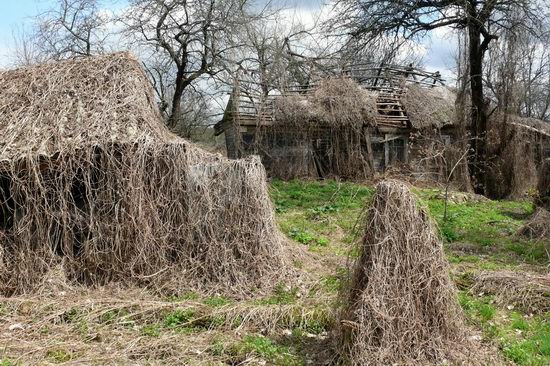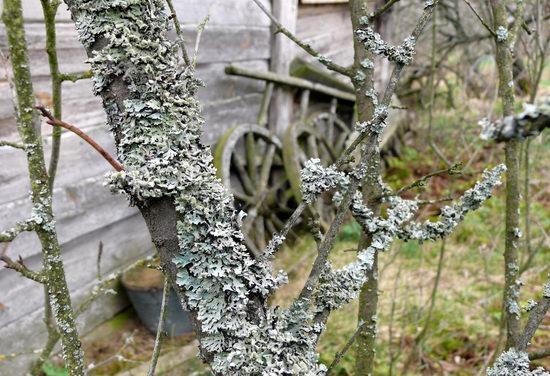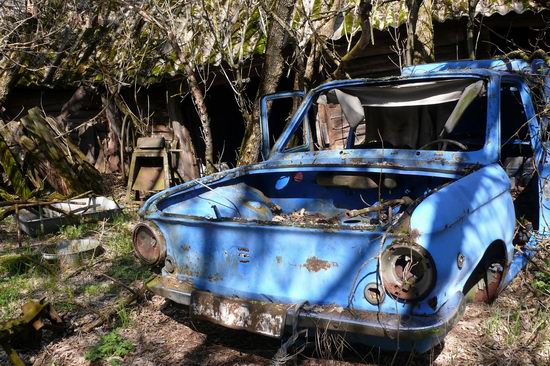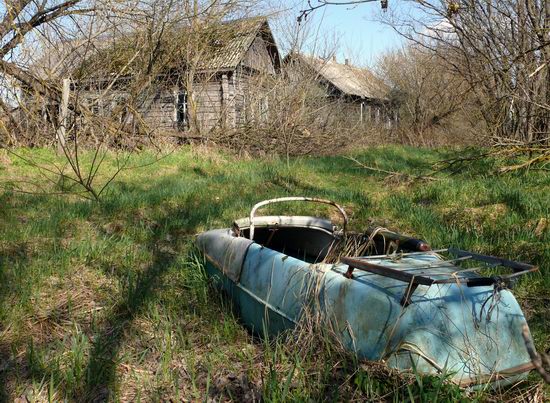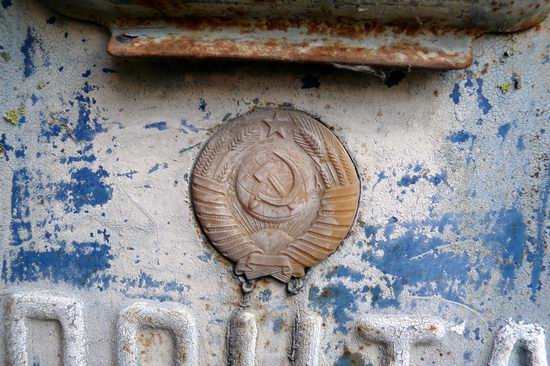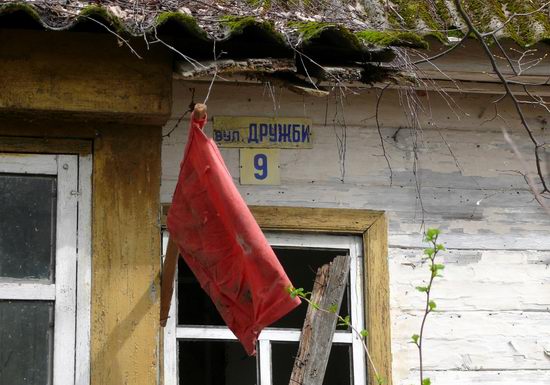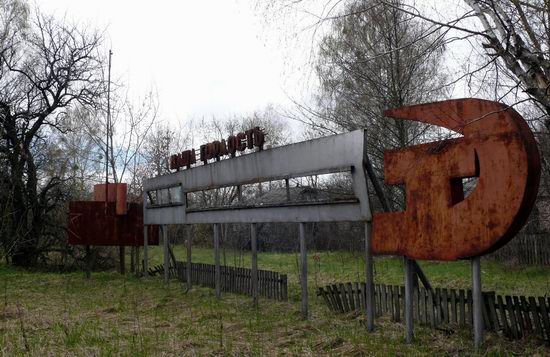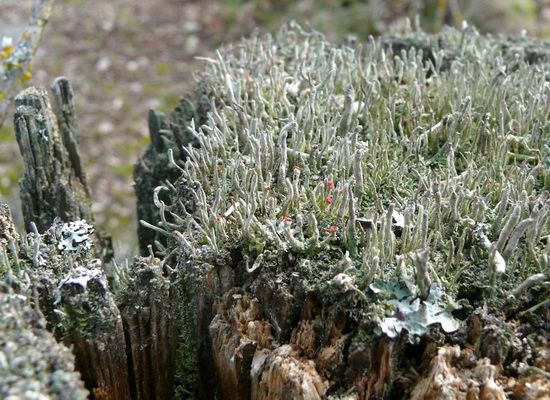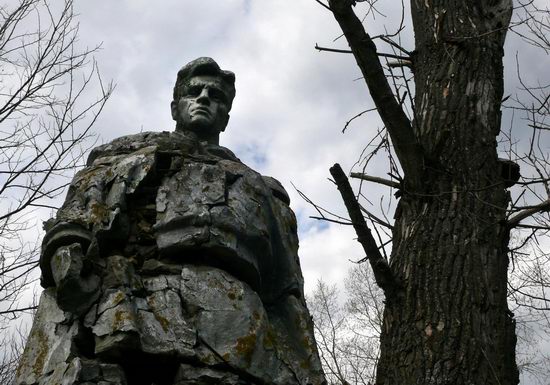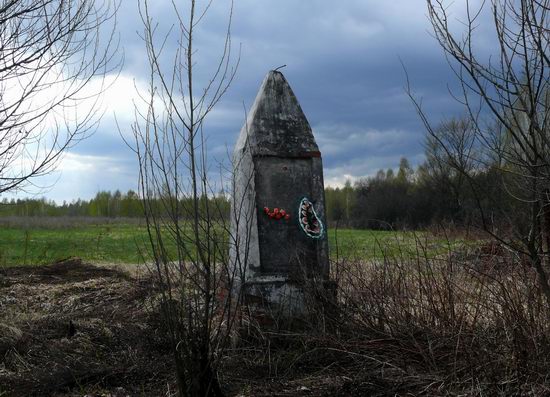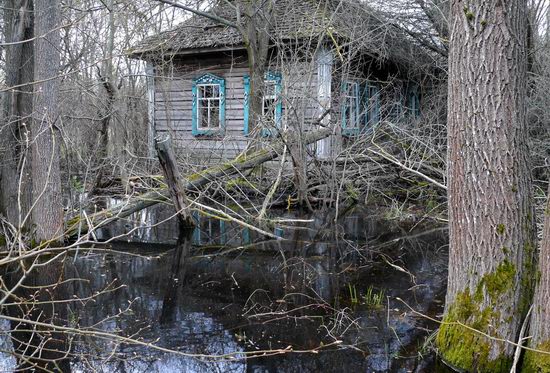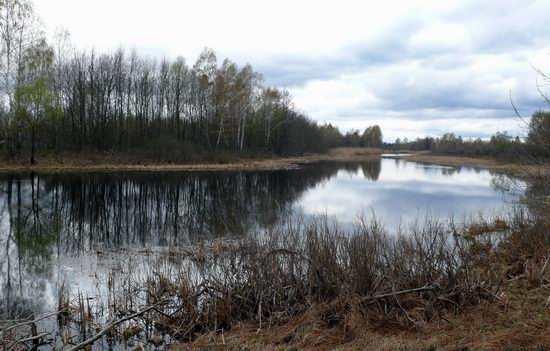 In the zone there are 11 objects of natural reserve fund of Ukraine. The current exclusion zone is gradually transformed into a reserve for the life of rare animals. The territory of the zone is a place of illegal tourism.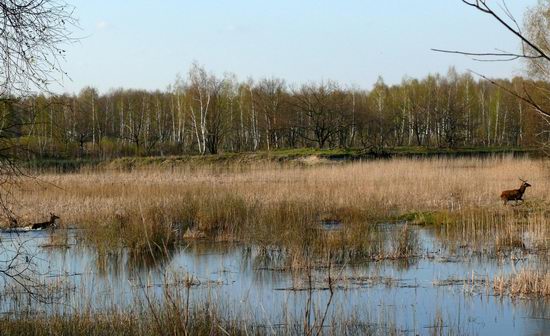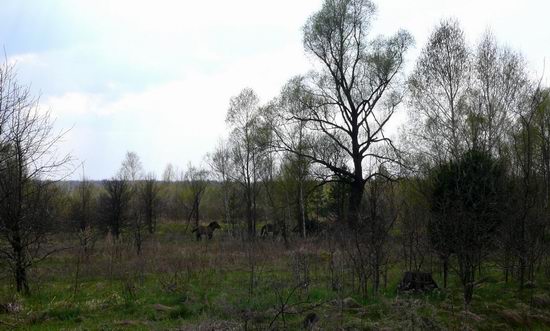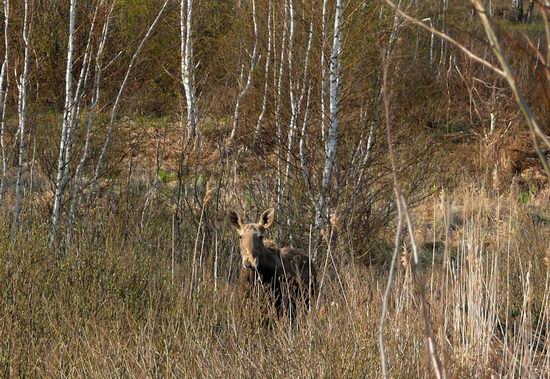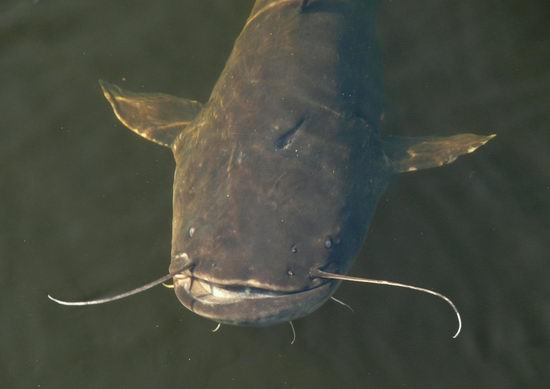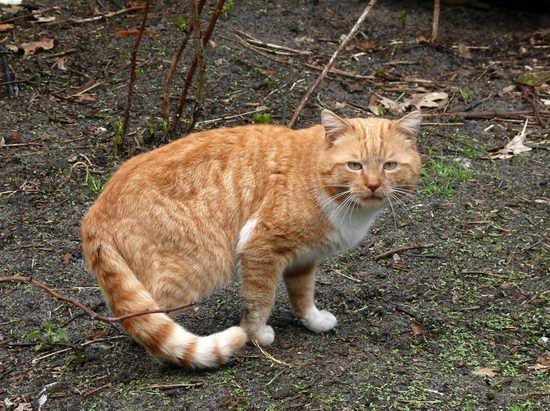 Tags: Chernobyl · Kiev oblast · Pripyat city
<< Goodbye winter – storm and ice in Yalta
1 comment