July 10, 2019, 22 years after the organization of the Chernobyl Shelter Fund, the New Safe Confinement (the NSC) was finally put into operation in Pripyat.
The main arch-shaped structure has the following parameters: height – 109 m, length – more than 160 m, span-width – 257 m, weight – more than 31 thousand tons. This is the largest movable land structure in history. Photos by: Anton Usov.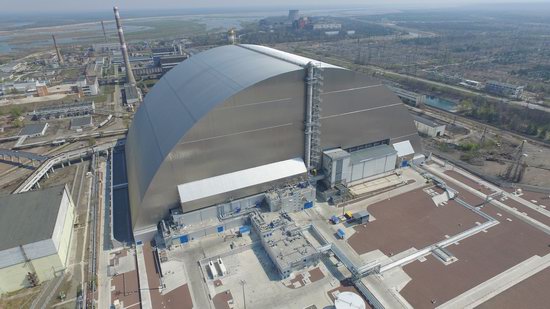 The NSC will last at least 100 years and help solve the problem of dismantling the original sarcophagus over the destroyed 4th reactor unit, which still contains at least 95% of nuclear fuel, as well as about 70 thousand tons of radioactive metal, concrete, glassy mass, dozens of tons of radioactive dust.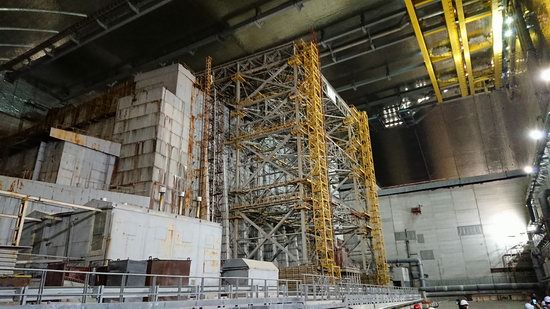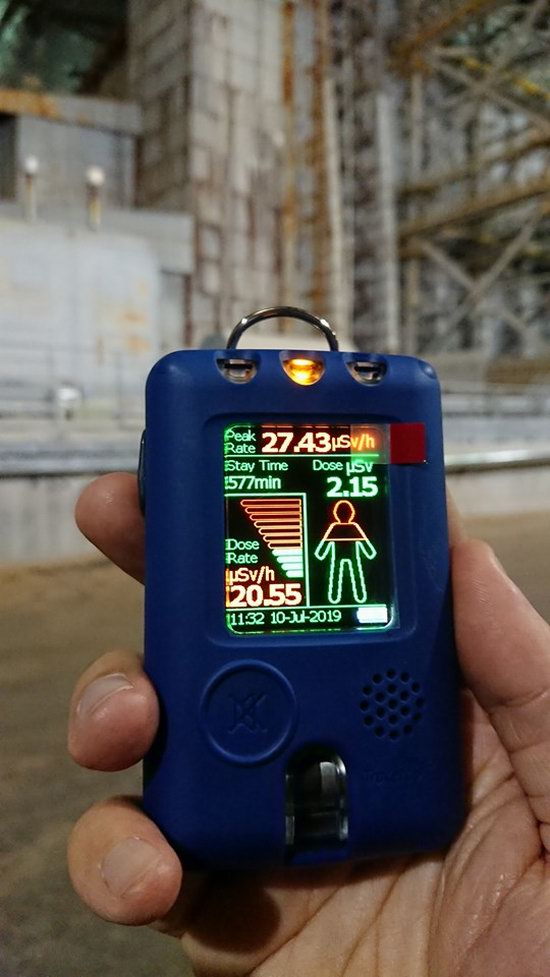 Today, methods for the extraction of radioactive fuel are being developed. In 2016, the date of completion of cleaning up the remnants of the 4th power unit and the territory of the station from radioactive contamination was 2065.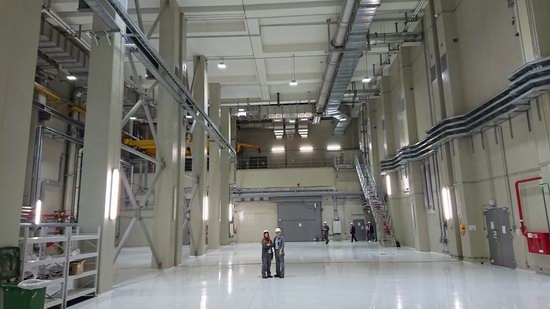 Also in this regard, President of Ukraine Volodymyr Zelensky signed a decree that lifts a number of previous bans in terms of visiting the Chernobyl exclusion zone, including the creation of a "green corridor" for tourists. According to him, Chernobyl should be turned into a scientific and tourist site.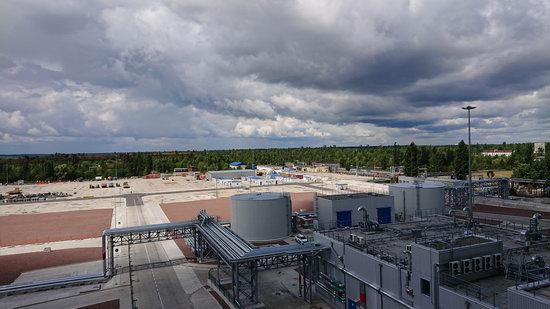 Inside the Chernobyl New Safe Confinement.
Tags: Kiev oblast · Pripyat city
<< Picturesque Buildings of the Antoniny Palace
No comments yet.