Antoniny is an urban village with a population of about 2,200 people located in the Krasyliv district of the Khmelnytskyi region, about 70 km north of Khmelnytskyi. This settlement under the name of Golodki was first mentioned in documents of the second half of the 14th century. Throughout its history, it belonged to different noble families.
In the 1760s, Barbara Urszula Sanguszko, the owner of the village, transferred Golodki for long-term use to Ignacy Malchevsky, the regent of the Crown Chancellery, who was married to her sister Antonina.
Residential building on Hrafska Street, 24.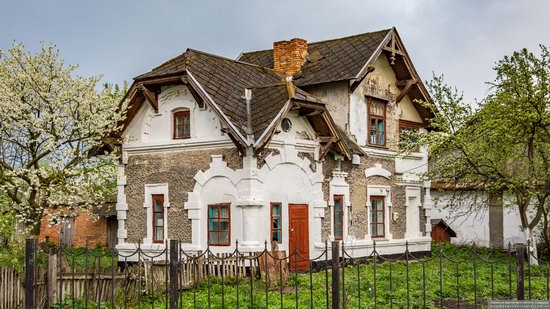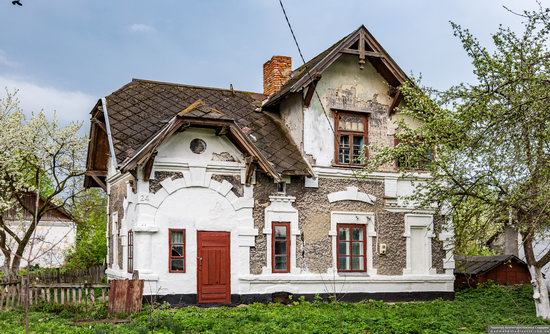 Malchevsky built a wooden palace here and ordered to lay a park, which over time became one of the best in Volyn. He named the estate after his beloved wife, and over time the village began to be called Antoniny too.
On the eve of World War I, a multi-storey palace with a large number of surrounding buildings impressed with its beauty and architectural sophistication. In 1919, the palace burned down. But a number of buildings of the former palace ensemble have survived to this day. Antoniny on Google Maps. Photos by: Maxim Ritus.
Across the road, on the corner, there is another house – Pervomayska Street 1.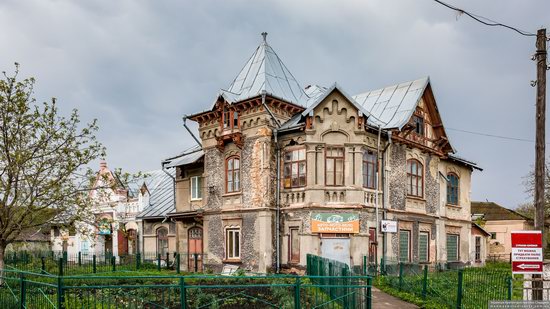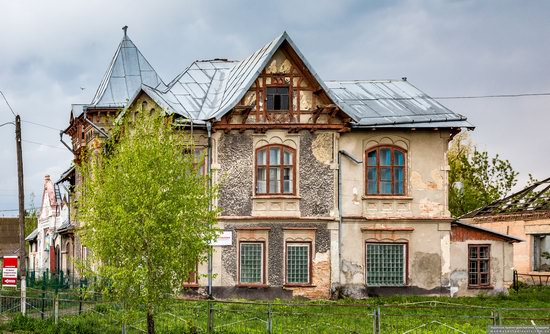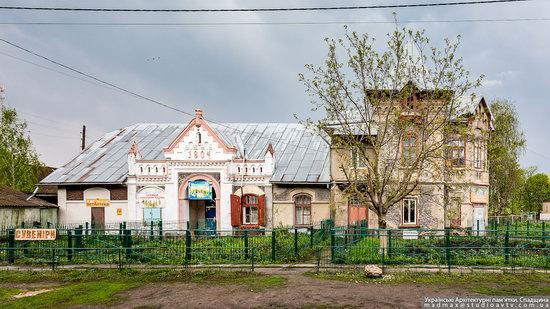 Hrafska Street, 20. Today, it is a music school, and in the past it was the house of the veterinarian of the stud farm.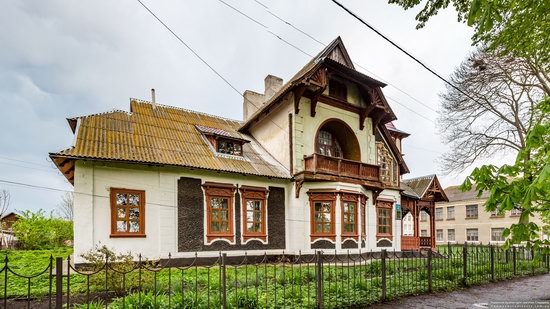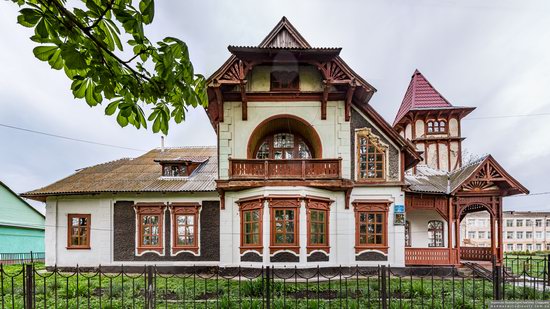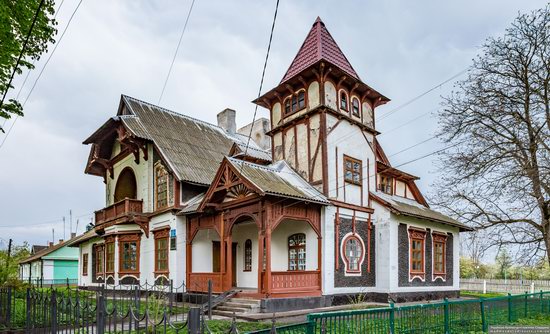 The remains of the palace buildings.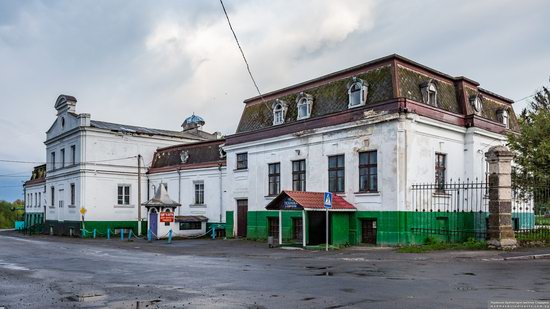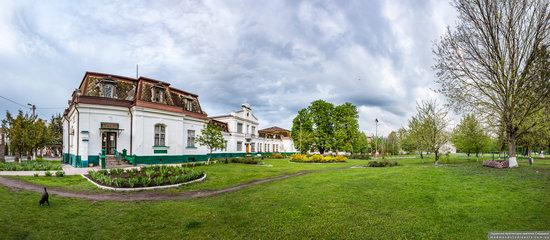 Horse riding hall.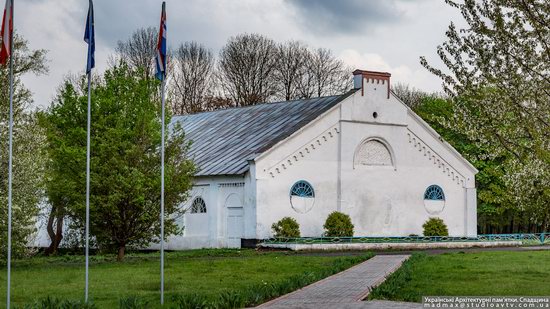 The entrance to the palace complex.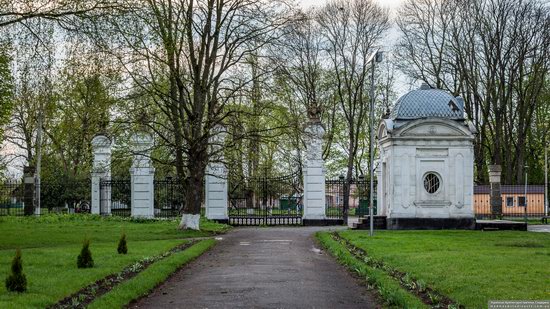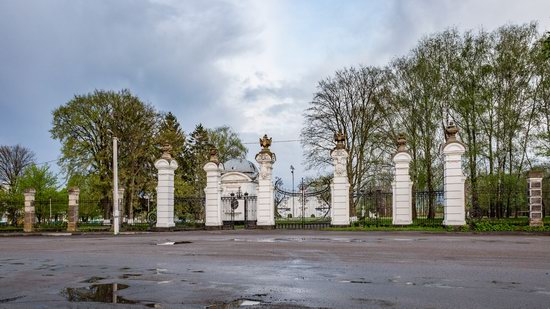 The former house of the estate manager – Svobody Street, 7.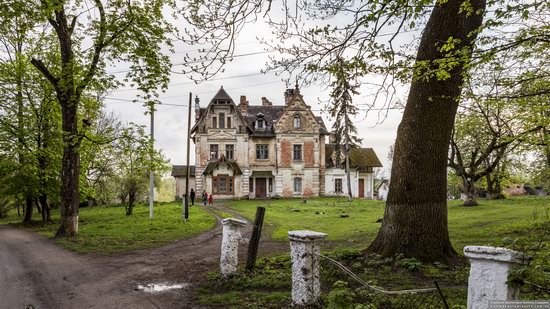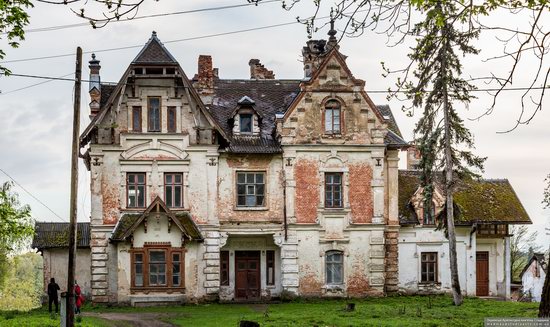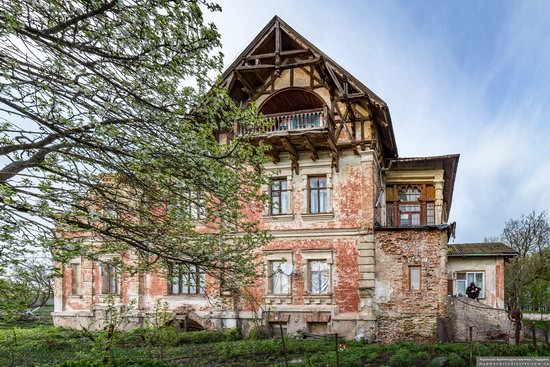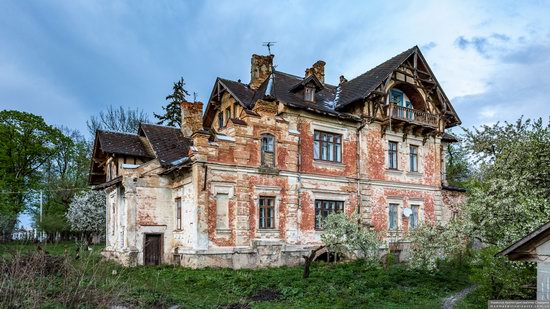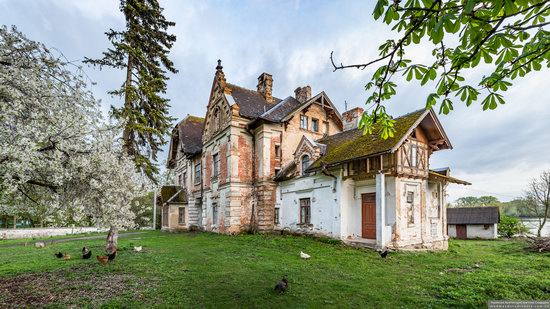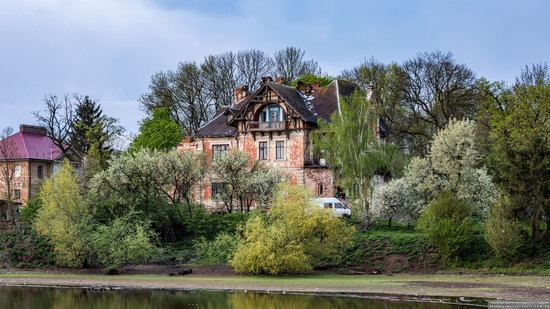 Hospital – Svobody Street, 15.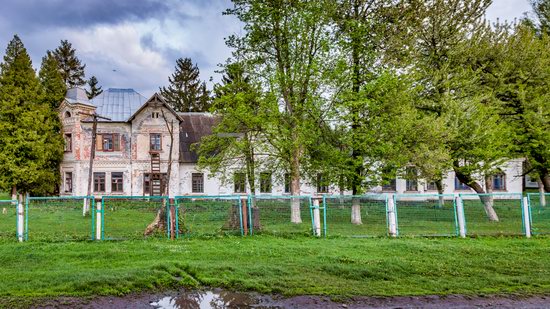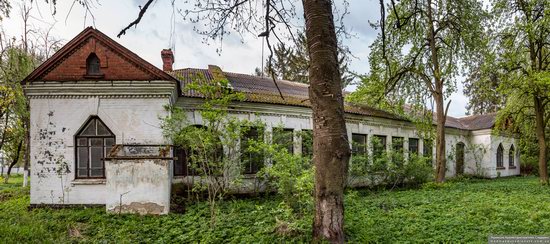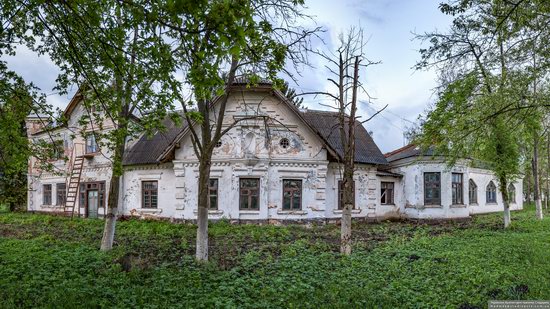 Former garage for 9 cars. Today, the building houses the village council.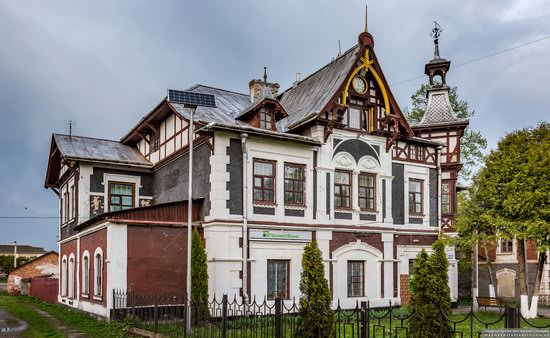 Tags: Khmelnitsky oblast
<< The Gizycki Palace in Novoselytsya
No comments yet.