Zhovkva is a small town with a population of about 13 thousand people located 30 km north of Lviv and 35 km from the Ukrainian-Polish border.
One of the main attractions of the town is Zhovkva castle – a monument of Renaissance architecture built in 1594-1606. Zhovkva Castle on Google Maps. Photos by: Maxim Ritus.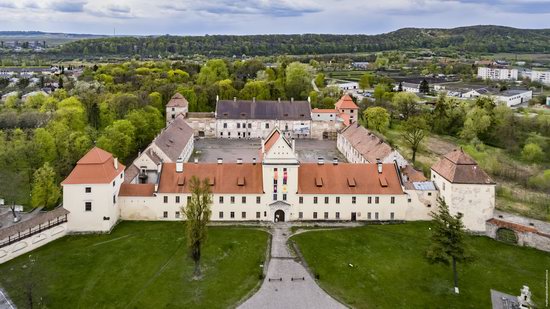 At the end of the 17th century, the castle was the residence of the Polish King John III Sobieski. The castle gained its present appearance as a result of a lot of changes during the 19th-20th centuries.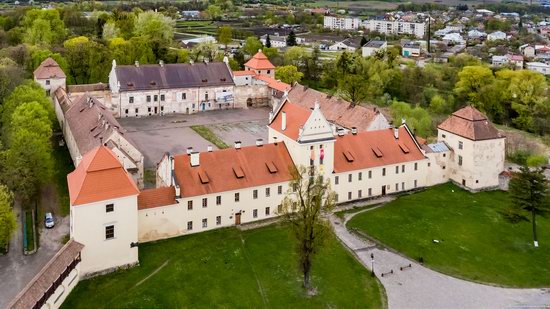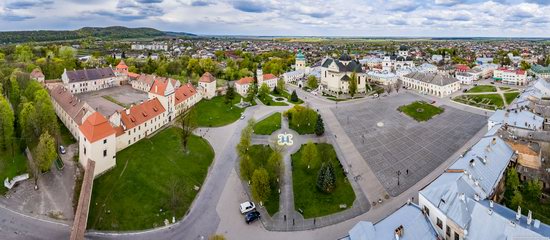 In 1915, during the First World War, the castle was burned by Russian troops during the retreat.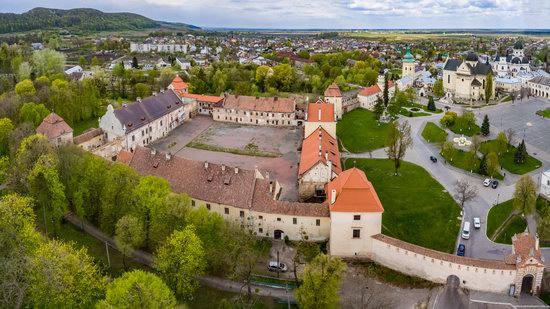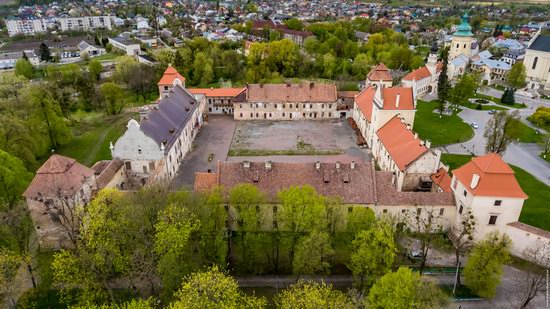 In the Polish period, two stages of restoration were carried out: the first one lasted from 1928 to 1931, and the second began in 1935, but was not finished. In 1939, this territory was captured by the USSR, the castle was used as a prison.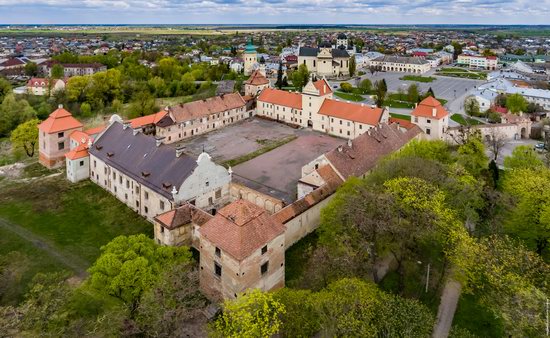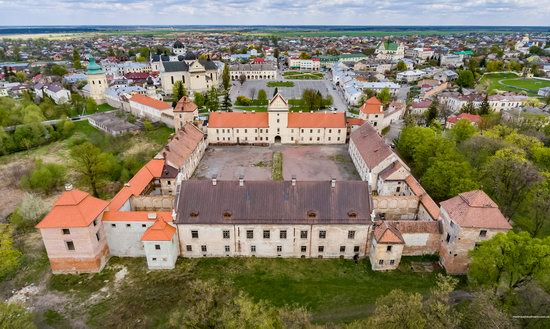 After the Second World War, part of the castle was turned into living quarters. It was used for residential purposes until the beginning of the 21st century.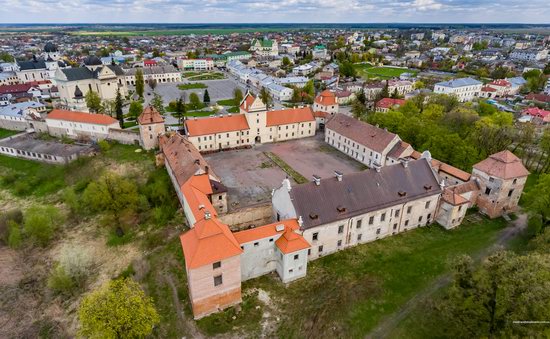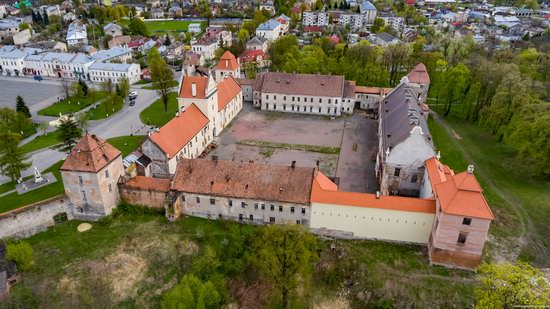 At the beginning of the 21st century, the castle was in poor condition and needed a restoration. In 2015, an active restoration of Zhovkva castle began.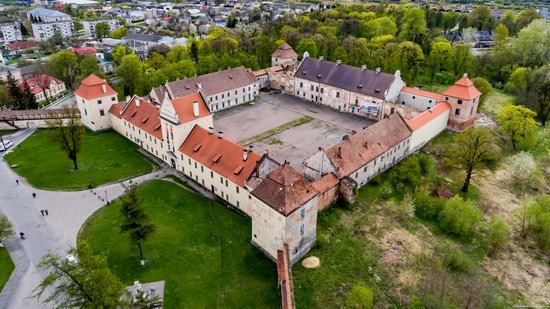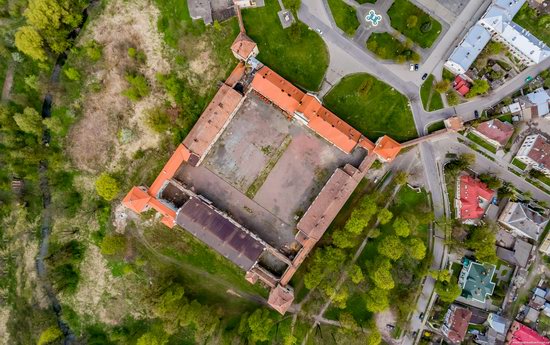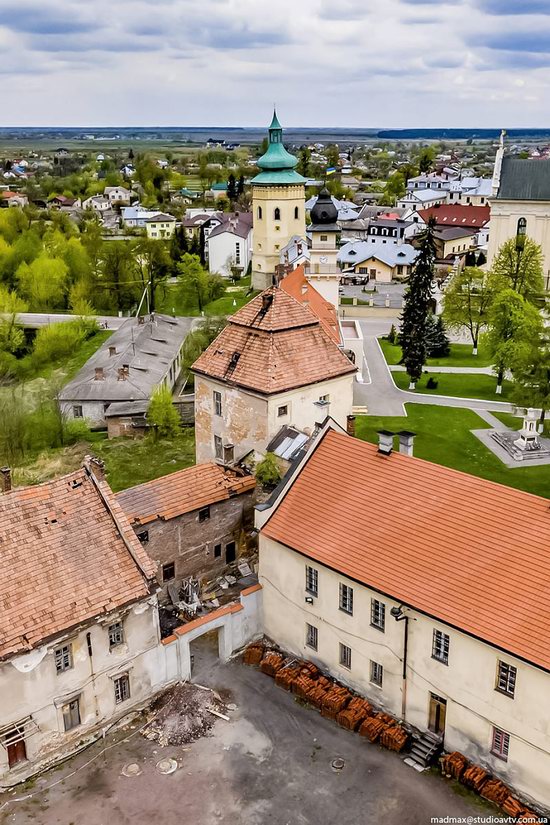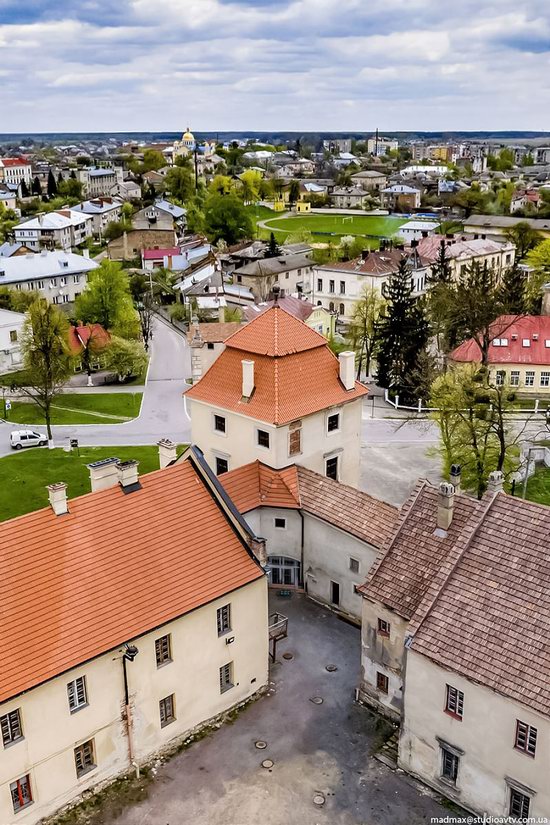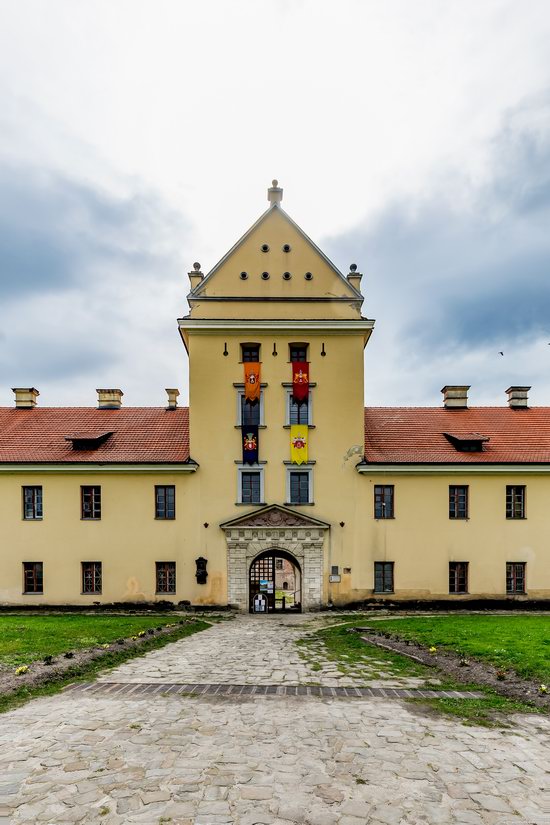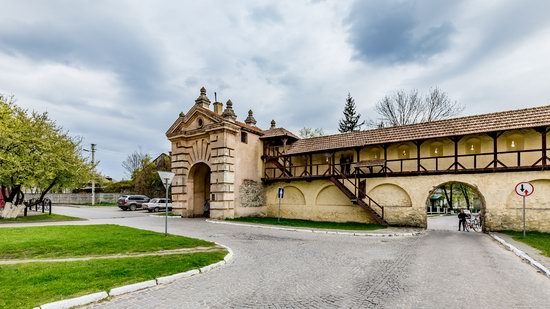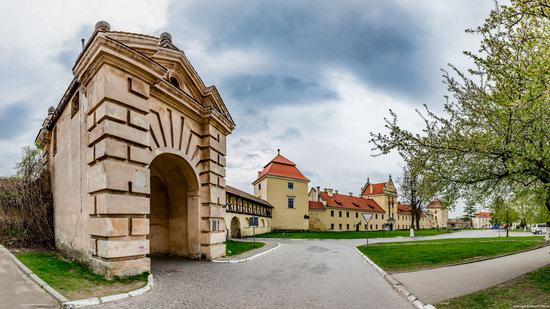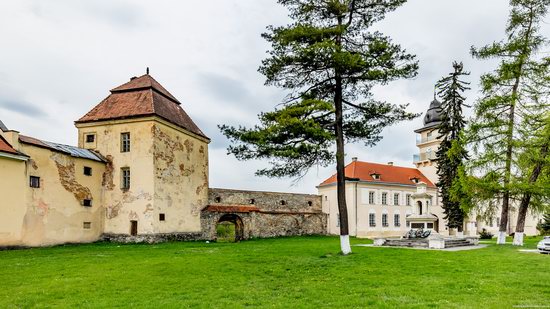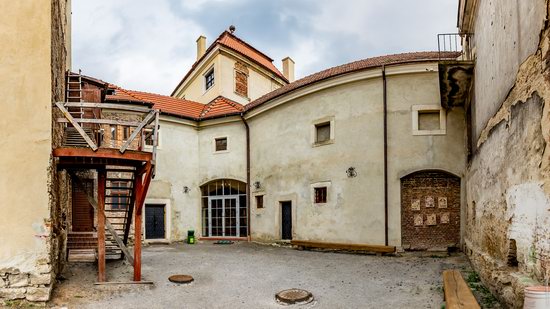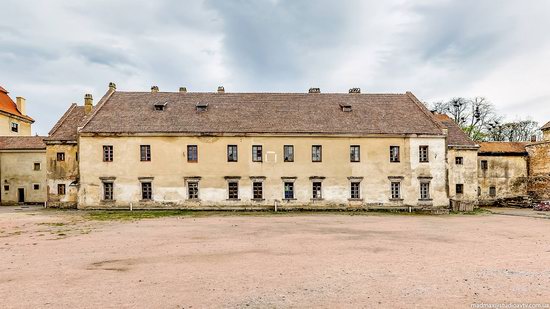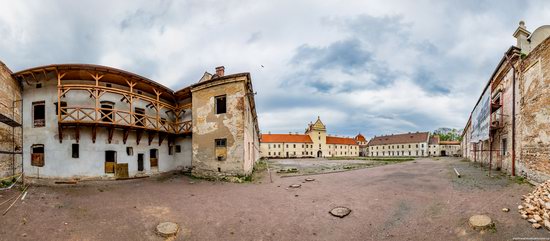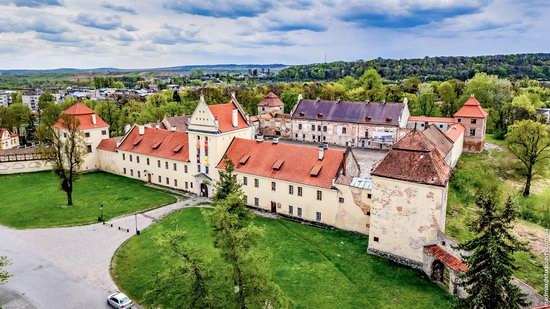 Tags: fortress · Lviv oblast
<< Assumption Cathedral in Volodymyr-Volynskyi
No comments yet.