Volodymyr-Volynskyi is a town with a population of about 39,000 people located in the south-western part of the Volyn region. This town, first mentioned in chronicles in 988, is one of the oldest towns of Kievan Rus.
One of the main attractions of the town is the Cathedral of the Assumption of the Blessed Virgin – the oldest architectural monument in Volhynia built in 1156-1160, restored in 1896-1900. The Assumption Cathedral in Volodymyr-Volynskyi on Google Maps. Photos by: Maxim Ritus.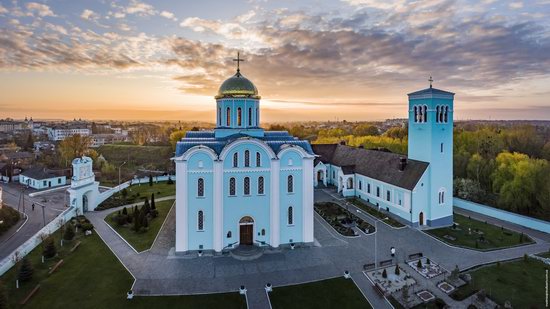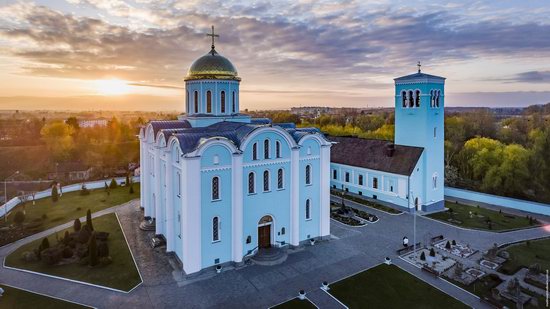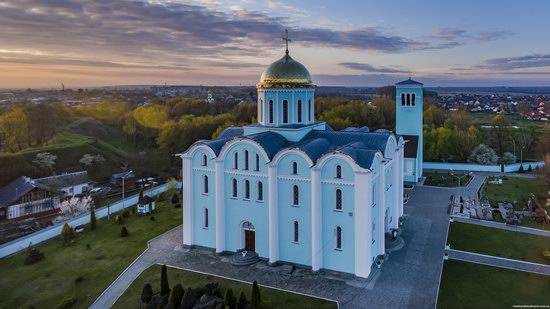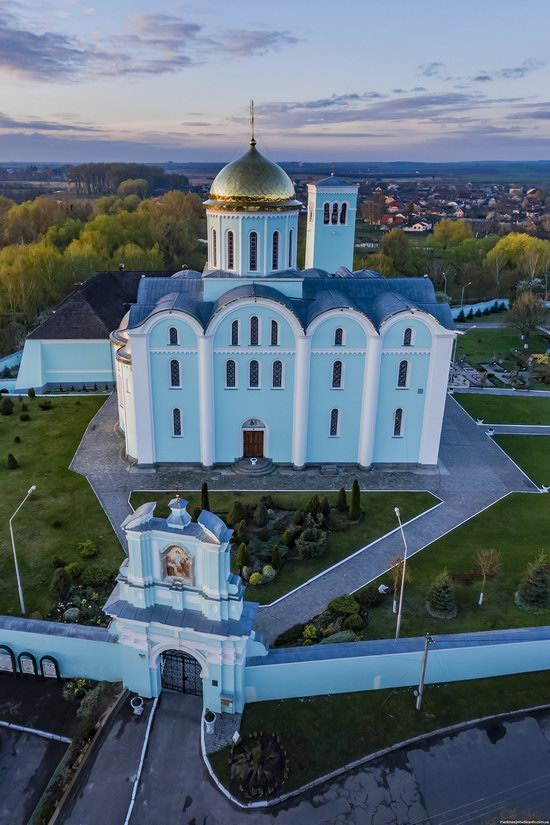 The Assumption Cathedral is located in the very center of Volodymyr-Volynskyi, near the old ramparts.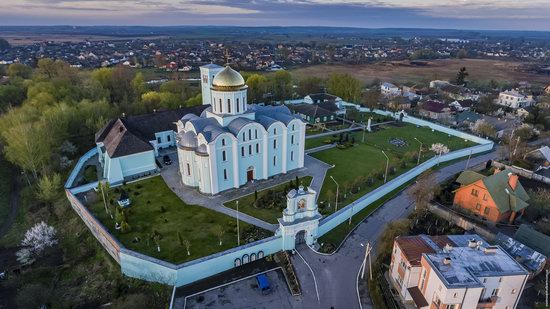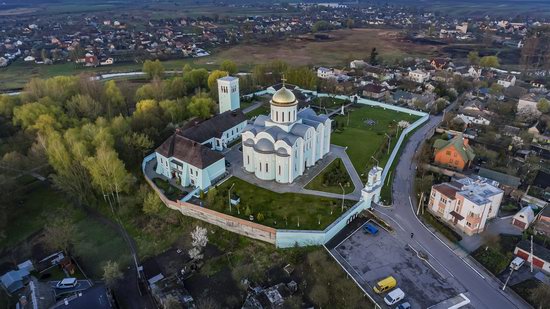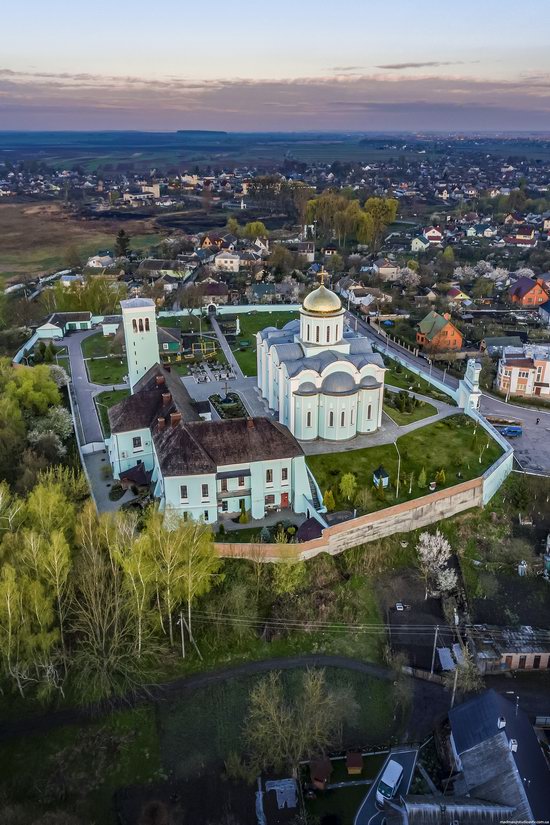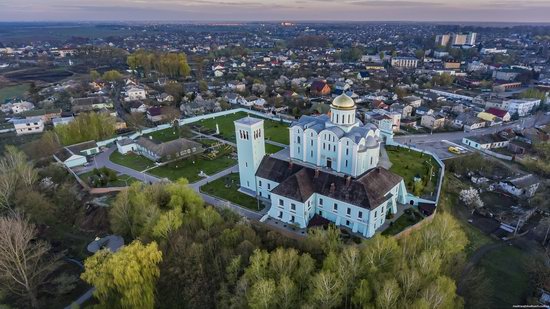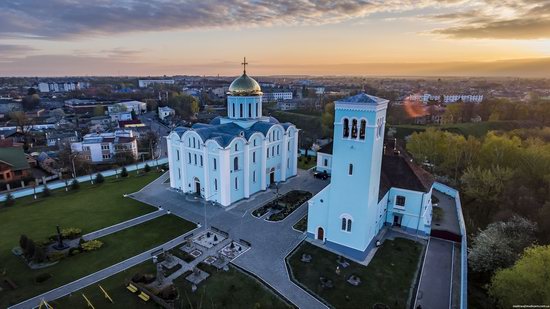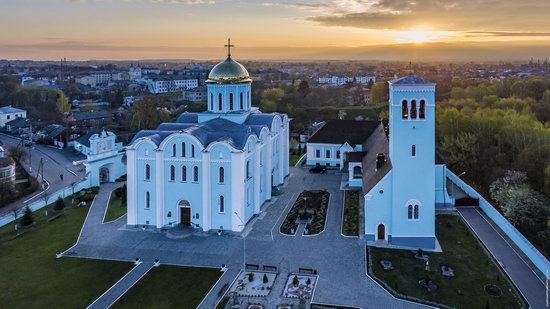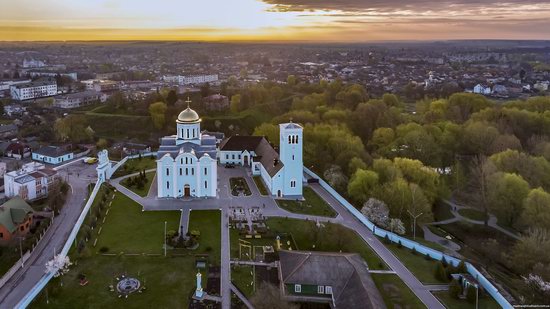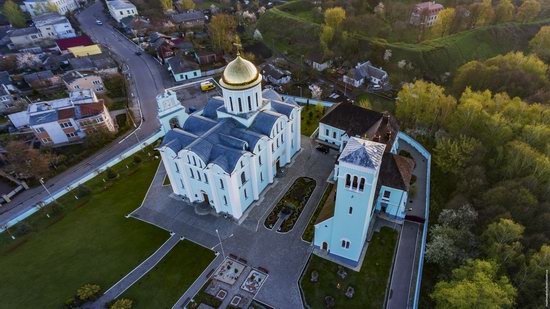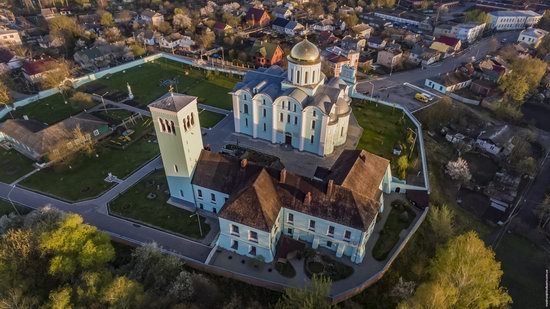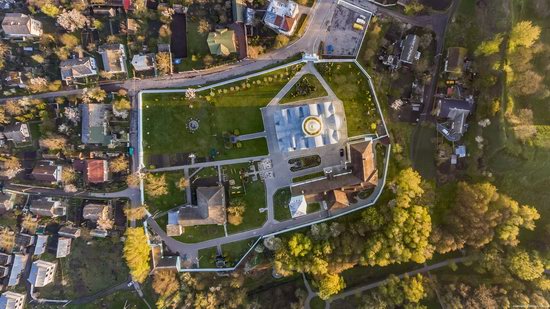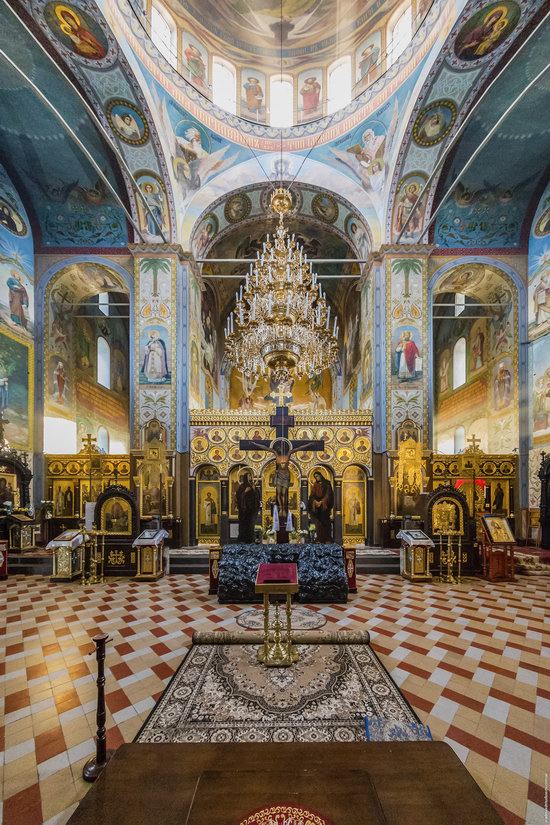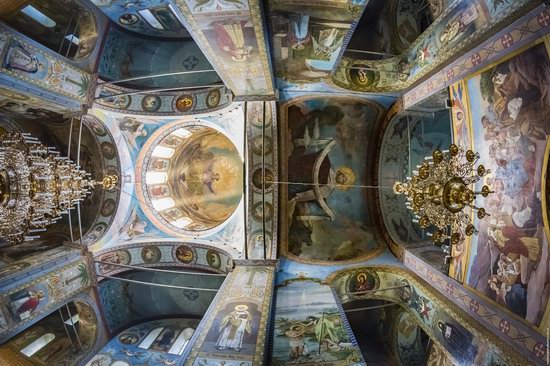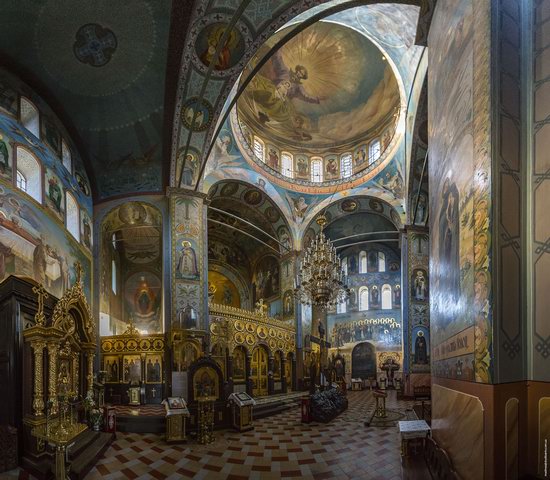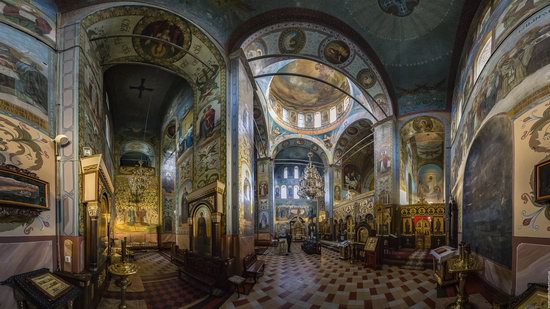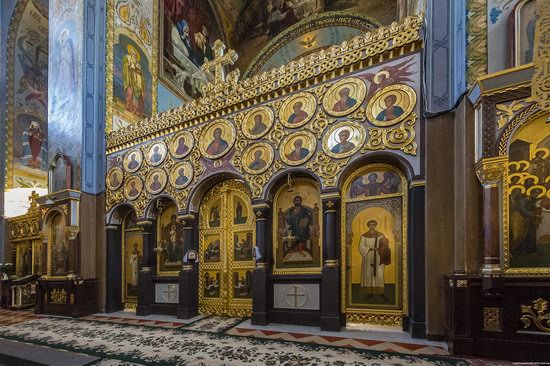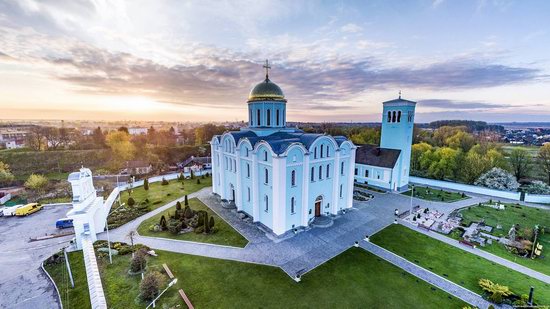 Tags: church · Volyn oblast
<< Wooden Church of the Holy Trinity in Zhovkva
No comments yet.