Zhuravnyky is a village with a population of about 800 people located in the Horokhiv district of the Volyn region, on the highway Lviv–Lutsk. The village was previously a town and was called Druzhkopil.
The most interesting construction in the village is the Orthodox Church of the Holy Great Martyr Saint Demetrios of Thessaloniki. Zhuravnyky on Google Maps. Photos by: Maxim Ritus.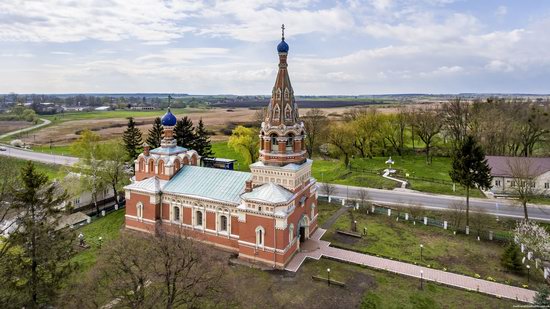 The church was built on the funds of the general of the Russian army and the local landowner Roberto Bassalinini and his wife Catherine in 1905. In 2005, the local community celebrated the 100th anniversary of the church.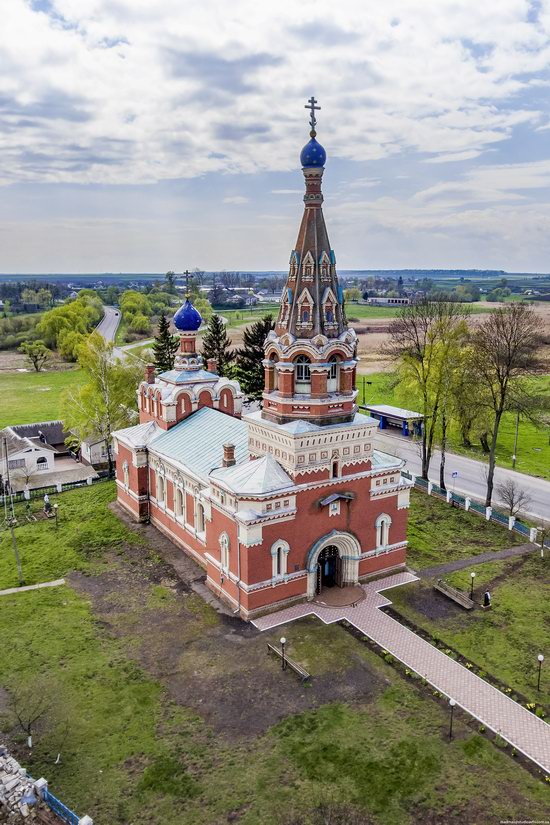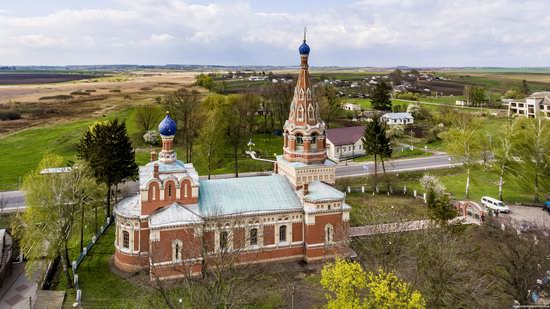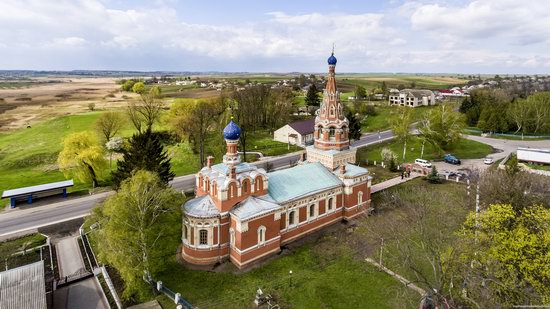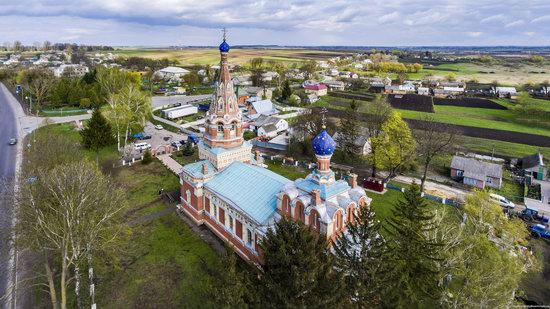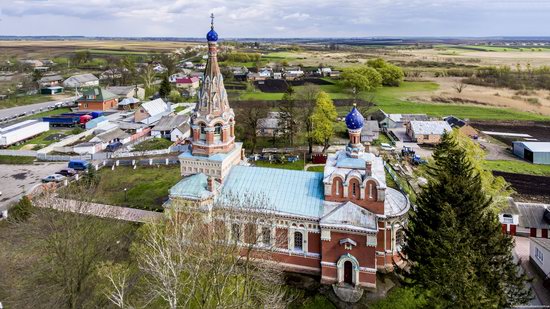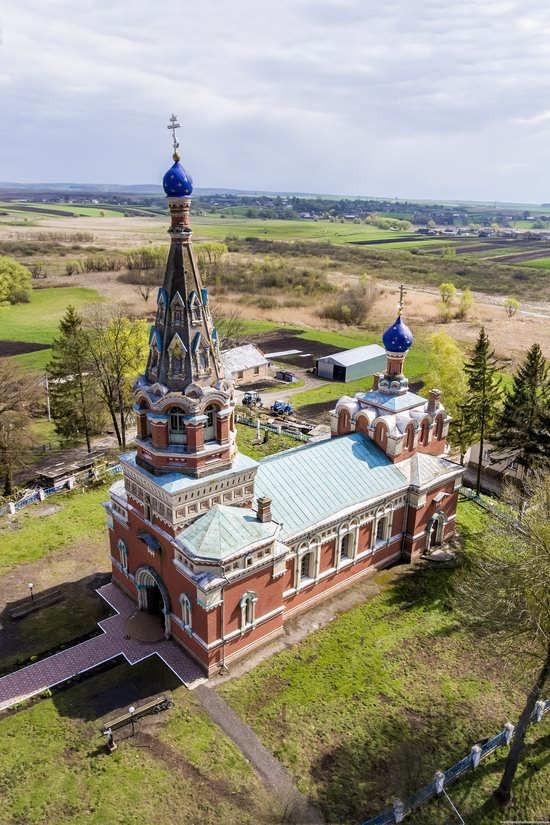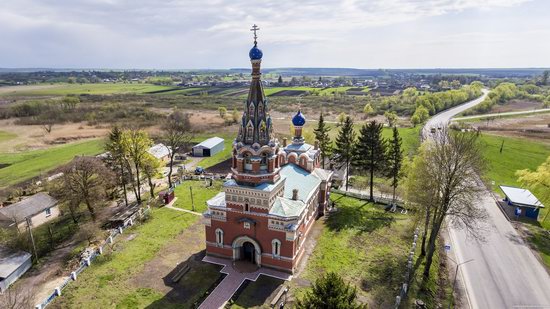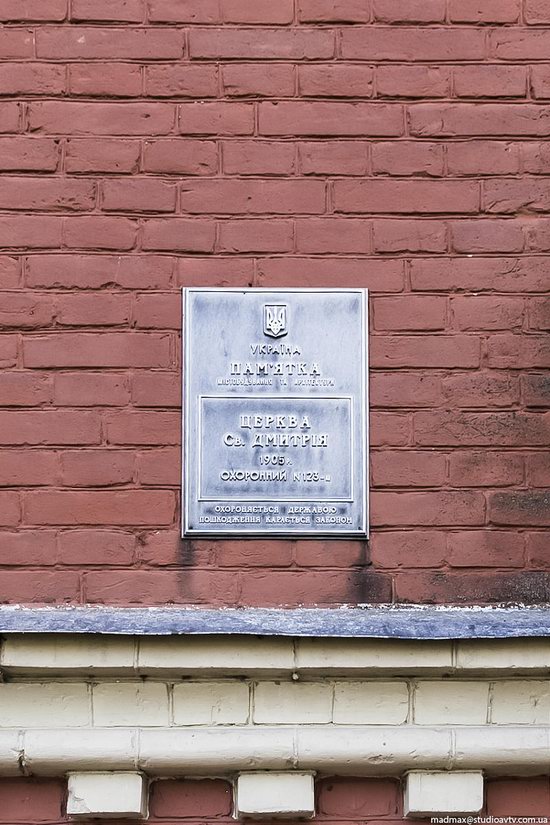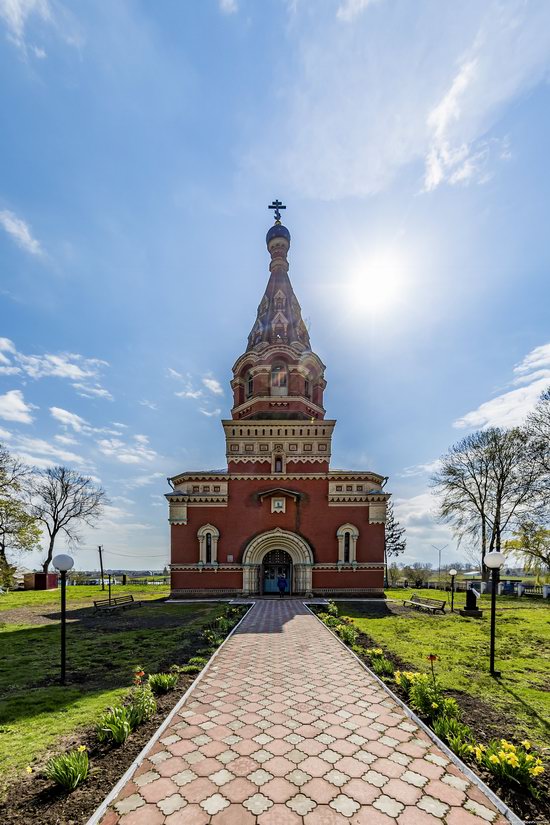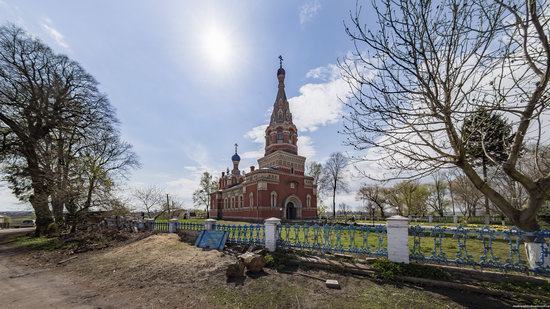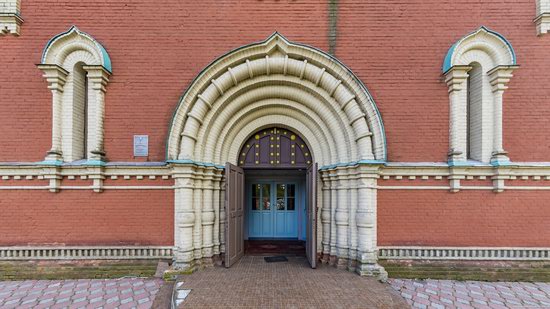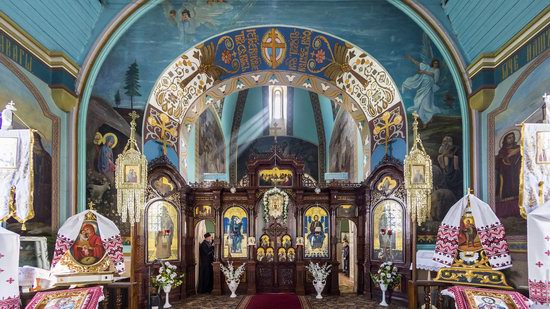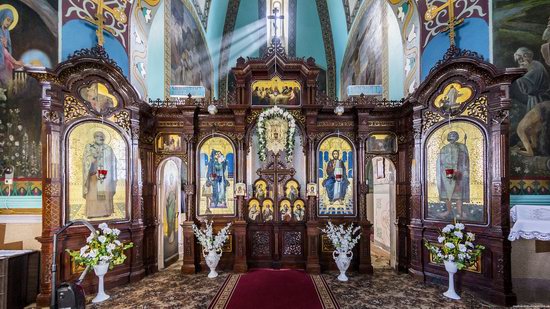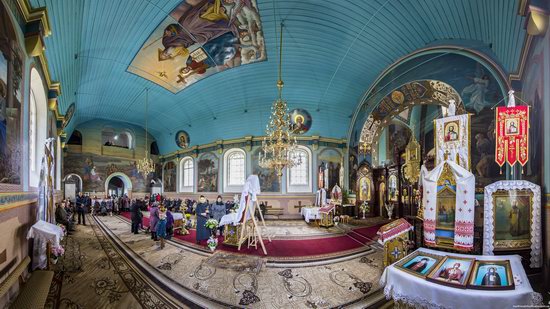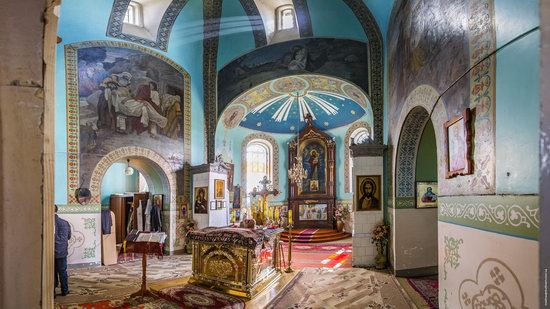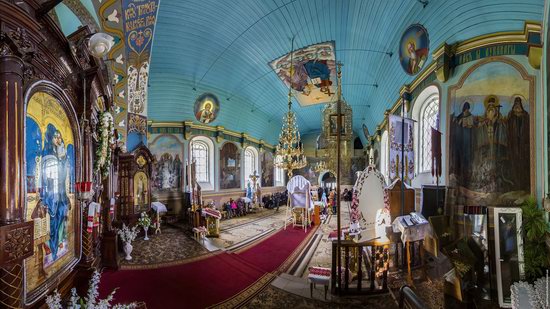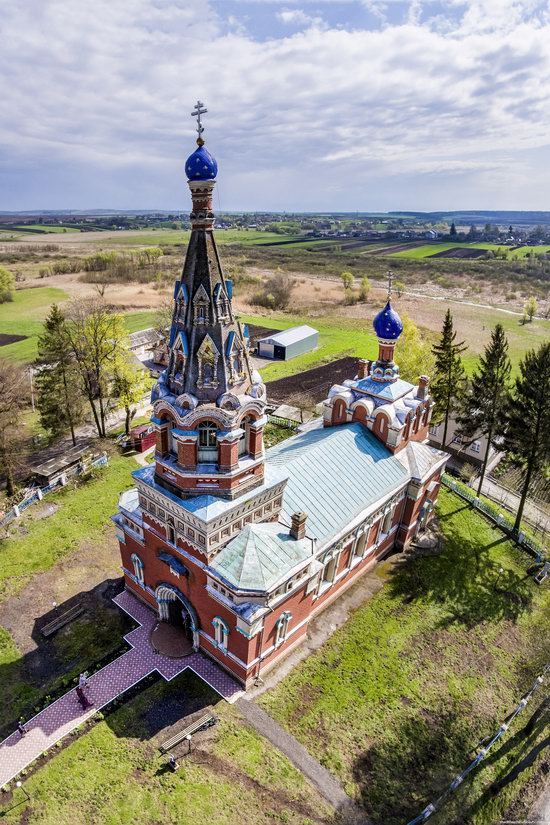 Tags: church · Volyn oblast
<< Hoverla – the Highest Mountain in Ukraine
No comments yet.