Olyka is an urban village with a population of about 3,000 people located in the Kivertsy district of the Volyn region.
In the village there are two main architectural attractions located close to each other – a castle that for centuries belonged to the Radziwill family and a Roman-Catholic church. Olyka on Google Maps. Photos by: Maxim Ritus.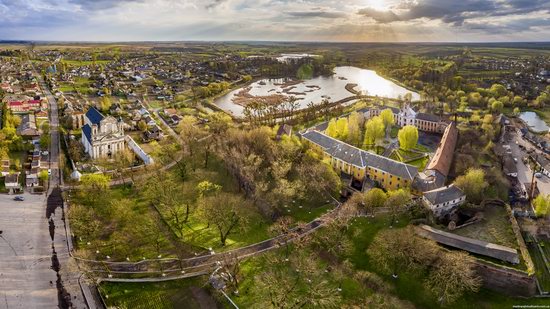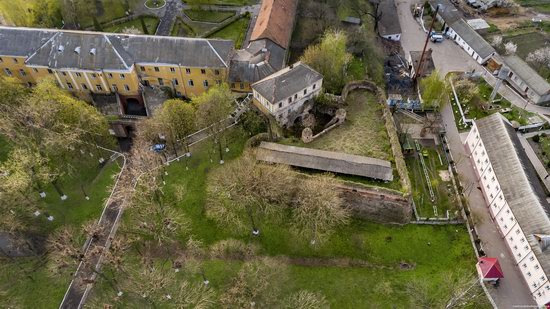 The founder of the castle was Prince Nikolai Radziwill Black in the 16th century. This is one of the first in the territory of Ukraine rectangular castles of bastion type.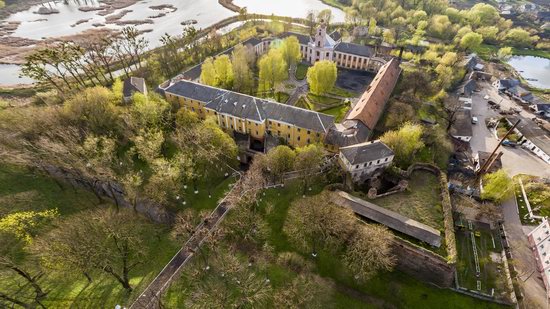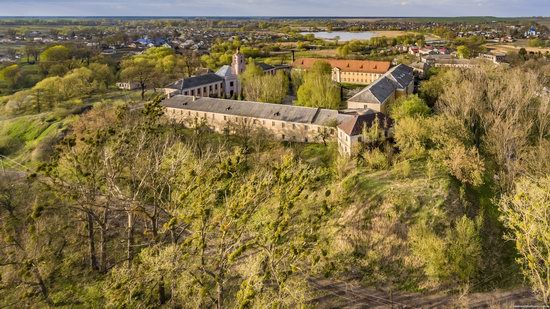 In 1702, the village of Olyka was devastated by the Swedes during the Northern War, but the castle was not captured.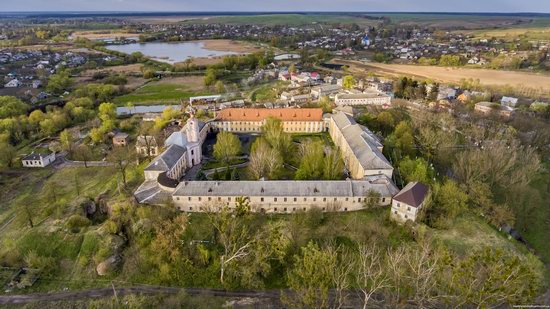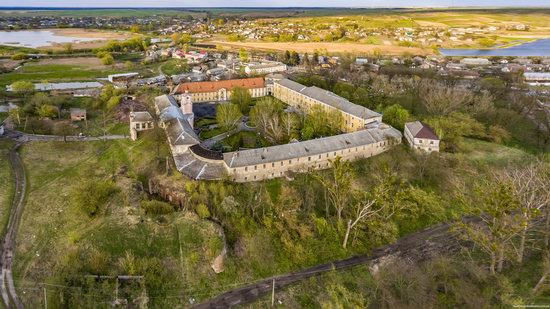 In the middle of the 18th century, in connection with new methods of military operations, the castle in Olyka lost its defensive functions and became a palace.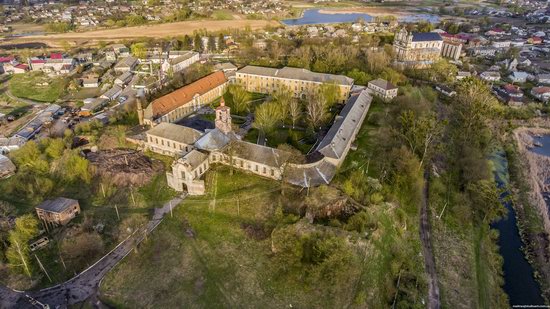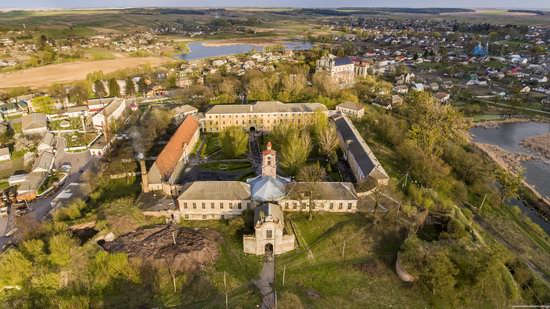 Since the Napoleonic invasion of 1812 and until 1837, the castle was used as a military hospital. Since 1840, it was abandoned and was not used until 1882.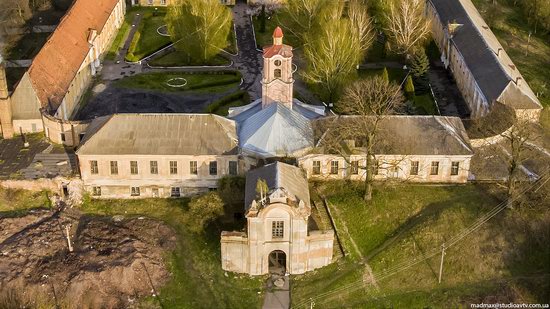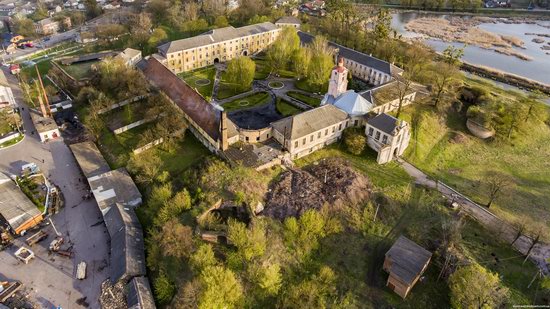 Since 1883, a new stage of repair and restoration work began, which lasted 30 years and was headed by the architect Sigmund Gorgolevsky, the author of the project of the Lviv Opera and Ballet Theater.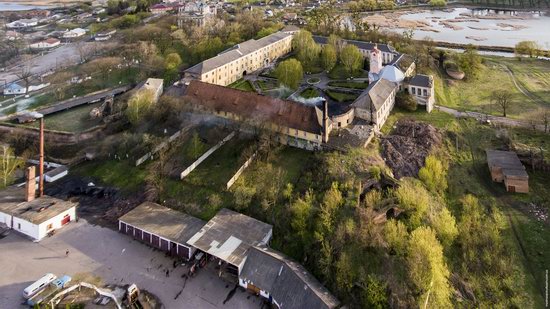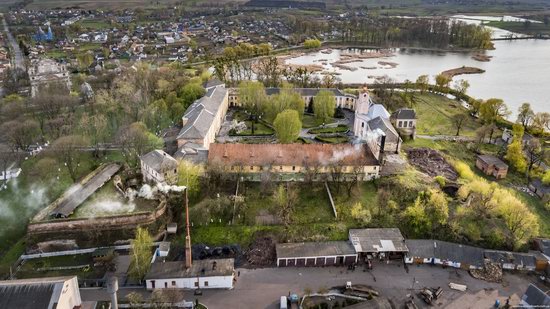 In the years of World War I, the castle was destroyed, which prompted a new stage of restoration works funded by Janusz Radziwill.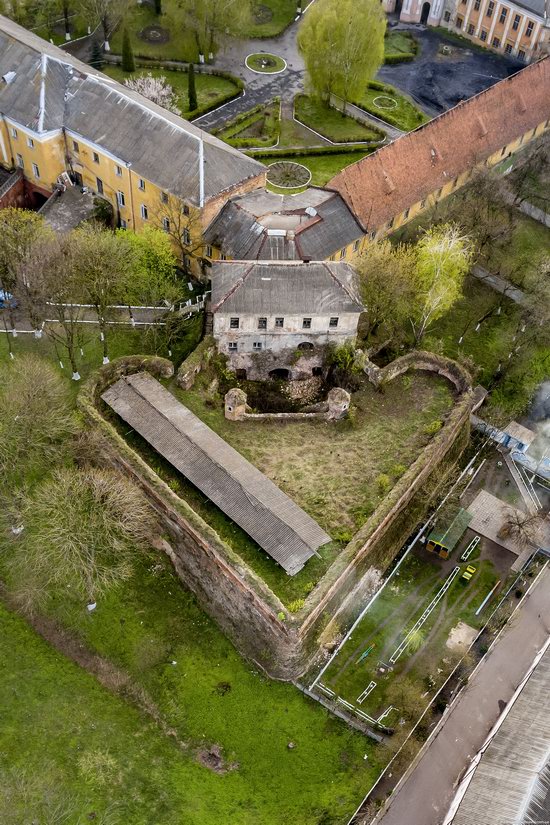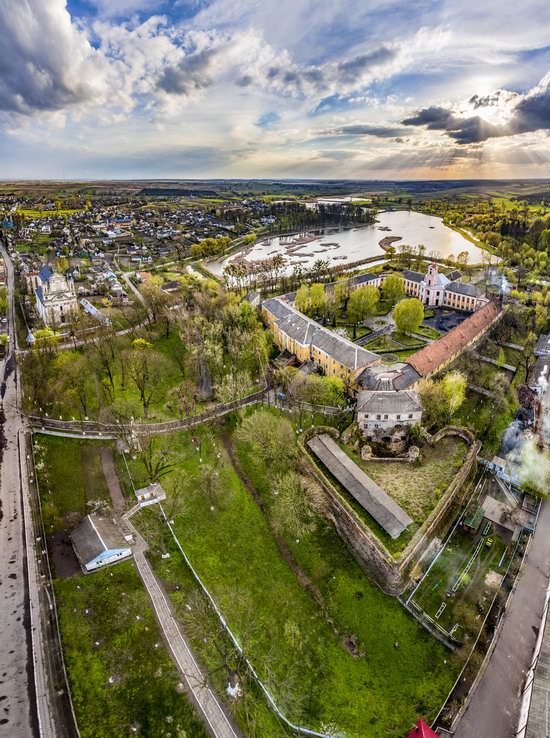 The present territory of the castle is 2.7 hectares. In the USSR and to this day the castle is used as a psychiatric hospital.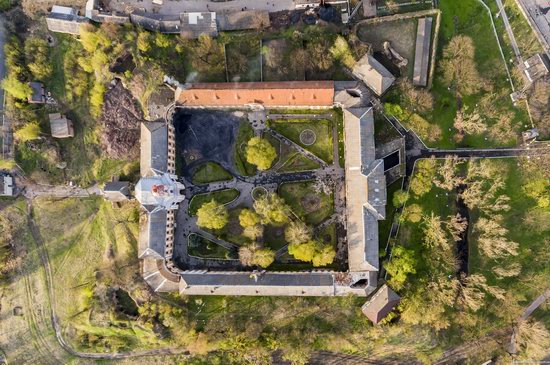 The Roman-Catholic Church of the Holy Trinity, built in 1635-1645, belongs to the best examples of baroque architecture on the territory of Ukraine. Today, it is undergoing restoration.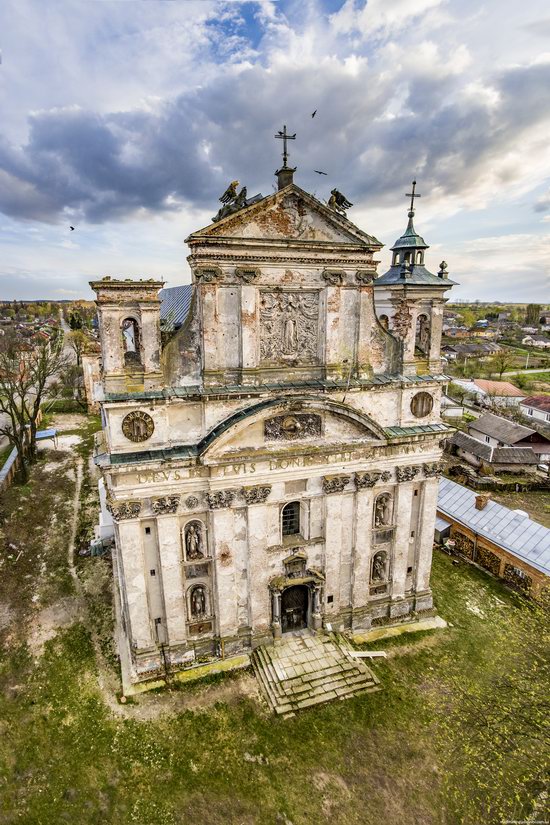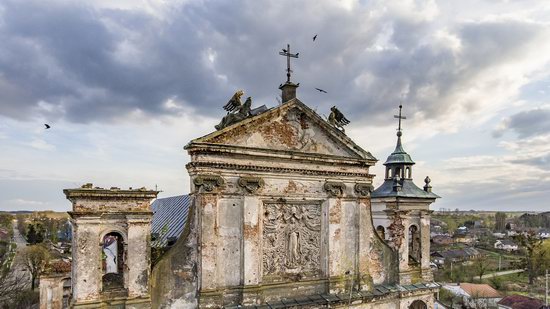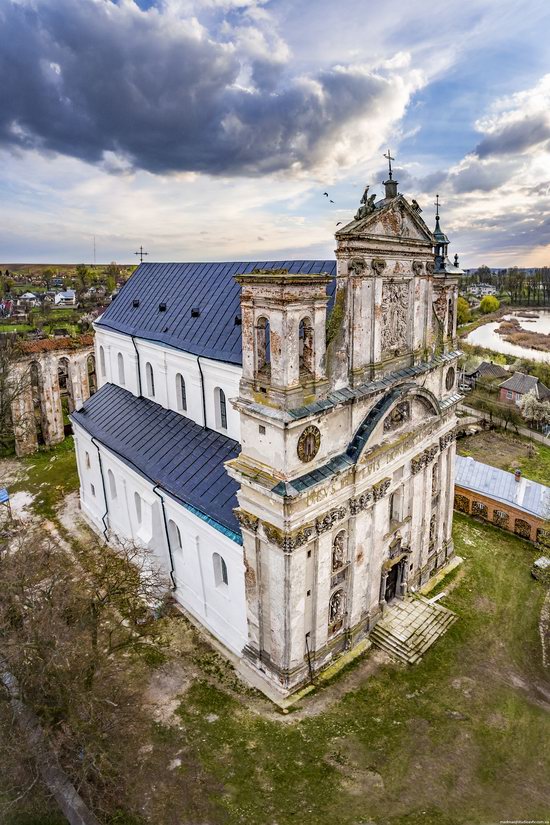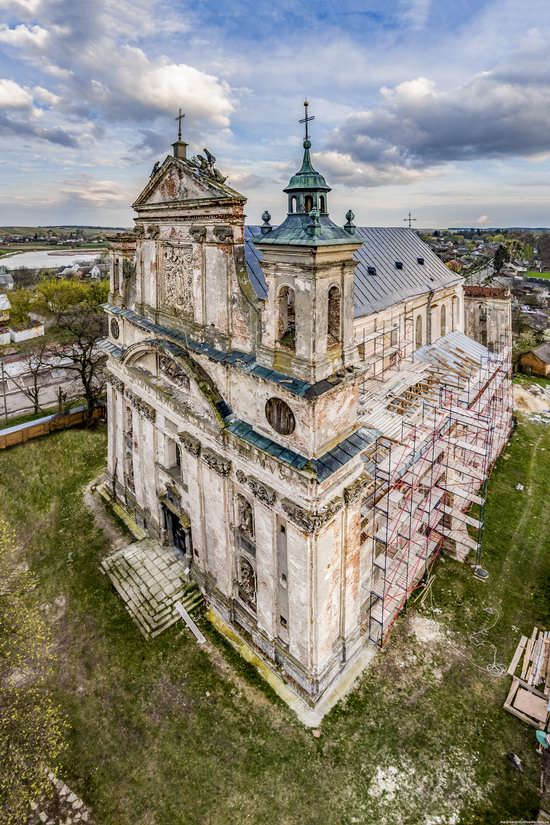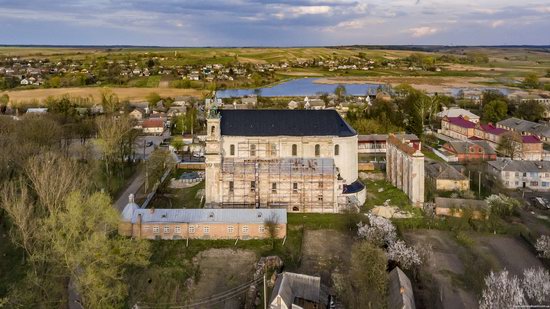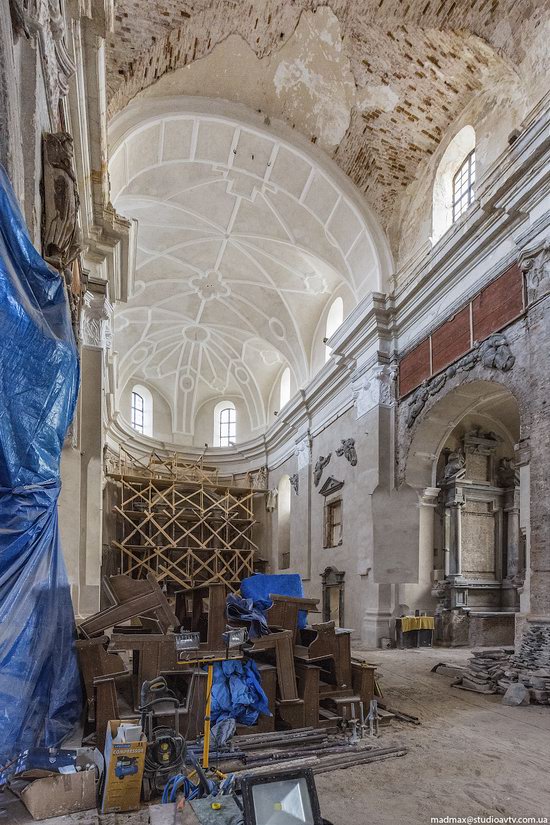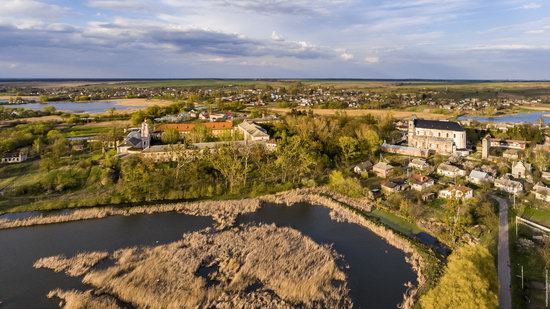 Tags: Volyn oblast
No comments yet.