The Uspenskyi Svyatohorskyi Convent is located near the village of Zymne, a few kilometers from the town of Vladimir-Volynsky in the Volyn region.
This historical and architectural monument includes the Assumption Church, sections of defensive walls with five gates and three corner towers, a gate bell tower in the south, and a refectory with a church. Zymne Convent on Google Maps. Photos by: Maxim Ritus.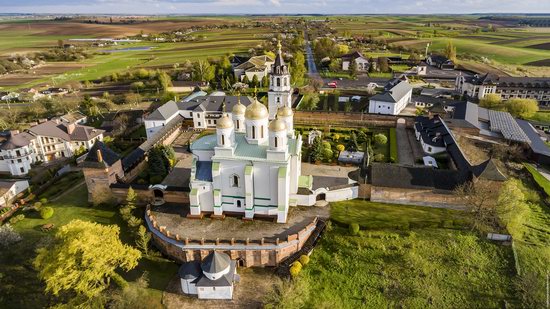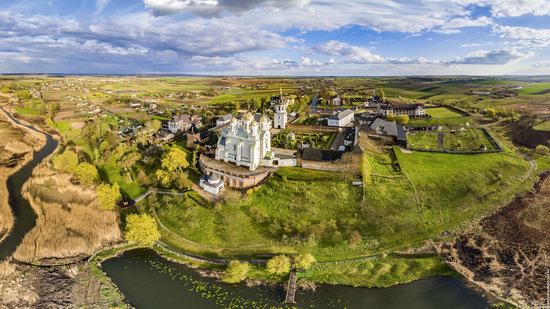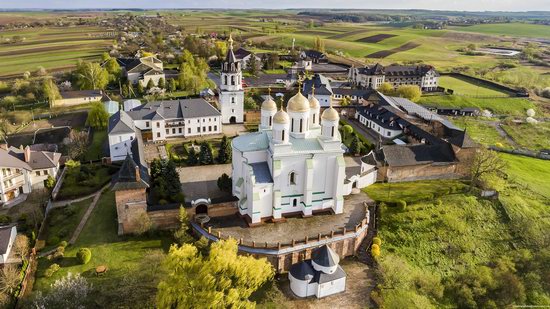 The construction of stone buildings, churches, defensive walls with towers was conducted from the 1460s. Today, several dozen nuns and novices live here.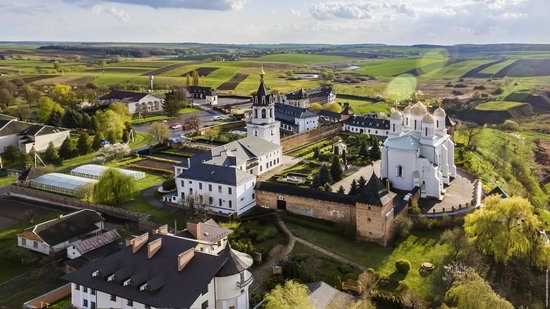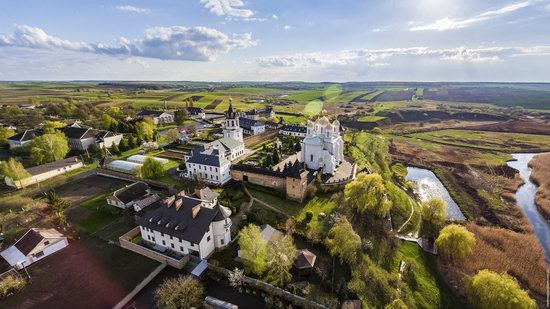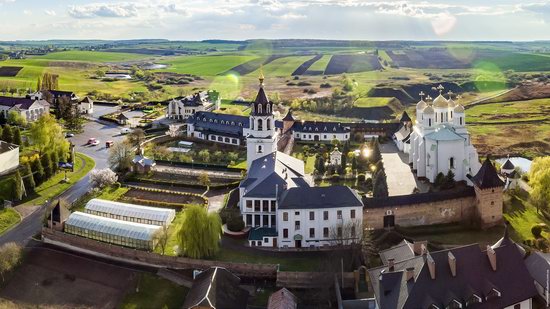 The monastic complex is located on a natural plateau with slopes, which in the north swiftly descend to the floodplain of the Luga River.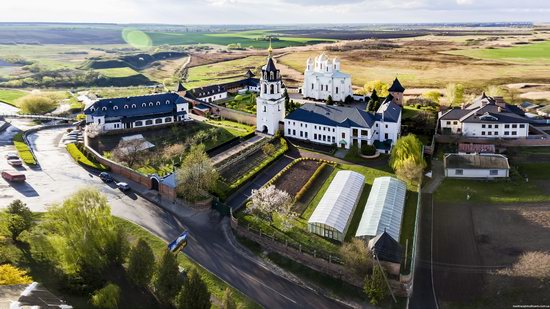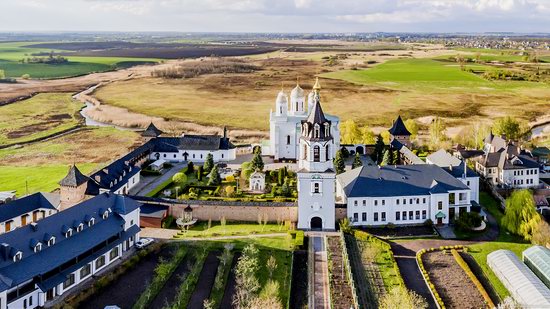 The Assumption Church, founded in 1495, is the most significant building of the monastery.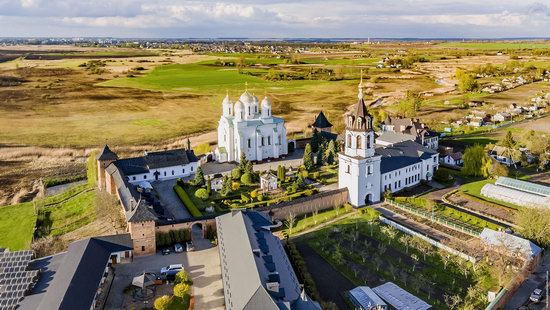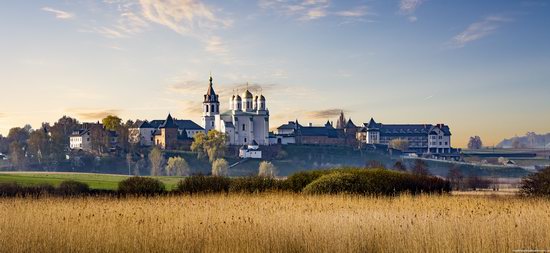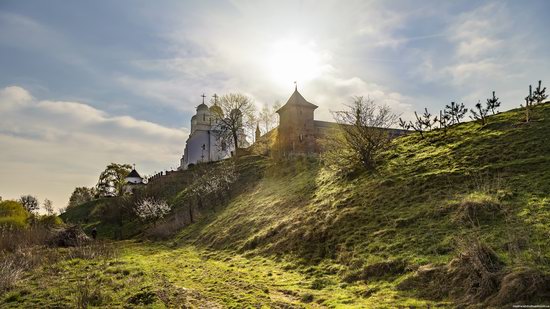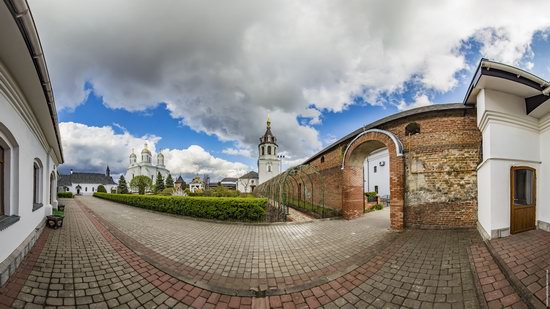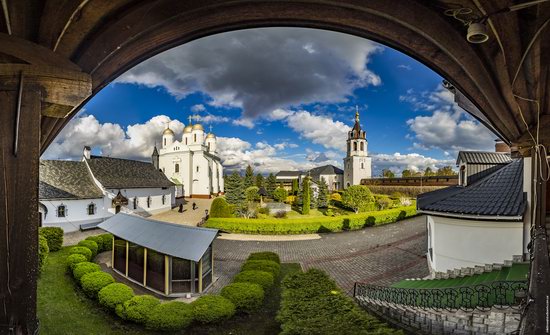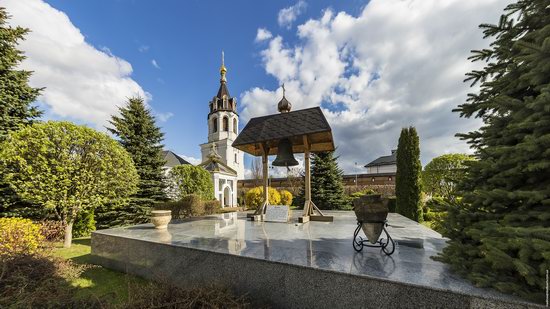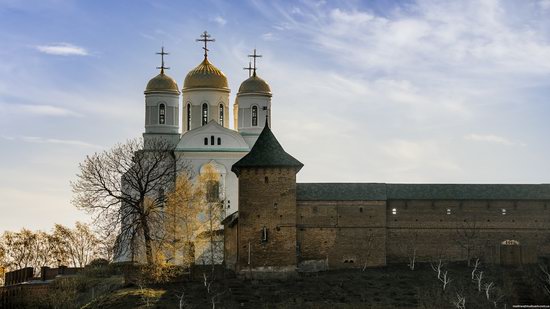 The interiors of the Assumption Church.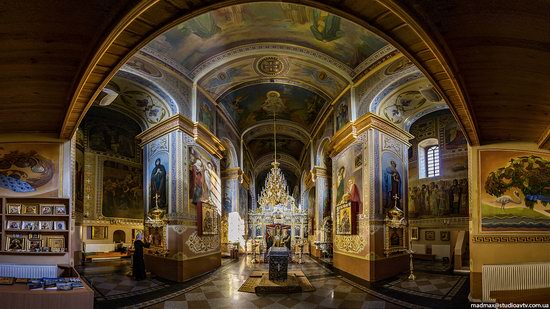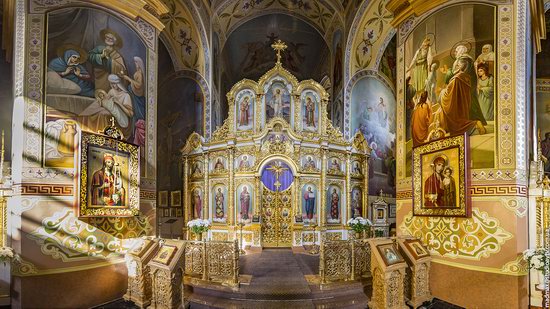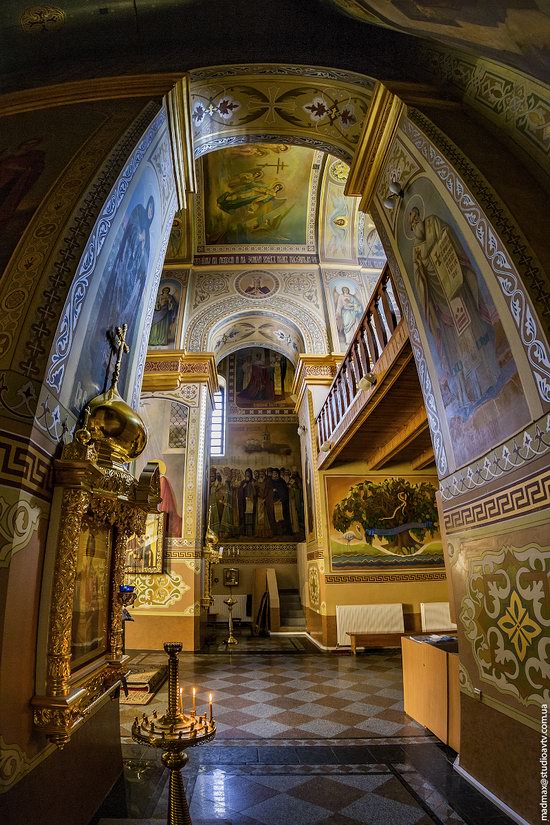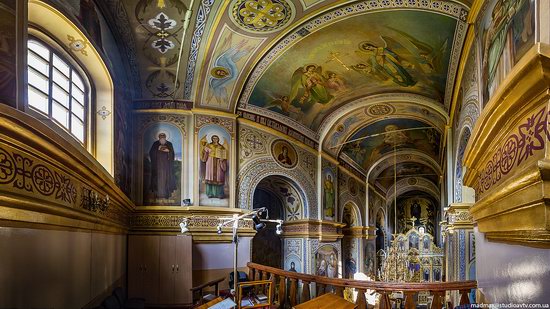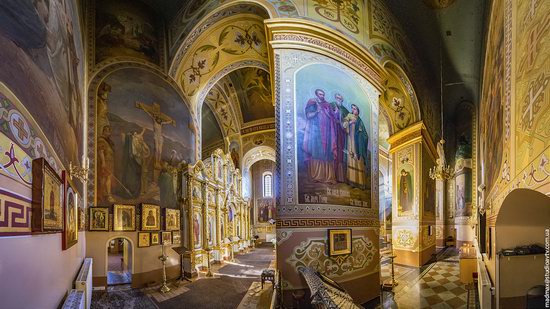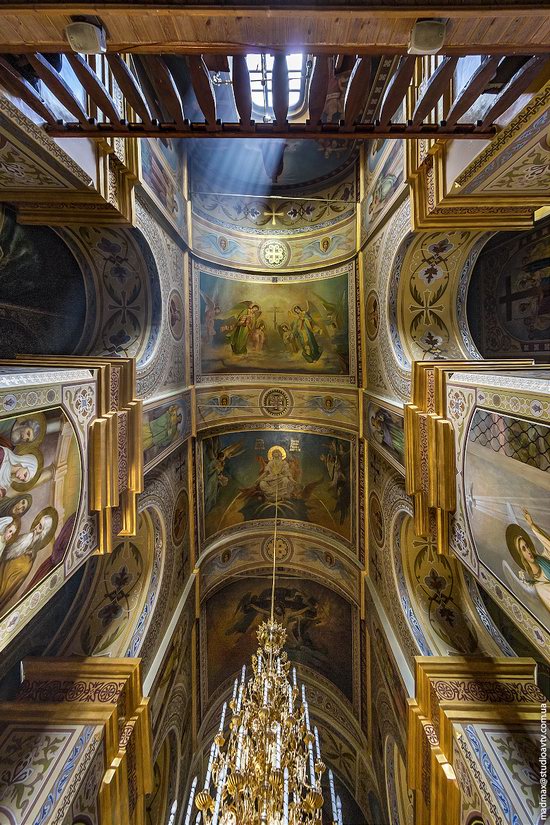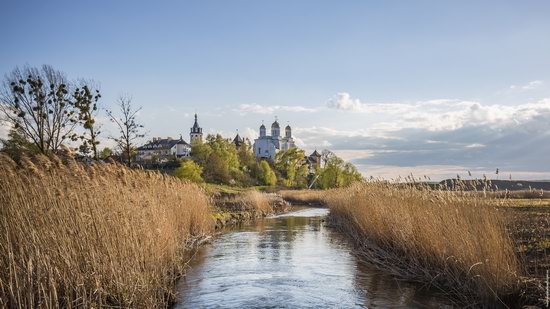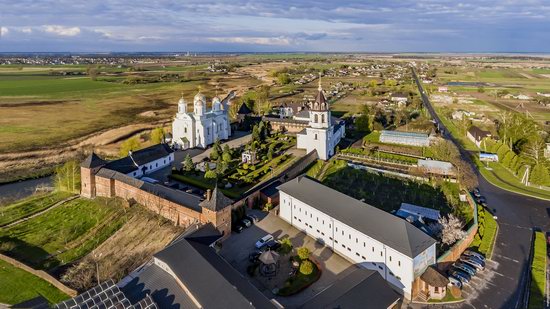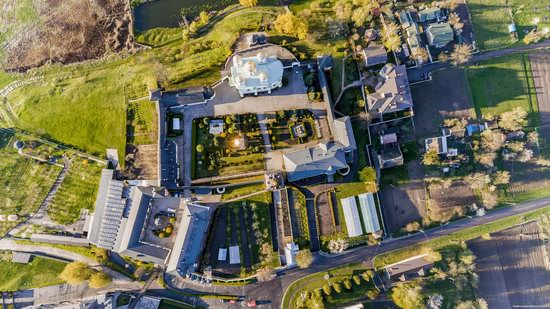 Tags: Volyn oblast
<< Fly over and inside the Annunciation Cathedral in Kharkiv
No comments yet.