Construction of this building, located on Podvalnaya Street, 6 in Lviv, began in 1899 and lasted until 1901, when the fire station began its work.
It was designed by the outstanding Lviv architect of the late 19th – early 20th century Juliusz Hohberger (1840-1905) in collaboration with Ignatius Brunico.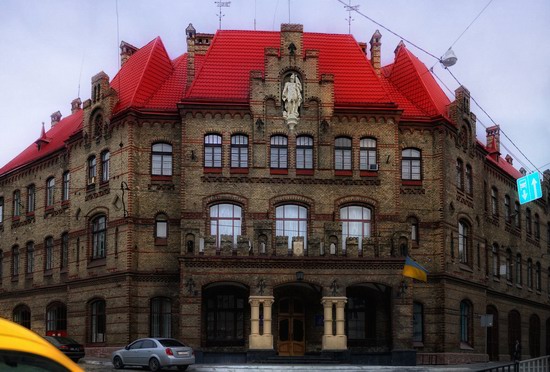 The pearl of the external decoration of the building is a figure of St. Florian, the patron and protector of firefighters. Currently, the building is used by the Ministry of Emergency Situations of Lviv region. Photos by: lili4ka_p.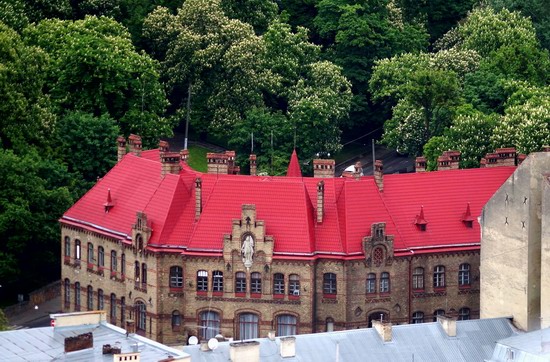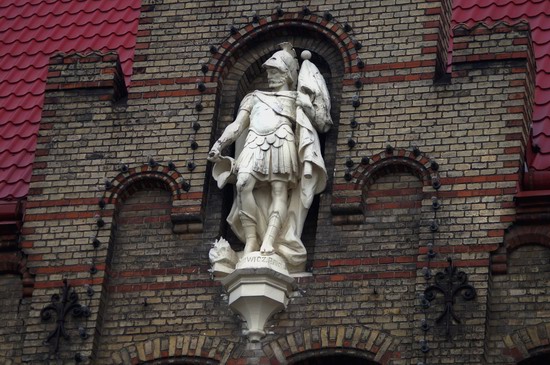 Tags: Lviv city
<< The historical and cultural complex "Radomysl Castle"
No comments yet.