Chernivtsi is a city in south-western Ukraine, 40 km north of the border with Romania, the administrative center of Chernivtsi region. The city is the historic center of Bukovina and, along with Lviv is the cultural center of western Ukraine.
Over the centuries, Chernivtsi formed as a city with a unique multi-style architecture and rich cultural heritage. It is one of the few cities in Ukraine, which is rightly considered the jewel of architecture. Photos by horoshiyblog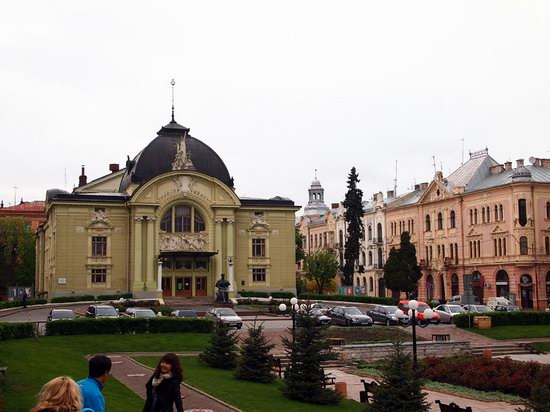 There are 602 monuments of architecture in the historical part of the city. The complex of historical buildings of the old city is almost untouched ensemble of the 19th – early 20th centuries.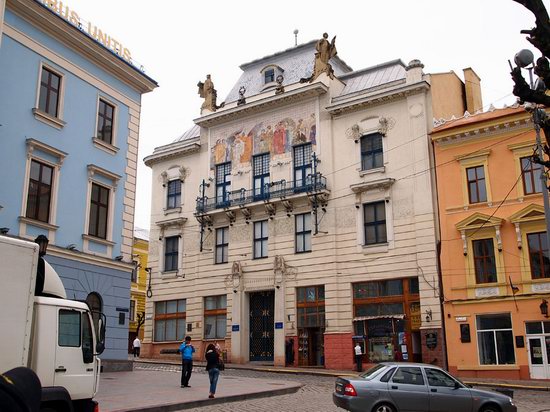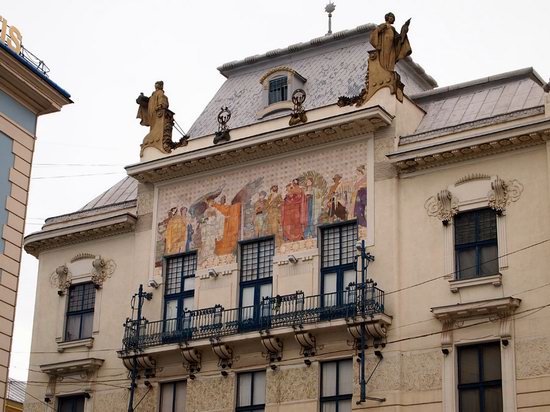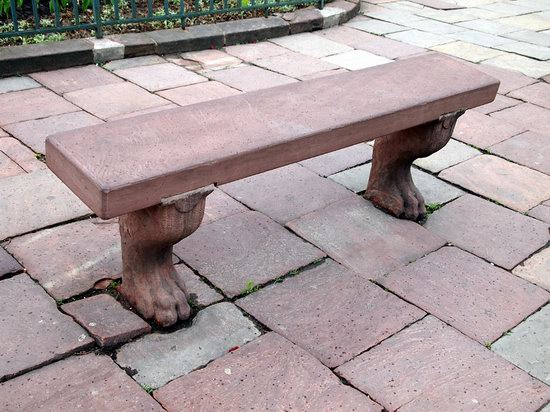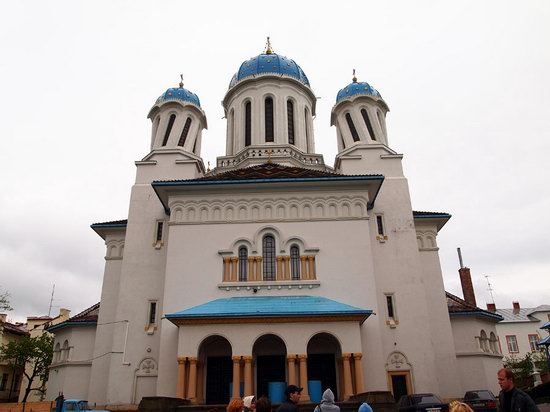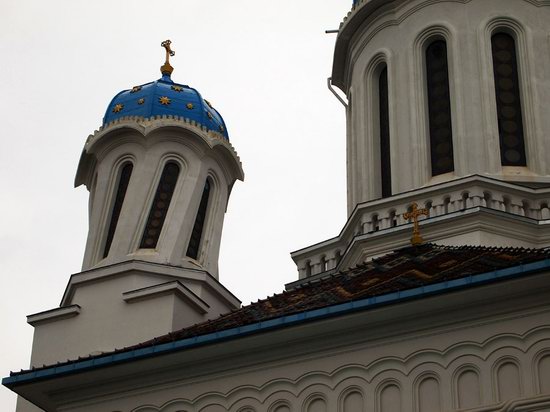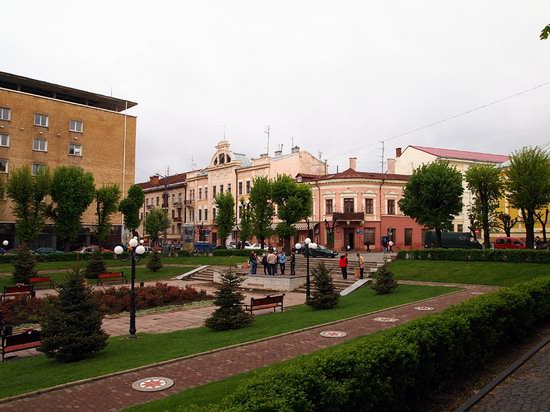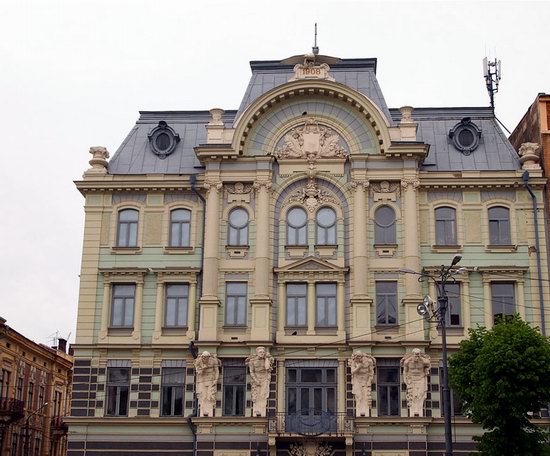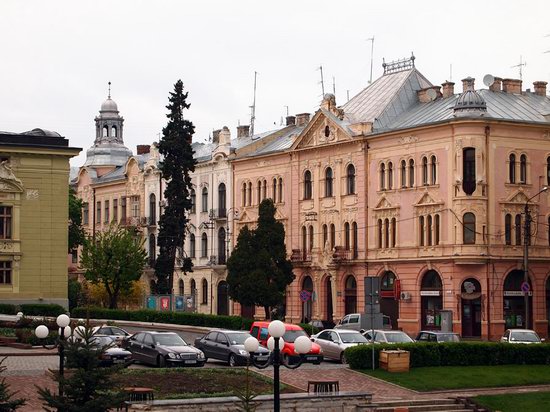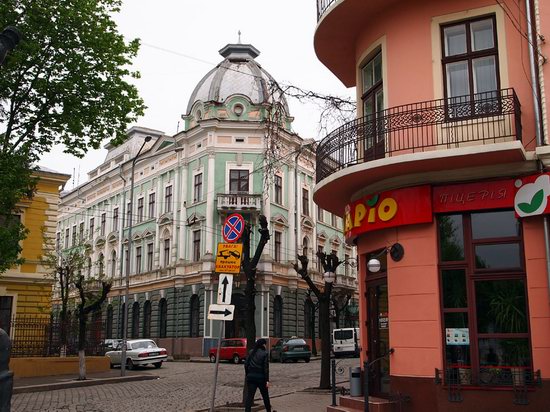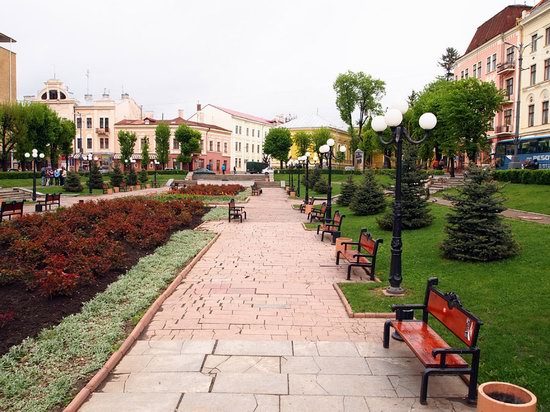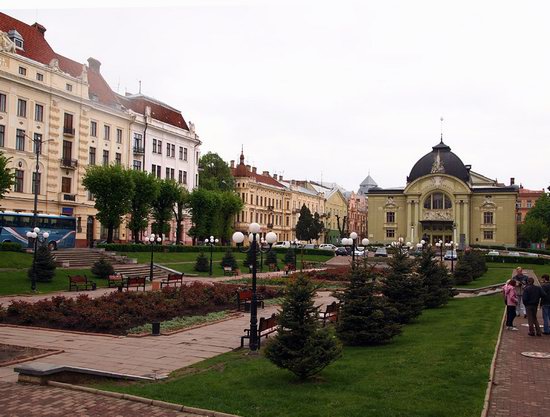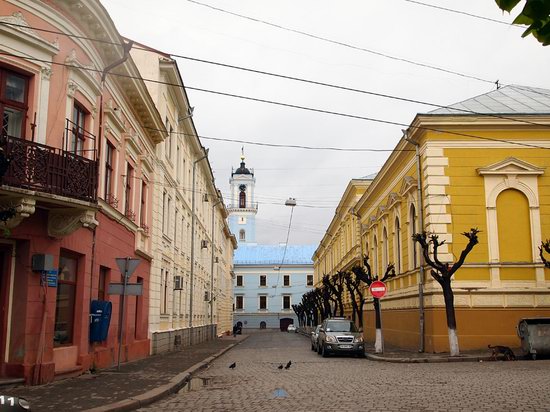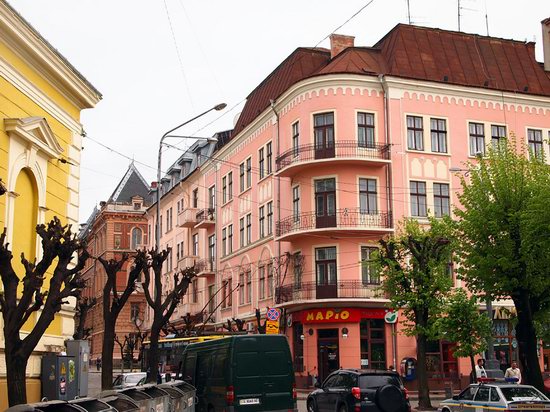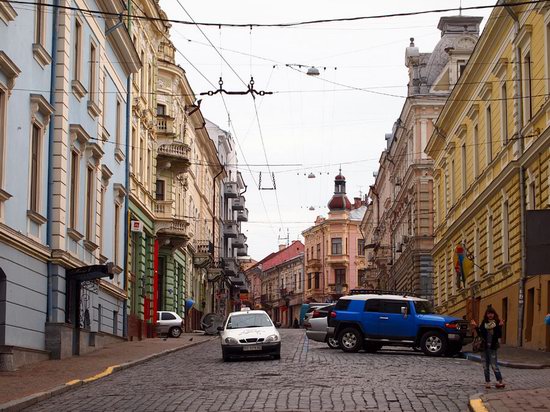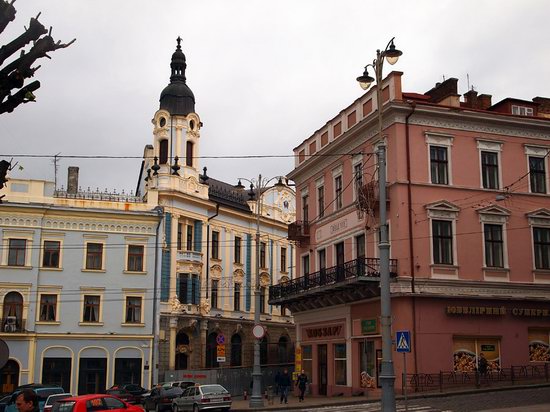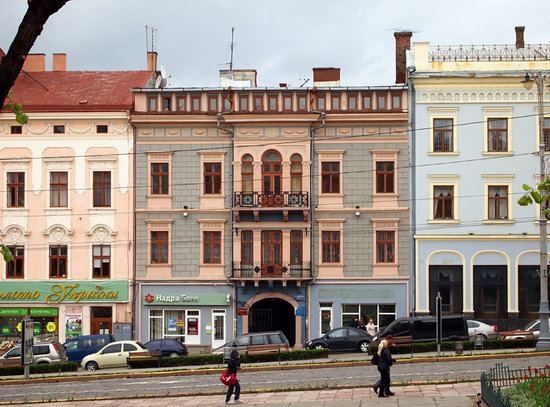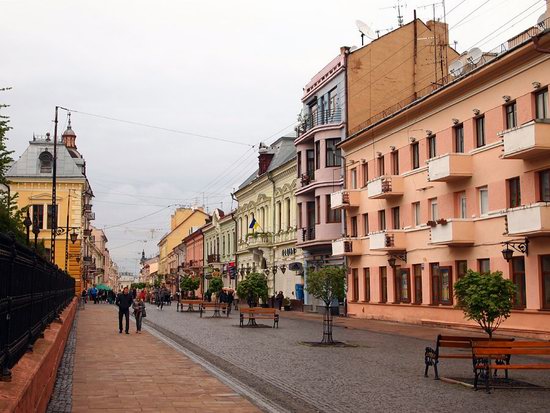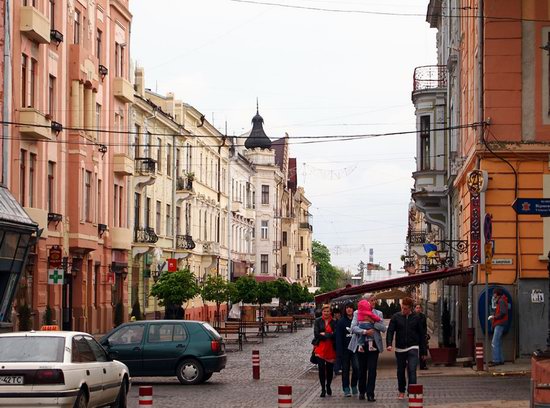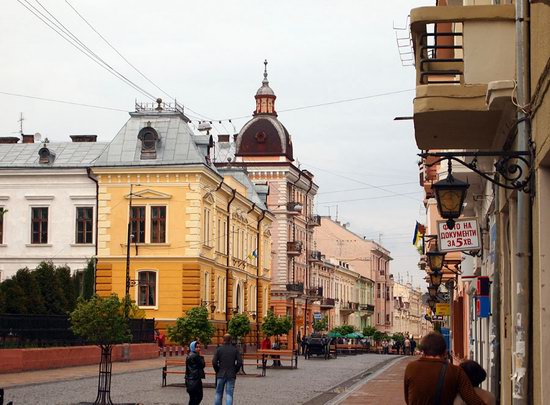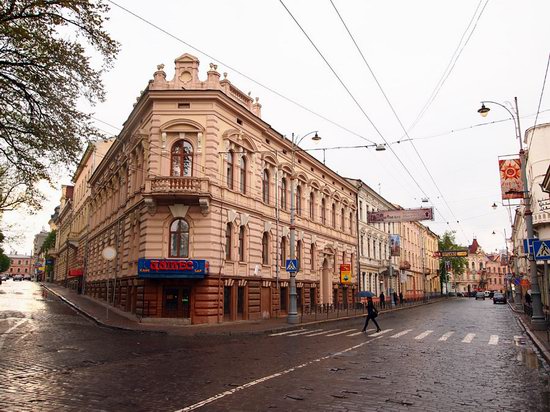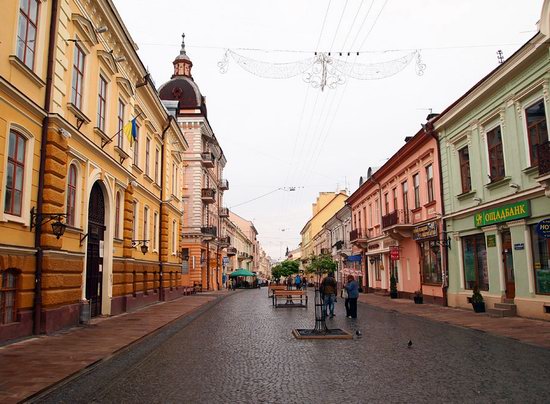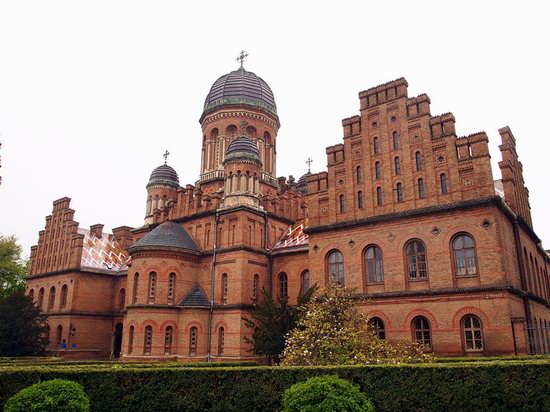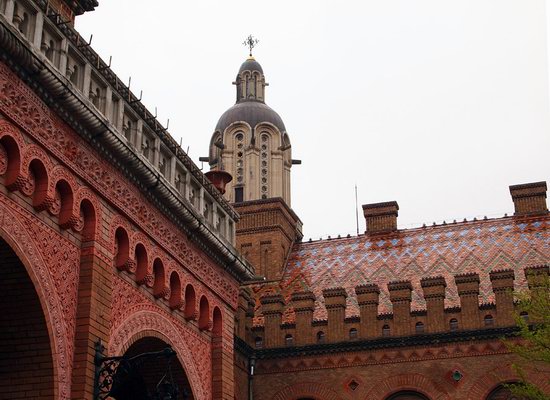 Tags: Chernivtsi city
<< Beautiful sketches of everyday life in Odessa
No comments yet.